Starting The Day The Shoreditch Way
St John Bread & Wine is an East London institution. Fergus Henderson opened his Spitalfields outpost back in 2003 on the site of a former bank opposite the market, and a brisk stroll from our home on Redchurch Street.
It was a crisp morning when Fred, Lee and Tony took a quick constitutional down from the store. At Timothy Everest when we aren't talking about tailoring we probably spend most time discussing good food, and there was no argument that day as to where we all wanted to eat. Winter has certainly lingered this year, a little comfort was in order.
St. John's bacon sandwich is an icon. Thick Gloucester Old Spot back bacon, doorstep grilled sourdough bread from the on-site bakery slavered in butter and a homemade tangy ketchup. There's a reason it's on every tourist's 'must-eat' list, and it provides proper sustenance for us locals too.
Our proximity to this culinary haven (one of many in the area – our friends at Clove Club, Lyle's and new kid on the block BRAT – to name a few) is yet another reason to come visit us at our Redchurch Street store, where we're keen to talk matters sartorial. Though get us started on local food spots and you'll be here all day.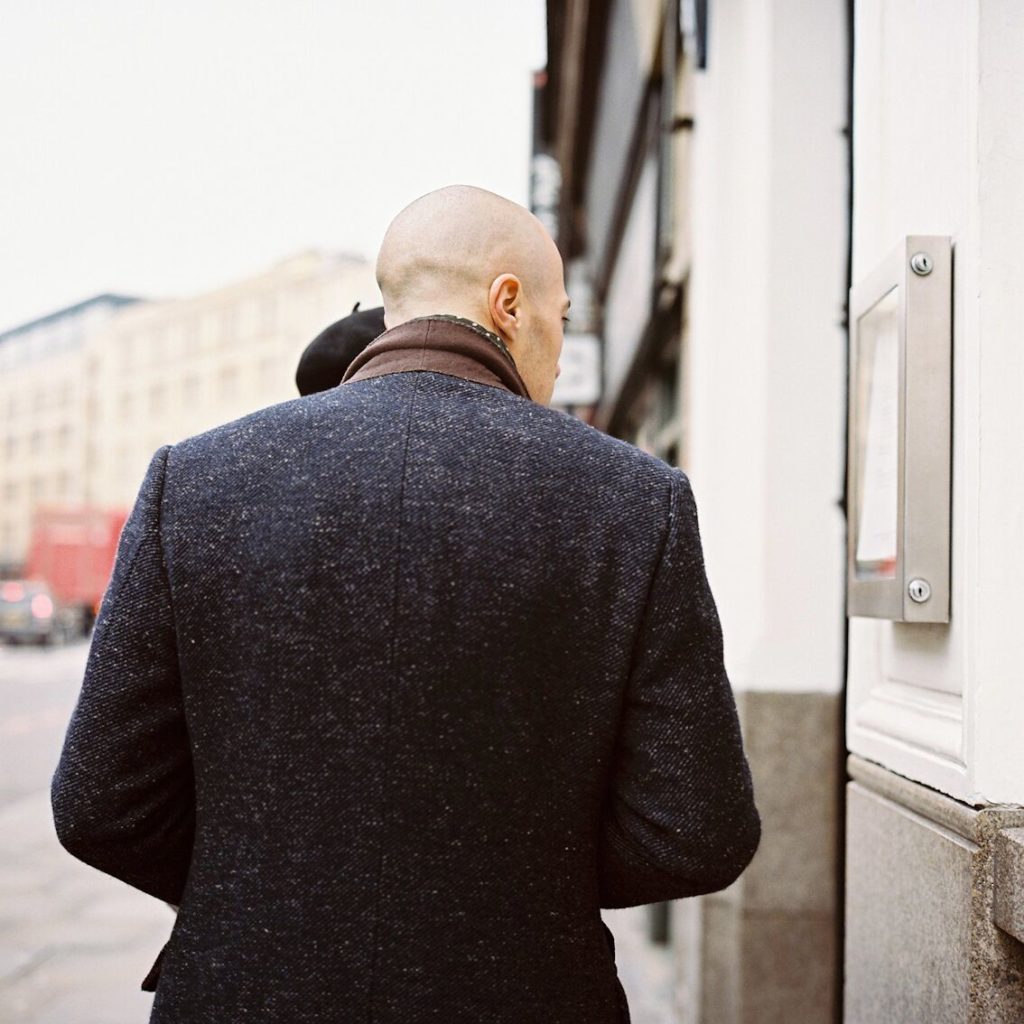 ​