The Wild and Wonderful World:
With our freshly presented Emmy framed and up on the wall, we thought it was time to cast an eye over some of the more eccentric costume creations we have been commissioned to provide of late.
As you may have seen in the recent interview with TE's own Lee Rekert in The Jackal, we have an enviable reputation for our period correct suiting. Sometimes however, particular productions require something a little more daring.
This year will see the reboot of Hellboy with David Harbour donning the red skin and horns for the titular role. He will be handsomely clothed in a dramatic full length bespoke overcoat. Made up by our team in a heavy linen with suede collar, the double breasted creation was road tested by the stunt team on set and put through its paces in some very extreme conditions.
At the other end of the scale, and one to tell the kids about, we have also been working on Joe Cornish's modern take on Arthurian legend The Kid Who Would Be King. The modern day Knight of the Round Table "Bedders" played by Dean Chaumoo dons a zip up tartan hoody in a production that was a lot of fun to work on.
To enquire about your own headline-grabbing sartorial commission, please contact us here.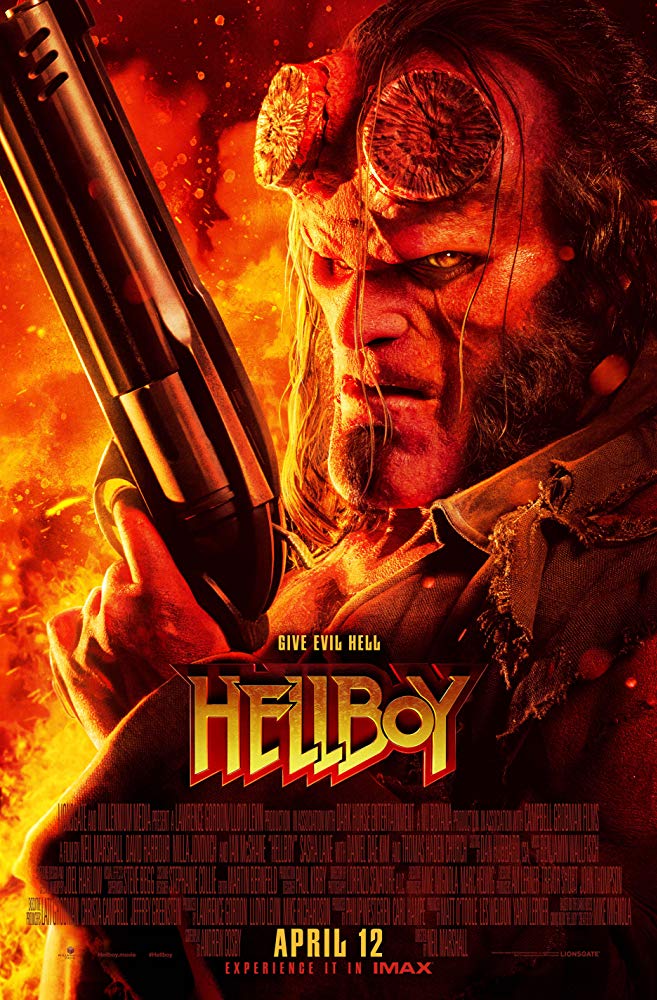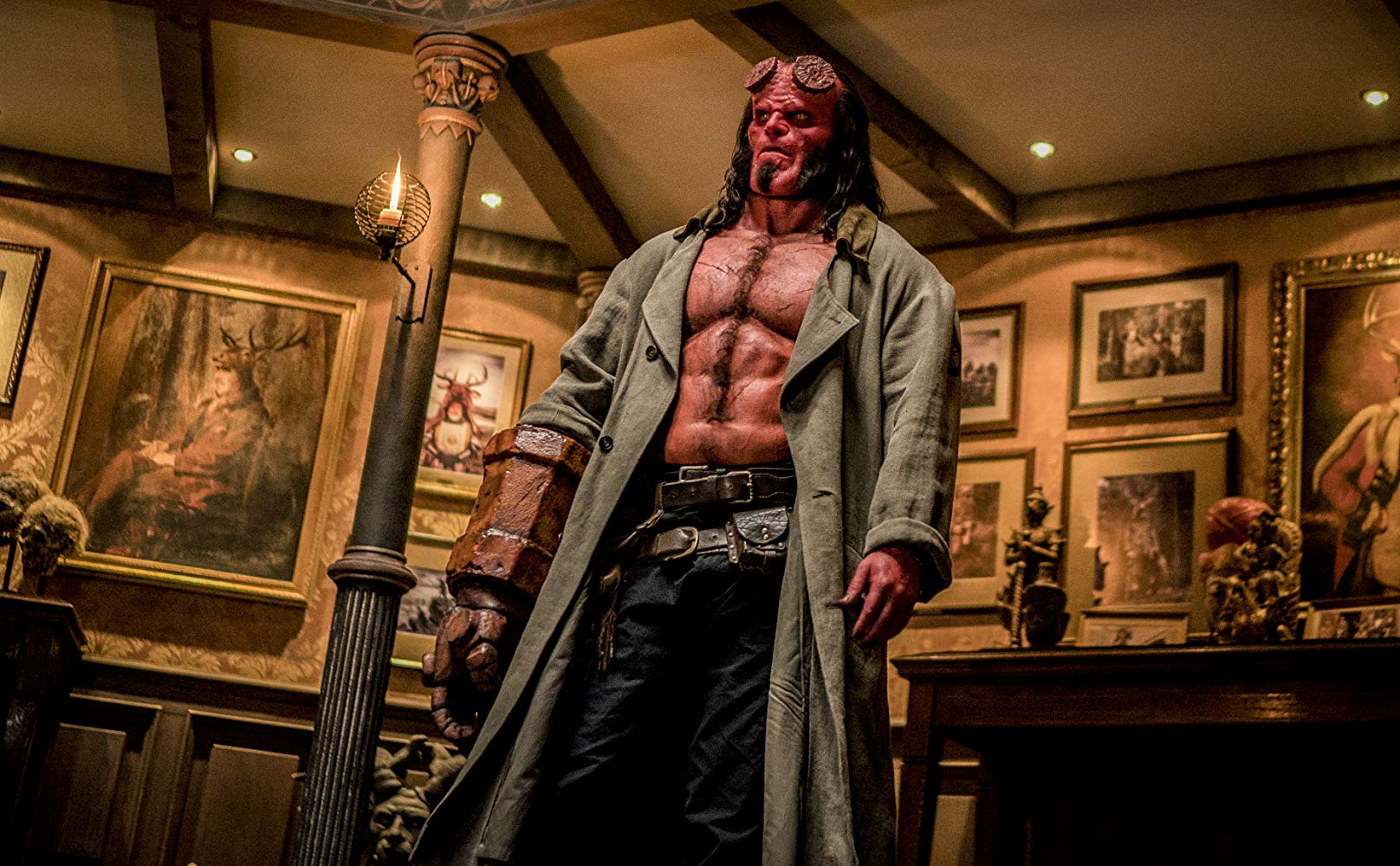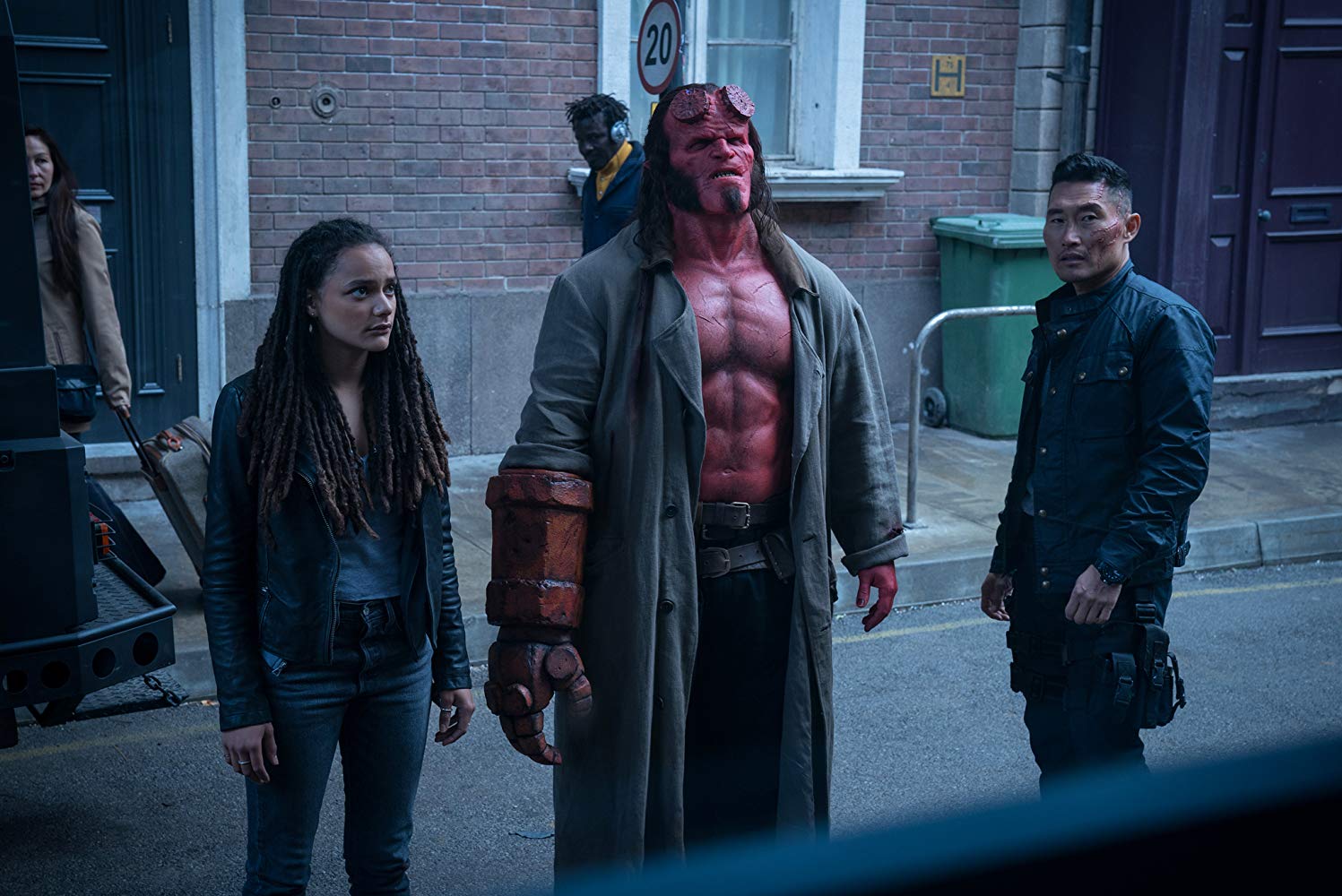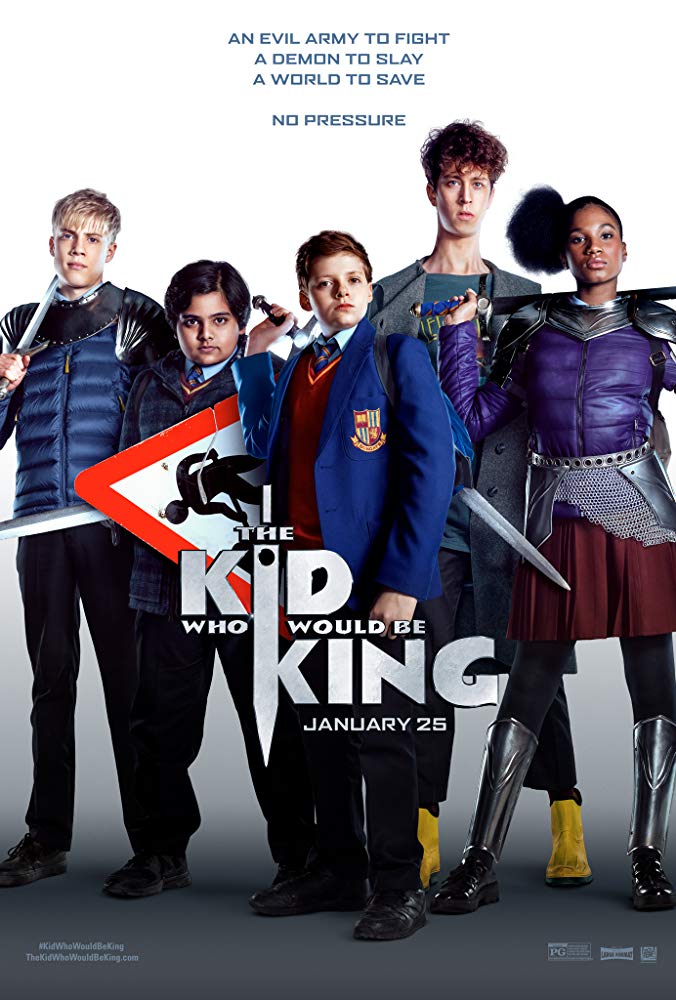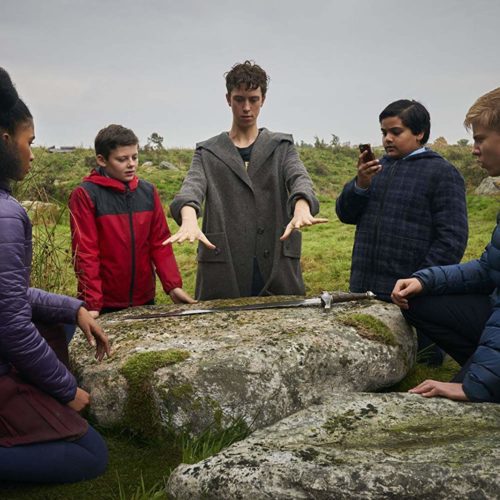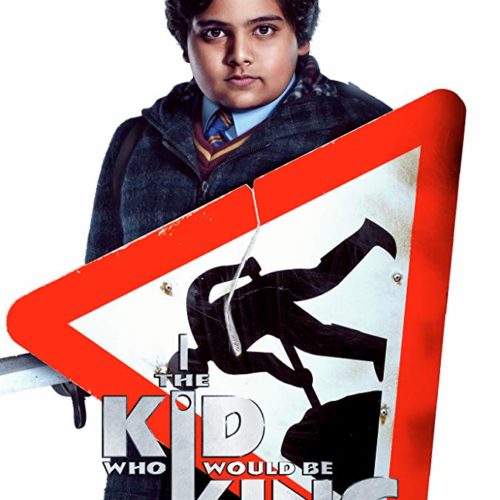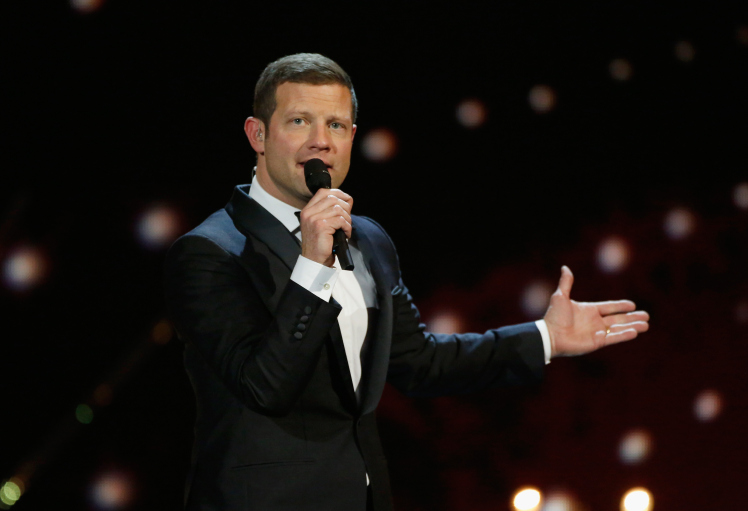 at the National Television Awards
Henry Cavill dressed in Timothy Everest Bespoke