Enjoy 10% off all bespoke and MTM suits from now until mid-November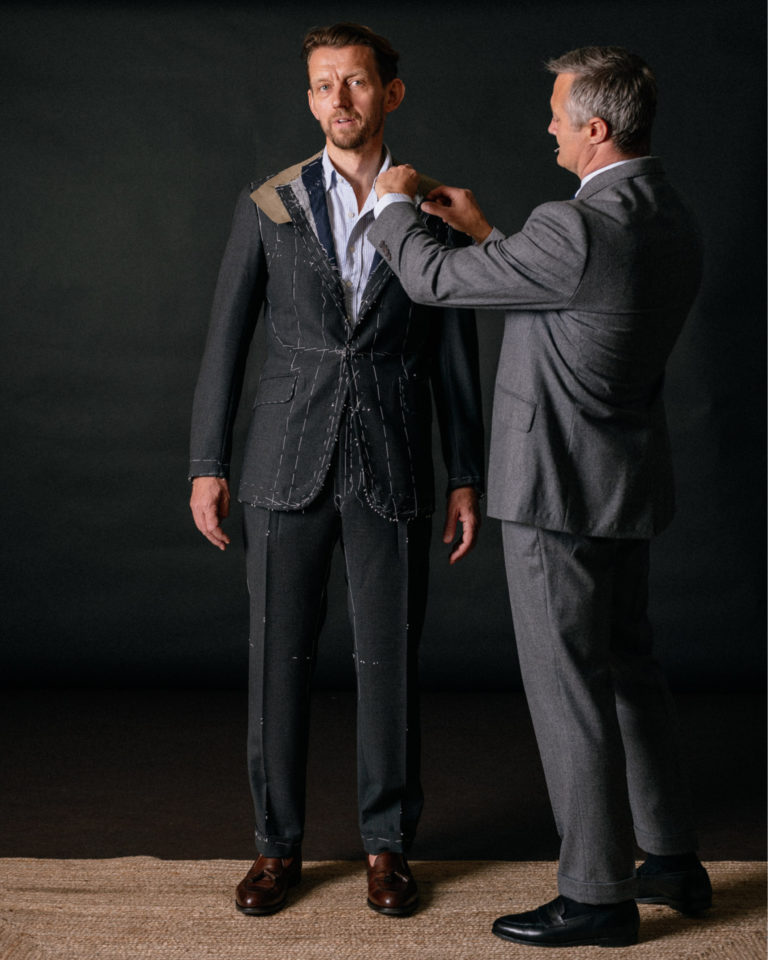 Let's not beat about the bush, appearance really is everything, especially in the workplace. To misquote Gordon Gekko, the most valuable commodity to a man or woman in business is a good suit. Yes, shoes and shirts shouldn't be overlooked, but the fit, feel and form of your suit is where the deal is closed. First impressions go a long way (as discussed in an article here), and the only thing between you and success is the excuse as to why you've not been measured for a(nother) beautiful suit yet.
Here at Timothy Everest, fine tailoring has been the foundation of our business for over 30 years. It's what our company and culture is built on, it's our craft. If you've had the pleasure of being fitted for a made-to-measure or bespoke suit, you'll know it's what the women and men working here obsess over every day. It takes years of expertise, passed down through generations, to achieve the results that ultimately ensure sartorial and personal success.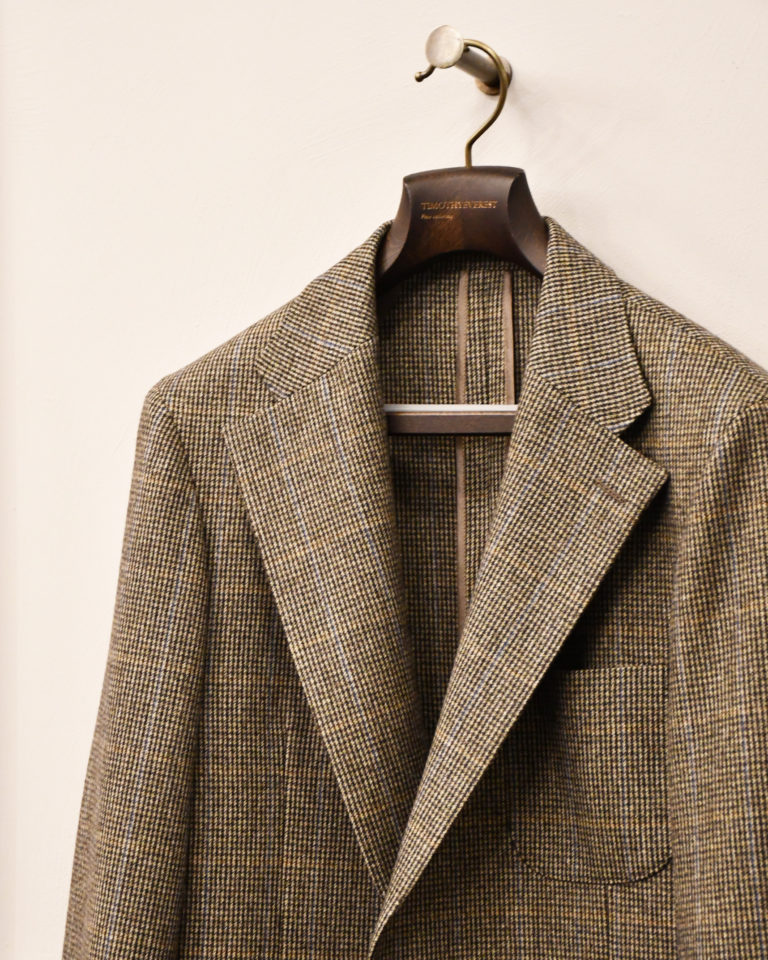 If you've not yet purchased a suit with us, this is an excellent place to start. Our tailors will welcome you in-house or virtually to record your measurements and help you personalise one of our house blocks with a choice of cloth and details to suit your needs. With prices starting from £1100 for a two–piece suit, there's scope for an infinite range of styles and finishes – from linings to pockets, from casual studio suits to boardroom three-pieces – and we can advise on every single detail.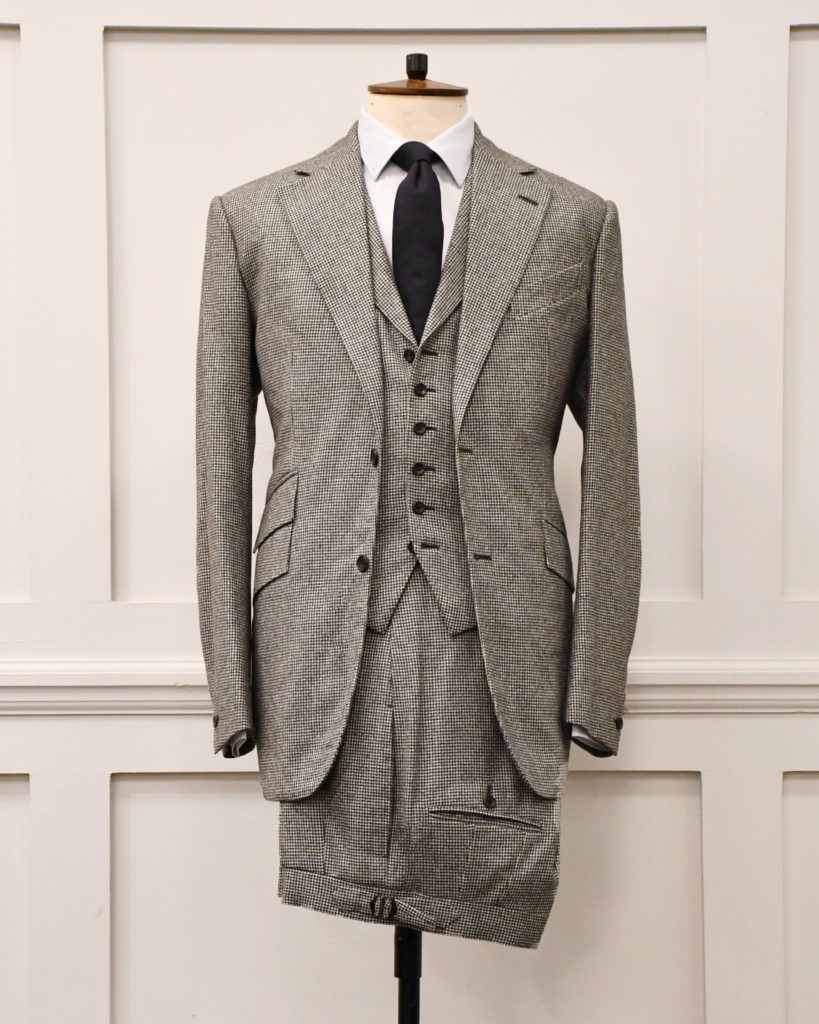 The ultimate way to complement and enhance your unique silhouette, and find the perfect balance of fabrics, buttons, linings and stitches, is to go bespoke. This is where quality, craftsmanship and individuality harmoniously come together.
With prices beginning at £3000 for a fully handmade two-piece, your suit will be cut using a totally unique hand-drafted pattern to you. This pattern will form the 'baste' which is the initial structure created by the tailor. This is then fitted and adjusted to your silhouette. The final garment is then remade with all the details chosen by you, and then hand-finished before a final fitting takes place to ensure a supreme fit.