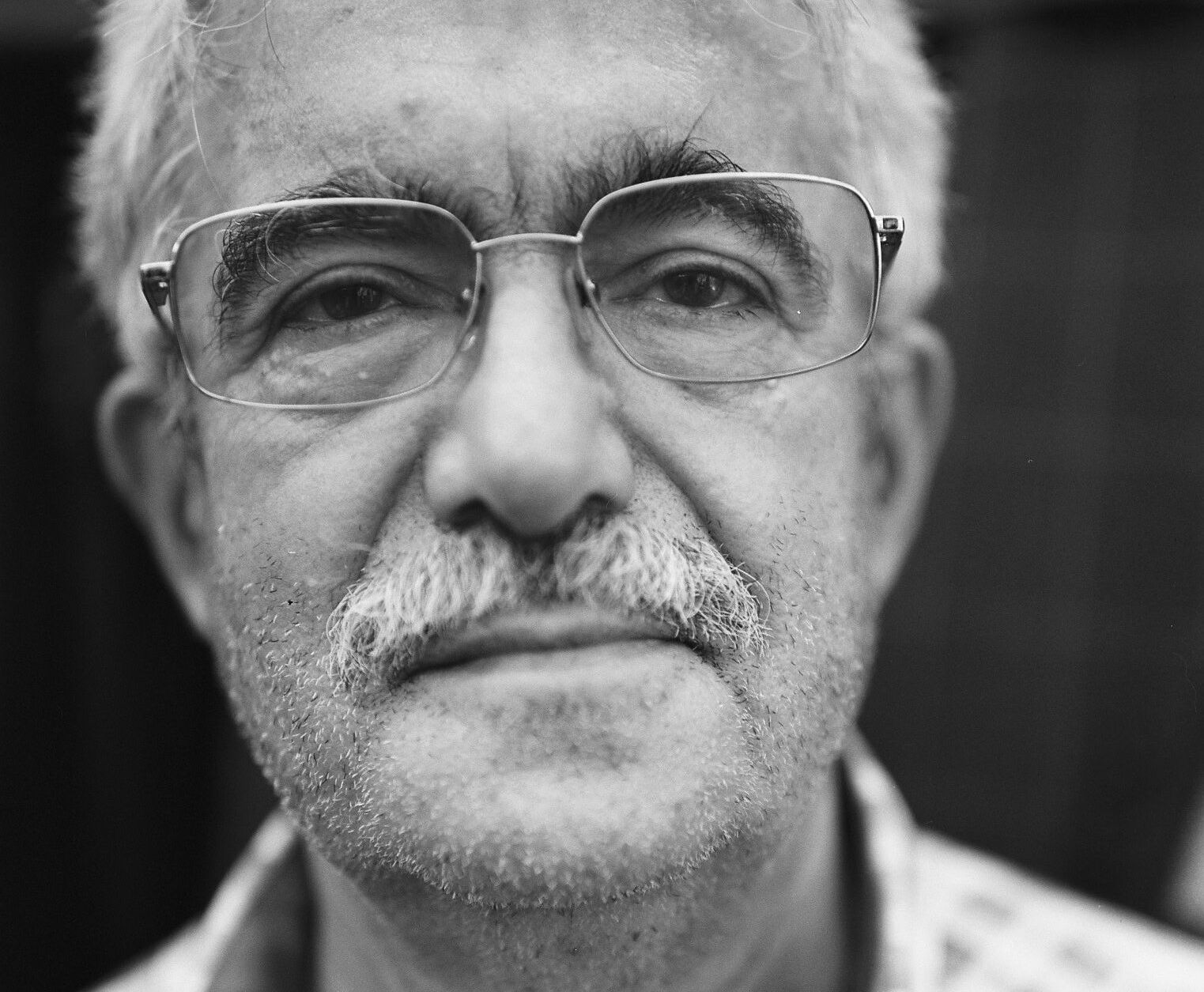 "I started making jackets when I moved to England at 15 years old", Chris tells us, "Made for everyone. Prince Phillip, Roger Moore, Tom Jones; Ralph Lauren both personally and for his customers". Not looking up from the grey flannel jacket on his lap, He continues to sew at lightning speed in his small workshop in Soho, reflecting on his over five decades in the tailoring trade in London, having picked up the needle and thread in his native Cyprus as a 12 year old at his uncle's business.
"There was a workshop of 4 of us in Wardour St, making for Harrods: fifteen jackets a week! My wife would also be at home; finishing, stitching – my mother in law too. He reminisces while tackling the canvassing on a new baste. His working habits reflecting the "proper" way to make a bespoke suit. In this modern world of innovation and streamlining, it must be reassuring, I tell him, that people appreciate that some things are still done properly in a time honoured fashion.
"At one time on Savile Row though", he interrupts me, "they decided they needed to make more lightweight suits. So they started to use fusing. But the clothes wouldn't take it, they would come unstuck and the tapes would show through the cloth. So they gave it up and went back to the traditional way"
"The work we do now is exactly the same as the work we were doing before. The lining, linen, taping. Exactly the same way as I started learning the trade fifty five years ago".
Even though we make for modern men and women, here at Timothy Everest we are proud to honour these tested, traditional ways of working when we make the bespoke outfits that carry our name.