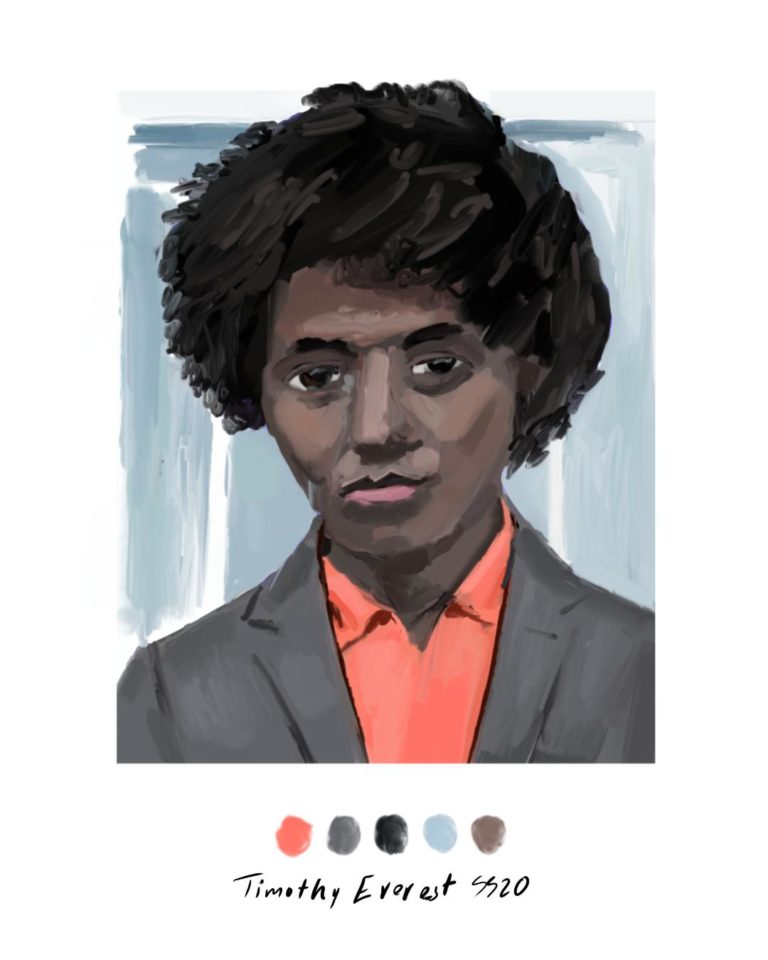 Our new season's ready-to-wear collection, took inspiration from the world around us: in particular aerial landscapes, with an appreciation for the colours, patterns and textures created from the natural world.
The collection's title was titled 'Changing Landscapes' and was inspired by the work of Canadian photographer Edward Burtynsky, some of whose photos are below.
Wes Robinson is a freelance illustrator, graphic designer and colour theorist. His talents in both pattern design and art direction much in demand from menswear and lifestyle brands.
We asked him to lend us some of his expertise giving us an interpretation of our SS20 collection "Changing Landscapes" in his own inimitable style.
"Ideally your Spring outfit should mirror the expression of new life bursting forth from the long, sombre sleep of Winter. When picking accent colours think bright oranges, reds, and greens to represent reinvigorated vitality and direction. Pair these energetic colours with neutral tones such as washed sandalwood linens, greyed navy seersucker and light grey cotton and wool blends to achieve balance and eye catching complementary contrasts, as you look to reflect the sentiment of the season with your colour choices"