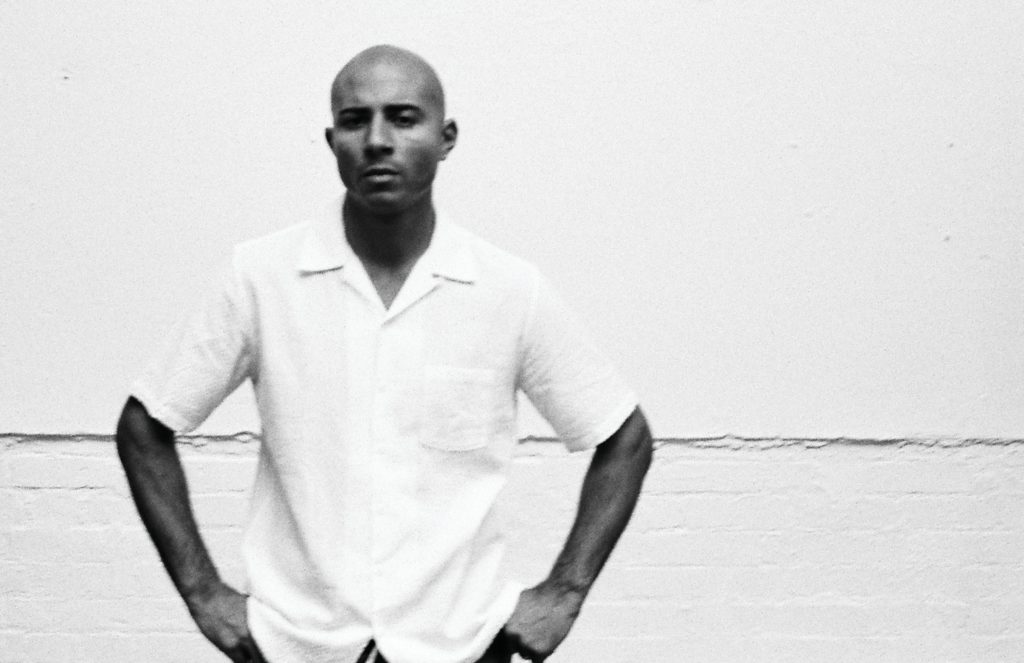 The Timothy Everest Cuban Shirt is back
As the weather here in the UK clicks a few notches hotter, a man's mind starts turning to his holiday wardrobe and the eternal quest to look smart but stay cool in the summer heat.
Taking our inspiration from the Latin American Guayabera, Timothy Everest's Cuban Shirt was the resounding hit of our Spring/Summer 2017 collection, and it returns this year in five brand new colourways.
The story goes that an enterprising seamstress in a village in rural Cuba sewed large pockets onto her husband's work shirt for ease in carrying guava home from the field. By the late 19th Century, the short sleeved loose garment, always worn untucked, was donned all over South America, becoming de rigeur formal wear in hot climes. In Mexico, it is even known as the "Wedding Shirt". Vacationing Hollywood stars and historical icons such as Fidel Castro and Ernest Hemingway helped popularise the humble 'Cuban', bringing it to international recognition.
Our modern take on the classic utilises the same open collar, square hem and open weave fabrics, available this season in an ice white weave, a mid blue gingham, and larger checks in indigo, grey and navy/white. A natural companion to our Box Pleat shorts and roomier Pleated Pant, we recommend spreading the collar over our summerweight Windsor jackets for a suitably debonair touch.
All styles available in store or online now.