Like all James Bond fans, we took the news of the delayed release of No Time To Die rather hard. Of course we were as eager as anyone to pick up the plotline five years after Blofeld's capture and Bond's retirement from MI6, but we were even more excited to see the wardrobe we had worked on for Ralph Fiennes's character M's return to the big screen.
In the past twelve months, our bespoke department has been working with Mr Fiennes back-to-back on the productions he has been involved in. From The King's Man, the WWI set prequel to Kingsman, the above mentioned Bond chapter No Time To Die and The Forgiven, a project with Jessica Chastain that had just started shooting in Morocco. Our working relationship with Mr Fiennes goes back over 15 years, to his debut appearance as Lord Voldemort in Harry Potter And The Goblet Of Fire.
With the worldwide halt to these, and most other movie release dates this summer, we thought we thought it might be an apt time to consider a handful of some of the barnstorming roles we have had the pleasure of seeing Mr Fiennes perform in.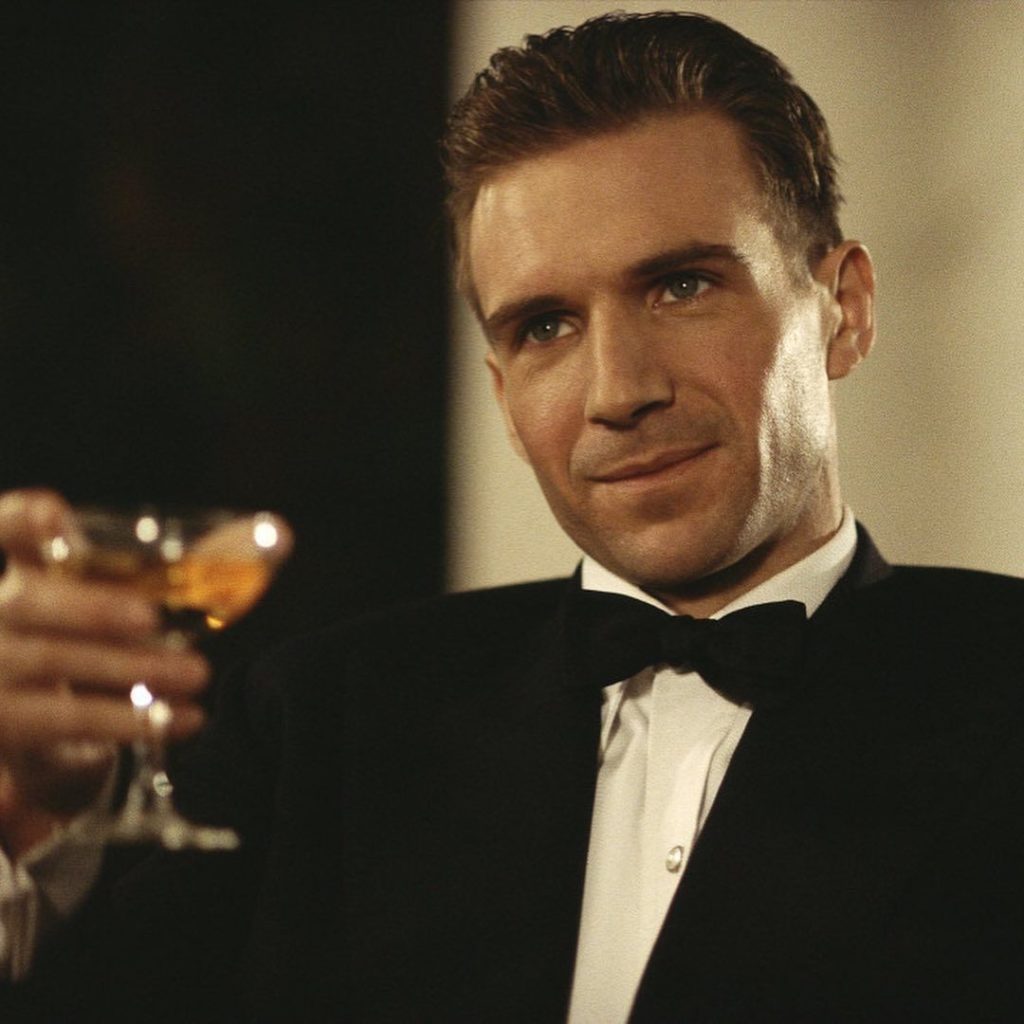 After years of treading the boards, and a slew of critically acclaimed supporting roles, Fiennes' eponymous lead in Anthony Minghella's evocative, unfurling take on Michael Ondaatje's epic novel is rightly viewed as his breakthrough masterpiece. Justice is served to the book's labyrinthine plot, and Fiennes is powerful and empathetic as the mysterious bedbound airman recovering in an WWII Italian monastery.  It's often been noted that the film requires two watches: one for the questions, and one for the answers.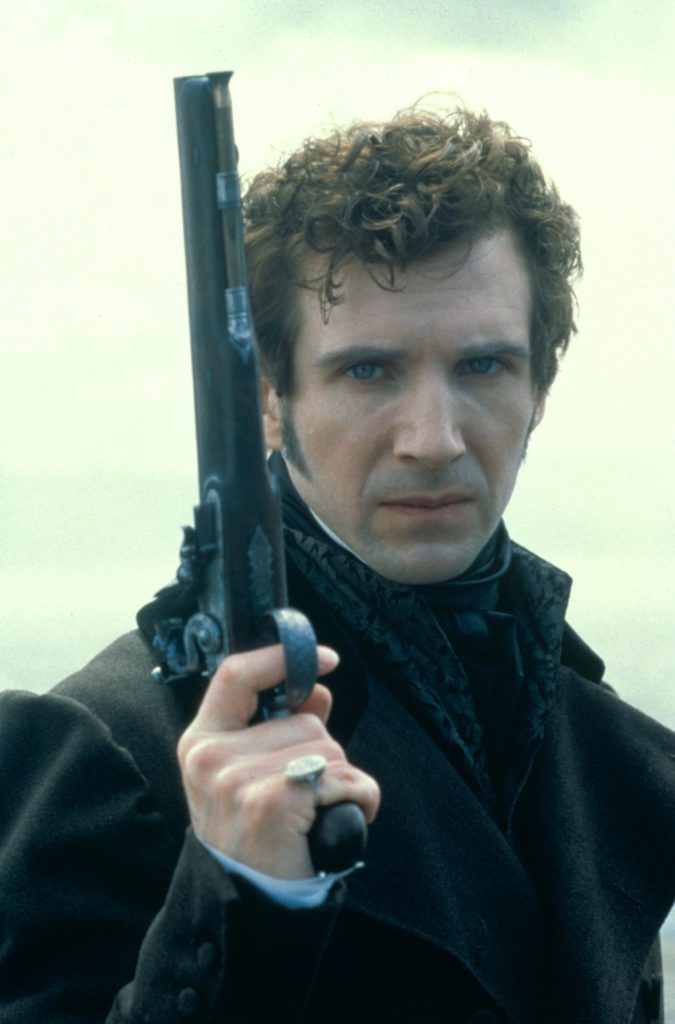 Perhaps the most successful, although still relatively unknown, adaptation of Aleksander Pushkin's 1833 Russian verse novel. Director and Fiennes' sister Martha cast him as the titular aristocratic antihero, and his portrayal is as cynical and decadent as the role requires before he is poetically humbled before love's altar (in the shape of Liv Tyler's Tatyana). St Petersburg's cold magnificent grandeur adds to this making it an unmissable period drama.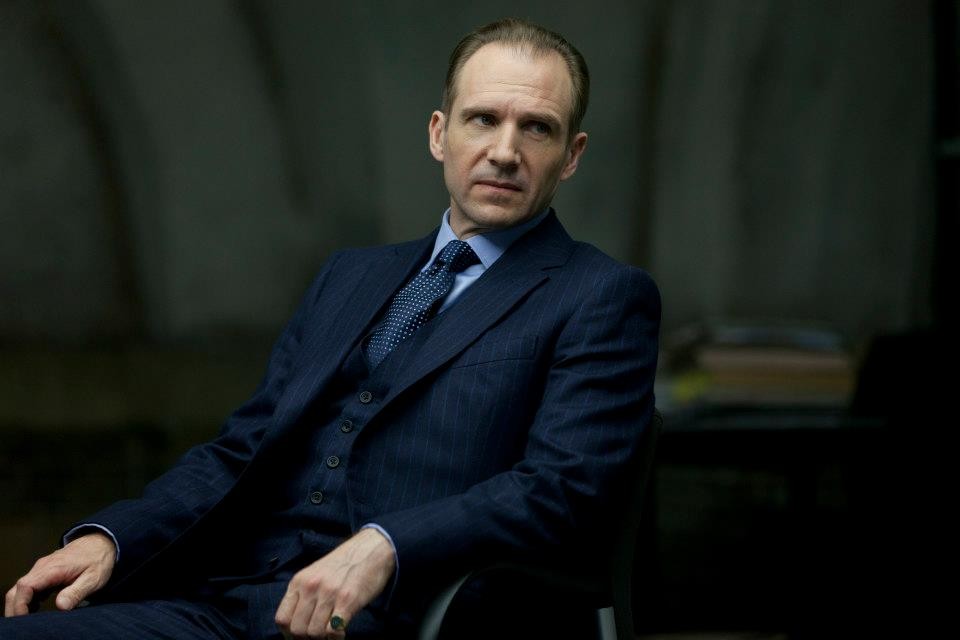 The first of Timothy Everest's costume collaborations with Mr Fiennes on the Bond franchise, and perhaps our very favourite. As sales director Lee Rekert put it "We were given the task of dressing Ralph as he evolved into the character of M. Through the film we had to dress him in a way that slowly revealed his developing importance; to empower him via his wardrobe, if you will." The combination of Fiennes' performance with the double breasted chalk stripe suit in which we dressed him is explosive to say the least.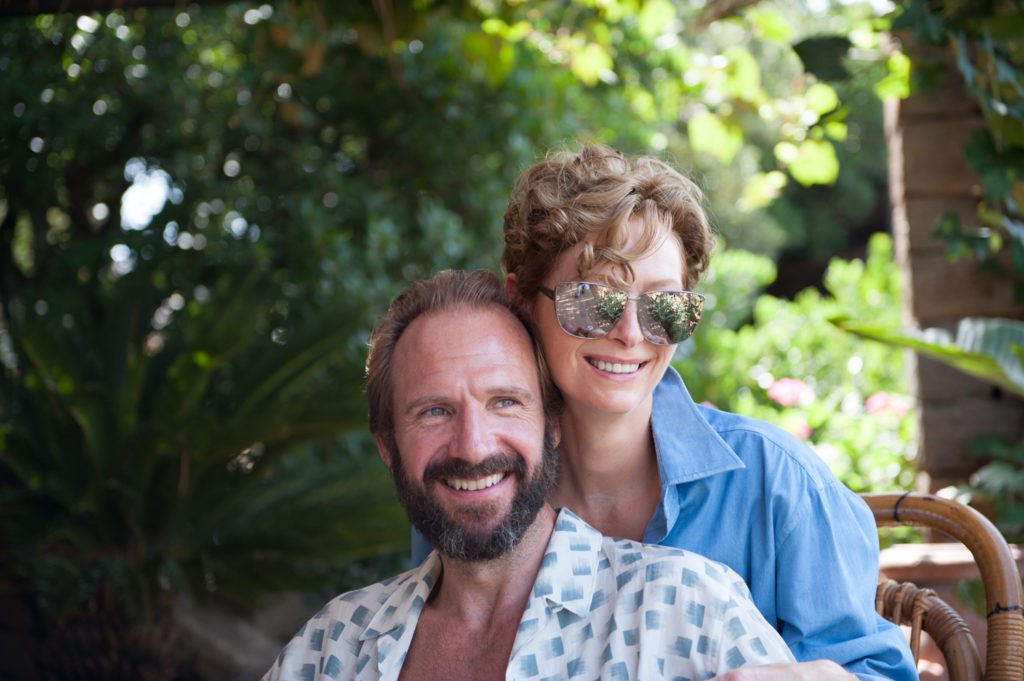 Fiennes is electric in Luca Guadagnino's story of a reclusive rock star recovering from throat surgery whose quietude is shattered by her record producer's arrival on her Italian holiday island. Fiennes' Harry is arrogant and impetulant as the Svengali and ex lover to Tilda Swinton's mute singer who struggles with his brash presence and the tension slowly ratchets up until the shocking, yet inevitable conclusion.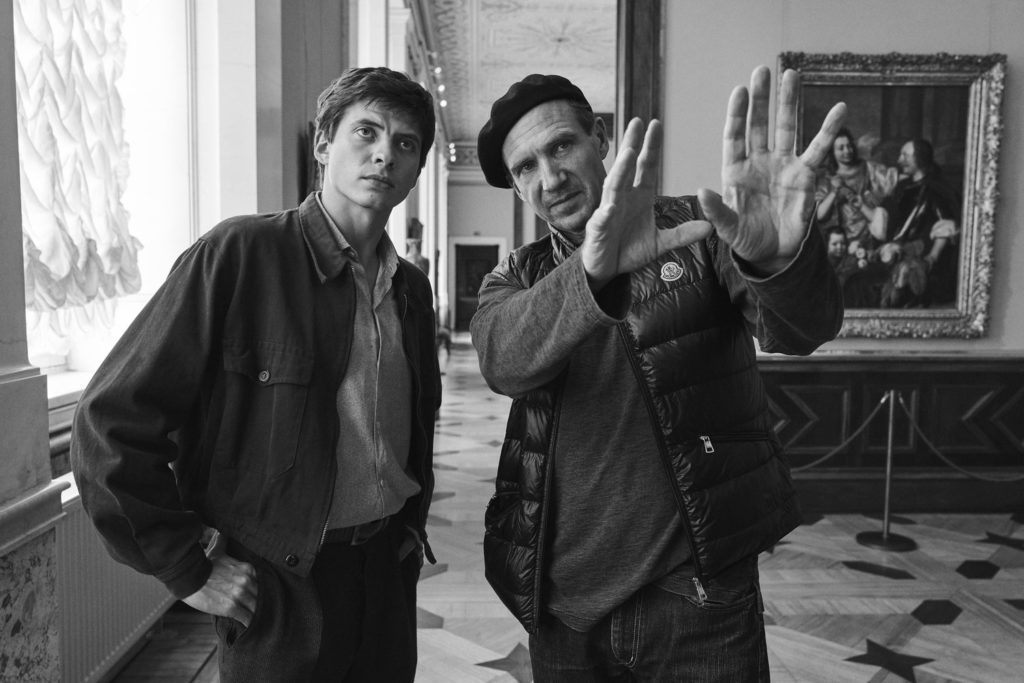 Double duty for Fiennes in this dramatisation of the early life and defection to the west of Russian ballet star Rudolf Nureyev. He plays the ballet teacher Alexander Pushkin; mentor to the young Nureyev, and alchemist of his raw talent, capturing the teacher's weariness and profound lack of comprehension at the young ballet star's mercurial arrogance. He also confidently directs the film, making particularly kinetic work of the ballet performances themselves.