We are absolutely delighted that the issue five of WM Brown Journal has landed in-store here at Timothy Everest. One of our favourite periodicals, editor Matt Hranek oversees a beautifully curated selection of features with evocative photography, a captivating sense of wonder and an appreciation for craftsmanship and fine detail.
We are particularly honoured that he chose to commission our content writer Tony Sylvester to write a story on the Safari Jacket, focussing in particular on our bespoke department's handiwork and expertise in this field. The summerweight linen "Snowdon" we handmade especially for the feature looks just as stunning on the printed page as it does in the flesh – the visible stitching of the basted garment a testament to the hours of work that go into each and every piece of clothing we produce.

To read the feature and many more, you can order your own copy, along with a full run of back issues, here.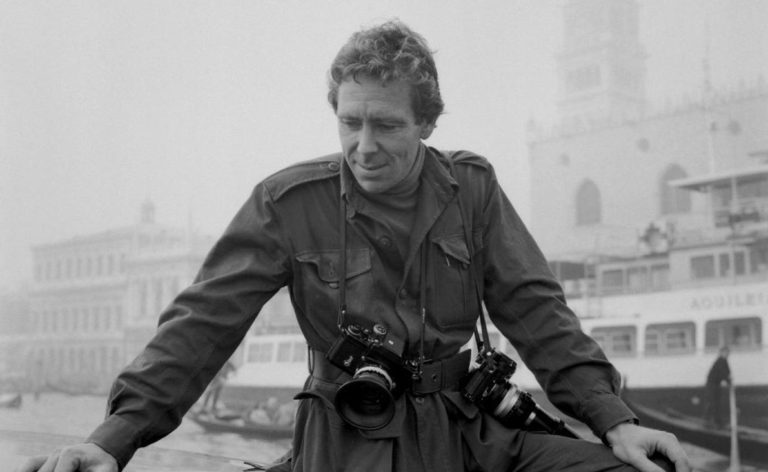 Our love affair with the Safari Jacket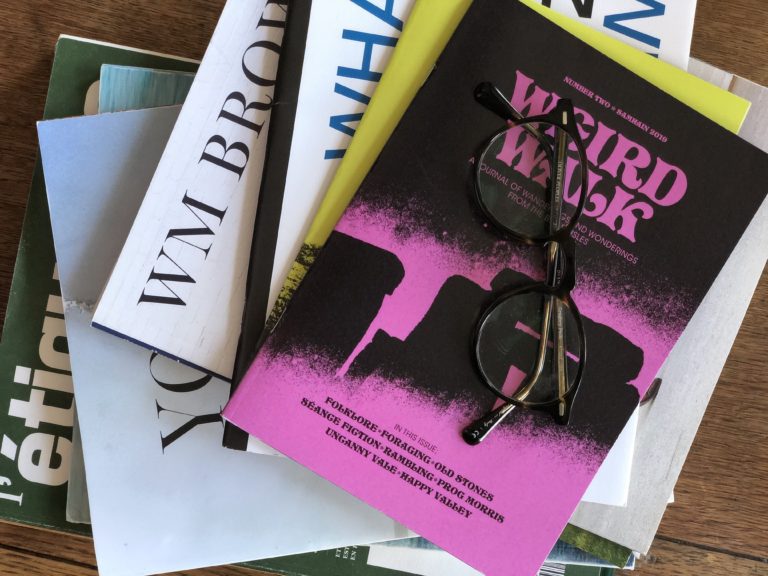 5 Periodicals To Read Whilst Cooped Up