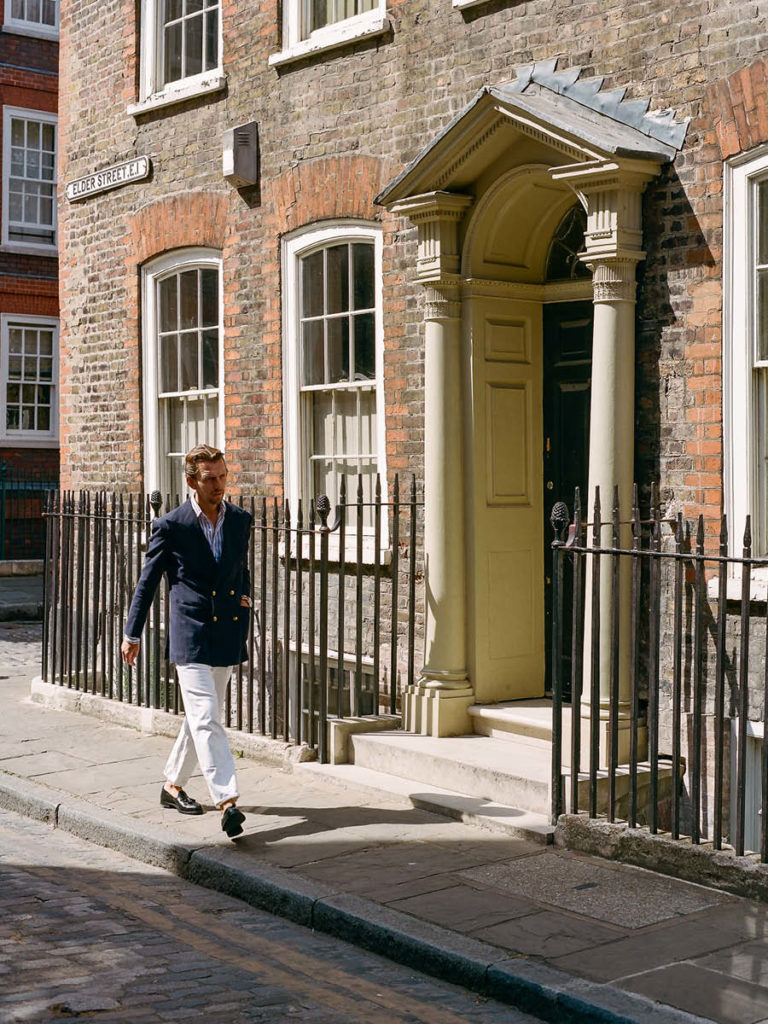 Timothy Everest was established 1989 in the heart of Spitalfields, East London.
Our brand seamlessly fuses traditional bespoke tailoring with contemporary design creating beautifully crafted pieces for every man's wardrobe.
We offer full bespoke & made-to-measure programmes alongside seasonal ready-to-wear collections and third party products in both stores. We invite you to explore our full range, designed and curated to work together seamlessly for overall harmony and accord.
From sharp suiting to soft unstructured tailoring, elegant knitwear to luxurious shirting, benchmade footwear to extensive accessories, our goal is to dress the man from head to toe with authority, character and panache.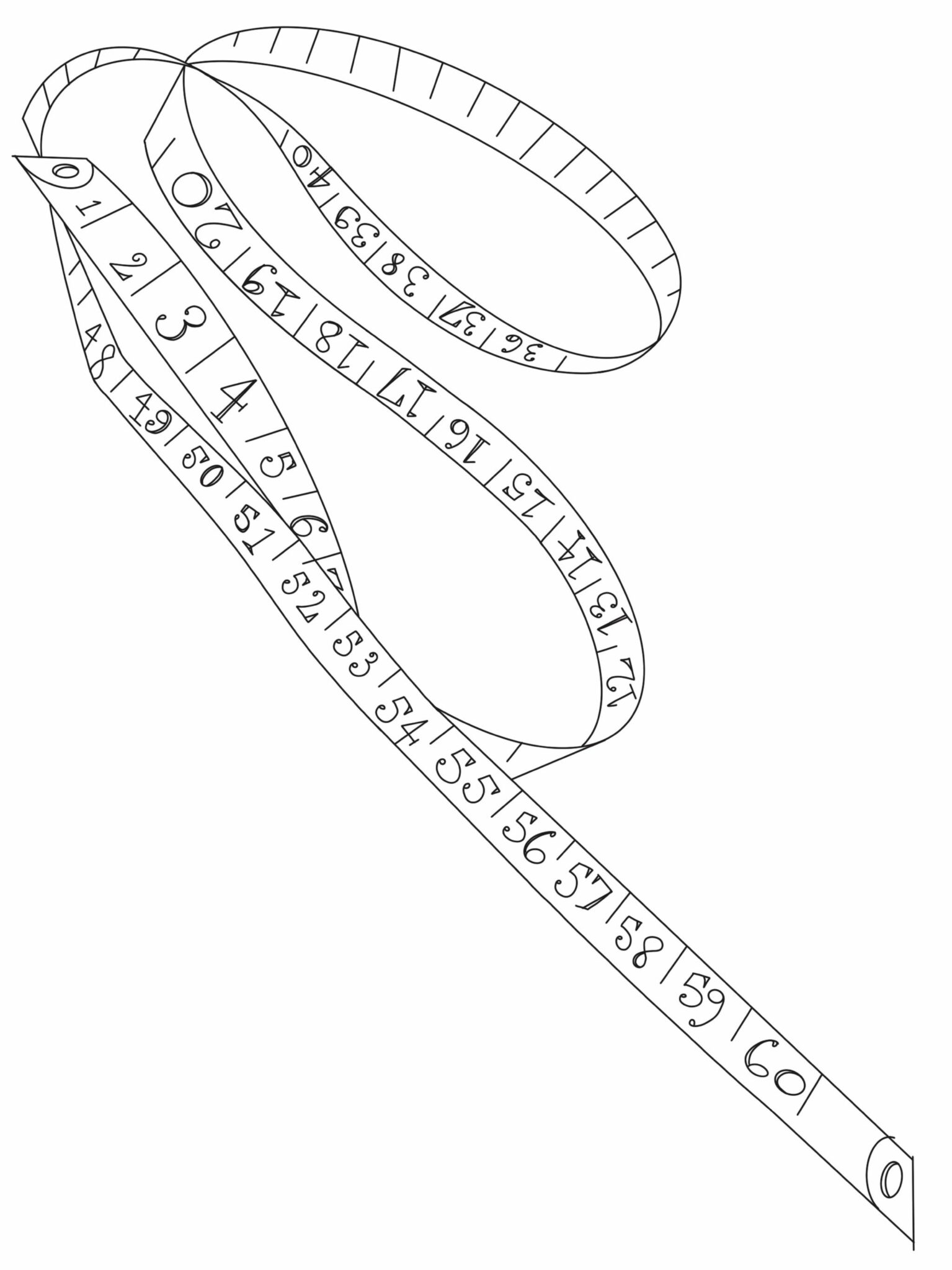 If you have any questions
we would love to hear from you
To book an appointment with our talented team
please do not hesistate to get in touch