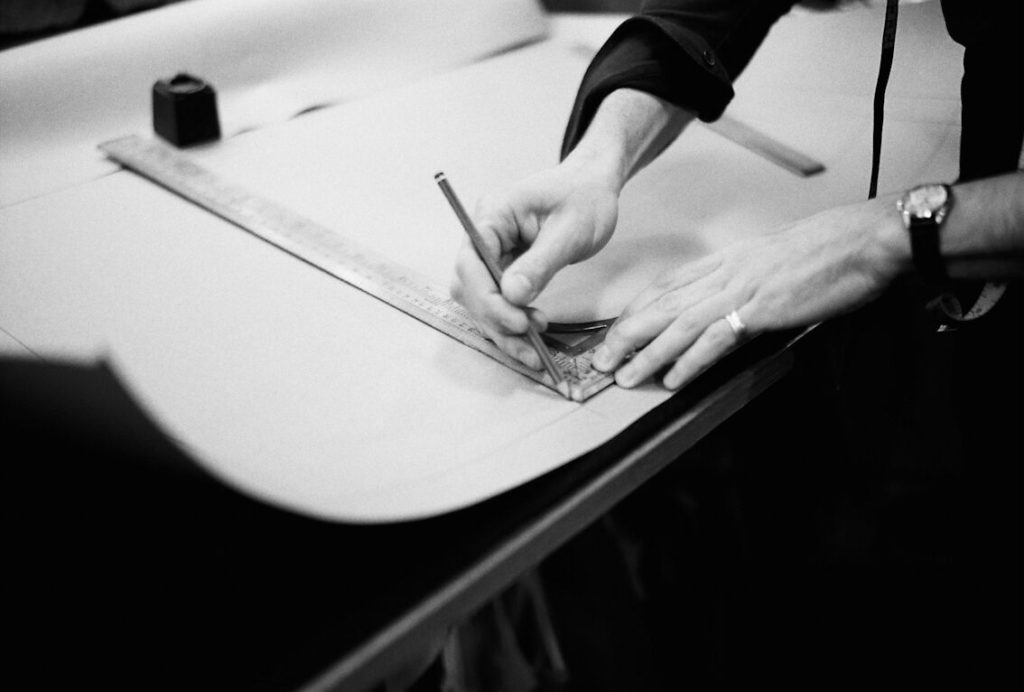 Bespoke tailoring, the hallmark of a true tailor, stands at the forefront of Timothy Everest's craft. When you choose the bespoke path with us, you're not merely purchasing a suit; you're commissioning a unique sartorial masterpiece. Each garment embodies over 70 hours of meticulous craftsmanship.
Starting at a competitive £3,800 for a fully handmade two-piece suit, our in-house tailoring team takes immense pride in delivering exceptional quality and outstanding value. It speaks to the dedication and style that define the Timothy Everest experience.
Our focus is to ensurie every piece we create reflects your individuality and preferences. Whether it's a classic, timeless design or a bolder statement, our team is here to bring your vision to life.
The journey commences with a carefully arranged consultation, during which our expert team unveils the intricacies of our bespoke process. Here, we delve into the client's unique style preferences, select the cloth from an extensive range sourced from the world's finest mills and suppliers.
Following this, one of our seasoned cutters takes precise measurements, recording every detail required to craft a completely tailored pattern from scratch. This pattern becomes the blueprint for the hand-cutting of the chosen cloth, paving the way for our skilled trouser or coatmaker to fashion a 'basted' garment of unparalleled craftsmanship.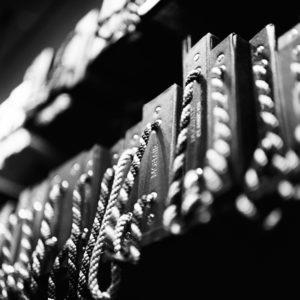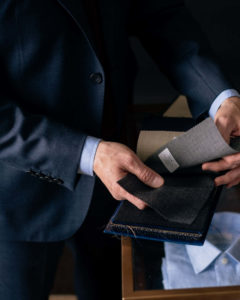 After the 'baste' is skillfully created by our talented makers, it is then draped on the client for a fitting session. During this stage, any necessary adjustments and refinements are carefully observed and documented. The final garment is then expertly remade and hand-finished to meet our exacting standards, setting the stage for its ultimate fitting.
Our bespoke process is all about complete customisation, giving you the freedom to choose the cut, style, and cloth for your unique garment. We take great pride in our track record of delivering exceptional results and have the utmost confidence in handling daring and distinctive commissions from our discerning clientele.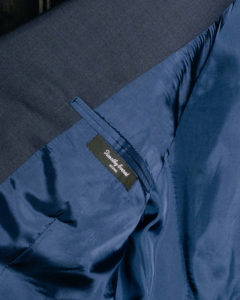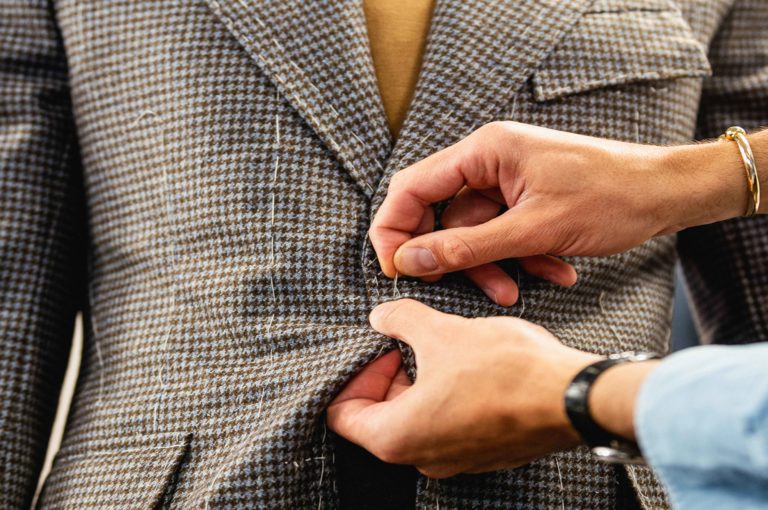 A Bespoke Sports Coat for Aleks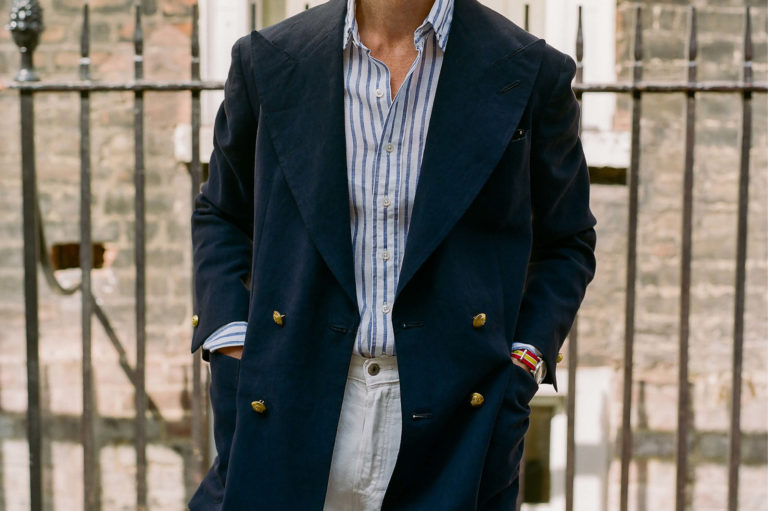 Bespoke Double-Breasted Blazer