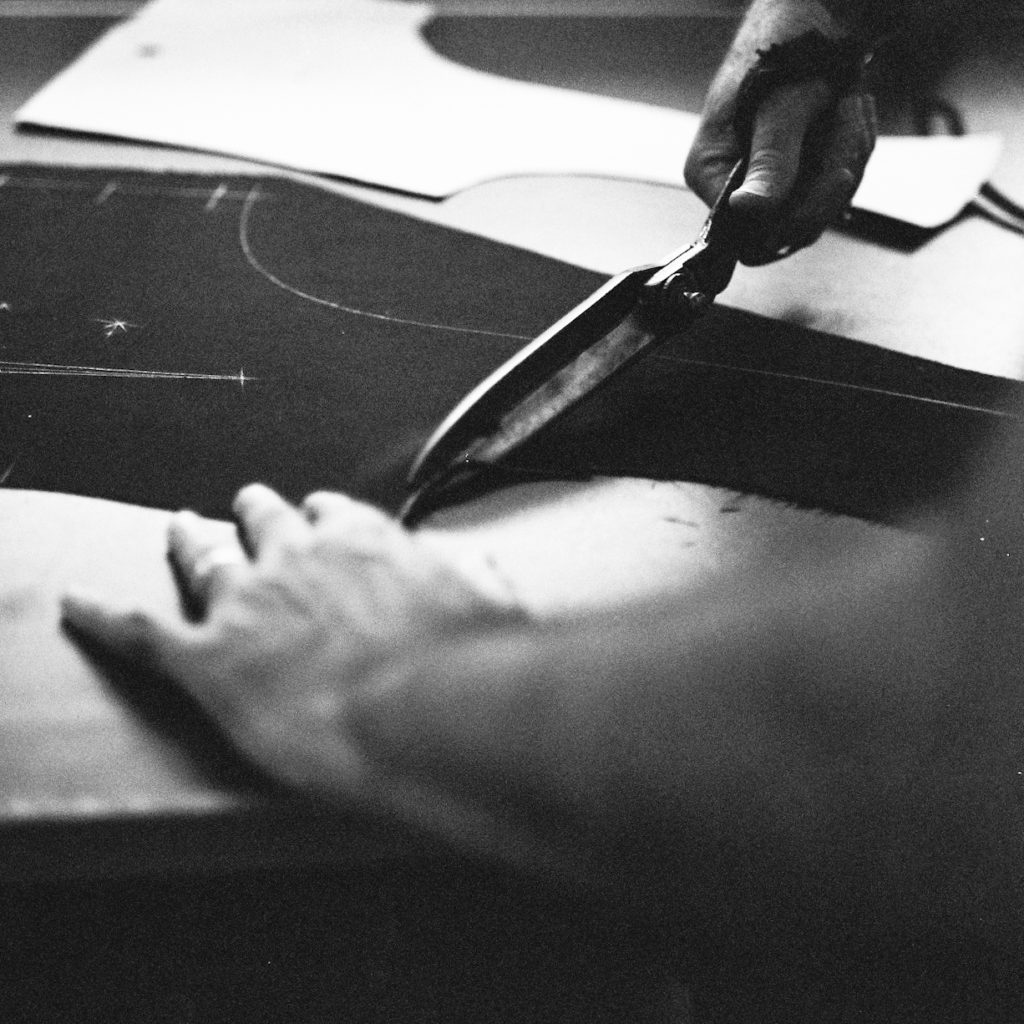 The bespoke process is the pinnacle and calling card of any tailor. The placing of a bespoke order with Timothy Everest will deliver the client a wholly unique, individual sartorial masterpiece with over 70 hours of manpower poured into every garment. 
With prices starting at £3,800 for a fully handmade two piece suit, we are extremely proud of both the exceptional quality and value our in-house tailoring team deliver.
At the first stage a consultation will be arranged with one of our team where our bespoke process is explained, the stylistic needs of the client addressed and cloth selected from the hundreds available from the finest mills and suppliers worldwide.
The client is then measured by one of our experienced cutters who notes down all the individual's details and measurements required to construct a completely personalised pattern from scratch. This pattern is then used as the template to hand cut the cloth which is then passed on to the trouser or coatmaker to create a 'basted' garment.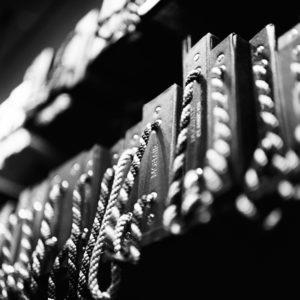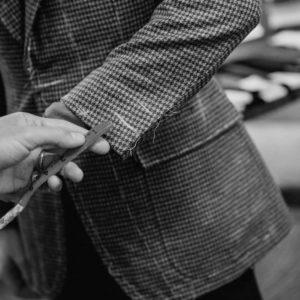 Once the 'baste' is handmade by the tailor, it will be fitted on the client, and any adjustments and amendments needed will be noted and recorded. The final garment is then remade and hand finished to our meticulous standard for its final fitting.
As an entirely custom process, our bespoke procedure allows for complete freedom of choice in regards to the cut, styling and cloth of your commissioned garment. We pride ourselves on our track record for delivering extraordinary results and have full confidence in taking on bold and idiosyncratic commissions from discerning customers.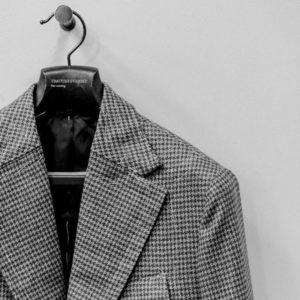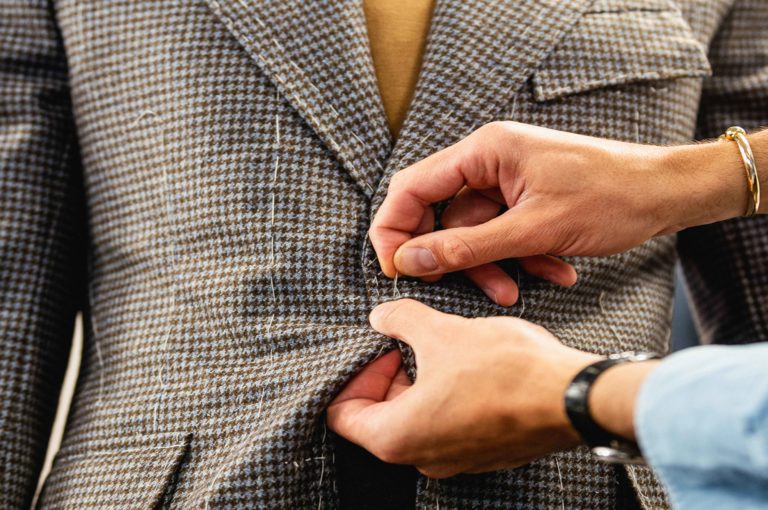 A Bespoke Sports Coat for Aleks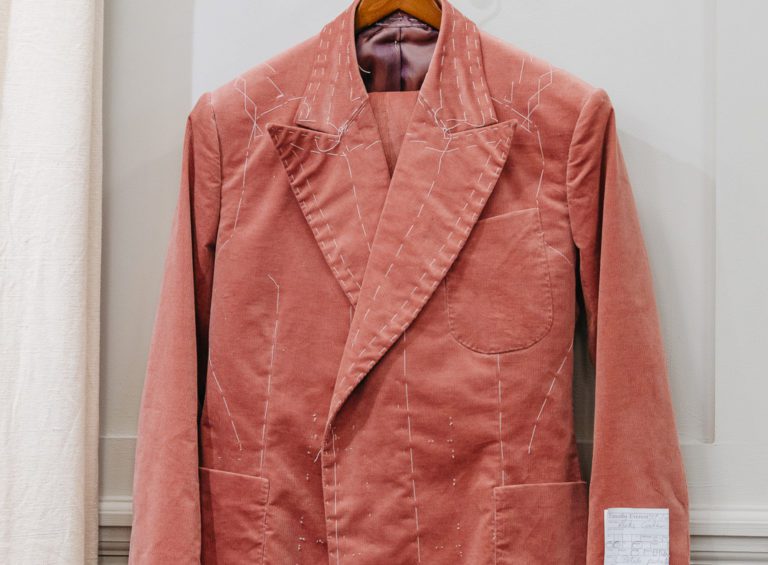 The making of a successful bespoke suit is a collaboration in the truest sense of the term.