With The Shawl Collar Cardigan
Versatility and comfort are the buzzwords we've currently looking for in any new purchases here at Timothy Everest. After the year we've all had, we deserve them.
While our bespoke sports coats hang in the closet with moth balls in the pockets awaiting better days, travel and occasion, we're reaching for that one item that spends more time on the back of the chair than at the back of our wardrobe.
From straight out of bed and worn over your pyjamas, to paired with a button down and jeans for a zoom meeting, our 100% merino wool cardigans are just the ticket. They even work as a relaxed replacement to the jacket on your tweed three-piece as seen on Tony below, catching up on some furlough reading.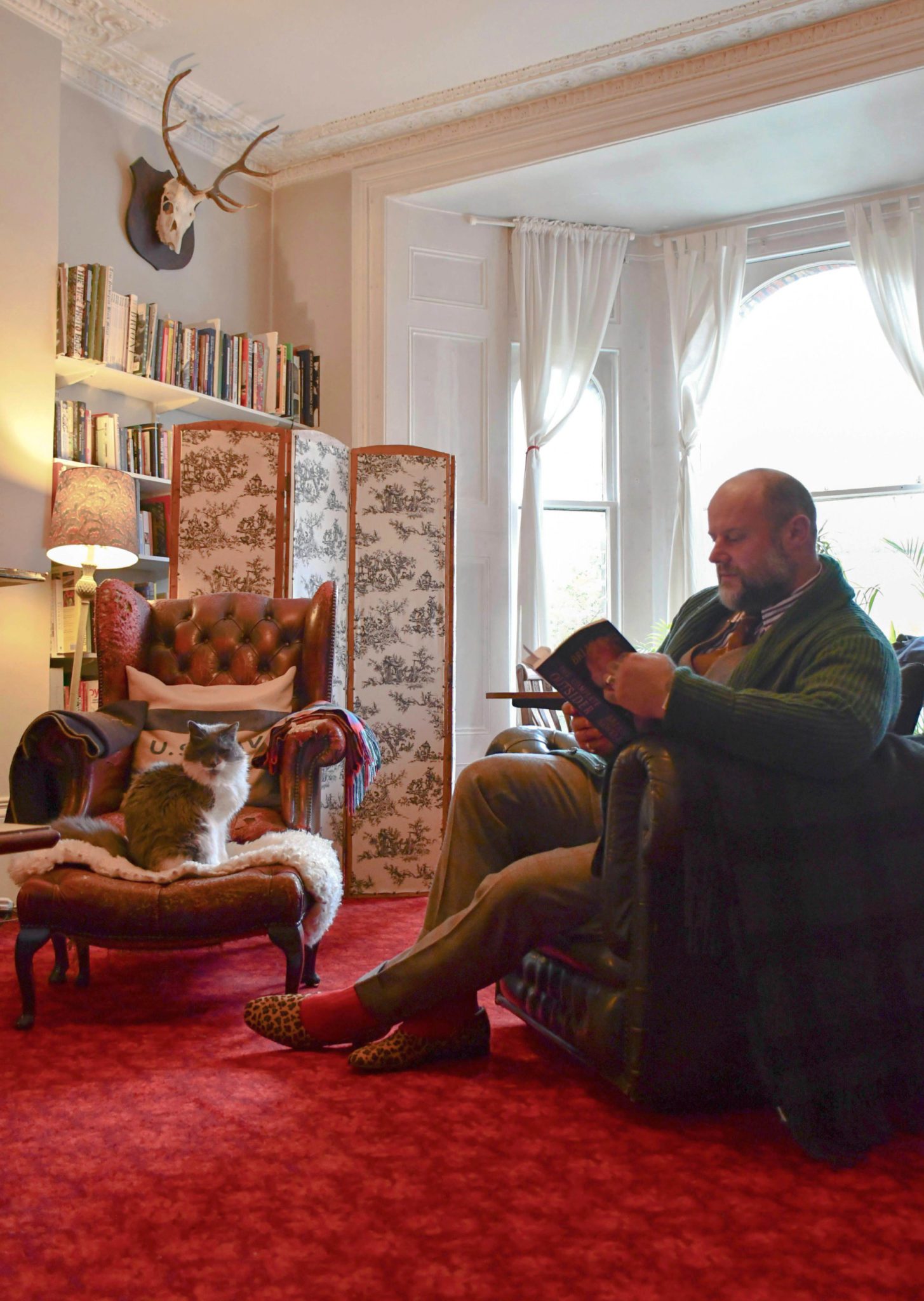 The cardigan features super soft-handled construction, two hip pockets, and a generous shawl collar, which that can be flipped up and buttoned against the elements. The fit is roomy, generous and perfect for layering in mind.
All three colourways are available online and in store now.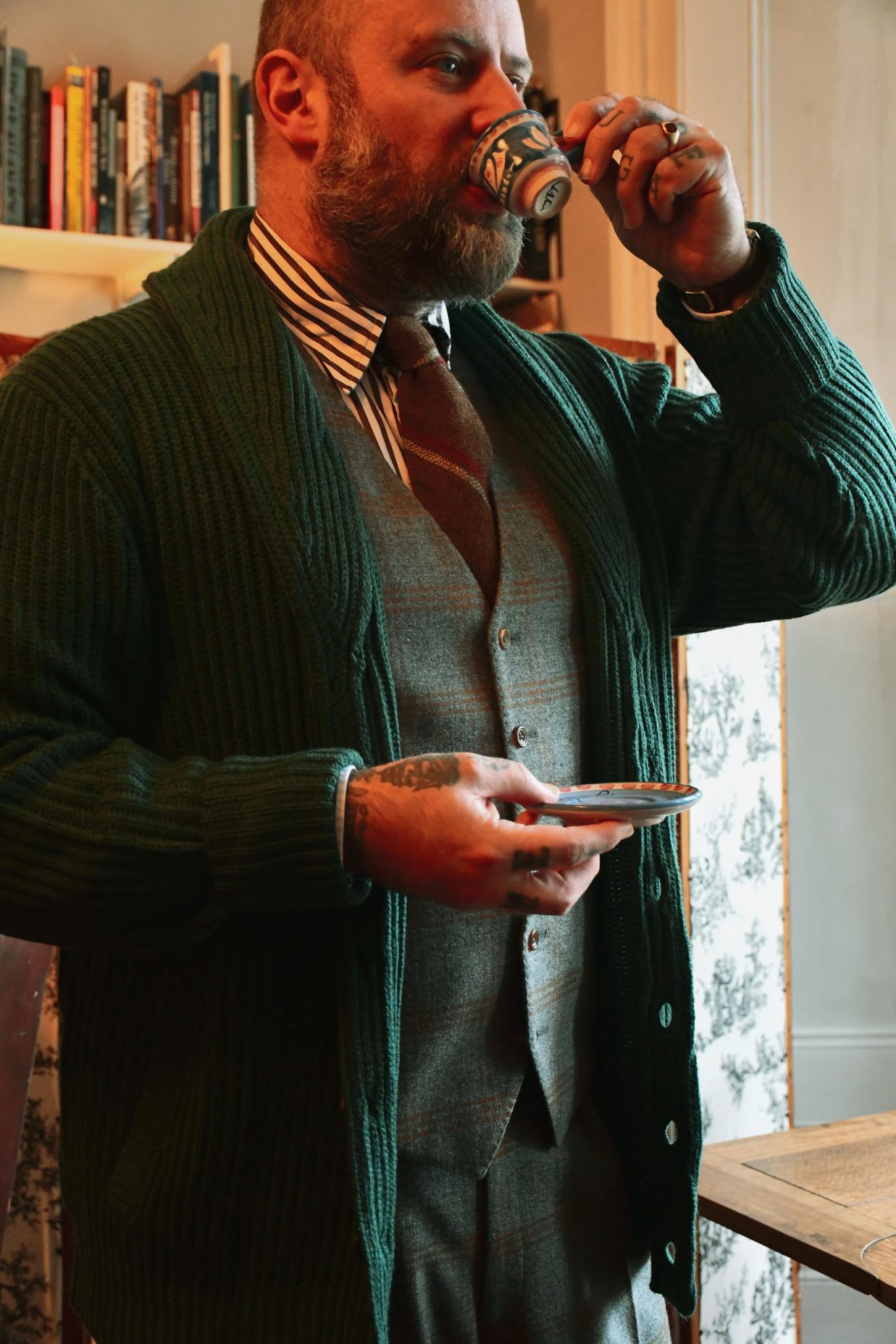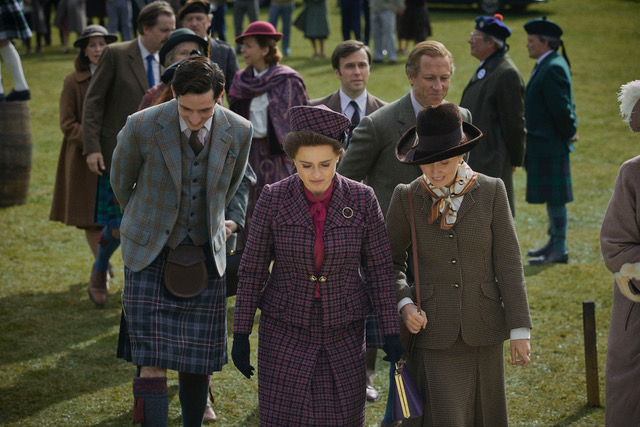 Scottish Tweed & The Crown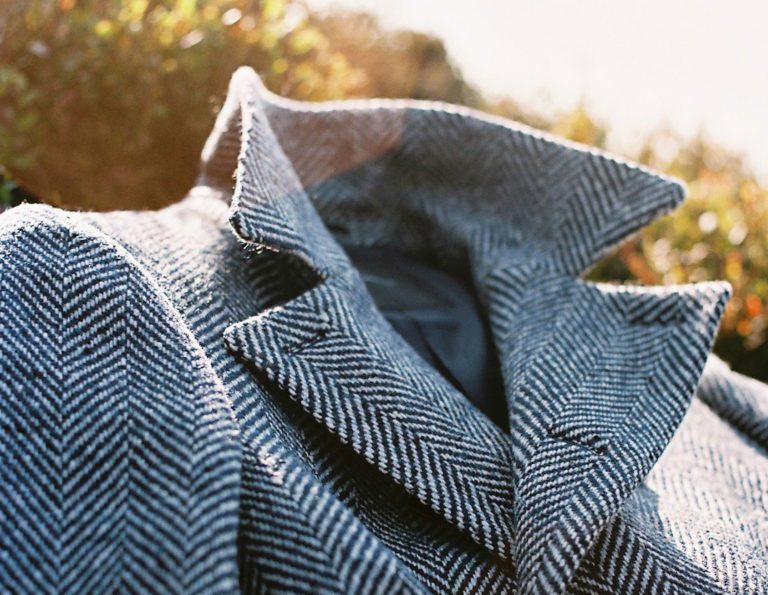 It's the season of mists and mellow fruitfulness