It's been something of a relief to pull up the shutters, unlock the door and get to work again on Redchurch Street.
While things are far from being back to normal, it's been a marvellous tonic to see so many of our old friends and visit some of our old haunts. It's been over thirty years since the brand first made our home in this part of town, and it has been fascinating to see the area grow and change. We thought it was high time we raised a glass to toast some of our favourite neighbours.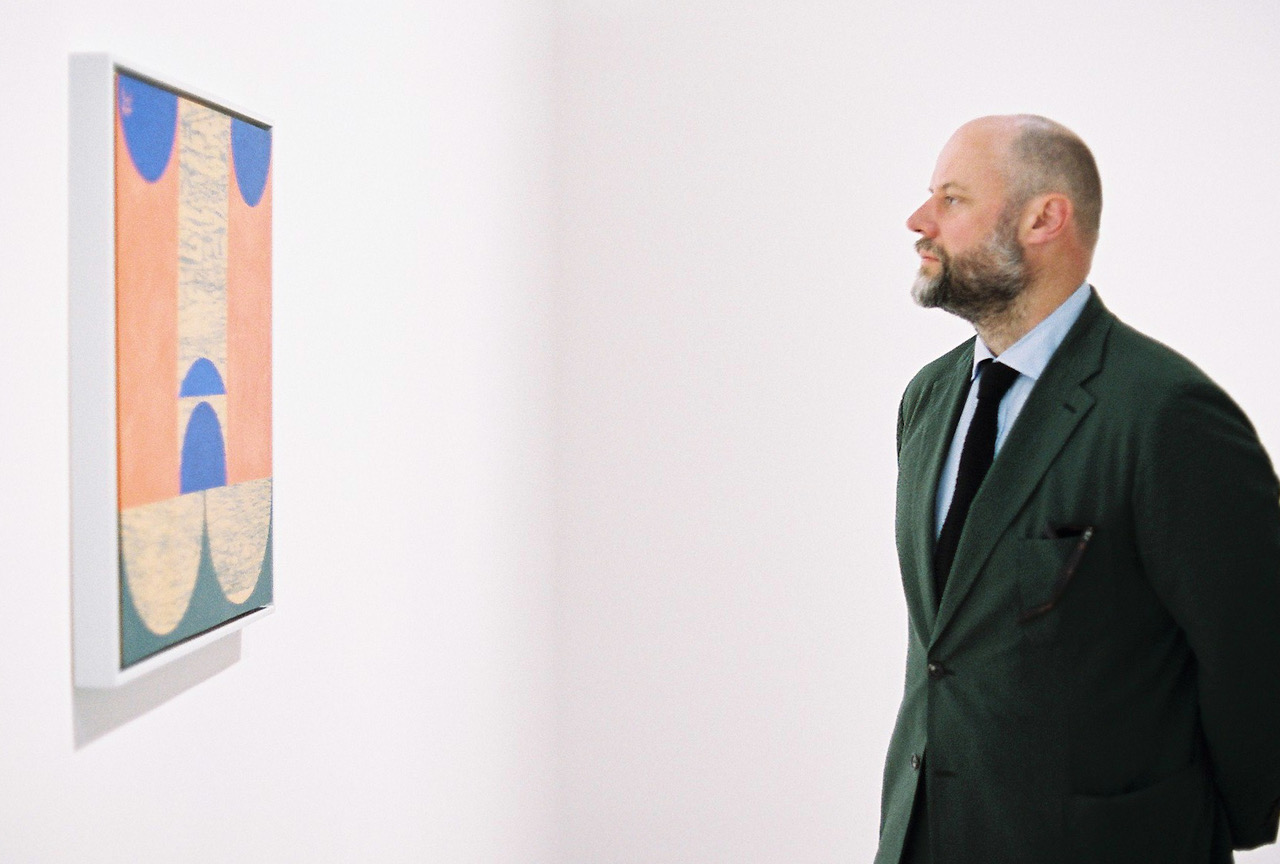 HALES GALLERY | Tea Building, 7 Bethnal Green Road, E1 6LA
Paul Hedge moved his contemporary art gallery into the iconic Tea Buliding on Bethnal Green Road almost twenty years ago now. Focussing on under-represented British artists whose work tackles "class, race and gender issues' as he puts it, we have been blown away by recent exhibitions by the Kashmiri-Punjabi modernist Anwar Jalal Shemza and especially "Cause & Effect",  an overview of large scale pieces from the early 80s by celebrated British abstract artist Basil Beattie. We were delighted to see that Hales is open, albeit on a strict by-appointment-only basis for the time being.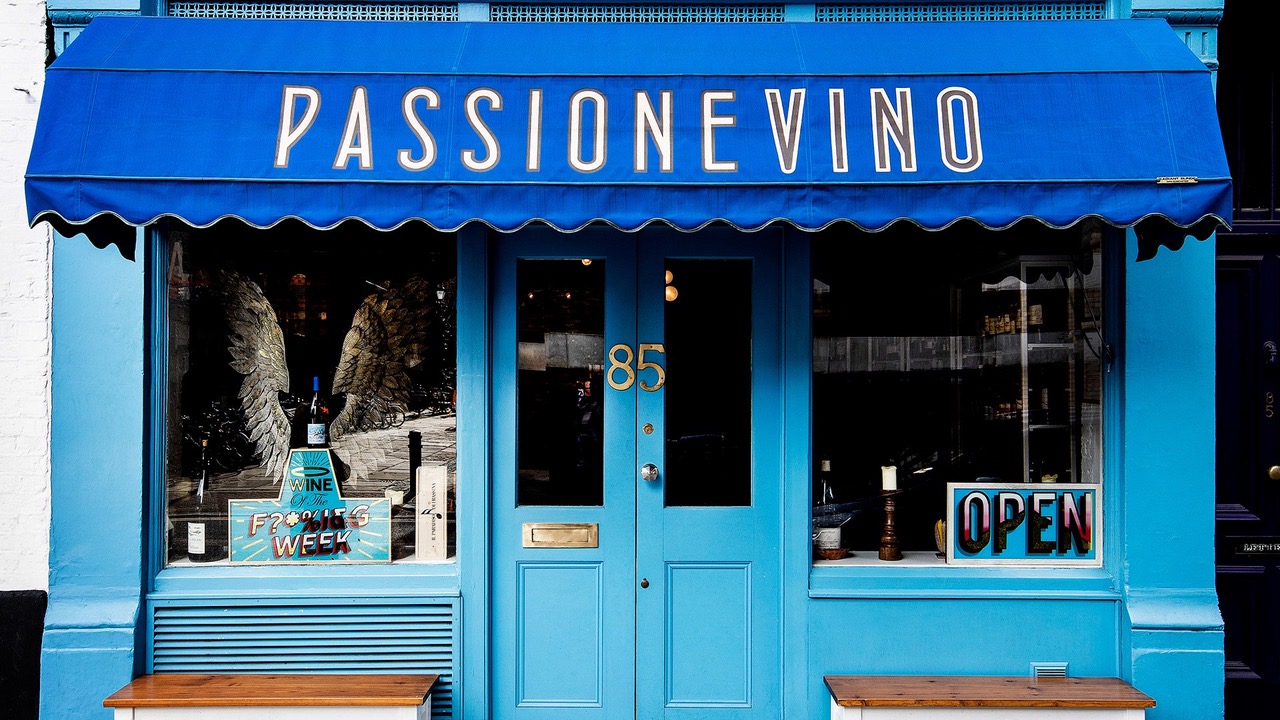 PASSIONE VINO | 85 Leonard Street, EC2A 4QS
The ultimate "Oh I know a place" destination in our neighbourhood is the charmingly bonkers Italian Wine shop and bar Passione Vino. Well named for the warm welcome, the enthusiastic and knowledgable staff, and owner Luca Dusi's eccentric charm. While we're missing their simple menu of classic family dishes from his native Verona, we guarantee you will leave there knowing a lot more about Italian wine, and a renewed love for the easily maligned Prosecco.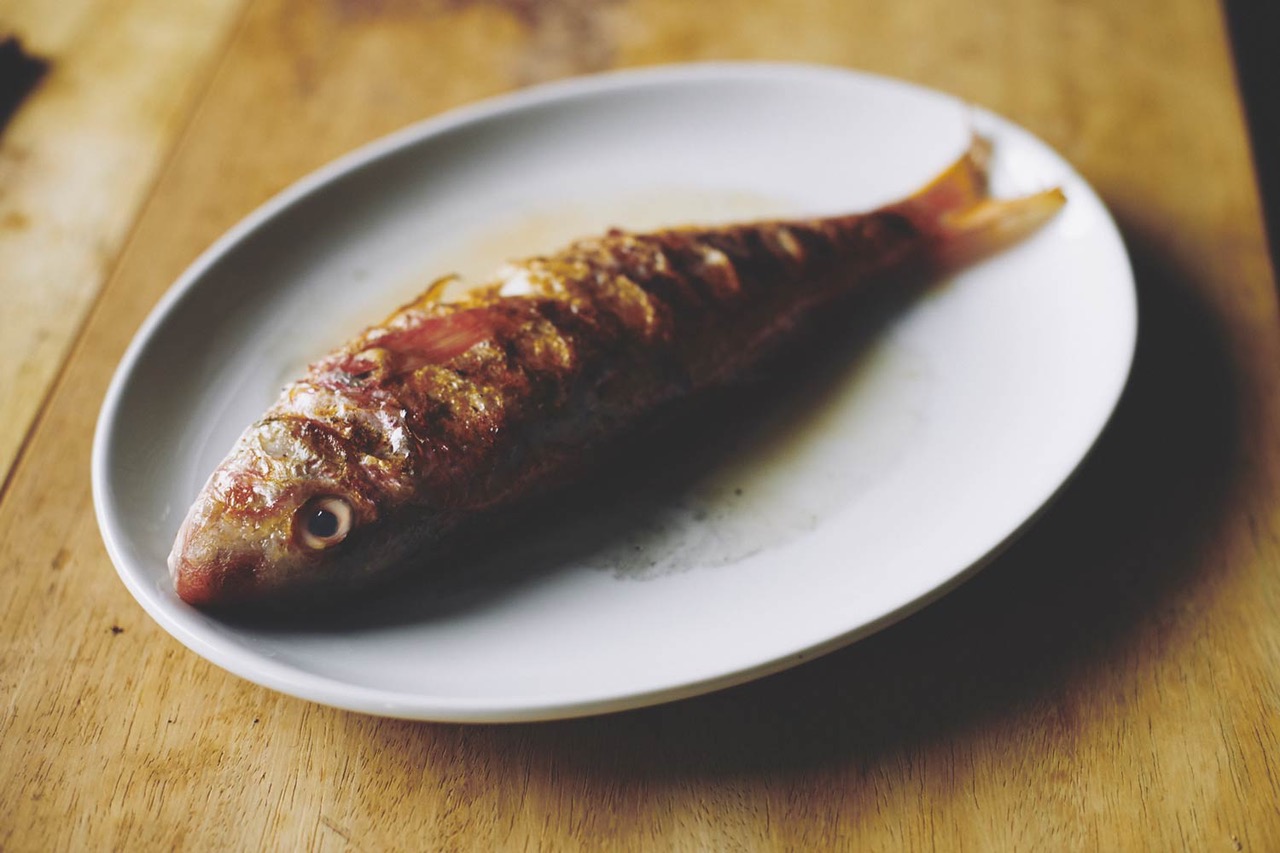 BRAT |  4 Redchurch Street, E1 6JL
The brainchild of Welsh chef Tomos Parry is a pleasingly short distance from our front door – we could probably get there blindfolded. Inspired by the world famous culinary delights of San Sebastián and the Spanish Atlantic coast, the best of the recent 'open grill' restaurants in London serves up deceptively simple robust dishes from British ingredients. The Welsh influence is there in the laverbread and lamb, but the grilled fish is what keeps 'em coming back. While social distancing has hit the hospitality industry harder than most, we're thrilled to see Tomos and his team back in the open air, grilling outdoors at Climpson's in Hackney all summer. We'll still be walking there, but it might be more difficult in the blindfold.,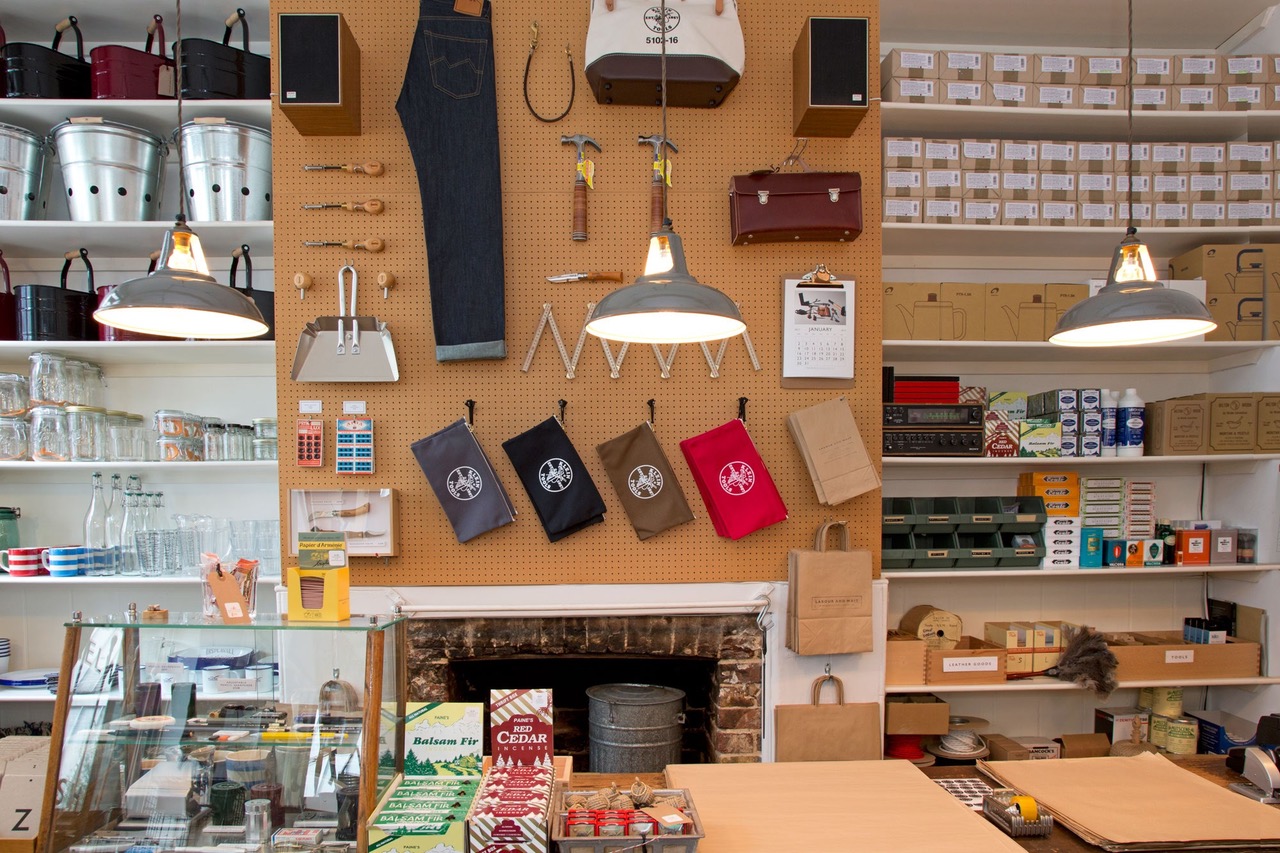 LABOUR & WAIT | 85 Redchurch Street,  E2 7DJ
Whenever out-of-towners pop into our store and ask advice on other must-visit locations in the area, Labour & Wait is always our adamant suggestion. Old fashioned functionality and a pleasingly unfussed aesthetic fill their homewares shop with things both needful and wistful. Twine in every colour of the rainbow? They got ya. A Japanese pruning knife? Easy. Just try and leave there empty handed.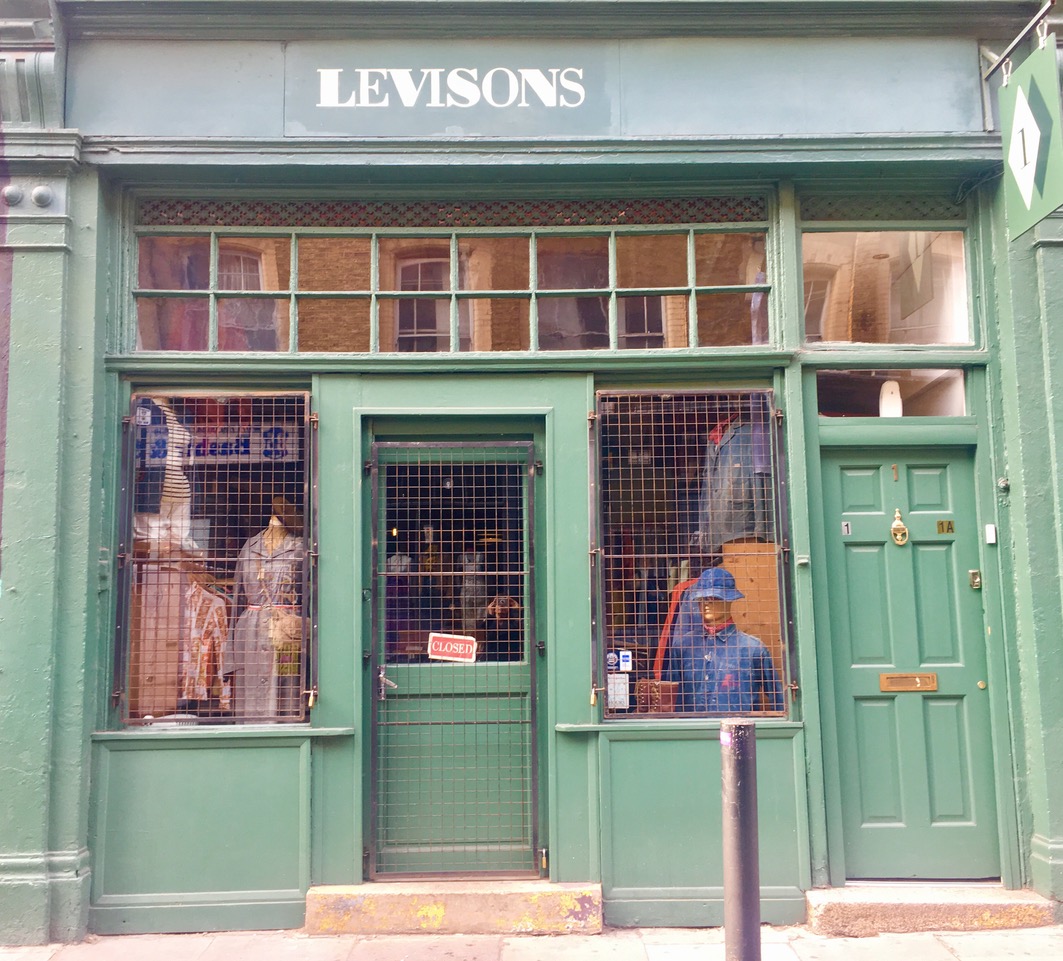 LEVISON'S | 1 Cheshire Street, E2 6ED
Hands down, our favourite vintage clothes store in London, and a constant source of inspiration for timeless style. Focussing on British workwear and militaria, Michael curates a cohesive collection of unknown gems and true curios of forgotten taste. One of those unique shops that remind you how thoroughly 'modern' vintage clothing can be.