The Barleycorn Wool Raglan Coat
We first introduced a raglan sleeve overcoat a couple of years back, and since then have tinkered with the formula to perfect the piece. Still made in the UK from a fully lined charcoal grey Harris Tweed, we have lengthened the coat to a more functional calf length, and added a handsome self-belt at the waist. Welt pockets, cuff strap adjusters and a five button hidden placket complete its timeless appeal with a rugged charm.
Designed, woven and manufactured entirely in Great Britain, the Raglan Belted Coat is available online and in-store now.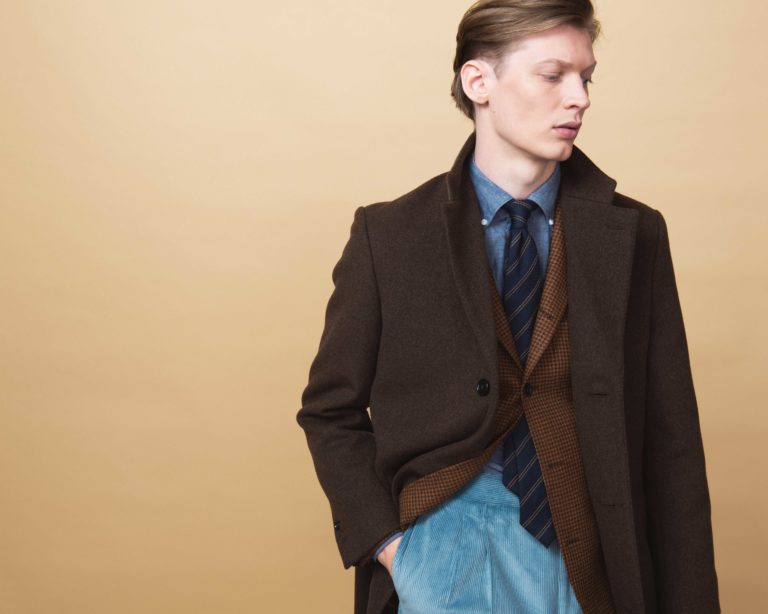 The Merino Double Face SB Coat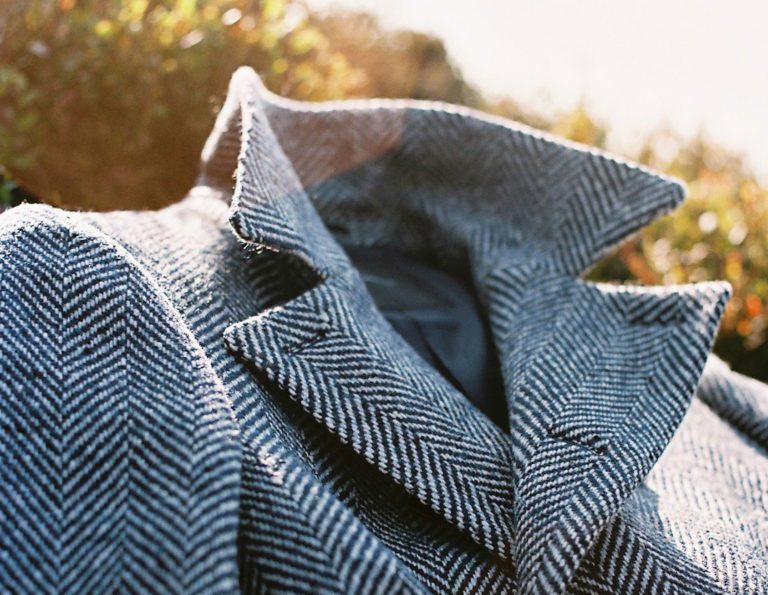 It's the season of mists and mellow fruitfulness