Last year, we started our ongoing Tailor's Project by photographing and talking to some of the men and women who make up the unseen backbone of our industry; the coat and trouser makers who toil away behind the scenes.
These veterans of the grand tradition of bespoke tailoring have spent decades honing their talents, spinning yarns and keeping a tradition alive for the next generation of artisans to follow in their wake.
Before we shift our focus to some of the younger makers in our midst, we caught up with Chris; one of the many Soho tailors who came to London in his teens, importing some of the sartorial practice of his native country to the rich industry of West End tailoring.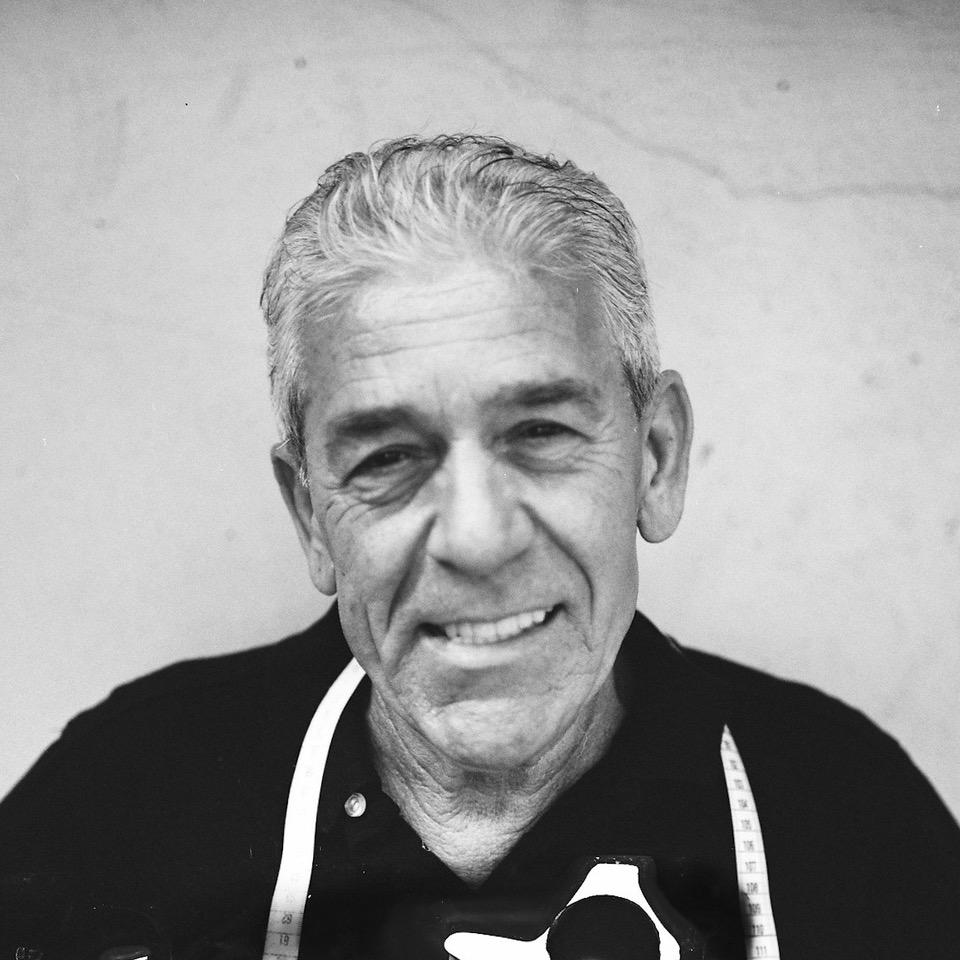 "I started making trousers when I was a kid in Cyprus. Believe me, there was a lot of great tailors there. Everyone was either a barber or a tailor. Now no-one goes into this trade. I used to go to school and then afterwards learn the trade." 
A lifetime in the craft has not dimmed Chris's smile one bit. He enthuses and laughs as he recalls his early days in the capital.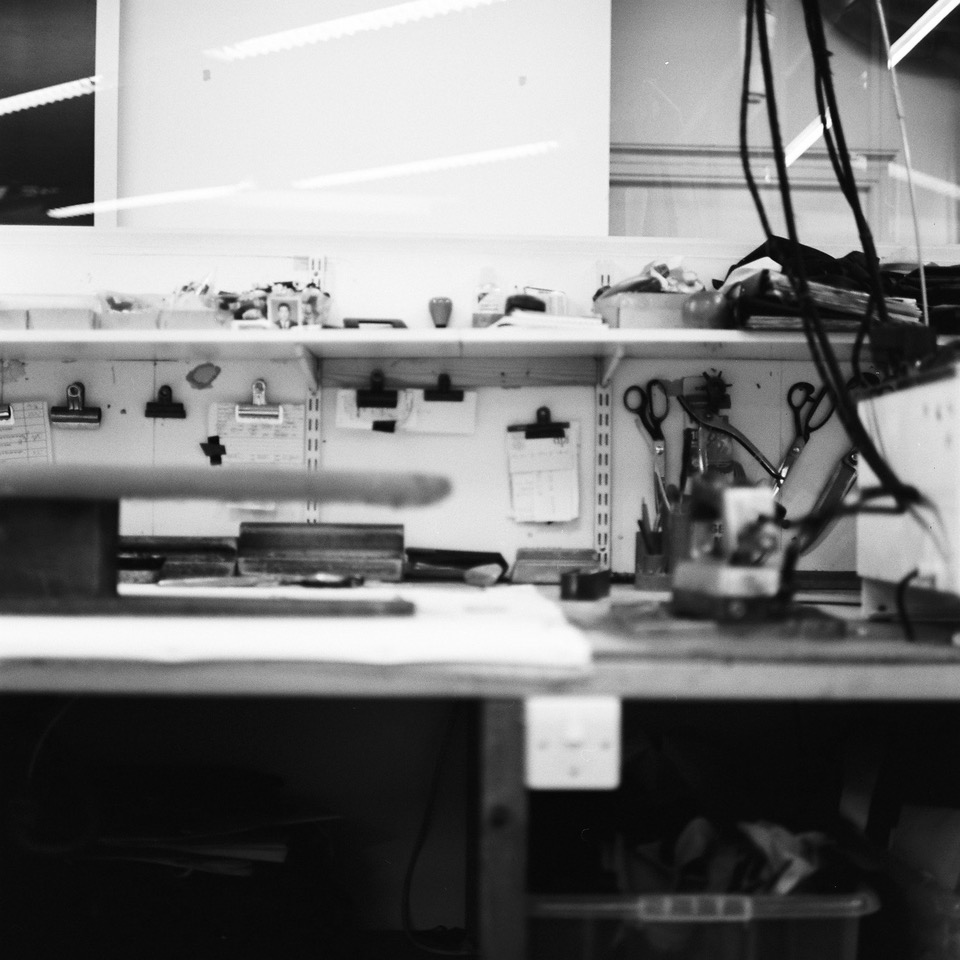 "I moved here in 1963 when I was 17, it was exciting! Soho was different then; every corner had a tailor; every corner of every street. I ended up in Frith Street for 25 years. I don't really like change, I prefer to be in one place, knowing everybody."
"It's different now", he adds lamentably. Despite still having enough work to be flat out aged 73, he doesn't believe the trade is what it was. Is there a reason for this, I ask him? "The overheads are so high! No one can afford to stay in the West End. The workshop on Frith Street was a beautiful place; 18 rooms! It's all gone now. The last I heard they're going to open a hotel there" he shrugs.
With the lockdown lifted, and businesses returning to normal, we are extremely pleased to see Chris, along with so many of our other tailors, back at the boards plying their trade for us once more.
To book an appointment for bespoke, made-to-measure or ready-to-wear, please contact us at here.