The best wardrobe resolutions
Stuck on a resolution to make for the new year? We suggest starting with a wardrobe upgrade. Whether you're sartorially conscious or fully in search of lessons, these five fresh moves will swiftly elevate your style game for the year ahead…
Though it's hard to believe as we're writing this, 2022 is just three days away. Where has the past year gone? It's hard to tell given that our lifestyles have revolved around the constant worry of lockdowns. But with a new year fast approaching, we're adamant that optimism should be key for the changing calendar. The easiest way to communicate its energy? Via style, of course.
The most natural thing to do for the new year is make a resolution, but more often than not, it ends up falling through before the first week of January is finished. That's not the case with style – especially if the lessons you start to follow are simple in manner and effective in expression. Here at Timothy Everest, we like to think we're experienced in offering this kind of advice, and given that many of our best-selling items are currently on sale: there's really no better time to elevate your attire.
So with that in mind, here's our top five menswear resolutions. Bienvenue, 2022…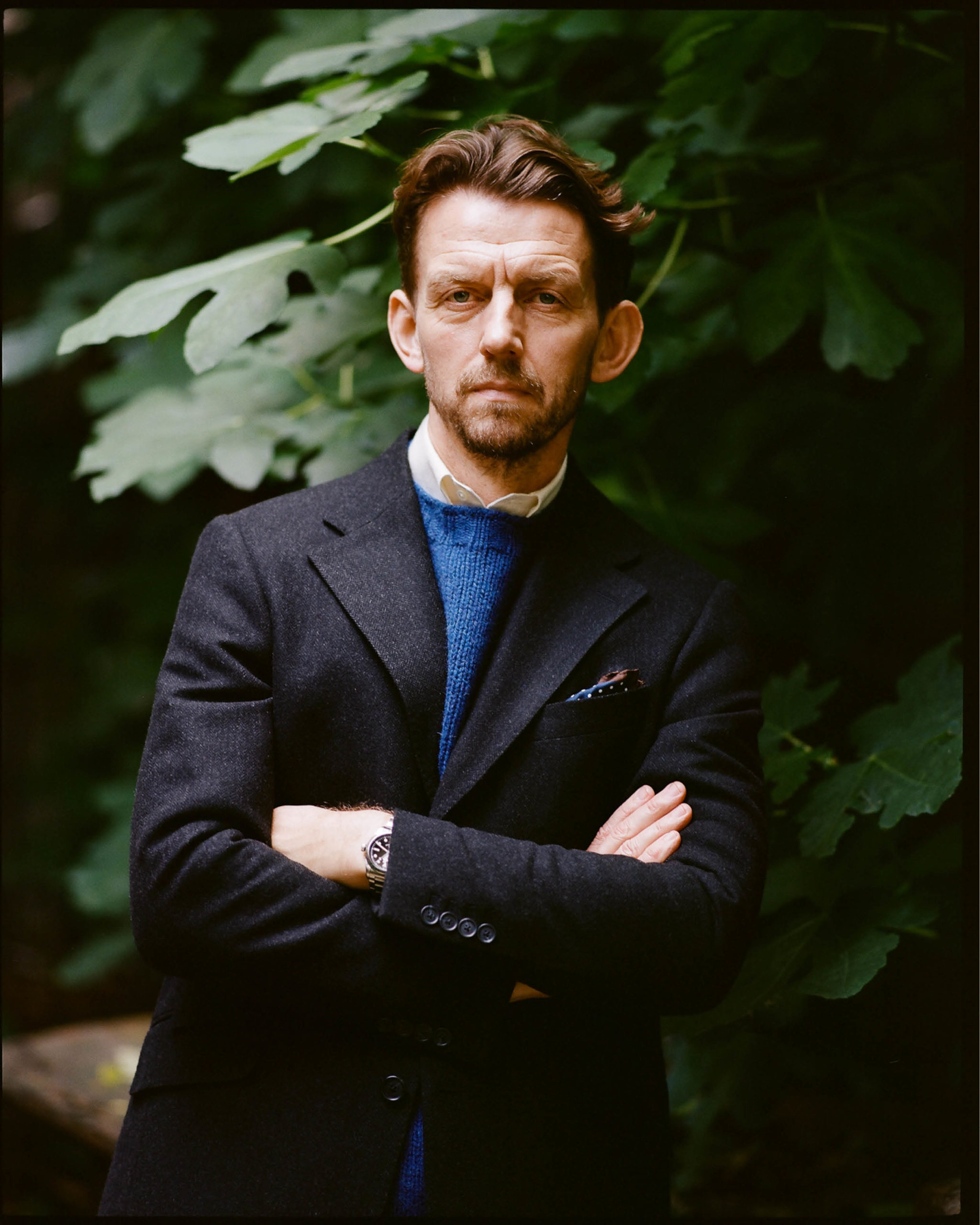 Experiment with more colour
The most obvious way to show a confident stance of style is through colour, therefore making it our top recommendation for style resolutions in 2022. Instead of going overboard with it, the best way to ensure its effect is to integrate it around more muted tones. You'll find the recipe for this in our current collection, specifically via our abstract art-inspired crew neck sweaters. From heather to oceana: all will add a pop of pizazz under a dark single breasted suit.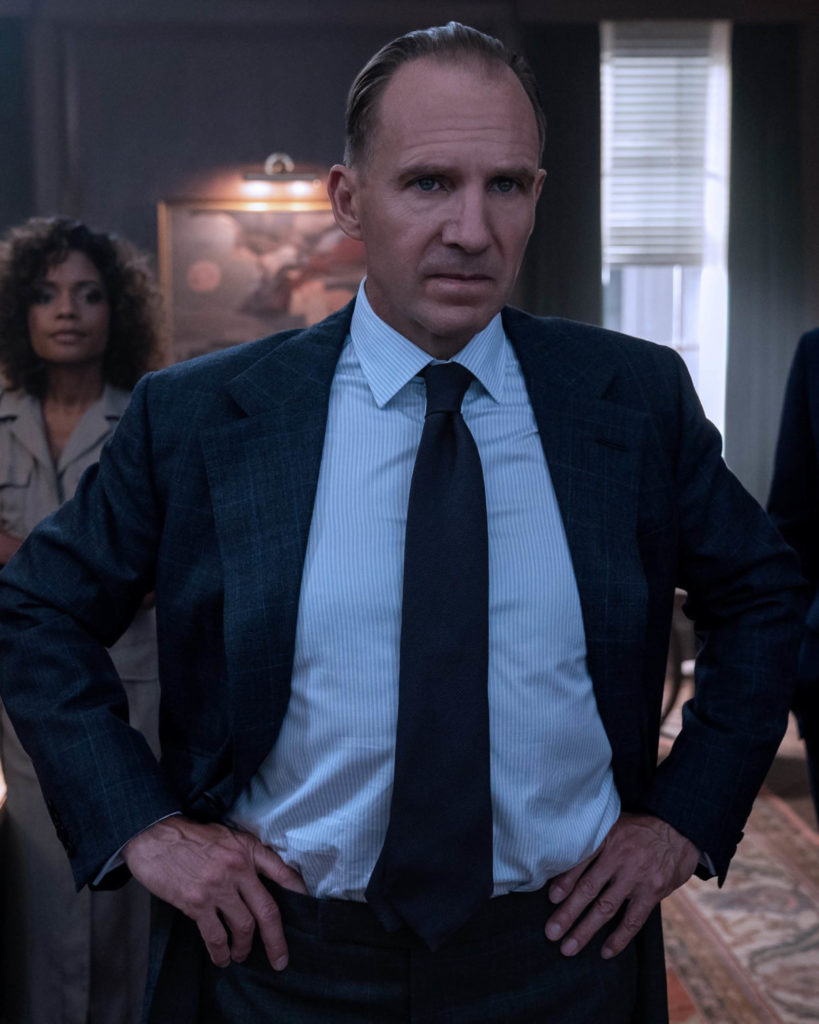 Try some tailored shirting
As a tailoring house, our most prominent offering is – of course – suits, but the underlayer of a shirt is just as important. Fortunately, our new made-to-measure shirt service is on hand to craft the perfect tailoring base for your personal form. From the cloth to the collar to the cuffs, the specific details of the style can come at your request, but we're also here to offer advice depending on your specific style inclinations. A good shirt is a smart resolution, because as well as a suit, it works with pretty much anything.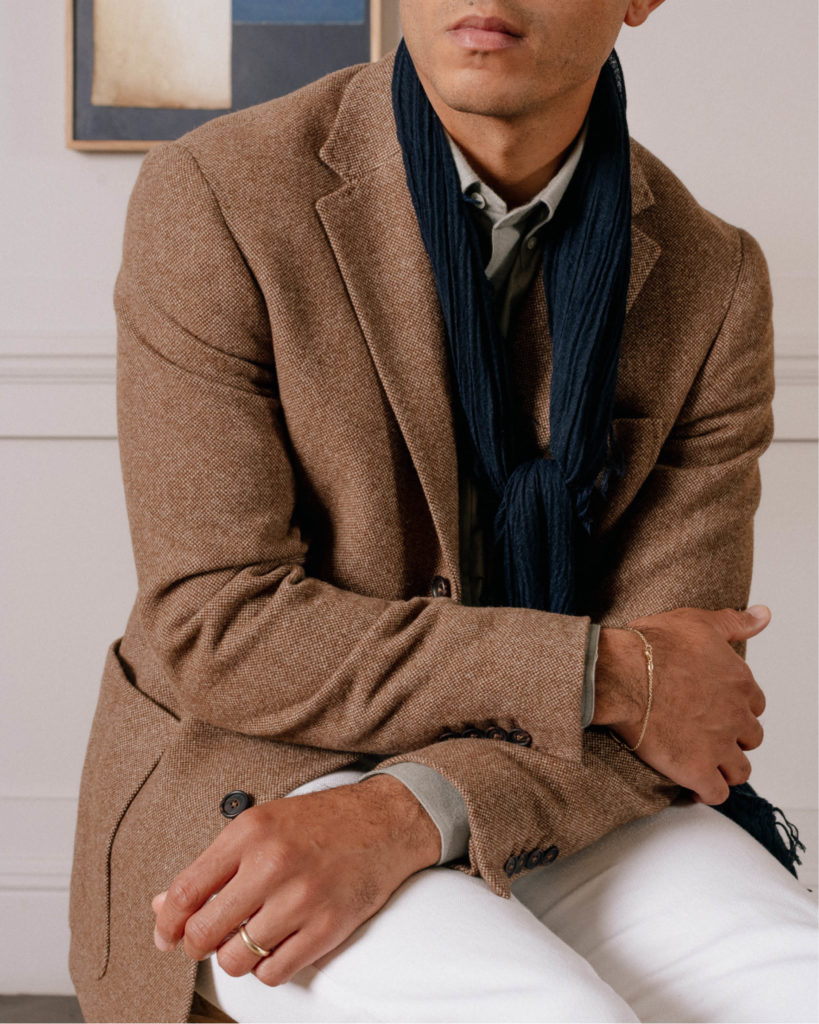 If there's one thing we've taken from our pandemic-induced lifestyle, it's the modern take on traditional menswear rules. We're not denying the power of a fully tailored ensemble, but when it comes to classic pieces, casual and formal designs work really well together. Case in point: a sports jacket on top (like our Simplon design), and bright white jeans on bottom. A smart and stylish combination which gives off a nonchalant effect. Solid style move.
Trade the loafers in for chukka boots
While we're on the subject of mixing up your dress codes, there's another way to do it in your 2022 wardrobe: via footwear. Loafers may be the obvious port of call to base your favourite woollen suit (and we still stand by them, FYI), but suede is such a complimenting texture to said material – so why not try some chukka boots for a change? Our high top style in collaboration with The Sanders Brothers is a great option for any season, any time of day.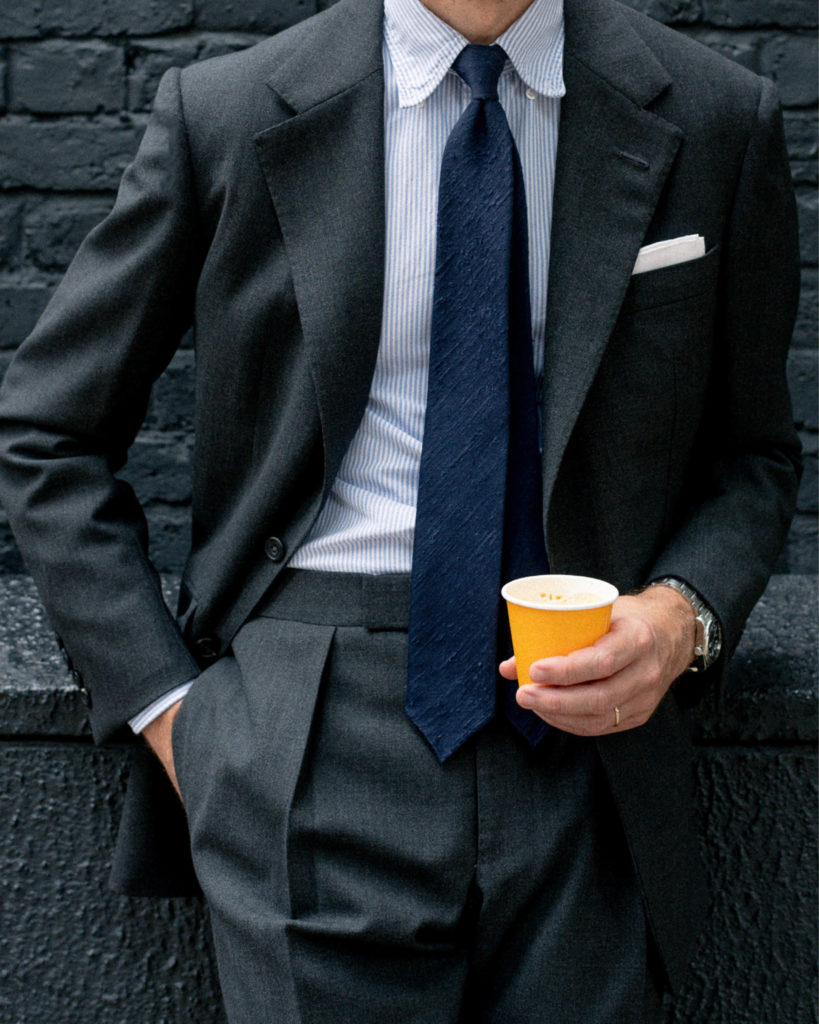 Last (but most definitely not least) the most uplifting wardrobe resolution of all: a bespoke suit. Nothing speaks of personal style quite like a suit that's so perfectly crafted to your form, and here at Timothy Everest, we pride ourselves on offering a bespoke service which delivers a wholly unique masterpiece from over 70 hours of sartorial manpower. If you really want to upgrade your wardrobe, this is the most enduring way to do it, and to get started, all you need to do is book a consultation. Trust us when we say: this will lead to the Happiest New Year.