Timothy Everest back on the big screen
We were very excited a couple of weeks back to see the brand new trailer for the upcoming prequel to the Kingsmen series: The King's Man. We are particularly thrilled as the movie will feature one of our favourite actors Ralph Fiennes, and the other leading men, donning our bespoke tailoring on screen.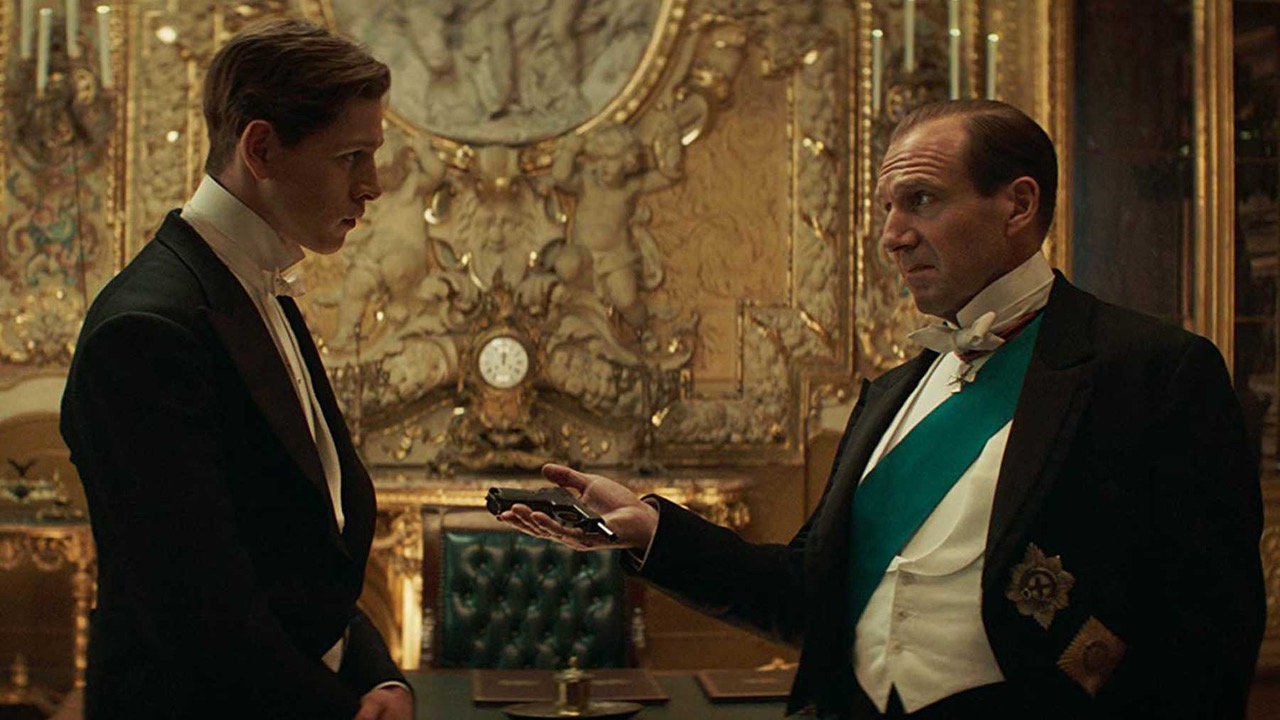 With director Matthew Vaughn again at the helm, The King's Man takes us back a century to the First World War and concerns a dastardly plot to destroy the world by a shadowy cabal of tyrants, with only the Duke Of Oxford, dashingly portrayed by Mr Fiennes, and his young protégé to stop them.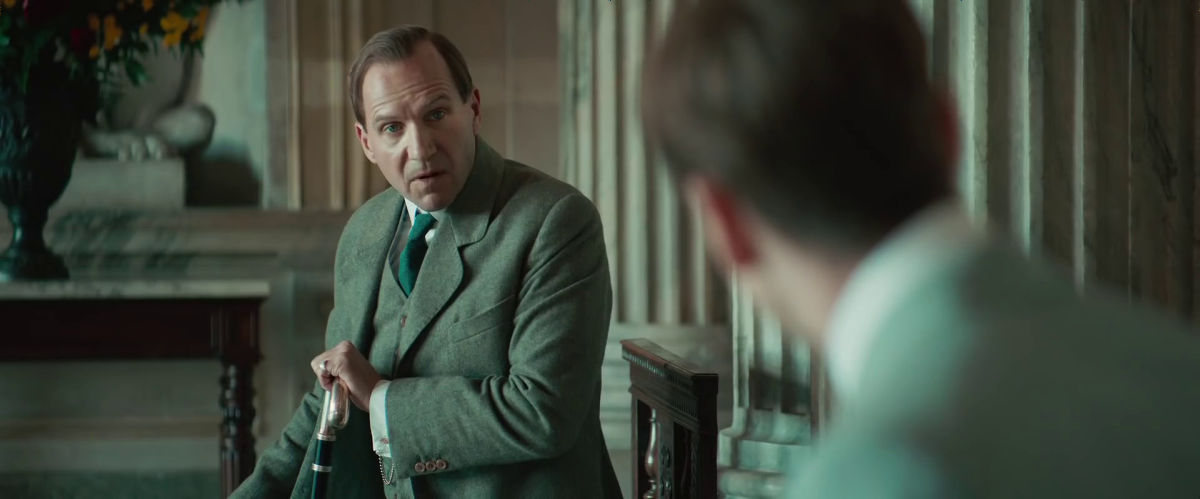 Our bespoke department were extremely honoured to be asked to create the period-correct suiting for Mr Fiennes, as well as his young charge Conrad, played by Harris Dickenson, along with the incomparable Aaron Taylor-Johnson's character, Lee Unwin.
You can see the results of our labour, and all the Edwardian action, on screen from the 18th September.