This season, we have taken a day trip to the Great British seaside while looking for shirting inspiration for our 'Hidden Treasures' ready-to-wear collection.
The deck chair stripe, or more traditionally named, the Awning stripe, has been a feature of the English summertime since the Romans landed here. Their villas from Colchester to Tadcaster were festooned with elaborate awnings to shield the owners from the sun (perhaps the summers were more reliable two millennia ago) and sailmakers were shipped over from the Mediterranean to guide their construction in striped sailcloth and timber. Strange to think that pebbly beaches the length and breadth of Britain are filled with wooden deck chairs donning the same thick striped patterns to this day. A glorious beacon to nostalgic holidays.
As cool as a cucumber sandwich on a summer's day, our Mint Linen Deck Stripe Shirt comes in an easy breezy loose weave cloth with a pleasing green and white stripe. Pairs well with ice lollies and sand between your toes.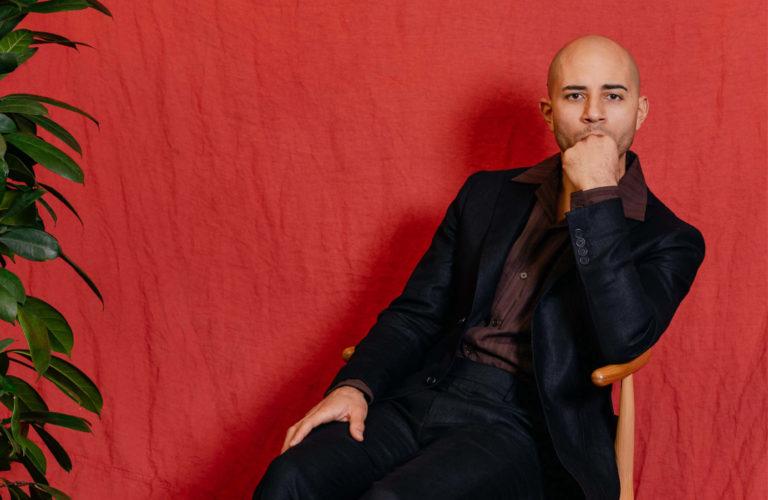 New Suiting at Timothy Everest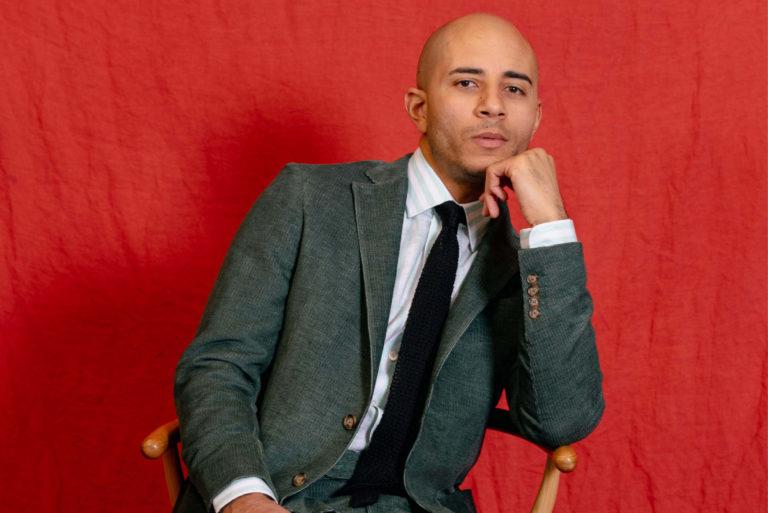 Something Notably Different For Spring