The Houndstooth Raglan Coat
At Timothy Everest we don't believe in dress rehearsals. That's why the design team create some of the finest garments you may imagine, bringing ideas to life in beautifully tailored style.
You'll often hear people discussing their dream cars, or dream houses or dream meals, but what about your dream overcoat? Well, muse no longer, we at Timothy Everest feel that we have made that dream coat, cut in-house at 37 Redchurch Street.
This dream overcoat, a Houndstooth Tweed Raglan Coat, has mystical qualities that can't be entirely explained, but at least we can impart some knowledge about its creation. We should also mention that we only made seven of these dream coats available for you to take home.
What are dream coats made of? Nothing sharper than a houndstooth, yet nothing softer than the cloth that carries it, this fabric is made exclusively for Timothy Everest by Sam Goates, up in the Scottish Highlands. Sam, working under the name Woven in the Bone, weaves Tweeds of all distinctions on a pedal loom that has its origins in the 19th century.
'There was a group of independent weavers trying to train people on these Hattersley domestic looms. They helped me source one and build it for me. I spent a long time figuring out how to get it right and having worked out what I could make, I wanted to work out what market I could fit into. I needed customers who would appreciate expensive cloth and the work and effort that goes into that, with shorter runs of more individual cloth – so I thought "bespoke tailors."'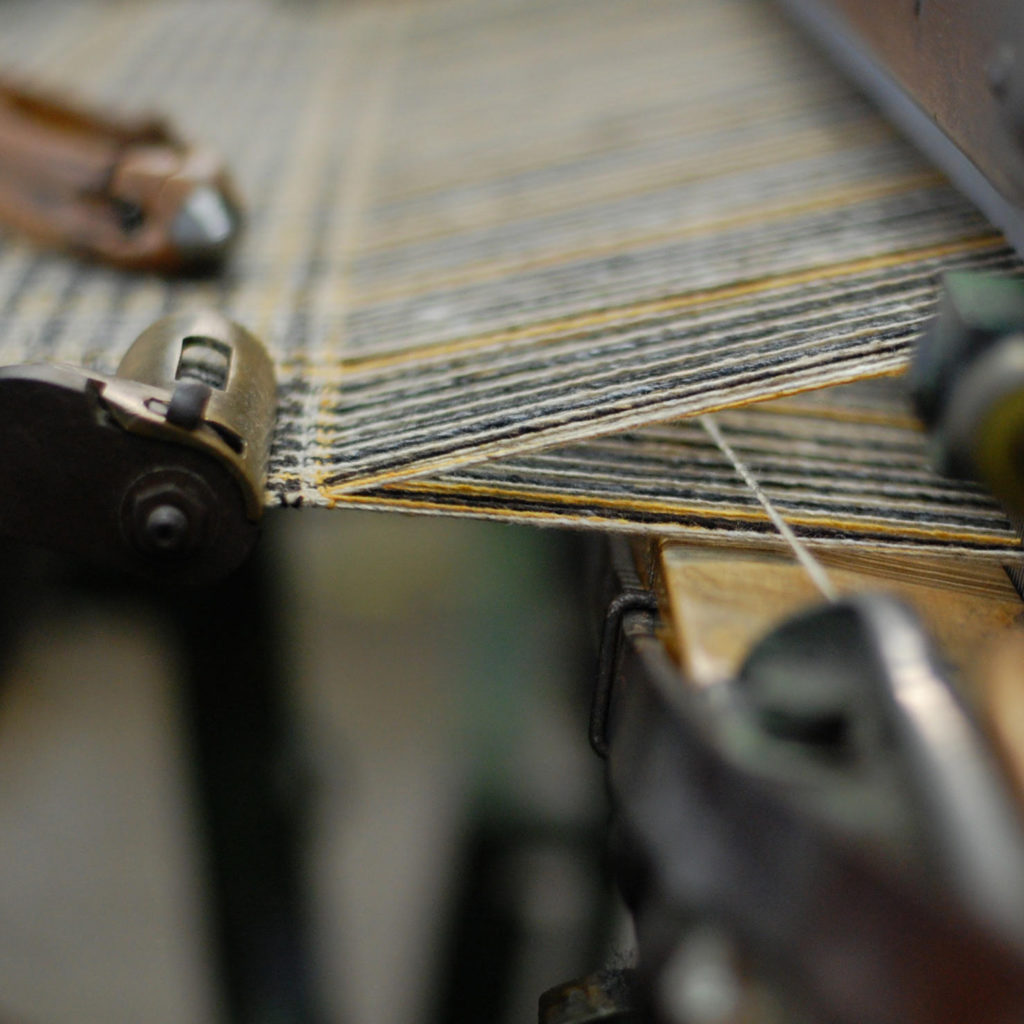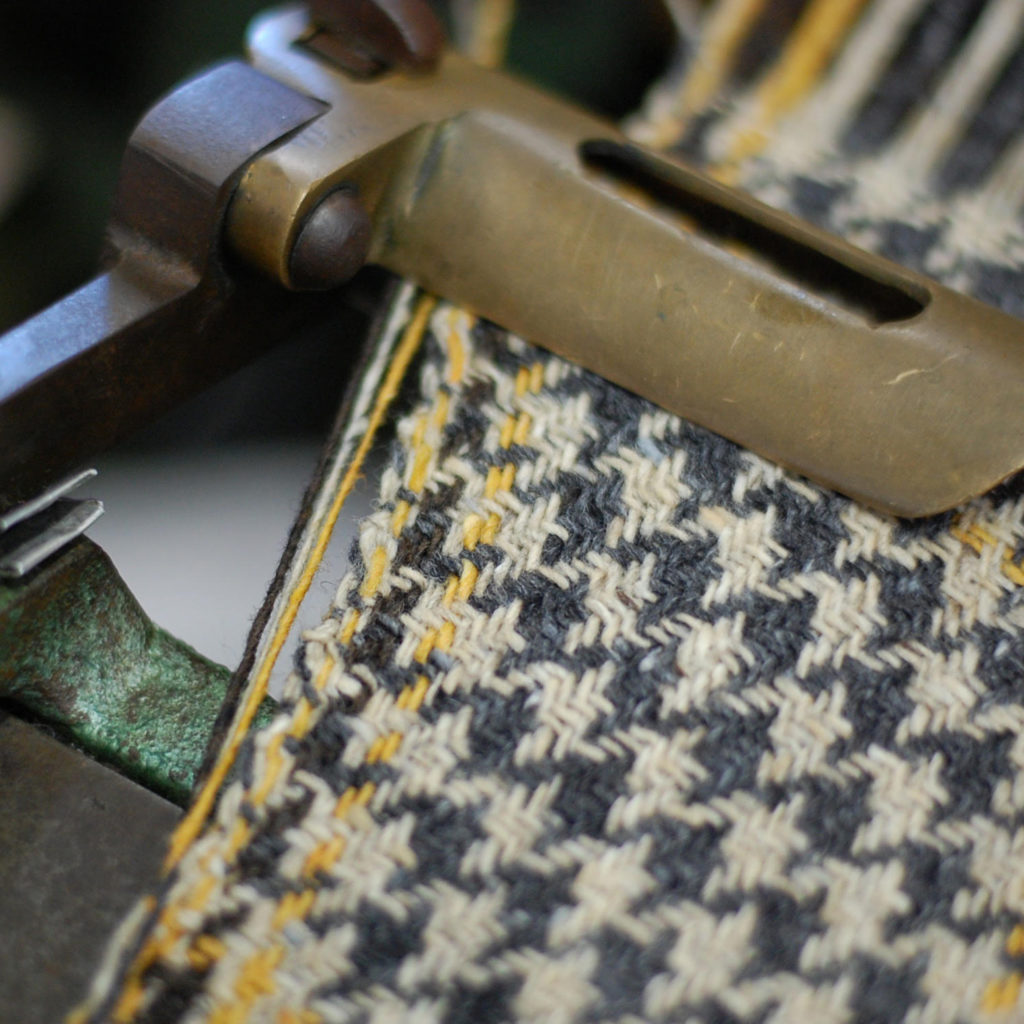 Alice Mauder – Head of Design at Timothy Everest – explains more about the development of the coat's design:
'The style originated from a Timothy Everest bespoke coat, tweaked to become more in line with our ready-to-wear products, but ultimately to be a beautiful piece that will only get better with age.
Working with Sam Goates from Woven in the Bone to design the cloth, we took cues from Mark Rothko and Ad Reinhardt for colour reference, and Nina Leen's photography from the 40s and 50s in relation to styles and patterns.
I knew I wanted to use a classic pattern such as a houndstooth, but make it something a little different.'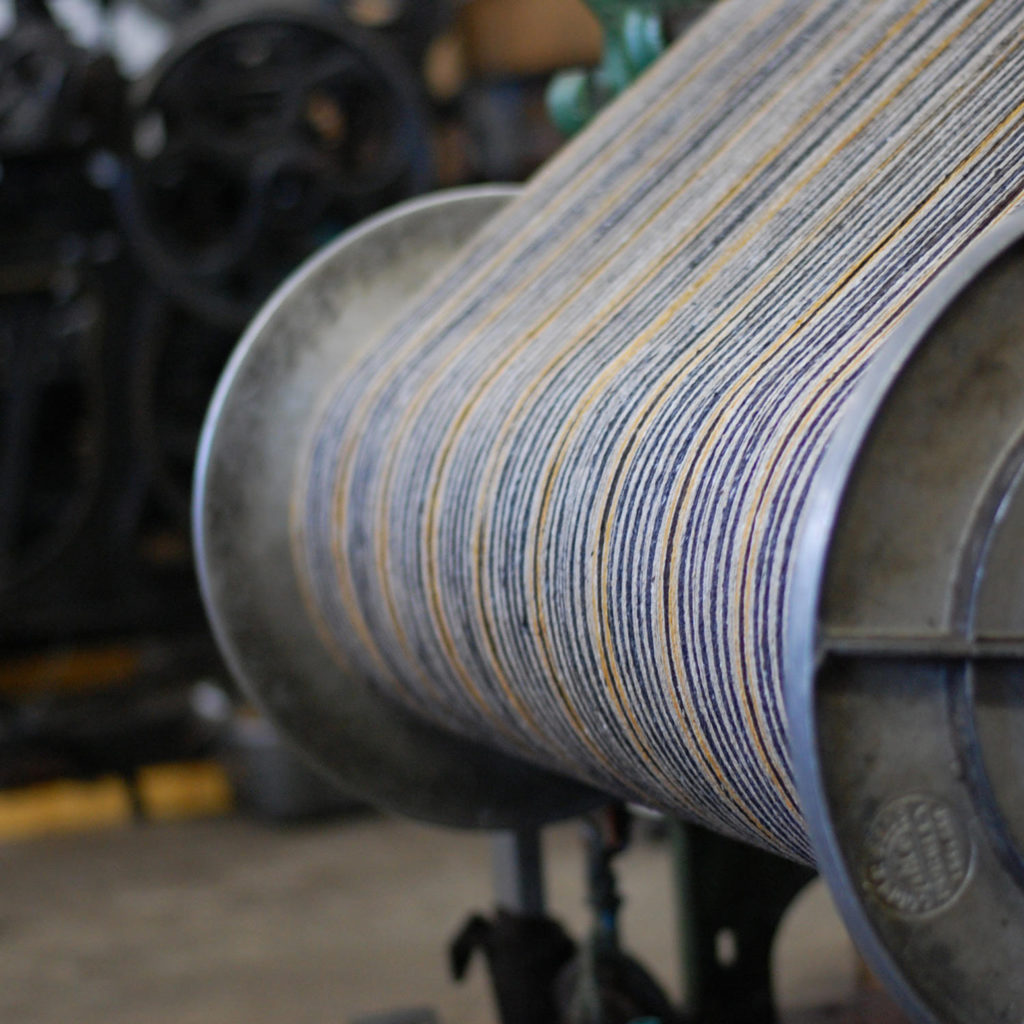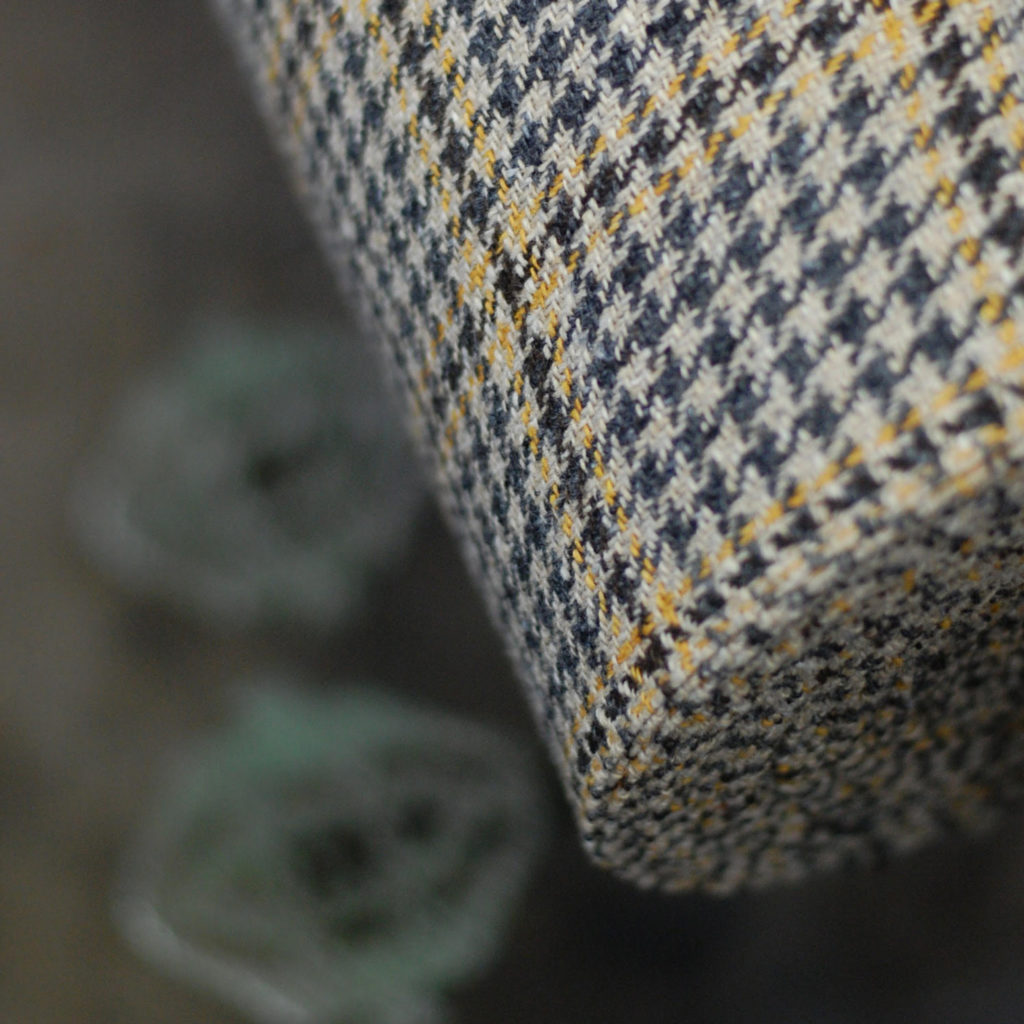 Sam's combined experience of commercial textile design and a passion for a more artisanal approach makes her sympathetic to the direction Timothy Everest likes to take when it comes to fabric and design provenance. And of course, blending classic with more modern sensibilities was right up Sam's and Timothy Everest's collaborative street.
'That triggers these little lightbulb moments; I can try certain techniques and use certain yarns. We had a decent process back and forth until we got to the end result that everybody loved, and it was the "right" cloth. To me, that was lovely to see and be a part of that process.'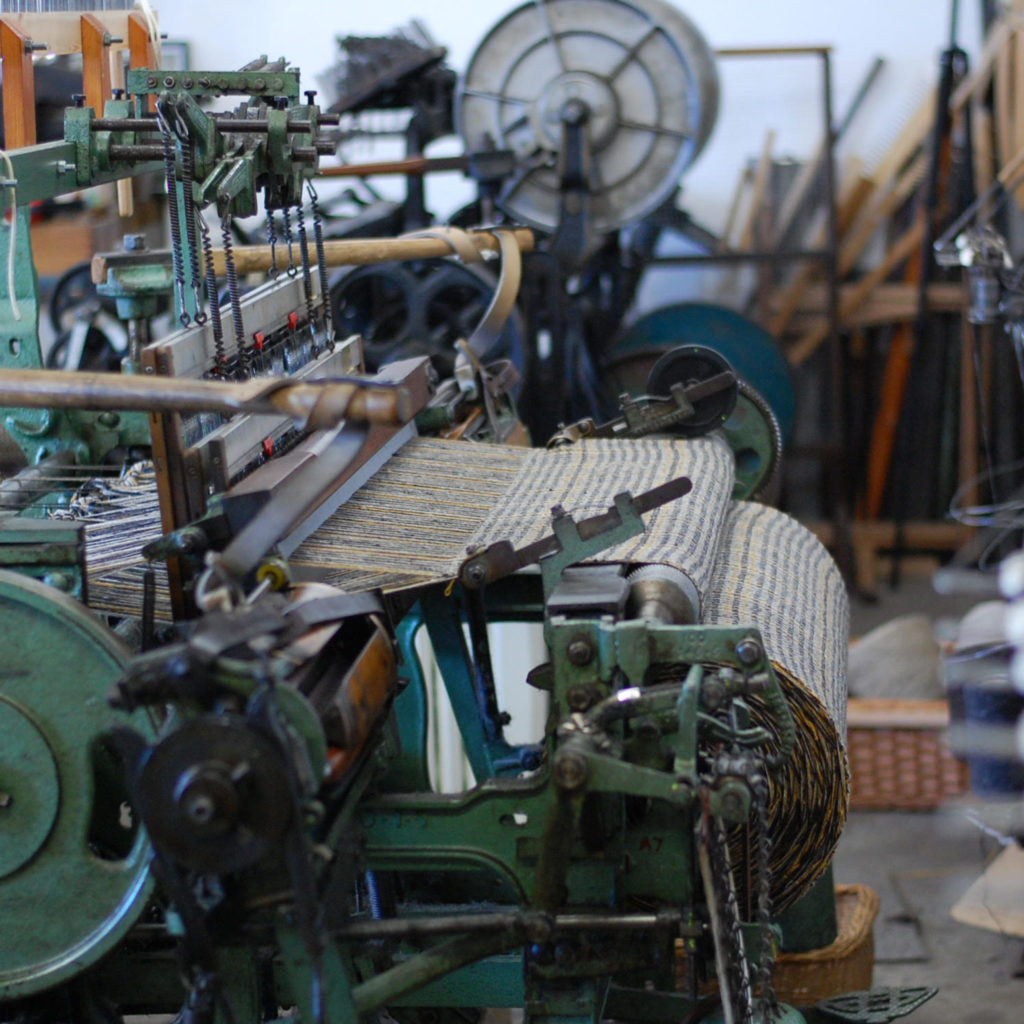 Big dream coats are what everyone north of Naples desire between October and April, but not all coats are created equal. Not only does the cloth make you feel invincible, but the construction and details are special too.
Raglan sleeves make for a more 'athletic' and deconstructed style, giving a manoeuvrable fit but retaining structure. The dream coat also needs a touch of panache, and that's where a generous collar, welt pockets, horn buttons and a beautiful lining play their indispensable parts.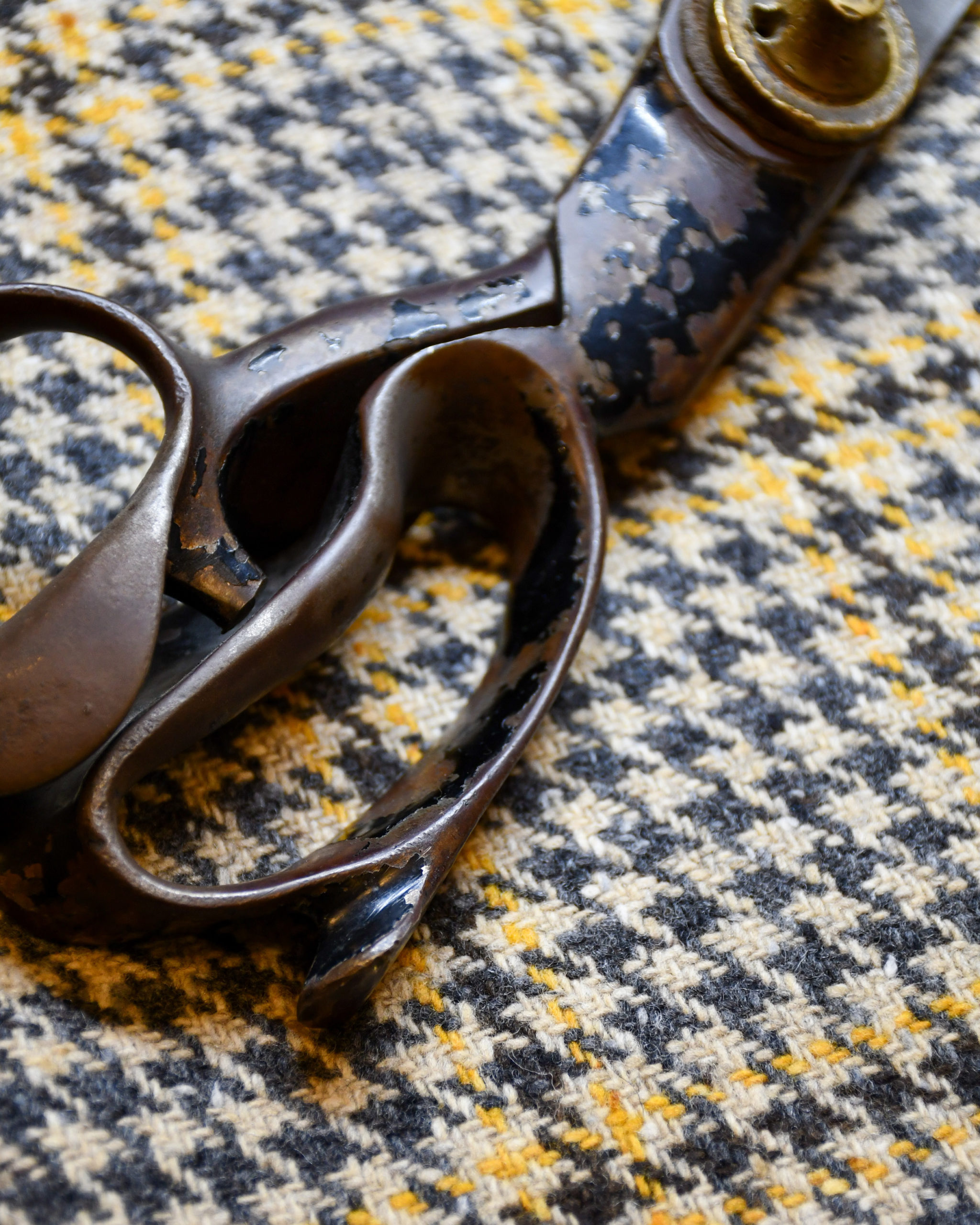 Perhaps the main design feature is the 'self-belt' stitched into the rear panel of the coat and adjustable for synching, or not. The quality and construction are of the highest order, and something any modern nobleman (or woman) should aspire to possess.
There's no doubt about the 'Dream Coat's' timeless aesthetic: you could easily be strolling along a boulevard in 50s Paris, hailing a cab in 80s New York, or watching a game of robot-soccer in Tokyo a few years from now. This coat will take you to those places, and more.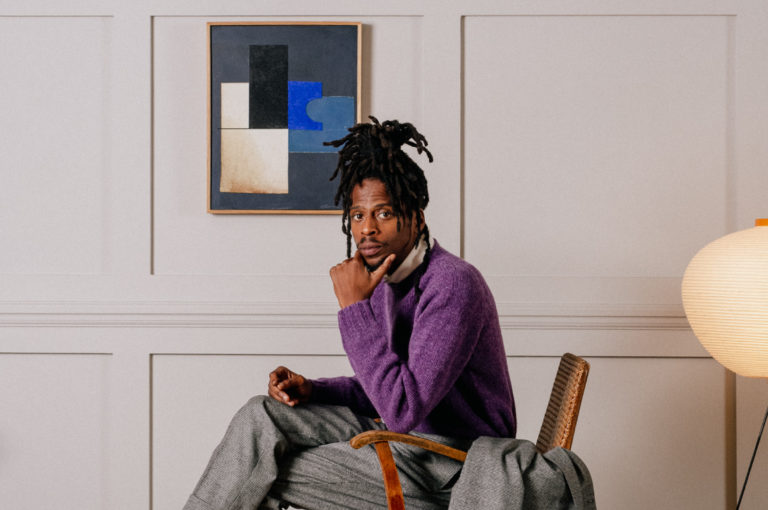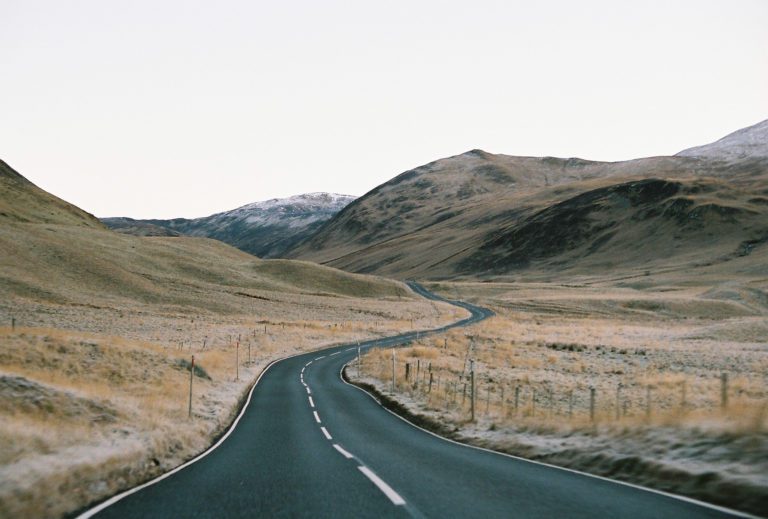 Jim Marsden visits Woven In The Bone for Timothy Everest