The brand new Tuck Stitch Crewneck
In keeping with our ethos of the "A Parallel Of Old and New" for this season's ready-to-wear collection, we present our brand new lambswool crewneck sweater. We took our cues straight from the palette and canvases of our seasonal inspiration, abstract expressionist painter Lee Krasner.
The bold, yet constrained use of colour in her dramatic, colossal works informed the pattern, hue and texture in our latest knitted piece.
The crewneck features a tuck stitched three colour knit pattern with contrasting ribbed collar, cuffs and hem, all made up in a 5 gauge, 100% lambswool.
The sweater is available in red accented Marine, autumnal Ashen and practical Navy colourways.
All three options are available online and instore now.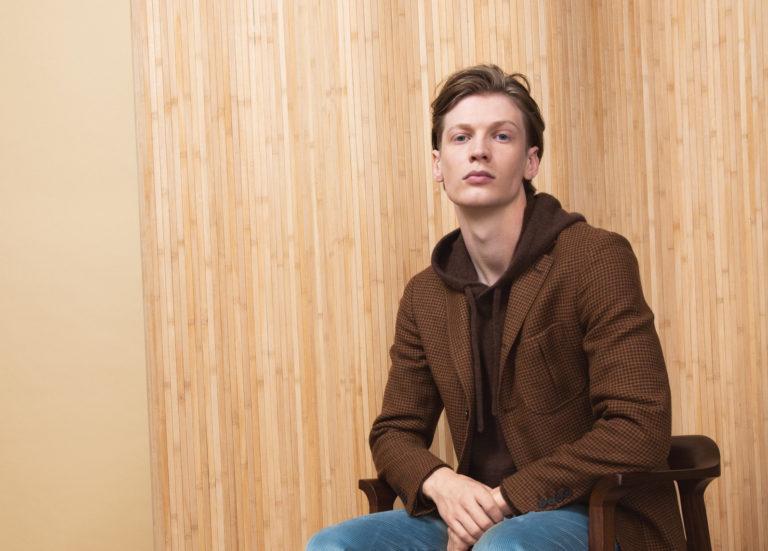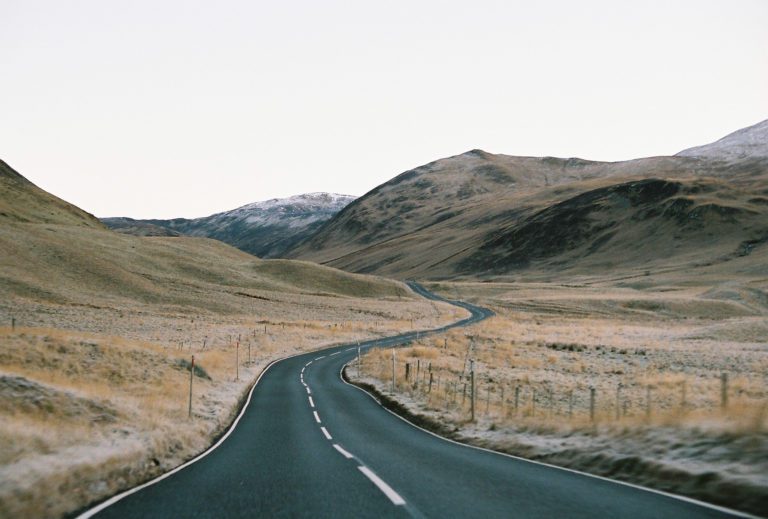 Jim Marsden visits Woven In The Bone for Timothy Everest