Five artists to take a cue from this Spring
From surrealism to abstract expressionism
American modernist artist Milton Avery once proposed a great question: "why talk when you can paint?" Born in New York in 1885, Avery's work was a unique expression of optimism: an outpour of nature-immersed scenes best characterised through the use of unified colour and simplified forms. While our creations here at Timothy Everest are expressed through a different medium, we like to think we share the shapely sensibilities of Avery, therefore making him the perfect cultural figure to inspire our Spring/Summer 2022 collection.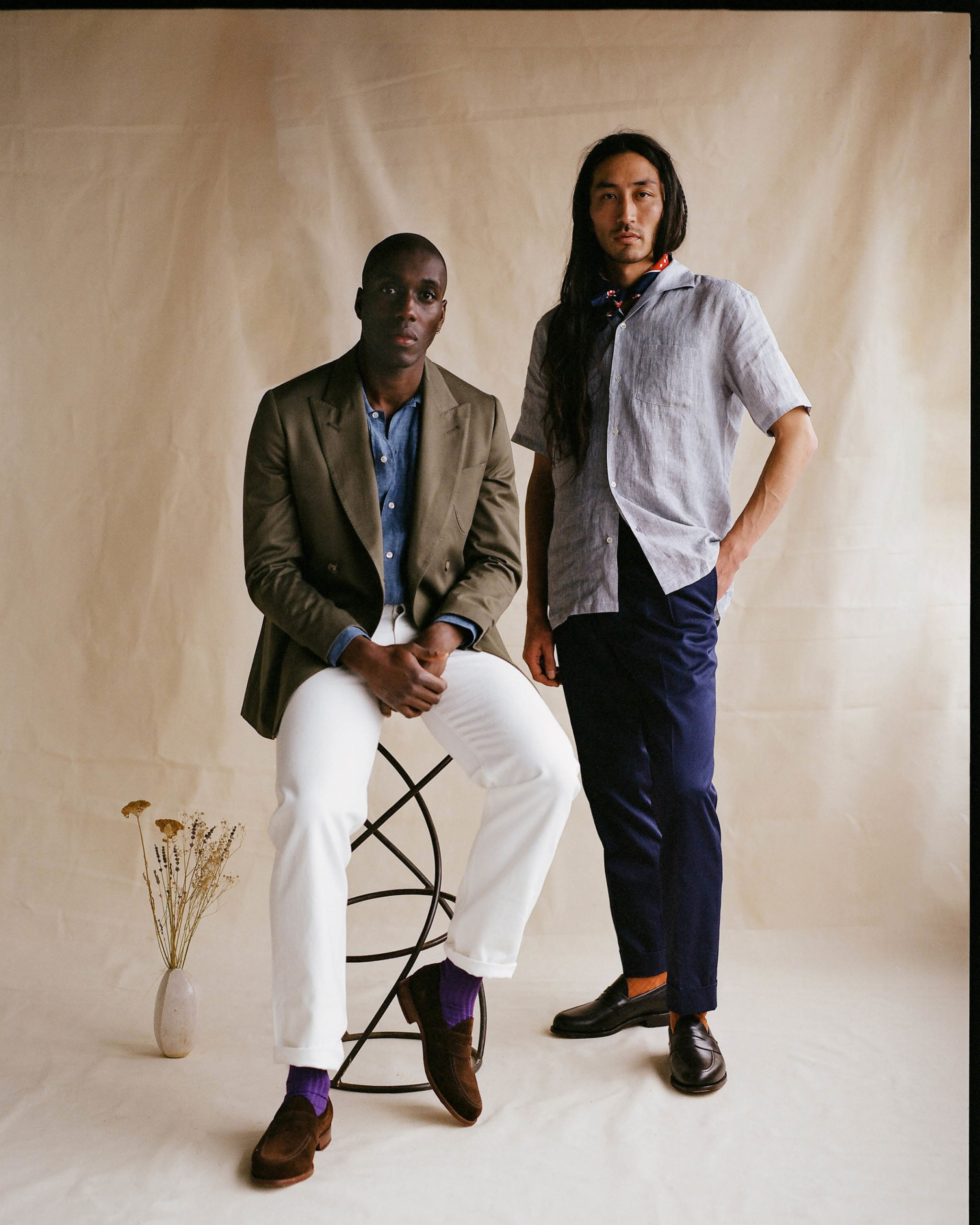 To elaborate on the artist's question, Avery's point of using the canvas to deliver one's perceptions isn't all that different from how we use a wardrobe. Because ultimately, so too is it a canvas, awaiting an amalgamation of textures from each of our own personal curations to put on display for the world. This idea was something we had in mind when creating the range of our new arrivals, all of which are readily on hand to be infused into your current seasonal style game. But before you kick start it, allow us to present some of our favourite artists whose knack for expression extended to their sartorial gear. Fresh tailoring vision bound to follow…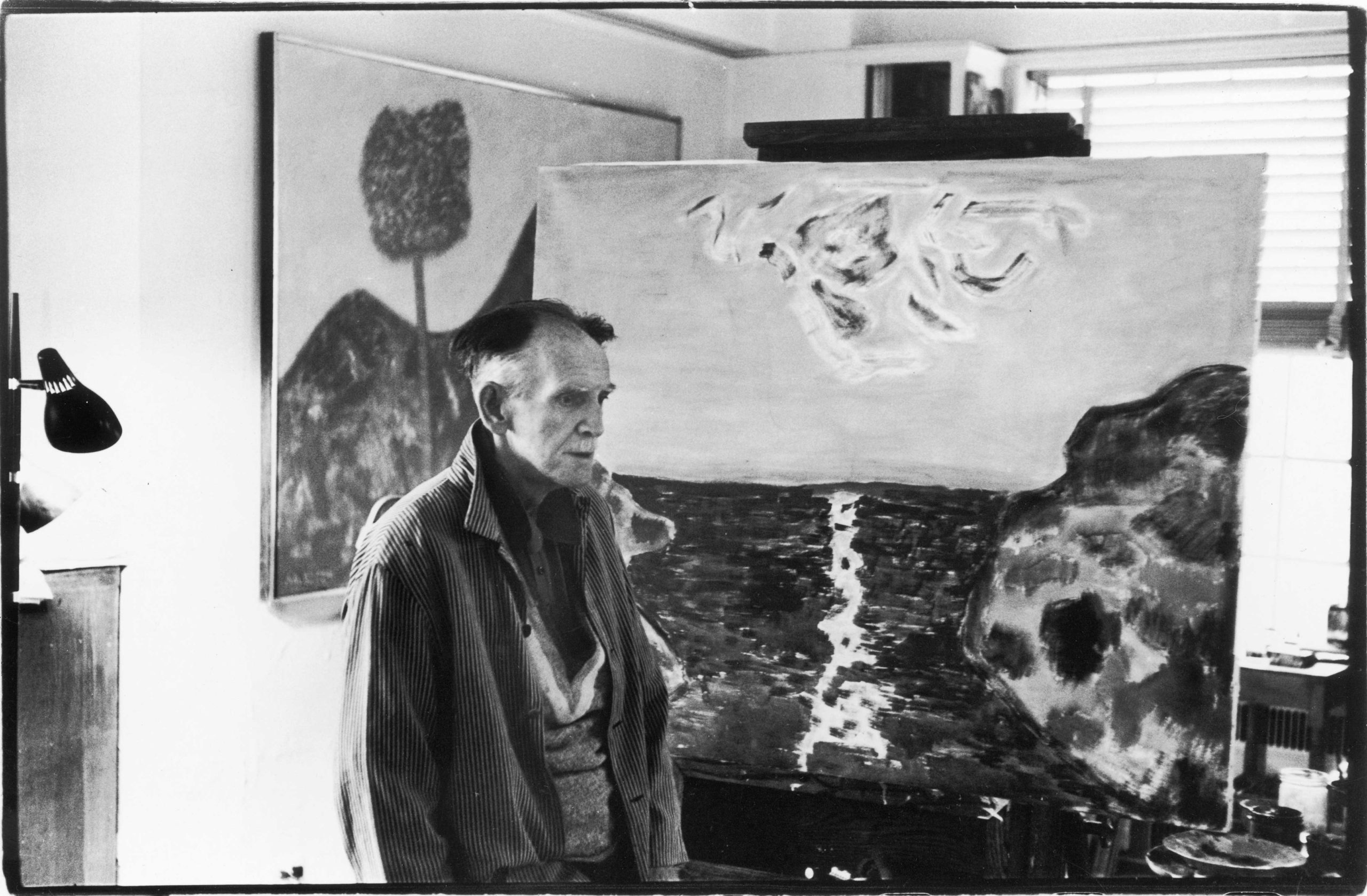 As the key influence for our Spring/Summer 2022 collection, Milton Avery was a master at modernising the mixture of essential pieces. Pictured here in his studio, his level of layering was nothing short of outstanding: starting with a classic polo shirt (our waffle knit reflects this well), topped with a deep Ivy League-inspired V-neck and finished with a loose, striped overshirt. The key to pulling this assemblement off lies in the nonchalant way of wearing it – notice the pulled up collars on the first and last level as a good example. And the best thing about it? It accommodates pretty much every stage of weather we can expect on our unpredictable Spring forecast. Super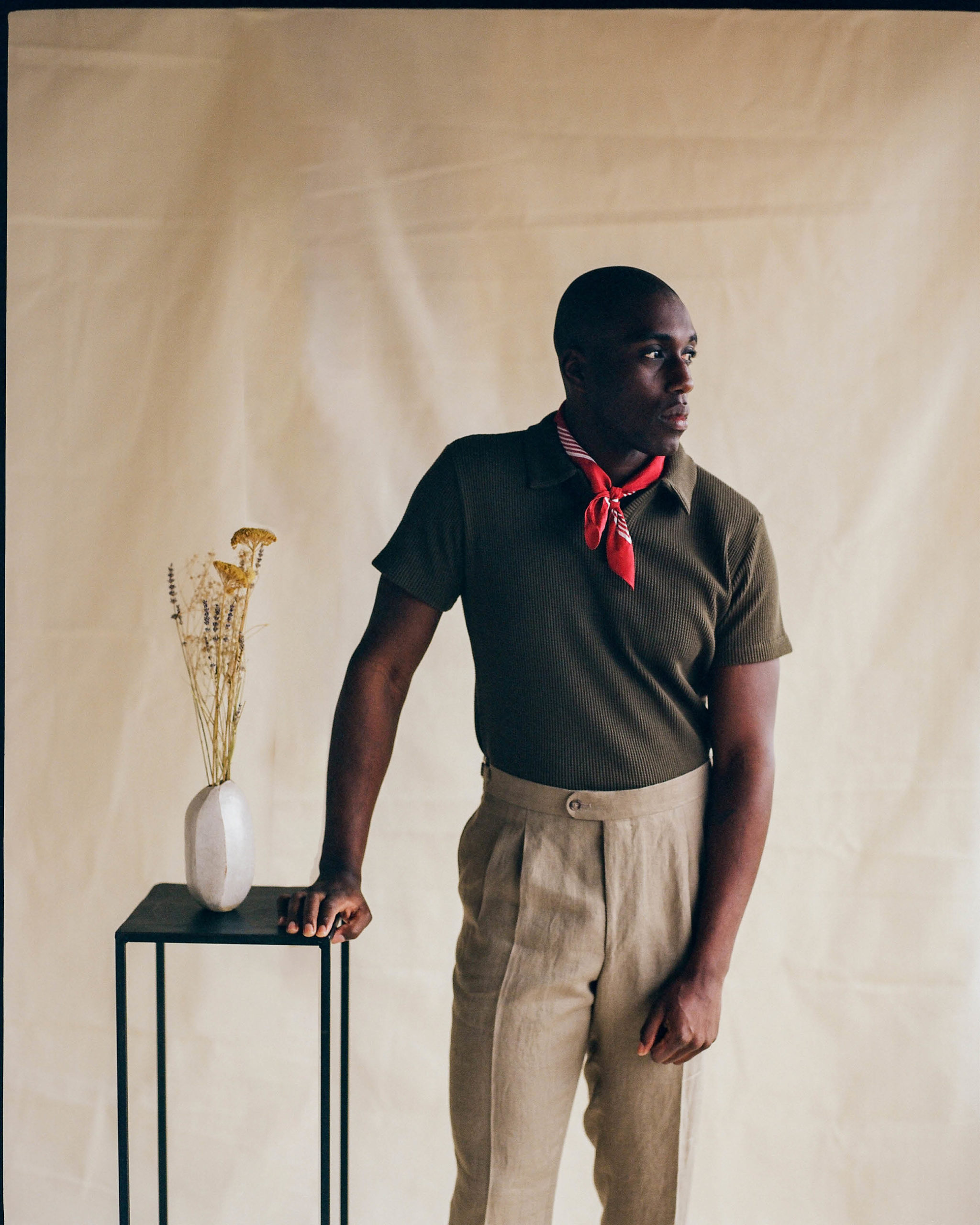 With his surrealist work and state of mind, Salvador Dali shaped himself to be one of the most eclectic figures in the art world, and he had an excellent way of translating this to style. Often favouring classic sartorial ensembles as a base – this single-breasted wool suit is a brilliant piece of proof – he often used his finishing layers to deliver his famed pizazz, perfectly encapsulated here through this full length fur overcoat. While real fur isn't exactly a choice we want to make today, a faux option equally seals the style deal, and for the ensemble beneath, a bespoke commission with us is guaranteed to help you mirror the man faithfully.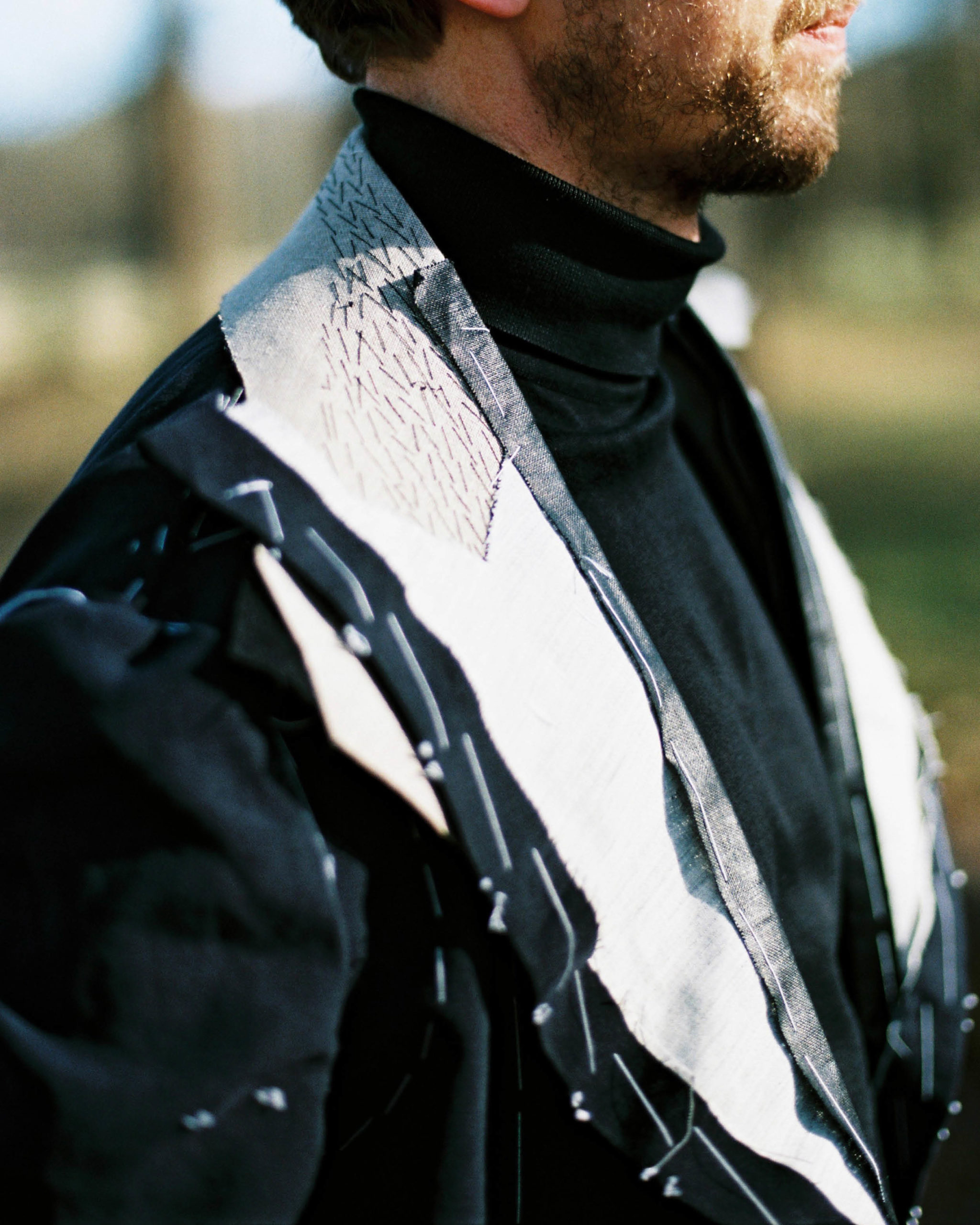 While his artistic expression revolved around the creation of abstract ideas in popping combinations of colour, Mark Rothko's personal style was quite the juxtaposition: frequently framed by classic, formal pieces. Case in point: the portrait above, for which he chose to style what appears to be twill trousers with a striped oxford shirt (great touch with the white button down collar) and a short, matching striped tie. Complete with his rounded spectacles, this style move is one which transcends the decades and periods: therefore making it a failsafe port of call on the brisker days this season. For a starting point, check out our tailored shirting service.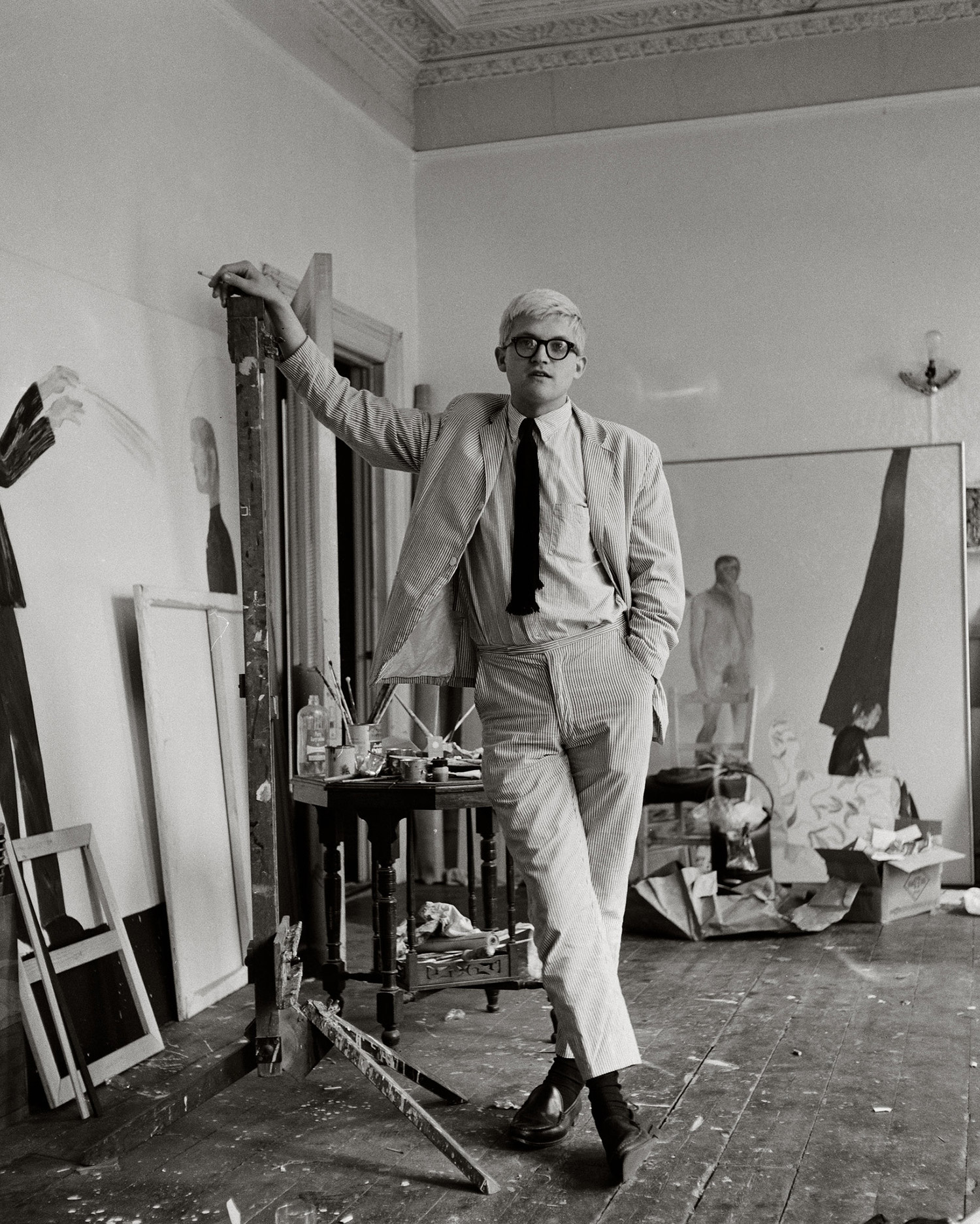 If there's one suit to really accommodate the warmer seasons, it's the seersucker – and no artist proved the power of this quite like David Hockney. With an artistic eye that tended to capture the optimism of sun-drenched environments (we wouldn't mind visiting the setting of his splash series) Hockney's approach to style really mirrored the joy of his work, yet still scored points for the sharp touches across the silhouette. Sure, seersucker may be a bold tailoring move to embrace, but its power is unparalleled, so if you're interested in giving it a go, our personalised services are on hand to craft it.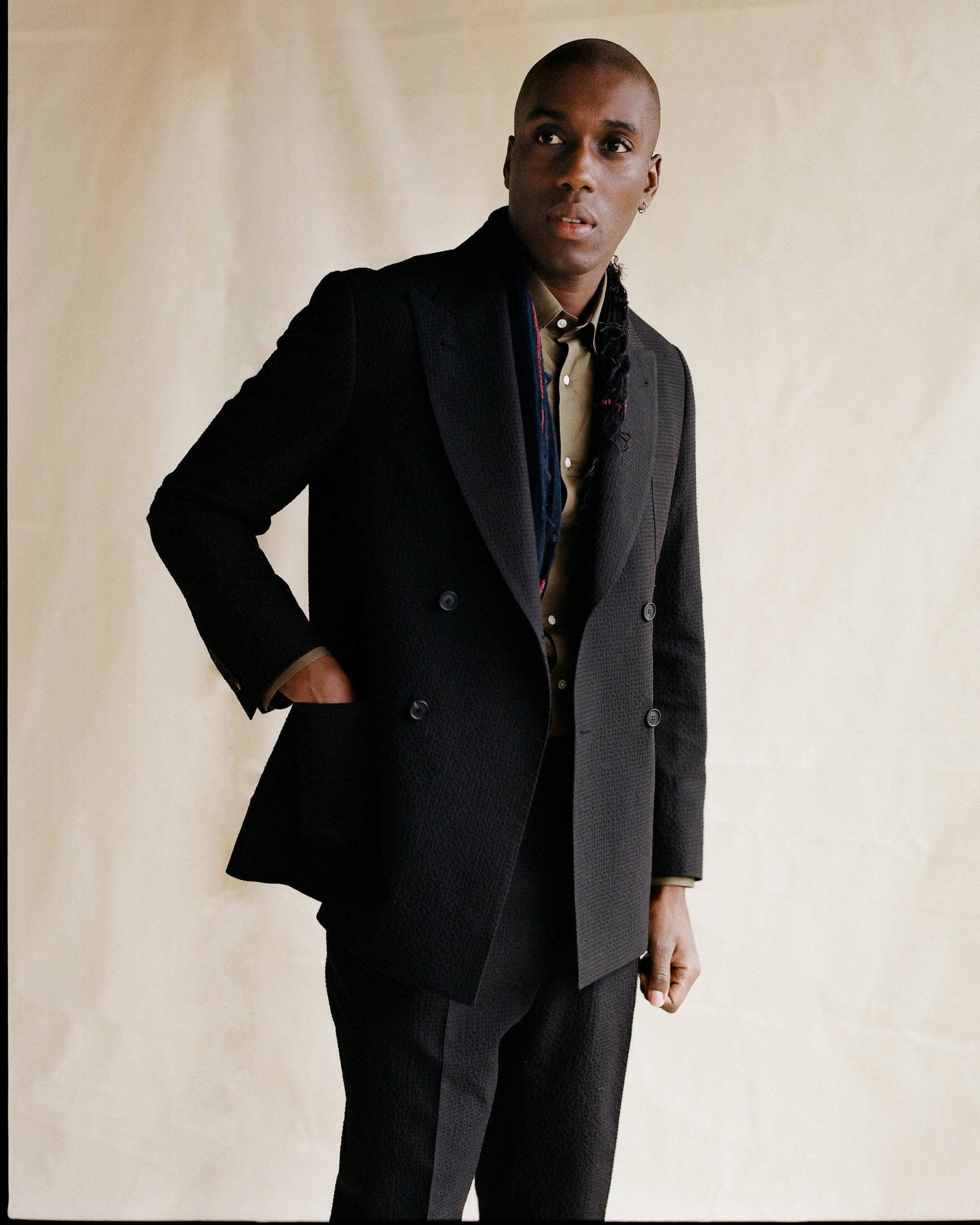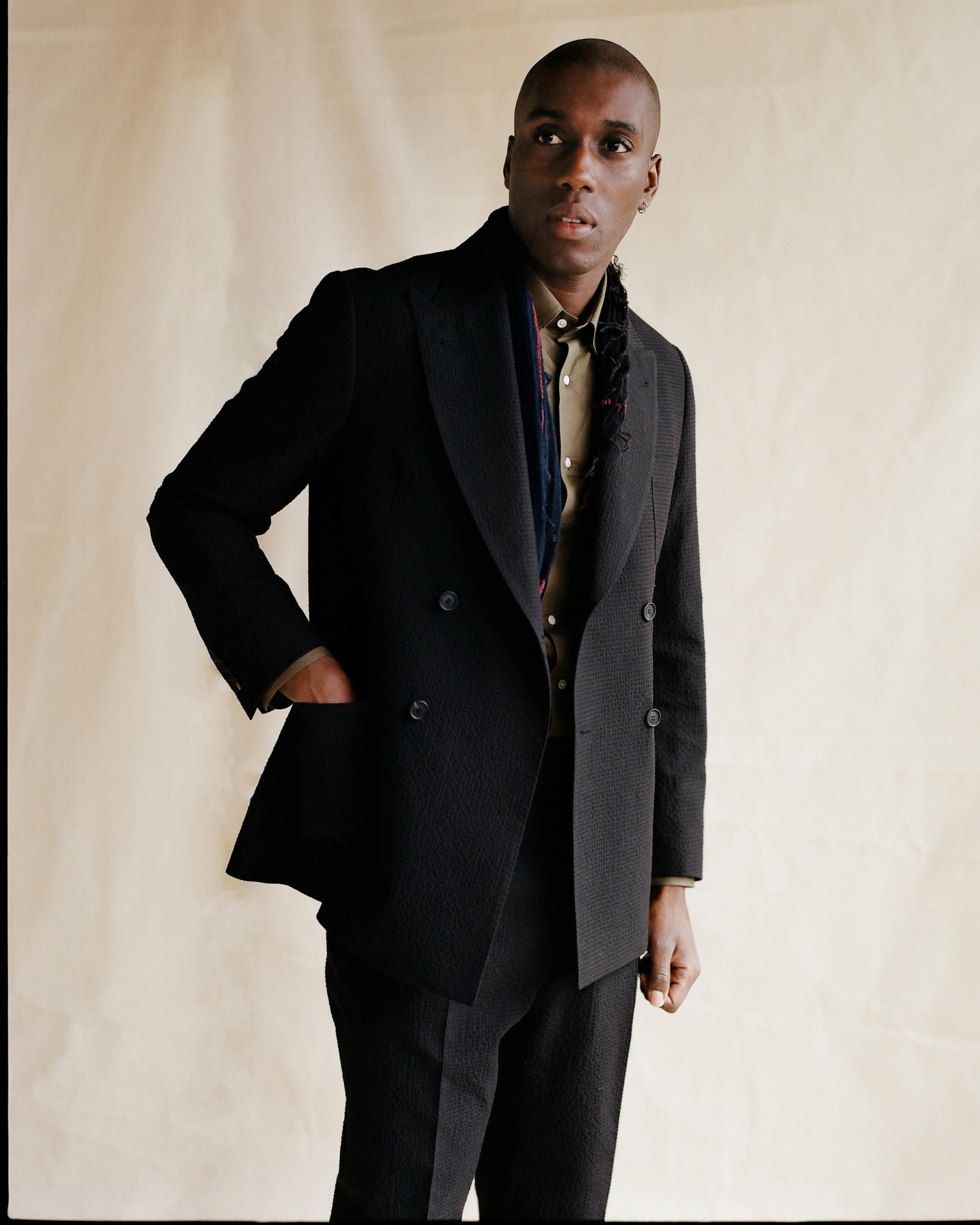 Quite possibly the artist who exhibited the most direct support in the creation of clothing (take a look at his modelling feature in Comme des Garçons' 1981 show for proof), neo-expressionist pioneer Jean-Michel Basquiat tended to veer towards everyday essentials, but his execution of wearing them was second to none. Embracing the insouciant stance of the artist with the utmost flair, this pictured ensemble proves the power of living in easy, well-made pieces: be it pleated white trousers, a striped button down shirt or a herringbone blazer. Check our latest ready-to-wear selection to recreate the base, and as for the finishing layer? A bespoke commission is waiting.