The Tweed Check Sports Coat
From the Highlands to East London
Tweed, as most sartorial-minded wanderers will tell you, hails from Scotland, where it was originally known as 'tweel'. A coloured variant of a traditional two-threaded weave called twill, it was in the 1830s that a London fabric merchant mistakenly assumed that a roll of material he had received from near the River Tweed had been misspelt. Today, the term 'tweed' is used to describe a wide variety of woollen and worsted cloths, but it has always been synonymous with sporting endeavours.
Just as their close relatives, the tartans, were used as a rallying point for members of the same clan as far back as the 16th century, so tweeds were used to identify those who worked on Highland estates. These 'Estate Tweeds' came into being around the 1840s when landowners, looking for alternative revenues, selling deer stalking and grouse shooting rights to wealthy southerners became a nice line of income. Thus, Scotland's grand sporting estates were born, and estate tweeds quickly became the uniform of choice.
These sporting tweeds were developed to break up the wearer's appearance and help them blend into the landscape, and were particular to individual hunting estates. Even bright colours, such as red and yellow, worked effectively when combined with more sober ones and weaves could also be altered to cater for the changing seasons. In the field, these proved extremely useful for camouflaging deer stalkers, helping to disguise both a sportsman and his guide as they crept ever closer to a keen-eyed stag.
And from the Highlands to east London, 37 Redchurch St. to be more precise – we arrive at Timothy Everest and our latest tweed coat cut in-house. Our Houndstooth Tweed Check Sports Coat is cut with plenty of drape, making it a marvellously functional and comfortable piece.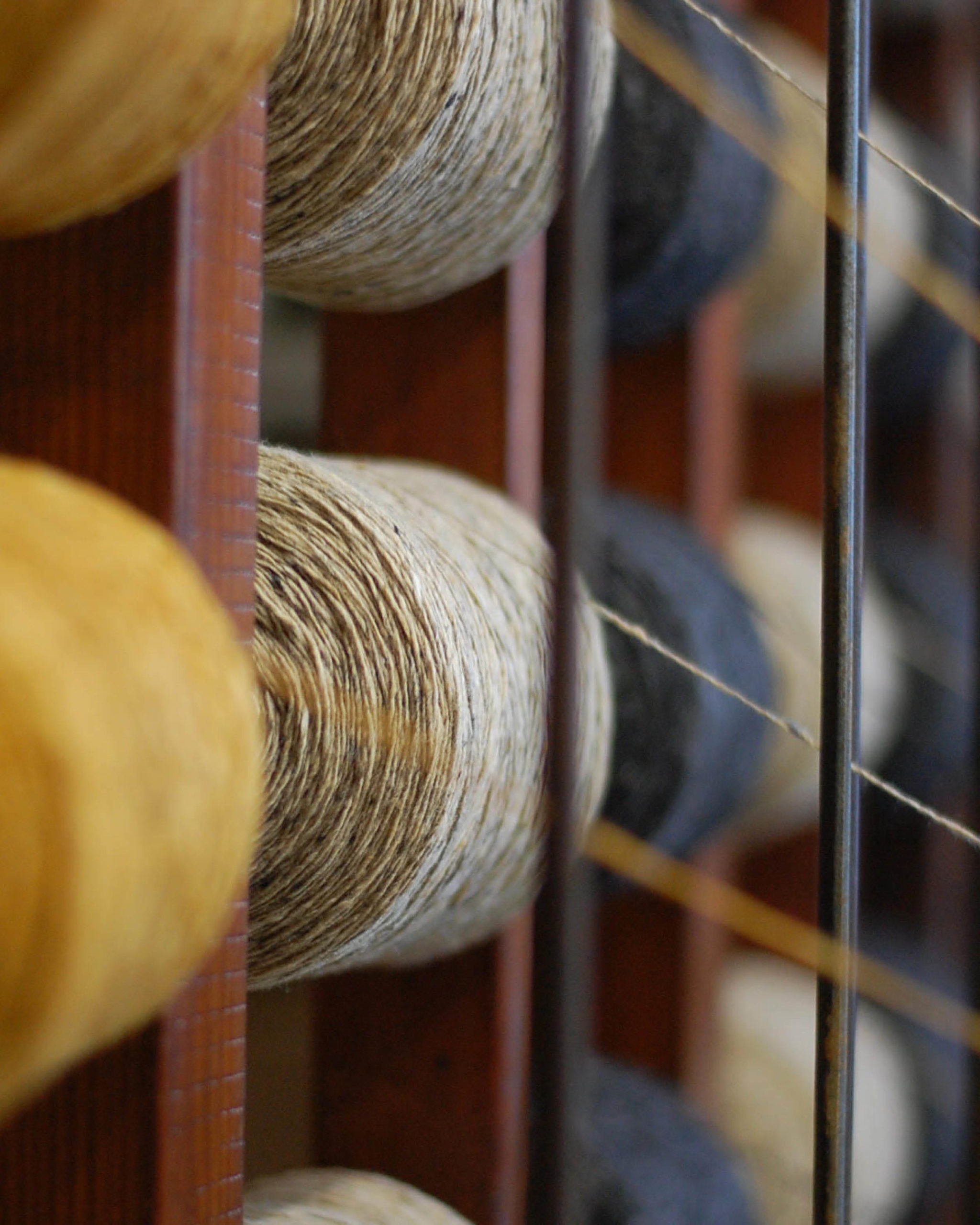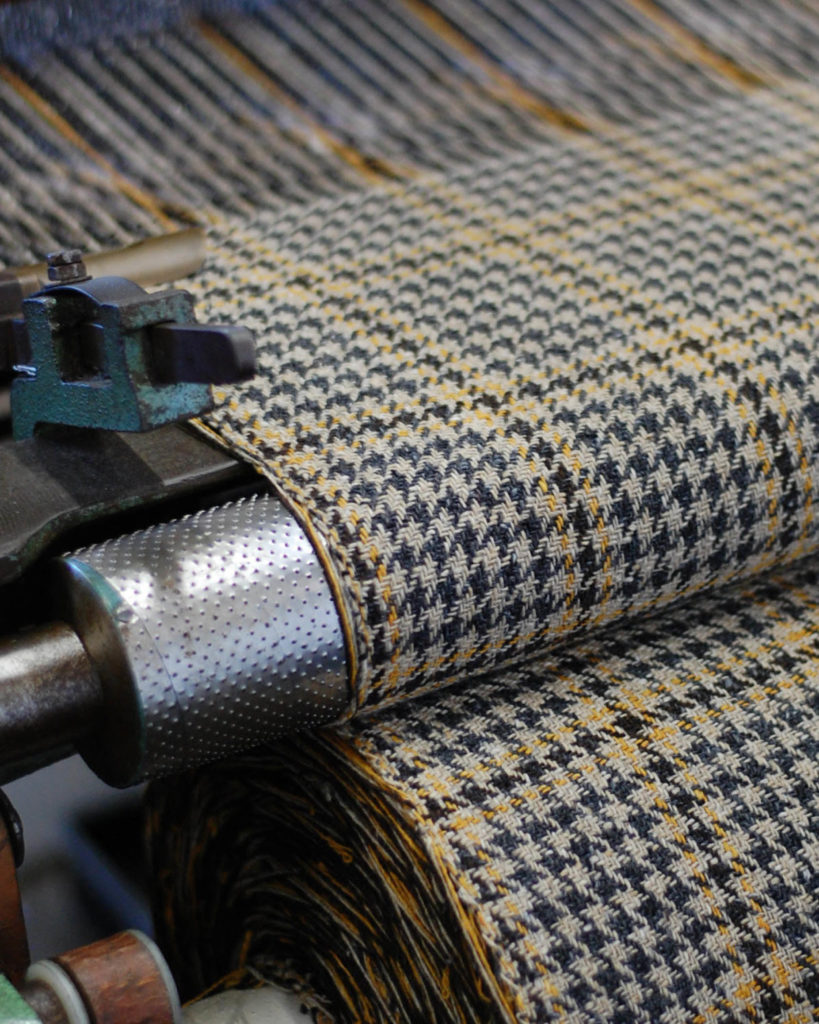 The 100% wool tweed cloth is handwoven by our dear friend and collaborator Sam Goates of Woven in the Bone, in the Highlands. Mark Rothko and Ad Reinhardt inspired the check's ivory, charcoal and gold colours, and the coat's pattern is very much a mid-century approved silhouette. The jacket is fully lined, with horn buttons, a single vent and a 'swelled' edge stitch for a luxurious finish. Limited to just five pieces only, it's a three-season garment for beautiful days in the countryside, laidback appointments in town, and for living the quintessential sporting life.