(courtesy of the biggest on-screen style icons)
From James Dean's knitted excellence to Steve McQueen's sensational underlayering, take a polo shirt tip from one of these stars for the ultimate summer style statement.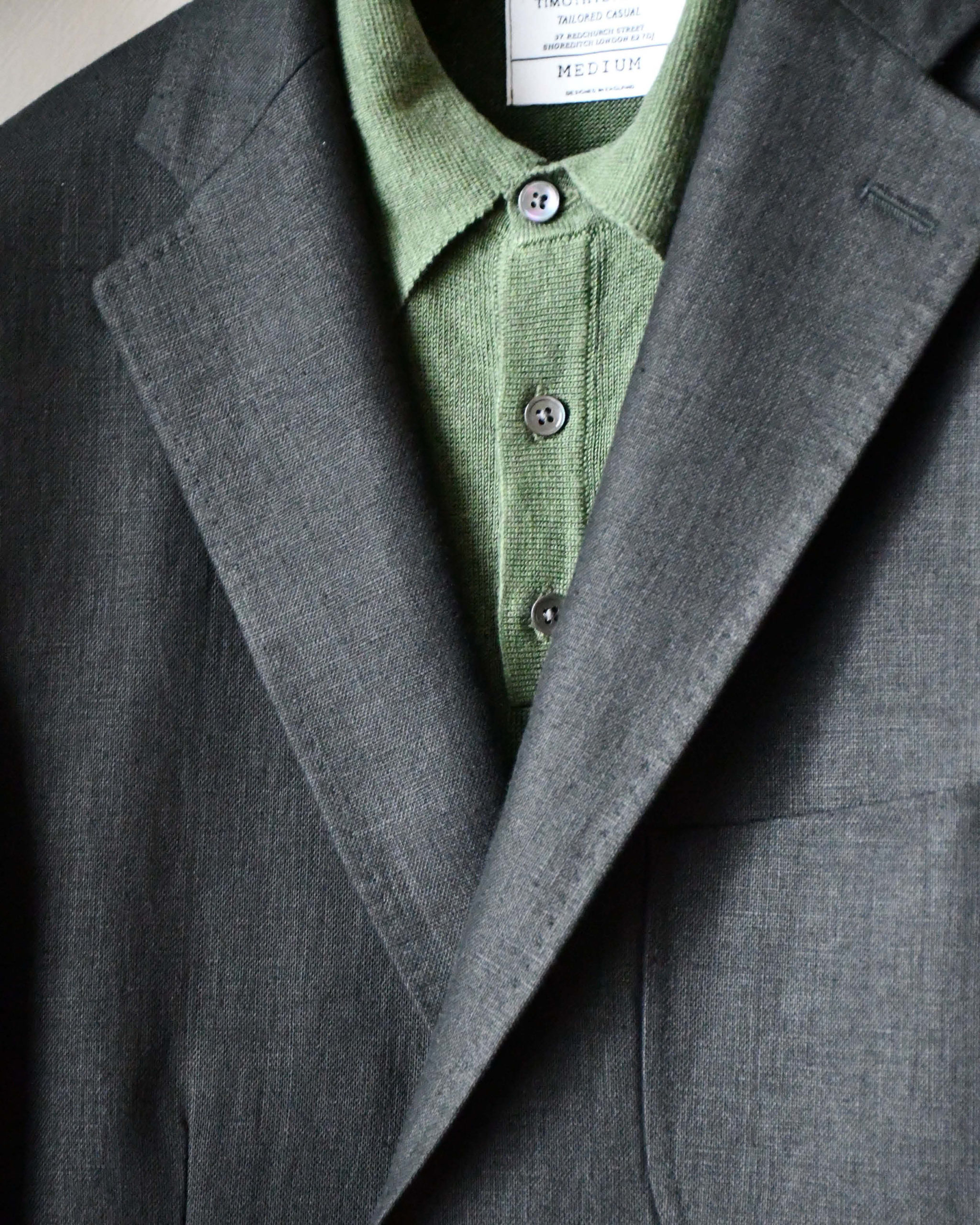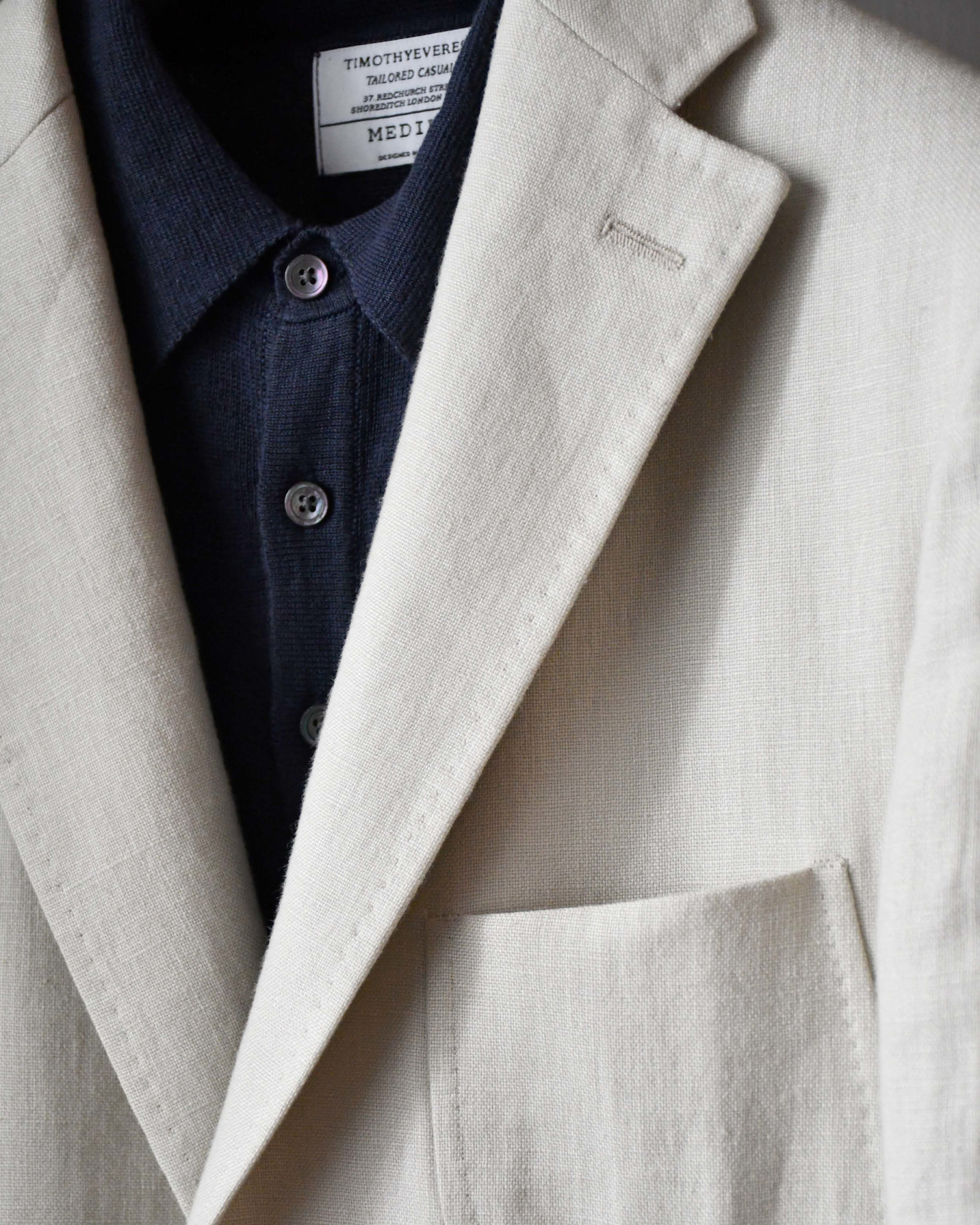 Boy, it's hot outside, right? After spending much of the past year trapped inside, it's almost like the sun has heard our cries and is gifting us with daily rays to satisfy our newfound social lives. That being said, with very little to do over the past twelve months, changing seasons have gone by unnoticed, and now, our wardrobes have met a sudden expected need to dress for baking weather. So where do we start? Easy: with some light basics. Namely: the polo shirt.
Designed to meet the practical uniform requirements of polo players in the 1930s, the polo shirt is defined by its signature three button down collar. Originally crafted from a chunky cotton, the shirt (as with most menswear essentials) quickly started to gain popularity outside the sports world as cultural figures paired it on top of relaxed ensembles. Today, the most sophisticated take on the shirt comes in a light linen texture, a range of which you can find in our ready-to-wear section.
But before you purchase, we thought we'd share a few of our favourite cinematic icons who made a stylish case for the shirt through their excellent styling. Summer elegance starts here.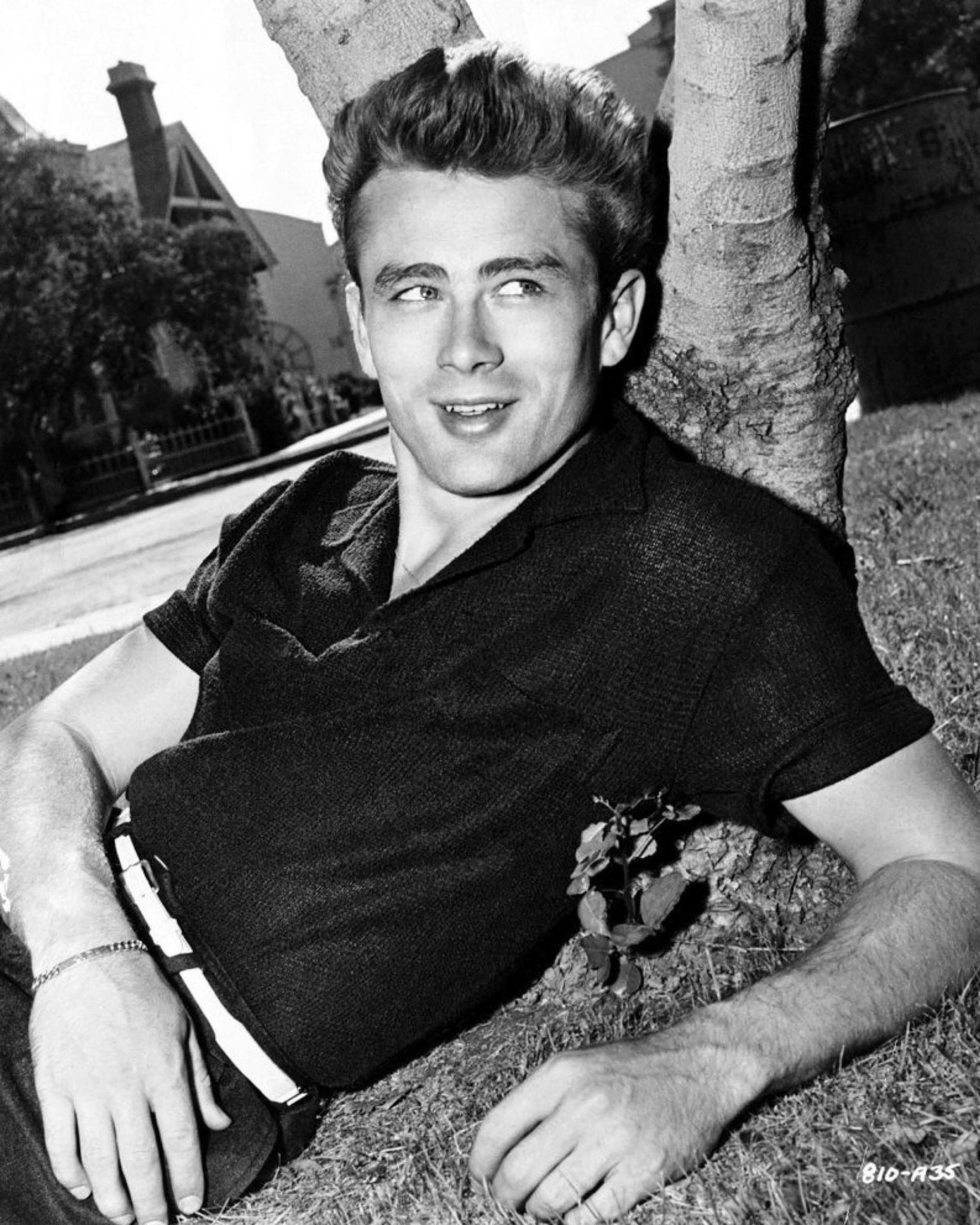 Rising to fame in the 1950s, James Dean had a knack for elevating casual essentials – especially short sleeved ones for summer. His polo shirt of choice was black, lightly knitted and finished with a little front chest pocket (practical style touches were a priority for the actor). Tucked into some high rise twill trousers and split with a skinny leather belt, his ensemble is a winning reference if your wardrobe revolves around a darker palette. Just make sure to base your shirt with a white accessory for a subtle punch of pizazz.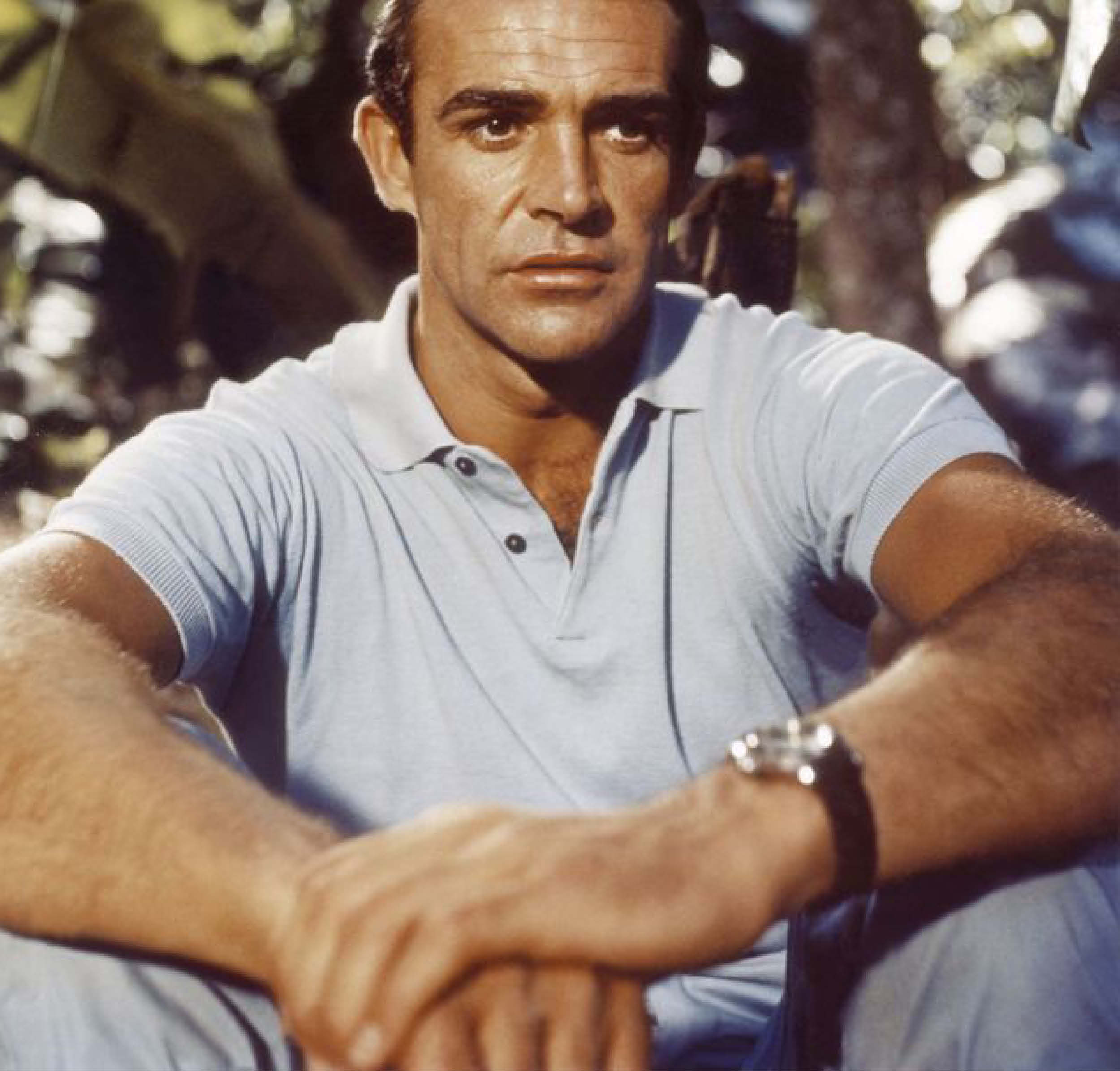 James Bond may be first and foremost associated with pristine formalwear, but in Sean Connery's days as the 007 agent, relaxed essentials took centre stage. Particularly, the polo shirt, which he chose in pastel blue (the perfect shade for summer) and partnered with some similarly hued kecks. The key thing to take from this is Connery's masterful approach to the monotone look: a seasonal statement which refuses to run any risks because it is composed of classic essentials. Simple and effective – it's a yes from us.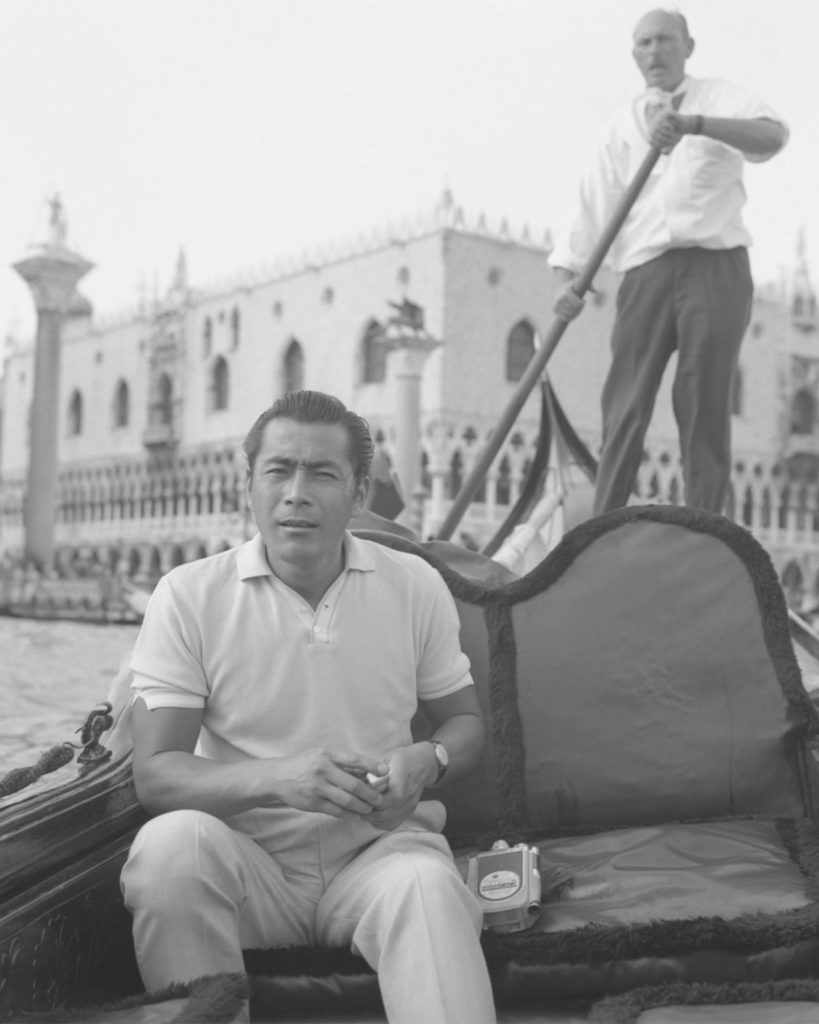 Best known for his iconic 16 film collaboration with Director Akira Kurosawa (if you haven't seen his stuff, stick it on stat), Toshiro Mifune was the epitome of Japanese elegance. With that in mind, it's no surprise that a polo shirt sat in his summer wardrobe section, and in a similar nature to Sean Connery, he chose to embrace it across single hued styling. His, on the other hand, was white, which we strongly recommend trying yourself because it communicates style, confidence, and an optimistic character.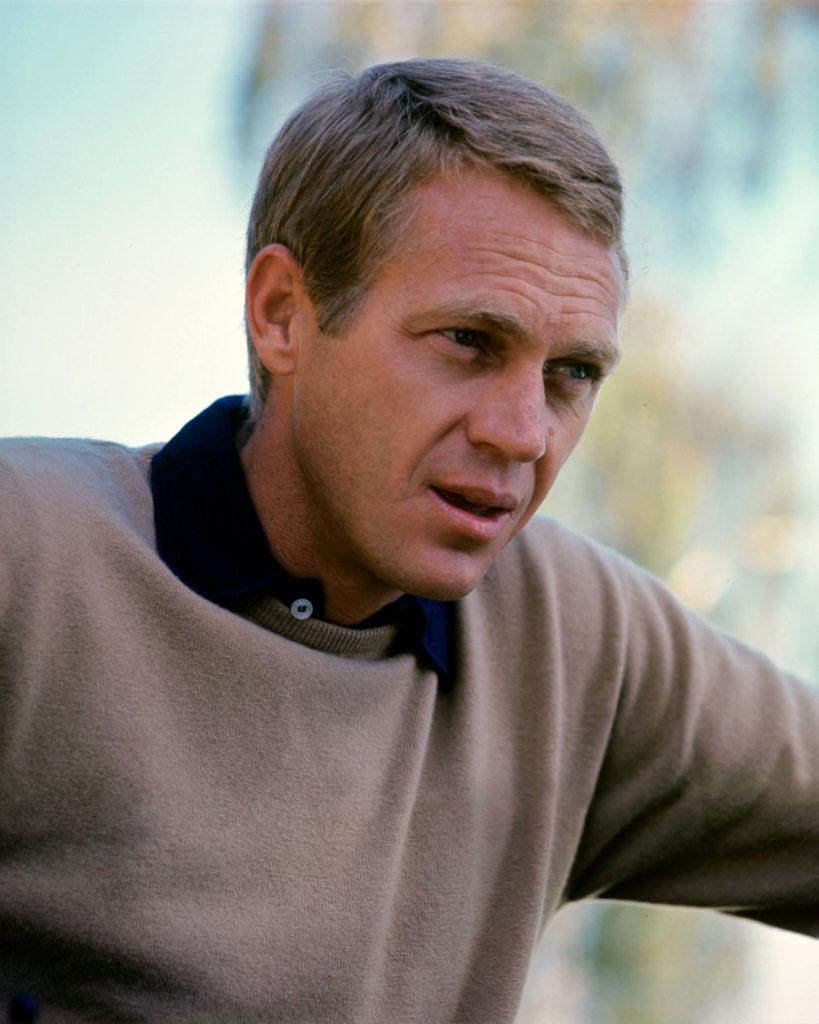 Sure, we may be looking at a hot weather forecast for the foreseeable future, but ultimately, this is England, and a rainy day is never too far away. Don't be saddened at that thought, however, because your polo shirt can still get some excellent use in the form of smart layering. A leading reference for such is (shock) Steve McQueen, who pulled the top of his nifty polo collar out of a stunning crew neck cashmere jumper. Classic and practical all at once, this is the wardrobe move to make in your next weather emergency.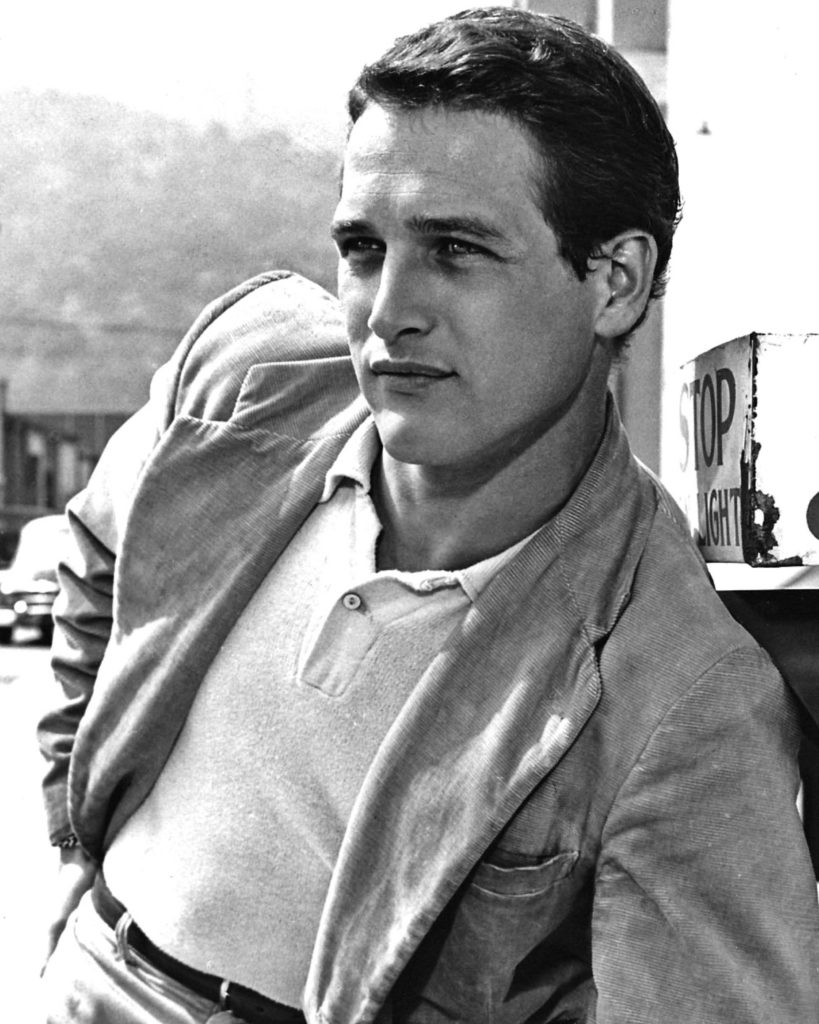 Last (but absolutely not least): Paul Newman. Much like many of his other peers, Newman used his on-screen presence to advocate the relaxation of men's formal pieces. Pictured here in 1954, a polo shirt took centre stage: semi-buttoned up and layered under a well worn single breasted blazer. We here at Timothy Everest believe that style only comes when you really live in your clothing, so top points to Newman for this immaculate demonstration of how to do it. Invest in a polo shirt now, and a few years down the line, you'll be carrying it with similar effect.