The countdown is underway and the bunting is strung for this week's eagerly anticipated return of The Crown to Netflix, this Sunday.
Now well into its stride, The fourth season of this intimate, often controversial, look at the British Royal Family's private and professional lives has a reputation for world class production values, a stellar cast and a meticulous attention to detail. Timothy Everest's bespoke department are very proud to provide our know-how and expertise to help keep the show's costuming and wardrobe choices as elegantly accurate as possible.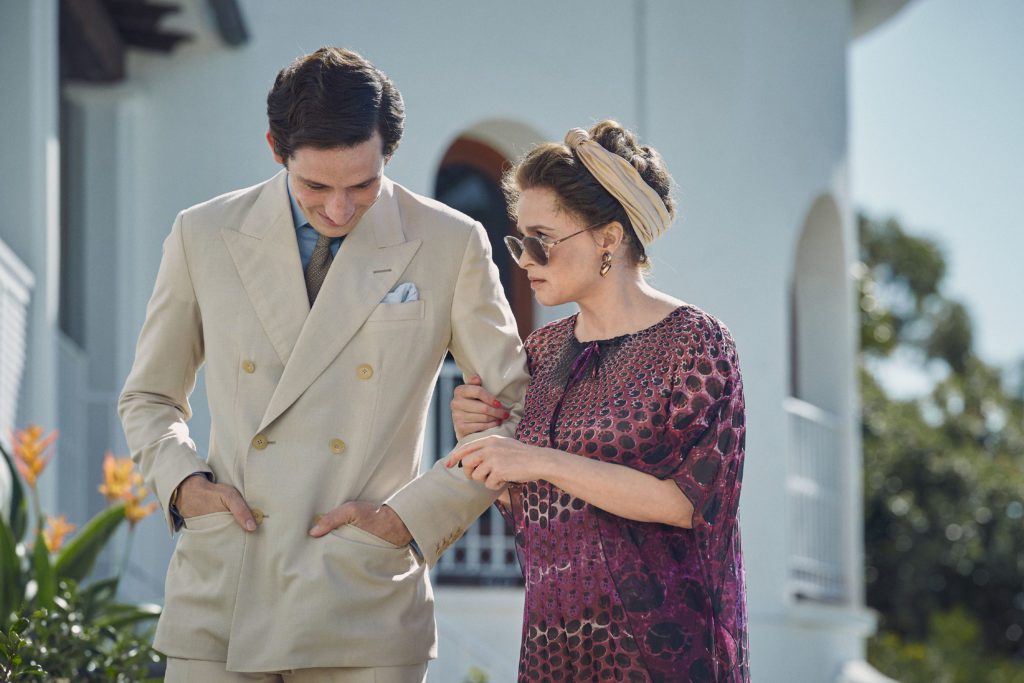 One of the main focuses this time around will be the coming-of-age of Prince Charles, as the young prince and his relationship with Lady Diana Spencer come under great scrutiny and pressure from the world's press. We were honoured to work closely with the show's costume department and the actor Josh O'Connor to help bring Josh's wonderful performance as the troubled prince to life.
Creating a full selection of the Prince's signature double breasted suits from the appropriately conservative cloth the Prince favours, we studied photographs, news footage and contemporary sources to help give the garments the authenticity they deserve, ready for O'Connor to don and transform into the Queen's son with his uncanny regal turn.