A yuletide selection from Wine & Rind
If you're a regular reader of the Timothy Everest editorial, you'll know that food and drink are a big talking point alongside our primary digest of tailoring and menswear. When not discussing the finer points of lapel widths and correct coat lengths, the best coffee spots, favourite cookbooks and new restaurants are hotly debated in the cutting room and on the shop floor.
And unless you're a dairy denier or are turned off by tannins, the festive season signals the green light for indulgence in that most exquisite of gastronomic marriages – wine and cheese. With that in mind, we called upon our friend Holly Chaves, owner of north London cheese shop Wine & Rind, to pick out a 2021 Yuletide selection of cheeses and wines – and where to find them.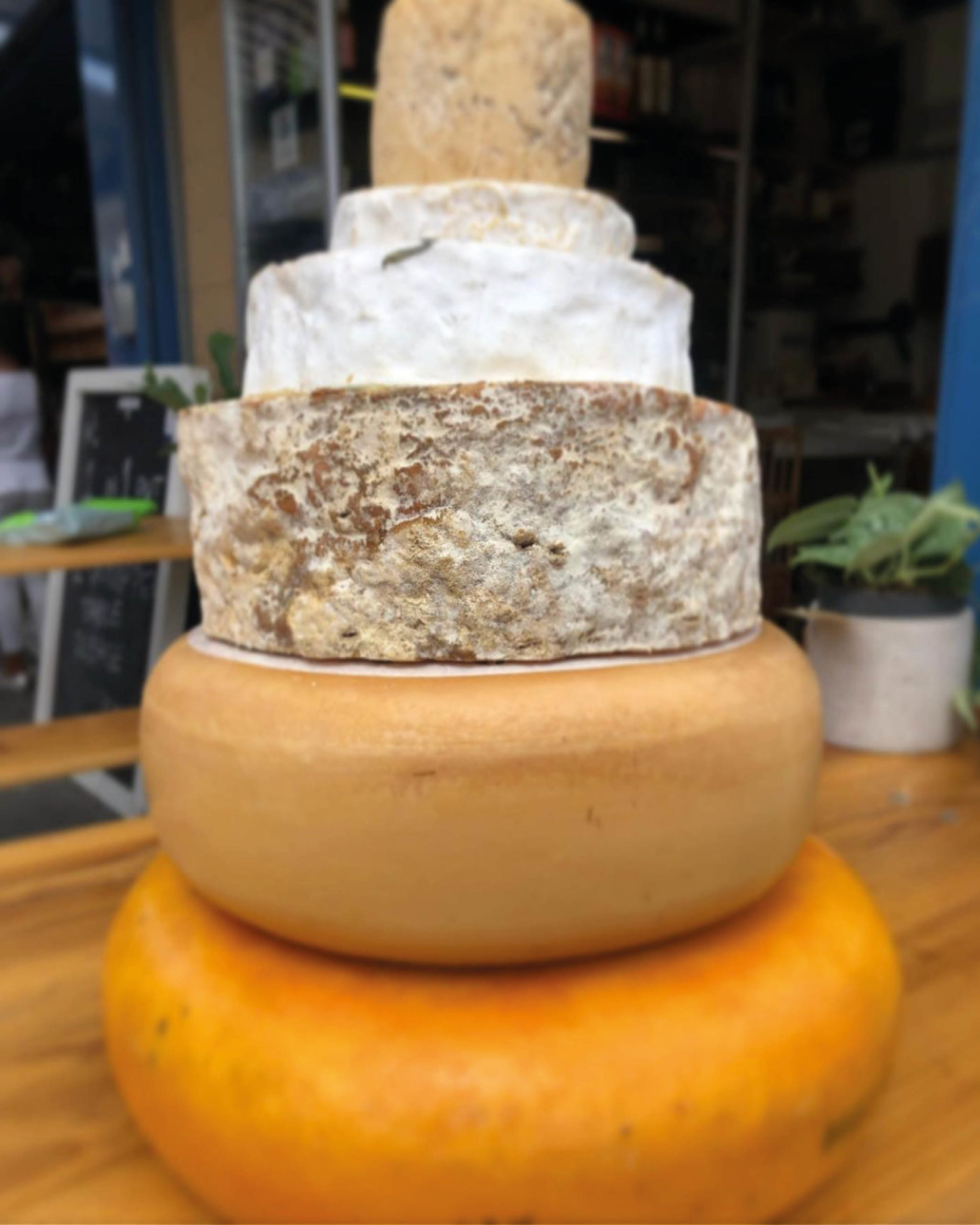 At Wine & Rind we advise you keep it classic with your festive cheese board, and apply the 'five cheese' rule so there is something for everyone: A hard cheese, a blue, a soft cheese, a goat (cheese), and a washed rind cheese. We currently stock different selections from our favourite regions that tick all the boxes of each cheese type, and here are some of the highlights:
Featuring Young Buck, a raw milk Stilton from Northern Ireland that is our blue of choice all year round, but particularly at Christmas. It's crumbly and malty and a perfect pal to a mince pie. Temple Gall also features and is Ireland's answer to Comté from the Jura. There is also an Irish soft and a goat's cheese to finish this box of joy from the Emerald Isle.
The star of this box for us is Old Winchester – it's a Cheddar / Gouda hybrid that doubles up as a veggie parmesan (made with vegetarian rennet). Crunchy and punchy, it's good with pretty much anything.
Yuletide is bang in the middle of Vacherin Mont d'Or season and it would be rude not to include this melting favourite: Mont d'Or is made from the Comté cow's milk of the Jura during the winter months. Baked and served with ham and pickles, it's an easy Christmas Day supper, before, during or after Turkey sandwiches.
We 'truffle' our Brie in house at Wine & Rind and it's a real crowd pleaser. It's a luxurious mix of Brillat Savarin (a triple creme cheese from France) and black truffle, sandwiched between two layers of a Baron Bigod, a British Brie from Suffolk. It lasts about 30 seconds on a cheese board and has been known to cause fights over the even most pious of Christmas occasions.
Charcuterie is of course a sure-fire hit alongside cheese, but we also enjoy (and sell) Ortiz anchovies, Torres truffle crisps, Irish Black Butter and a whole host of crackers (not the Christmas ones though).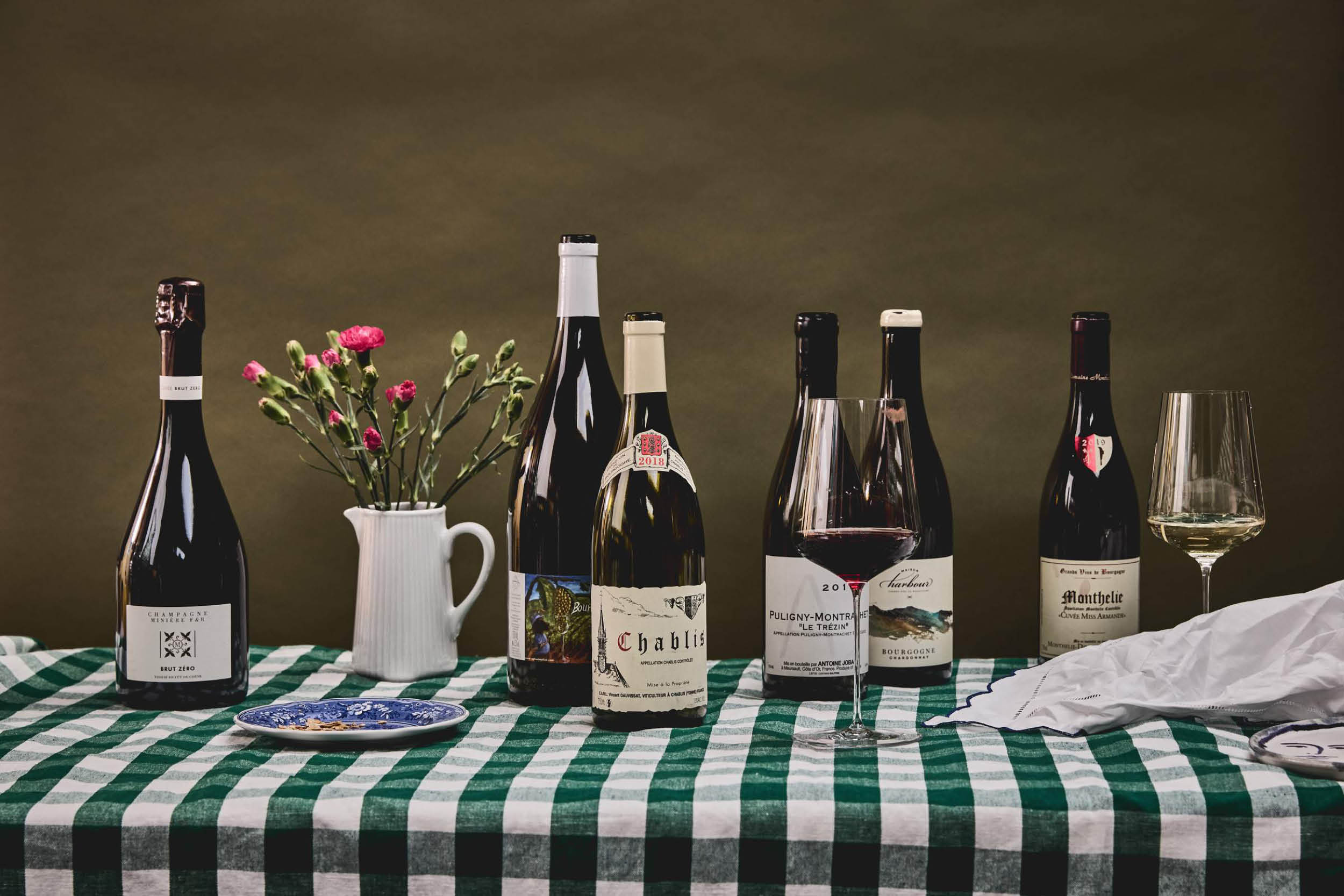 Traditionally, big reds are the wines to pick alongside a festive board, but there are plenty of other options with enough character to sing along to the salt and fat of your Christmas cheese feast.
Scaramúsc, Lambrusco dell'Emilia, Angol d'Amig 2019
Lambrusco, in our opinion, can be a much more interesting choice than Prosecco or other fizzy plonks on offer this time of year. The bubbles of this natural humdinger from Emilia Romagna, fermented in earthenware jugs, will go nicely with soft cheeses but will also have the tartness to stand up to more mature guests such as aged Pecorino or Old Winchester.
For a higher ABV, we'd suggest a number of Burgundy vintages from our pals Emile Wines, an importer based in Tottenham with a focus on organic and biodynamic wines.
Aligoté Mallon, Bourgogne, Domaine Henri Naudin Ferrand 2019
The other white grape of Burgundy (i.e. not the well known Chardonnay) that deserves more time in the limelight. This has bright acidity and notes of citrus, dill, and toasted marshmallow. Goes well with softer and 'goaty' cheeses.
Côte d'Or, Bourgogne, Domaine Pierrick Bouley 2019
Quintessential red Burgundy from Pinot Noir vines in Volnay. It's perfumed with sweet fruit, fresh acidity and silky tannins. This calls for a harder cheese with plenty of depth.
Wine & Rind is Tottenham's first and favourite cheese shop.
They are teaming up with Emile Wines on the 15th December for Oh Christmas Cheese!
Not your average wine and cheese tasting.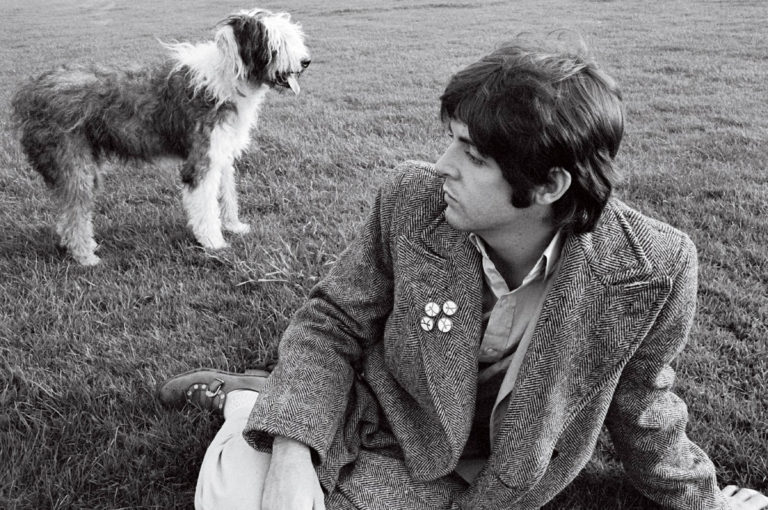 (Specifically, via the music industry)