Winning Cultural Cases for Winter Coats
(Specifically, via the music industry)
From Paul McCartney to Peter Hook, this selection of sound makers knew how to win at the winter wardrobe game. Now, thanks to them, so do we…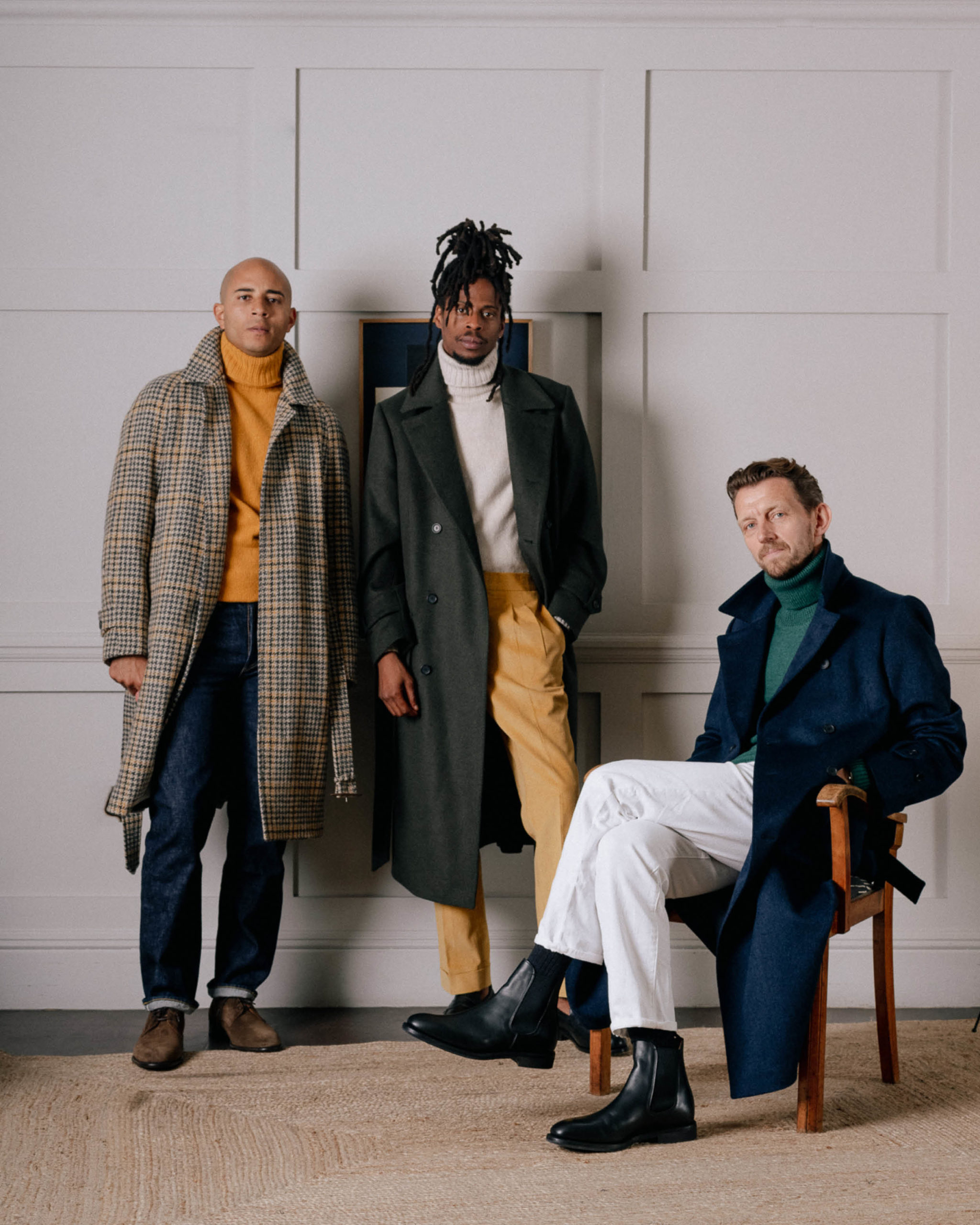 A lot of people don't realise the importance of winter coats – aside from their practicality, that is. What some see as simply the finishing layer, we see as the deciding layer: the most impressionable choice of fabric which, to the world, instantly indicates whether you've got style or not. Here at Timothy Everest, our mission is to offer pieces which pass the bar for the former, and with the winter season in full swing, we've got a strong trio of designs ready and raring to seal your sartorial status.
Now, while we can assure you that these current offerings will excel in initial impressions, it doesn't mean you should forgo some equally stylish layers underneath. In keeping with the elegant silhouette ensured by our full length overcoat selection, it's vital that your combination of clothes communicates sophistication – and in the cultural apartment, no one understands the meaning of this more than musicians. So herewith, five of our favourites who proved the power of the winter coat – and every other item paired with it.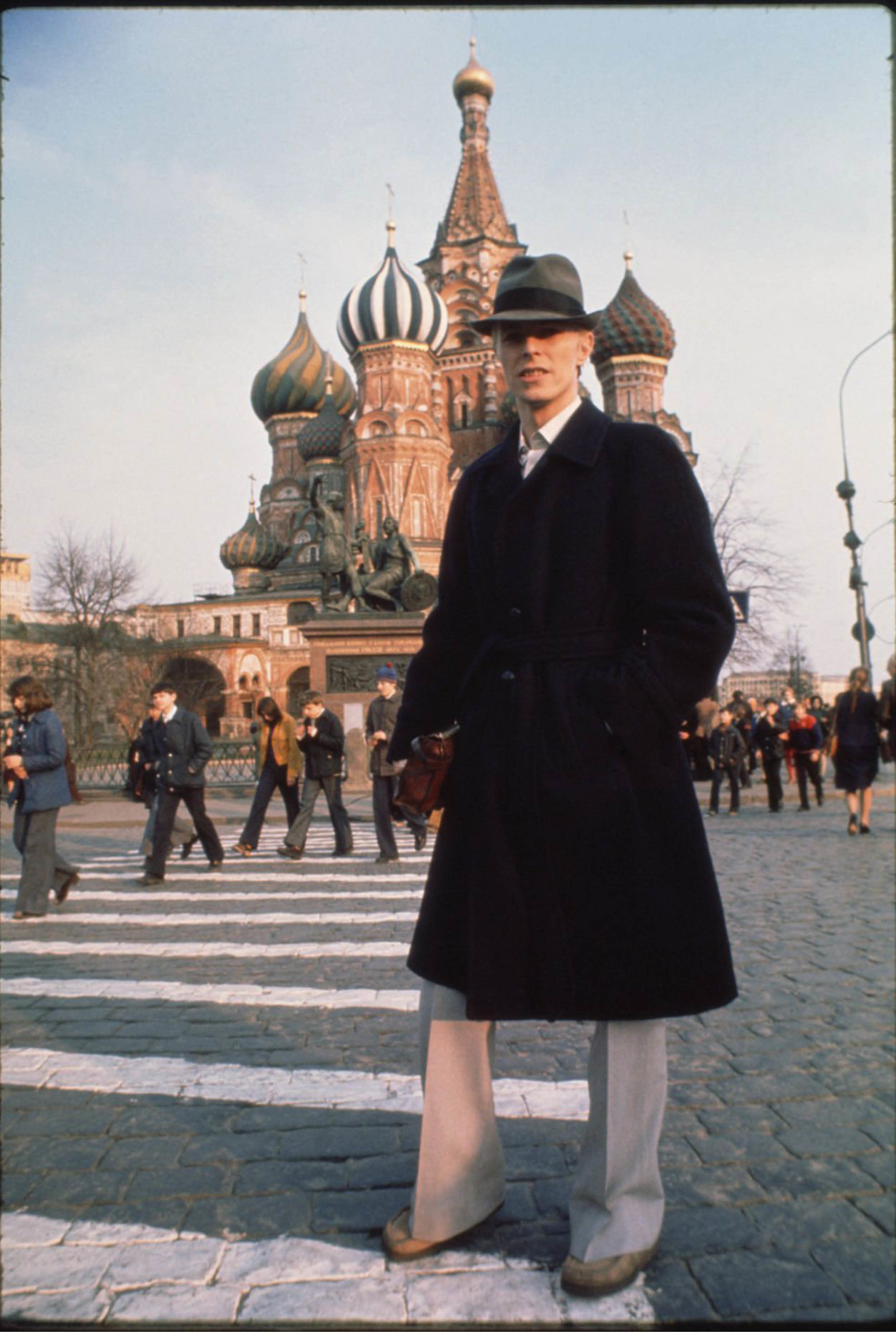 First up, the man whose menswear knew no boundaries: David Bowie. Pictured here on a trip to Moscow in 1976, the starman's wraparound overcoat was perfect for the cold climate: classically styled with a white button down shirt, flared beige trousers and a grey trilby hat. A lesson in how to balance the most essential shades, if you ask us. And good news for you: Bowie's coat bears a similar resemblance to our very own brushed wool design.
We think of the Beatles as menswear's earliest mods, but their individual wardrobes took different routes. For Paul McCartney, insulating textures were key: proven by this stunning herringbone overcoat (peak lapels included for pizazz). In a similar manner to Bowie, a button down shirt was used as the base, but if you look closely, you'll see there's also a single breasted sports coat thrown in between. The action to take from it? A browse through our own jacket selection. Oh, and FYI, adding some personal pins to your final layer won't go unnoticed.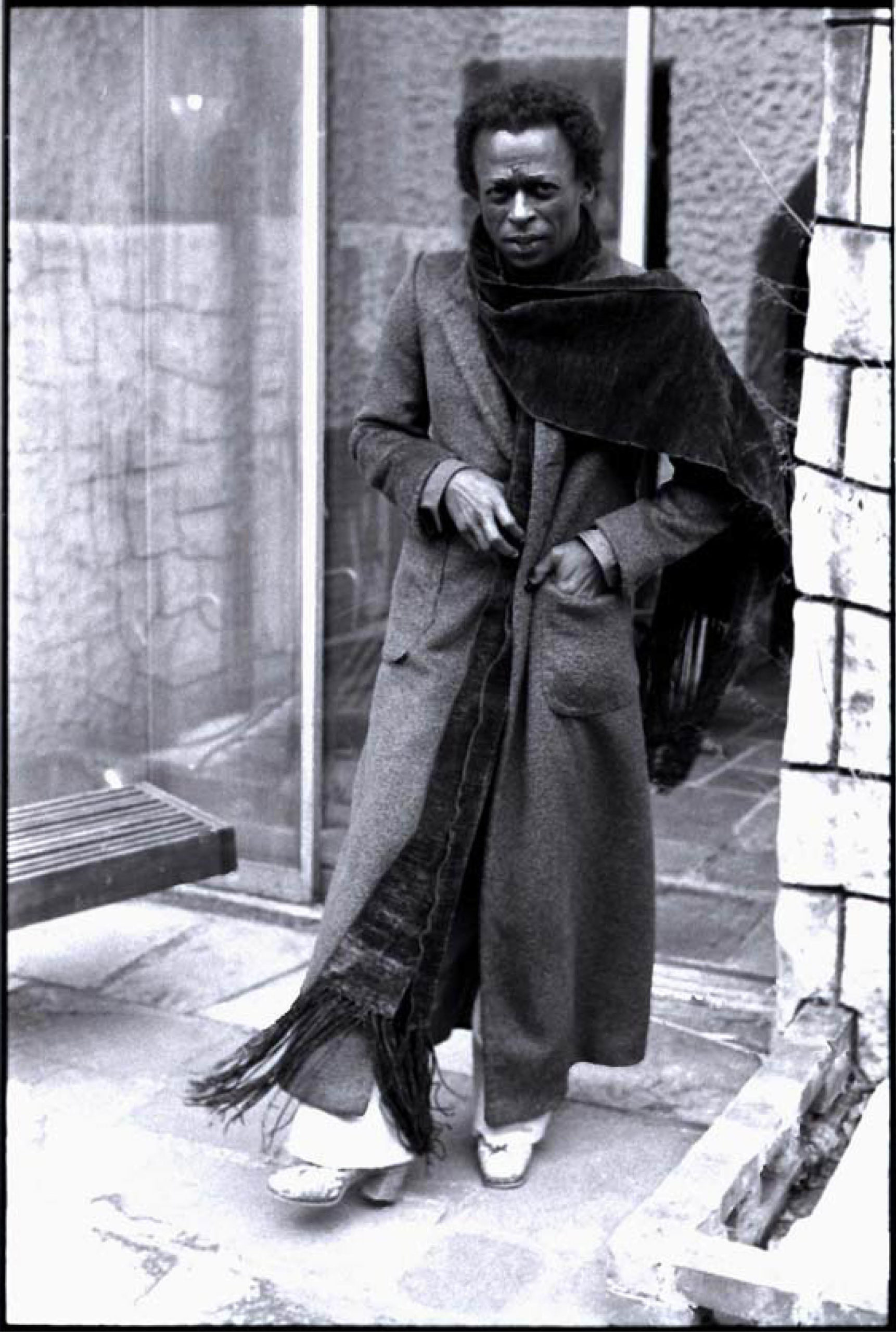 Miles Davis was as much of a maverick in menswear as he was in music. Case in point for that claim: this supreme winter ensemble, within which every layer sparked curiosity. For the trousers: wide white flares. For footwear: heeled snakeskin boots (massive yes). For the accessory: a fringed velvet scarf (why not?). And for the final touch: the perfect single-breasted, floor length coat. In a styling seminar, two points stand here – firstly, to opt for the most elongating layers possible. And secondly, to have fun with your textures. Lessons to remember.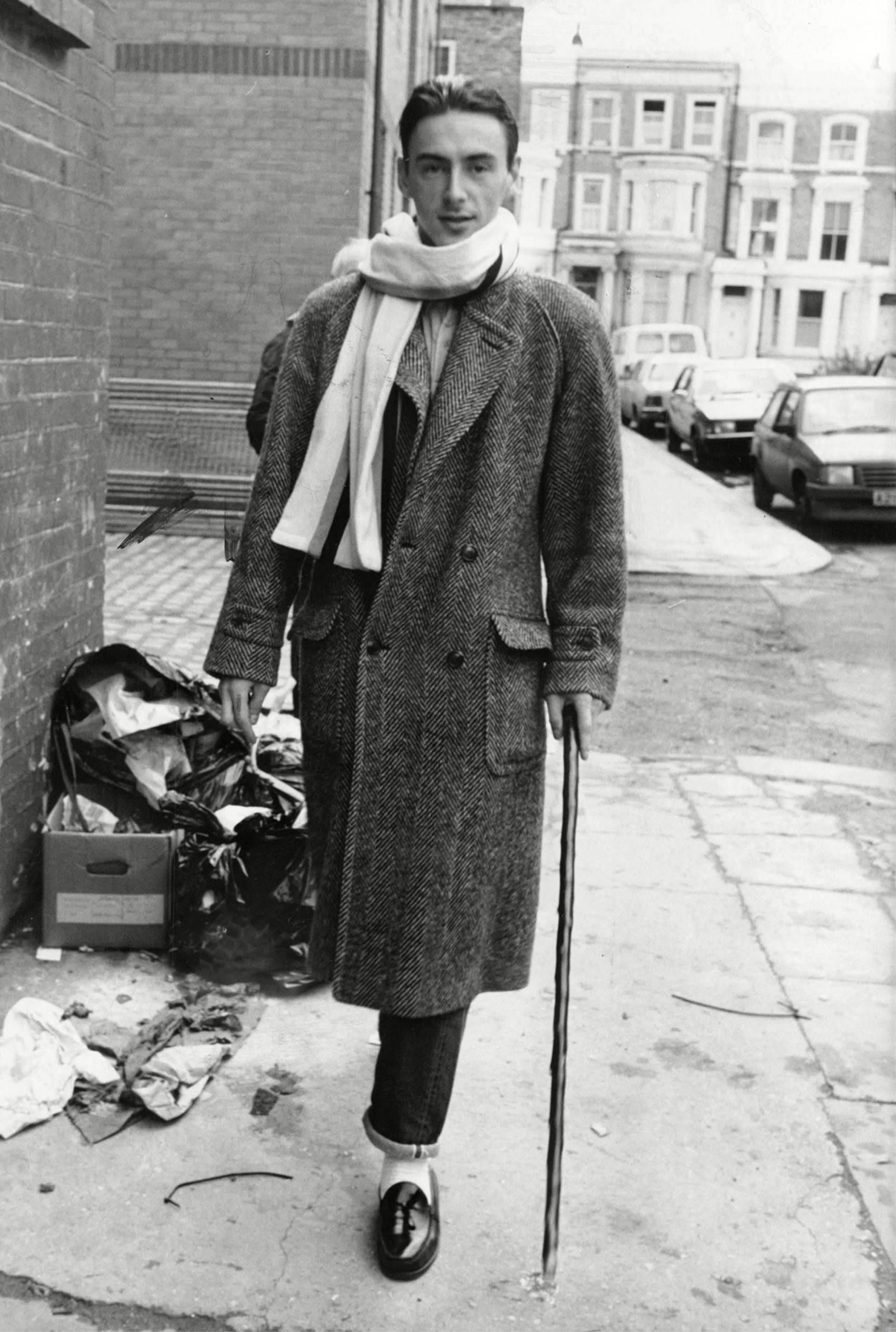 When he wasn't busy jamming with, erm, The Jam, British style icon Paul Weller was busy jamming to the sounds of sartorial success. In this particular track, a traditional woven motif was key to his winter coat of choice: elegantly layered atop penny loafers, white socks, roll up jeans and a Ivy-League-like scarf. If the prospect of a pattern intrigues you, take a look at our houndstooth tweed Raglan design for similar effect, but don't hesitate for too long, because it's going underground once we sell the seven limited pieces.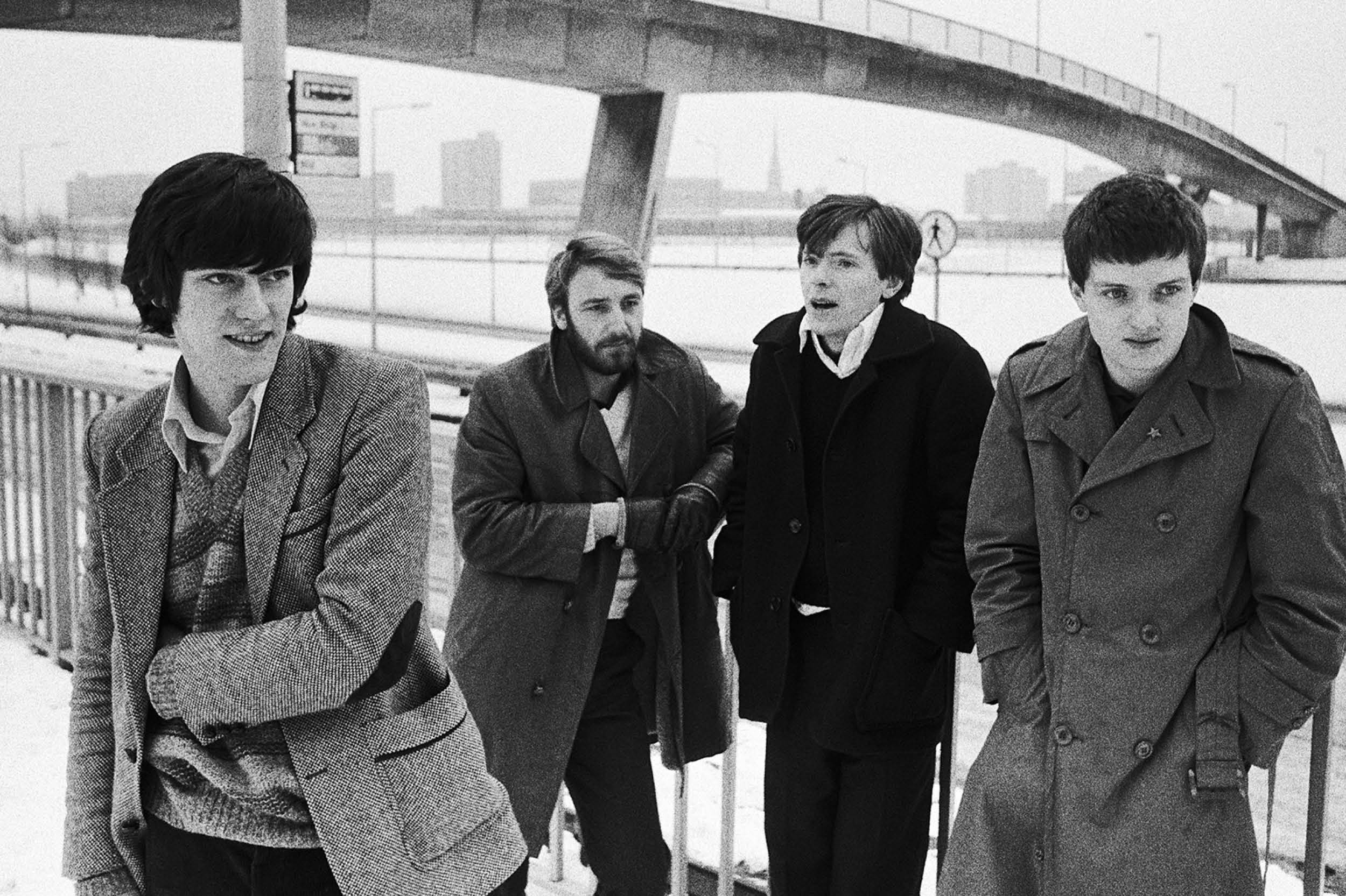 In the beautifully bleak and industrialised setting of Salford, practical layers have long been key. One group of inhabitants who showed us how to wear them with style? Joy Division. We'll place particular emphasis on Peter Hook (second from left) and Ian Curtis (first from right) here, both of whom blended their long wool overcoats with simple crew neck sweaters. To nod to Hook's style in particular, we suggest starting with our loden green cashmere coat – combining quality with utility, just like the post punk pioneers.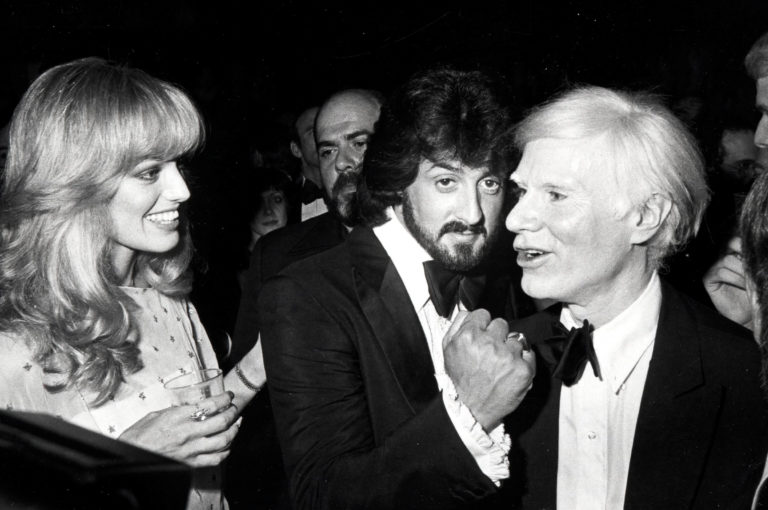 (All thanks to cultural icons, of course)