What's in a name? Well first of all, Paraboot, a French company that started life at the foot of the Alps near Grenoble in 1908, made its fine shoes and boots entirely out of leather and wood, selling Chaussures Extras to customers in Paris. The founder of the business, Rémy Richard, like many other entrepreneurs of the early twentieth century, benefitted from innovations in technology brought about by war.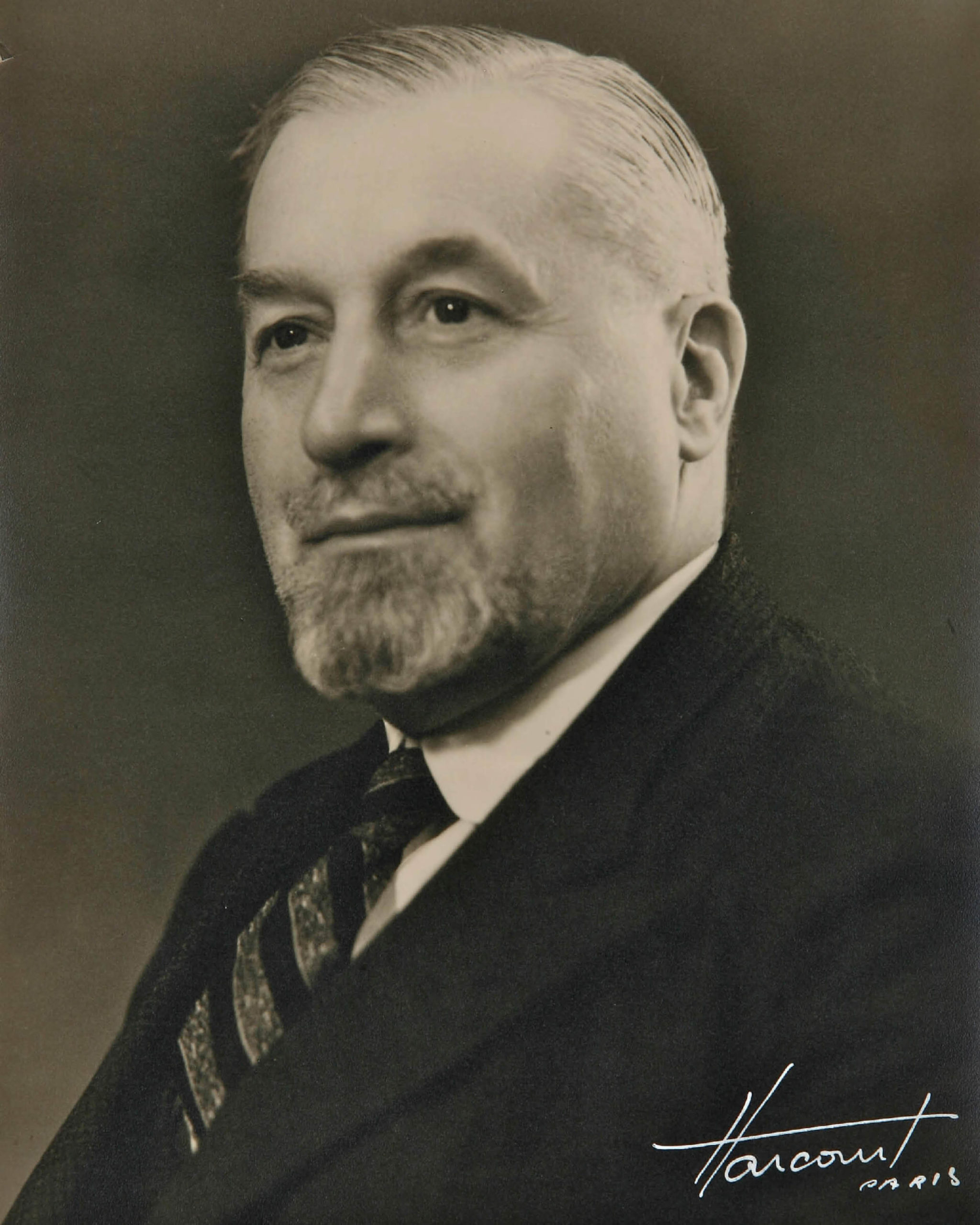 After trademarking the Galibier brand (named after the mountain in the Alps) in the 1920s constructing work and hiking boots, he travelled to the USA on business to discover the vulcanised rubber footwear there. Rémy Richard returned to his factory and developed his own version using this newfound material, using layers of latex baked and sealed in stoves to create fully waterproof mountain boots. He was also apparently the first man to create notched rubber soles for such boots.
It then occurred to Mr Richard that he could use this substance of natural wonder to replace the wood and leather traditionally used to make the soles of his other work shoes and boots. By sewing a thin layer of latex to the leather uppers, the thicker part of the rubber sole was then glued to the rest of the shoe, and then vulcanised in steel moulds. This technique is now known as the Norwegian welt (waterproof for outdoor types).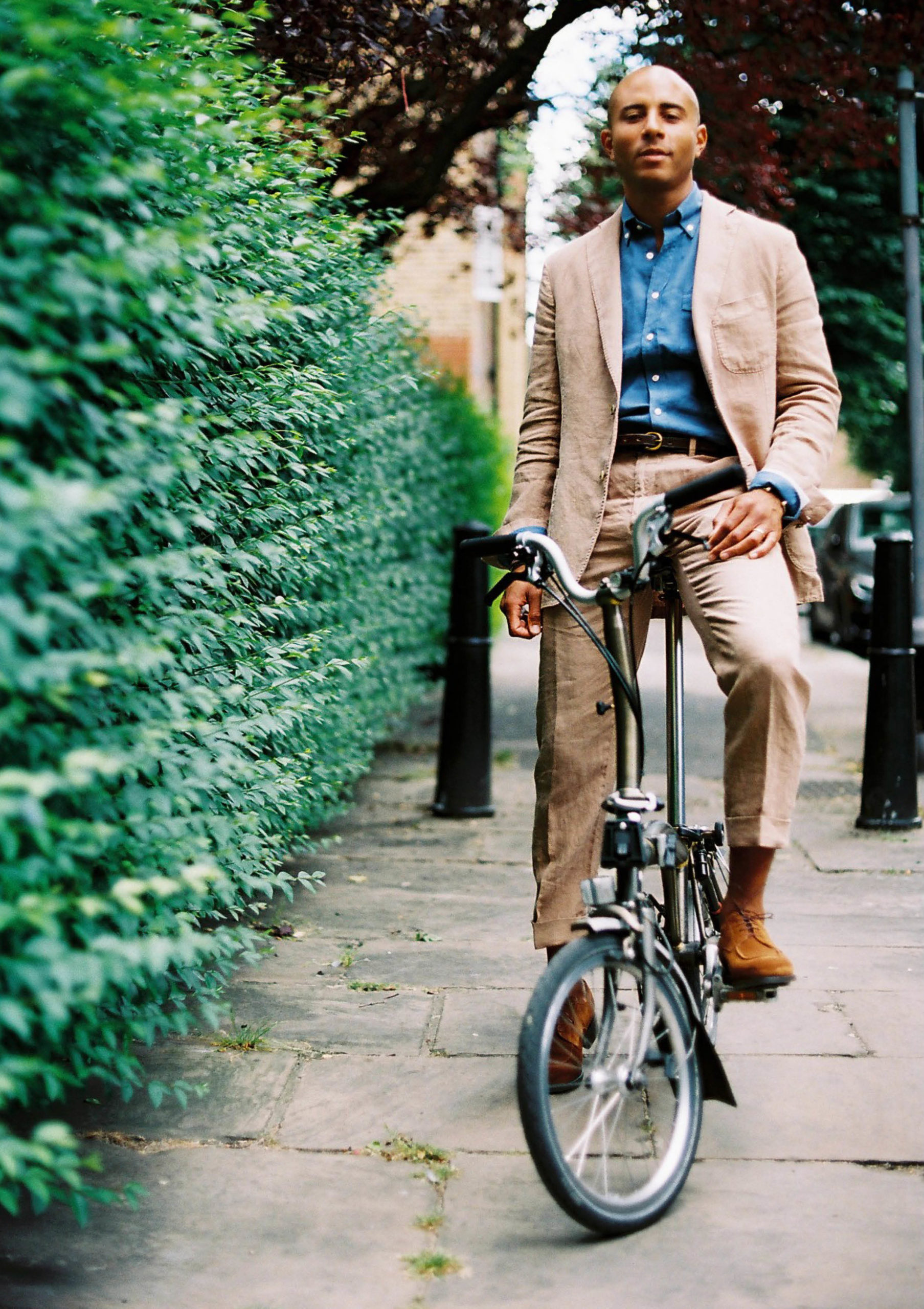 In 1927 Rémy Richard registered the Paraboot name, 'Para' the location in Brazil from which the rubber or gum was imported. The English-language sounding name was one that would stick like industrial strength glue. It's also worth noting that whilst the Paraboot brand made strides in the sector of outdoor footwear, Richard's company continued to create finer dress shoes using traditional Goodyear welts and materials. And this is perhaps why the Paraboot marque has stood the test of time – classic style which doesn't wear out.
As trends for a more informal or adventurous look emerged in the 1950s and 60s – think roll necks and tweed jackets – 'moc-toed' Tyrolean-style shoes became de rigeur. Men (and nowadays women) of Milan and Paris adopted the shoes for urban comfort and all-season durability. You could just as easily read the paper on the Metro platform in your Paraboot Michaels as you could go hiking in the Dolomites wearing them.
Today they are still known for their quality, comfort and durability, and equally renowned for their iconic and timeless looks. Fusing utilitarian and classic sensibilities with handmade quality, Paraboots are as essential as your morning croissant and coffee. And thanks to the enduring appeal of the Ivy League aesthetic, or 'preppy' style revival of the 1980s, Paraboots endure in more ways than one.

A number of Paraboot styles have made it onto the shelves of our Redchurch St. store over the years, a true staple of the Timothy Everest wardrobe.
Justin wears our Houndstooth Tweed Check Sports Coat with our collaborative Fullcount Jeans and Paraboots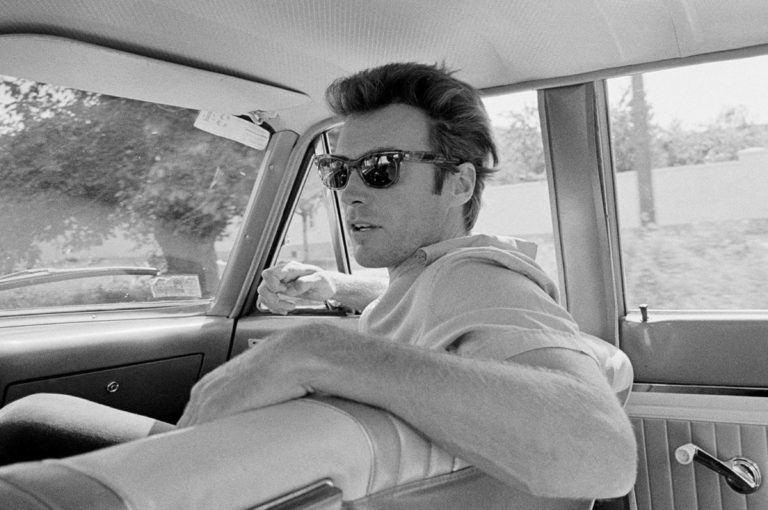 And, naturally, see you through the Spring season ahead…