The new Cuban shirts at Timothy Everest
Once considered simply a summer staple here at Timothy Everest, our Cuban shirt is the perfect companion to days spent relaxing in the sun. One of the upshots, however, of this year spent away from our offices and work spaces has been a cold hard look at the contents of our wardrobes, discovering new utility in well–loved, versatile pieces.
The Cuban, with its relaxed, roomier fit, open collar and split side yoke is a serious contender as a year long all-rounder. This season our use of more drapey, heavier cloths gives the shirt a more serious presence. Big, bold, regimental stripes in cotton, silk and tercel mixes add a handsome countenance to the rich tweed and washed wools of our suiting collection. Our brand new black needle cord variant adds the rather nifty addition of two buttoned breast pockets to become a winter overshirt par excellence.
All styles and colours are online now.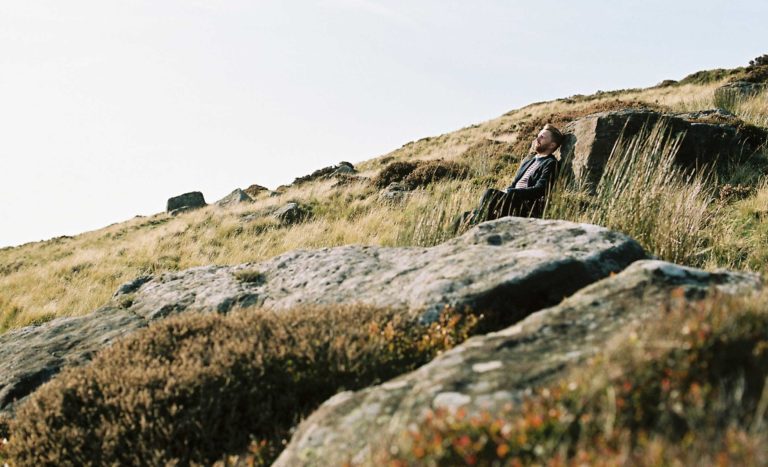 Timothy Everest in the Wainstones | Ready to Wear | AW20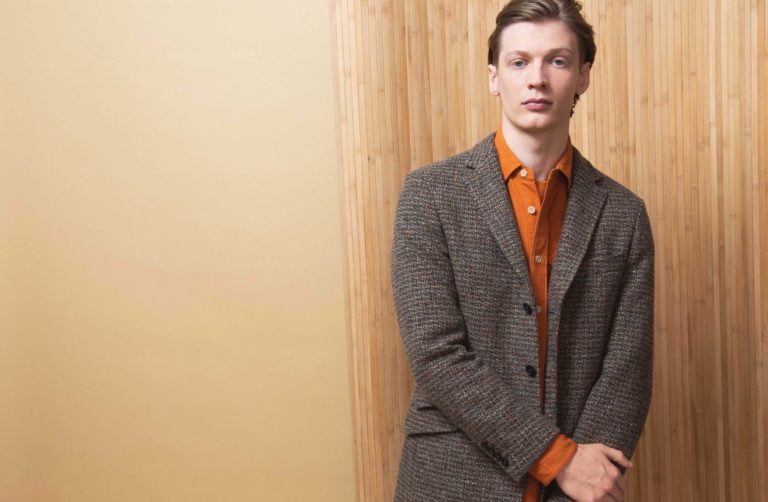 Autumn Winter 2020 Ready-To-Wear