"A Parallel Of Old And New"
Autumn Winter 2020 Ready-To-Wear
It is time to take a first look at our brand new Autumn Winter 2020 ready-to-wear collection 'A Parallel of Old and New'.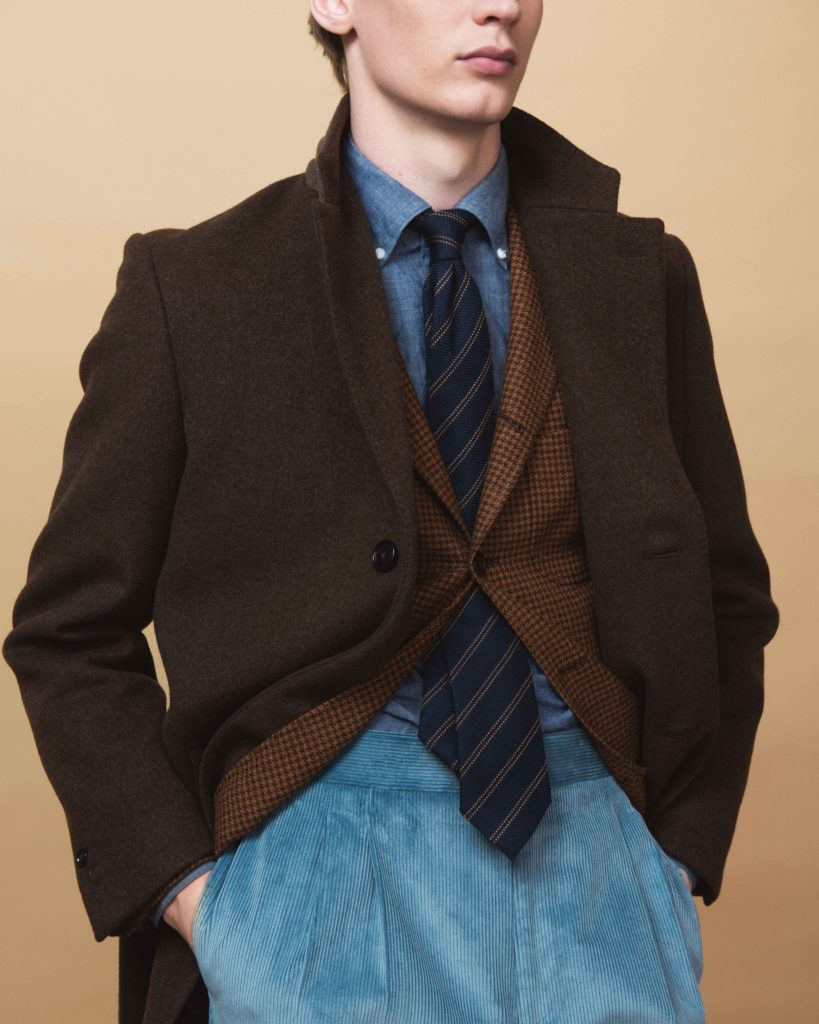 Our inspiration for the season is the work of painter Lee Krasner, a key figure in American art, whose energetic work reflected the spirit of possibility in post-war New York. She was a pioneer of abstract expressionism, working in a manner that encompassed classical structure, baroque, open form, bright colours and monochrome.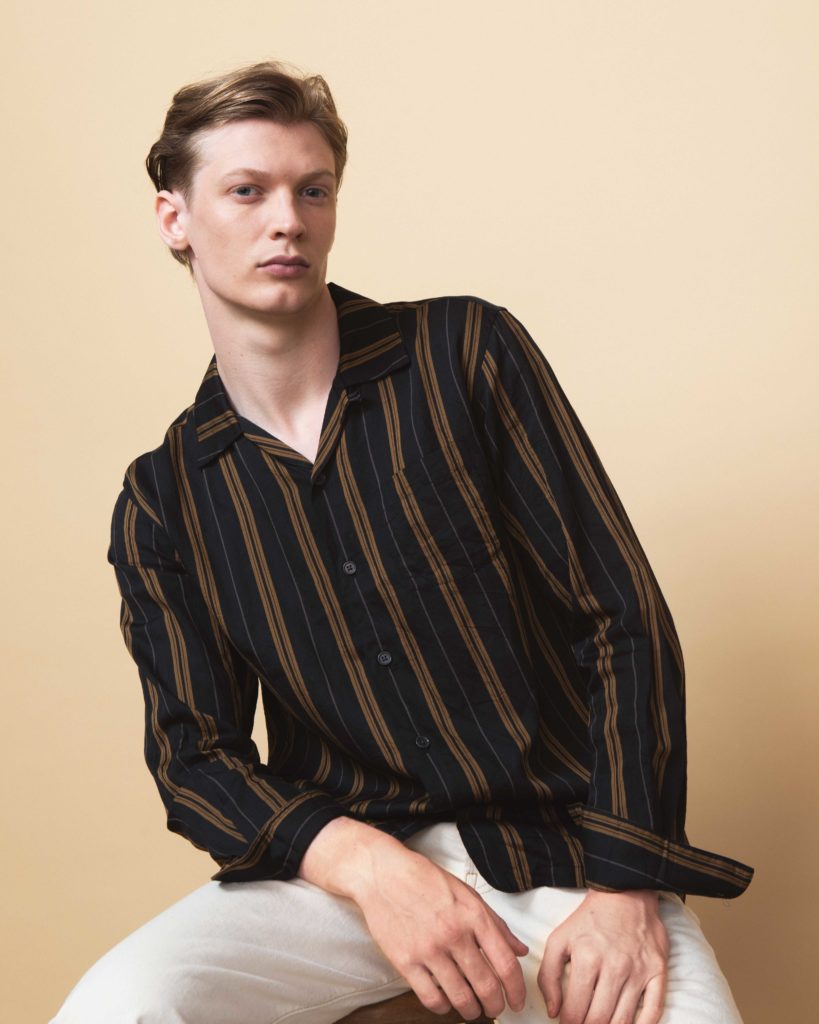 Refusing to adopt a singular recognisable style, Krasner instead embraced change, differentiating her from other contemporary abstract expressionists. This lack of a formal stylistic constraint ensured her work remained textural, organic and rhythmic. As Krasner herself commented 'I like a canvas to breathe and be alive. Be alive is the point.'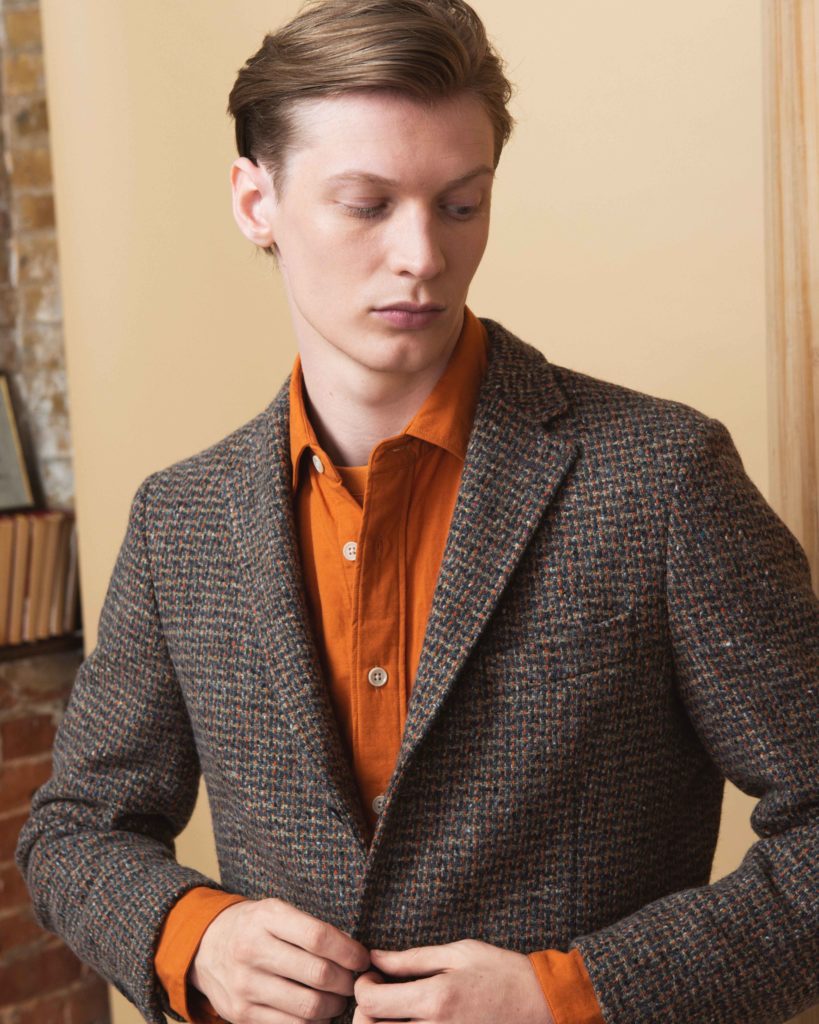 Her work is reflected in our employment of natural, tactile fabrics in order to create a timeless look with longevity and utility at its core. Working with mills and factories to source innovative fabrics with sustainability in mind, there is a parallel between the old and the new; traditional cloths and design silhouettes are imbued with modern, inventive touches. Classic hues are interwoven with pops, bitter tones uplift a more homely comforting palette, whilst neutral unfussed greys allow the details to 'speak'.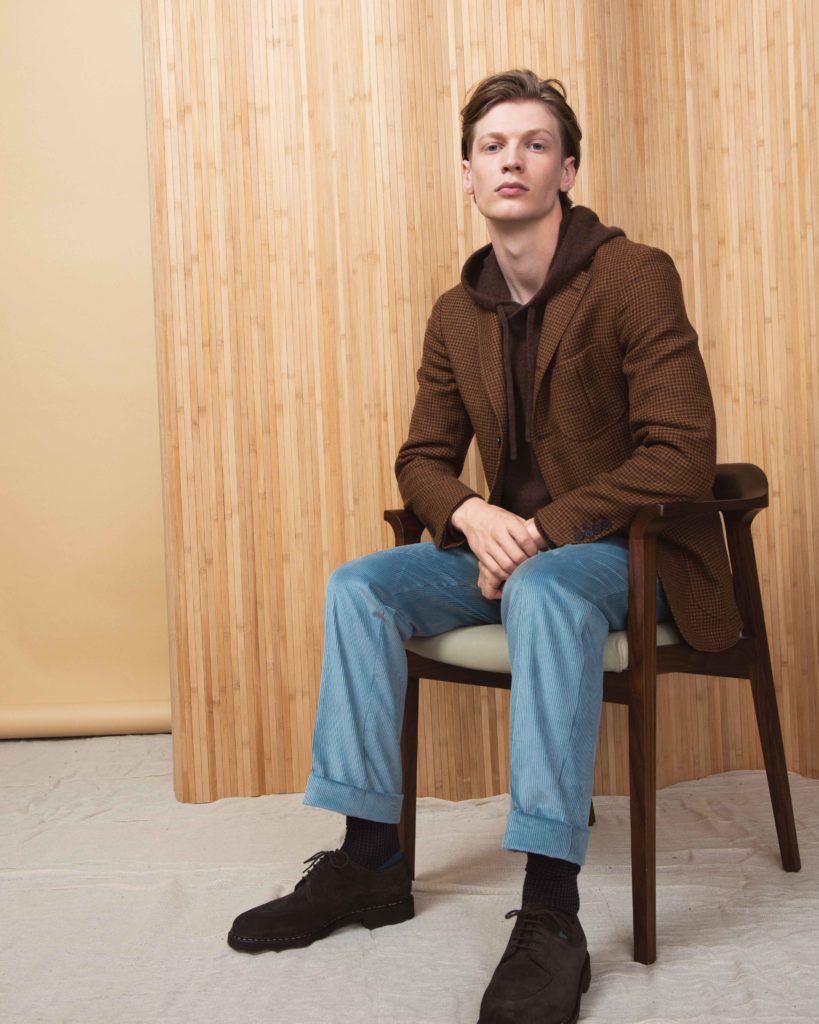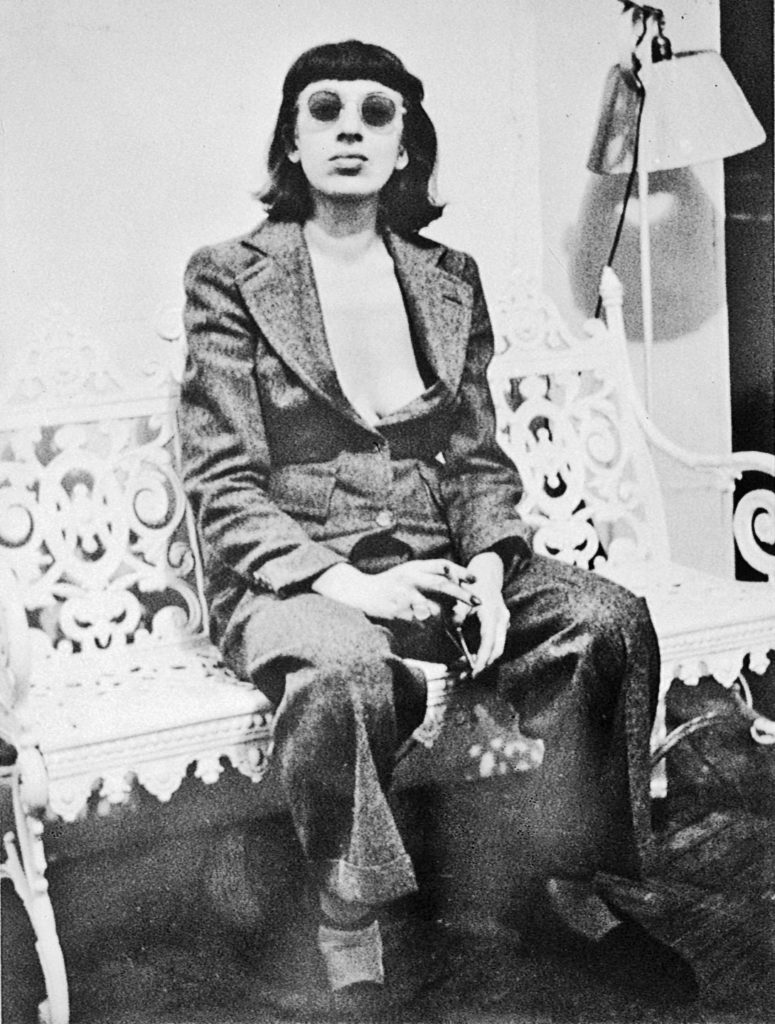 The first drop will be in stores and online from 11th September, please visit us at our Redchurch Street and Bruton Place locations or contact us here for more information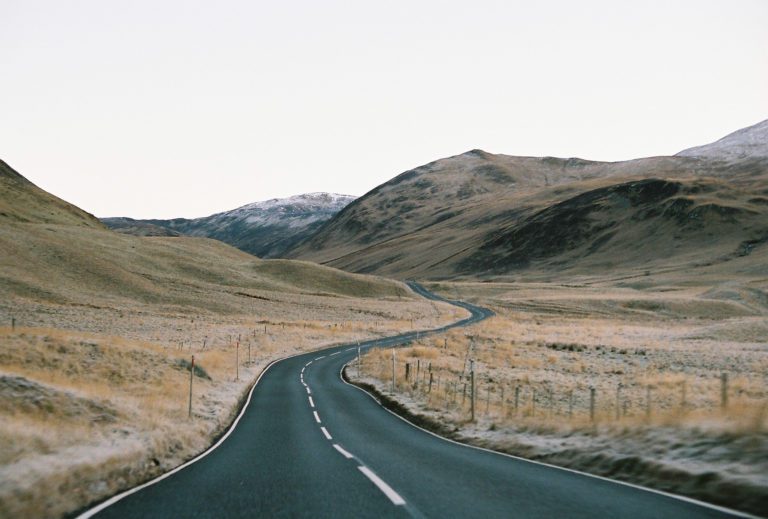 Jim Marsden visits Woven In The Bone for Timothy Everest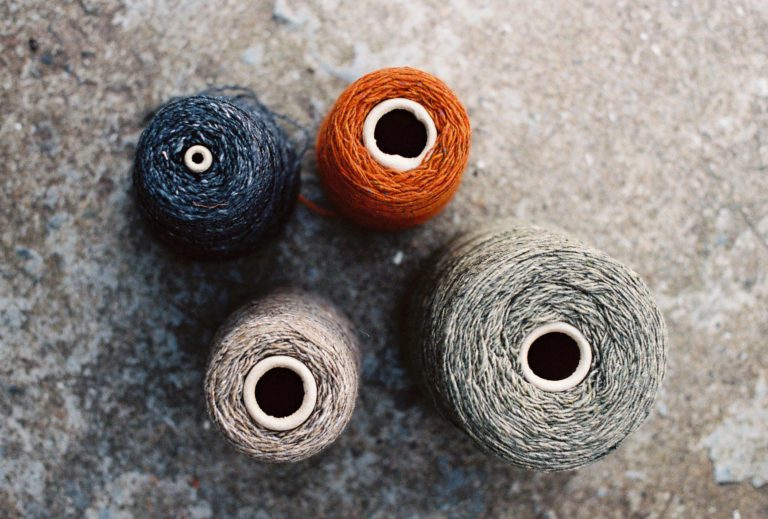 Talking to Sam Goates from Woven In The Bone