Our love affair with the Safari Jacket
Timothy Everest's refined take on the classic Safari Jacket somewhat belies its humble roots. Originally produced in olive drab cotton drill, the "Bush Shirt" was the practical tool Victorian explorers and soldiers wore in warm climes – loose fitting & belted with an inverted pleat and bellows pockets for storage. While its usage and status may have changed, the details have not.
As part of our custom work on the wardrobe for Season 3 of Netflix's royal saga The Crown, our bespoke department were commissioned to make a replica of a rather natty suede Safari as worn by Princess Margaret's husband, the photographer Anthony Armstrong-Jones. The prototype garment was only onscreen briefly in a scene with Ben Daniels, as Armstrong-Jones, whizzes by atop his Triumph motorbike, but the garment fired up a lot of interest both inside our firm and out.
Our original "Snowdon" jacket (named after Armstrong-Jones' regal title) was handmade in a showstopping tobacco goatskin – a strong supple suede that was still fine enough to be handcut and hand sewn in-house by our cutters and coat makers…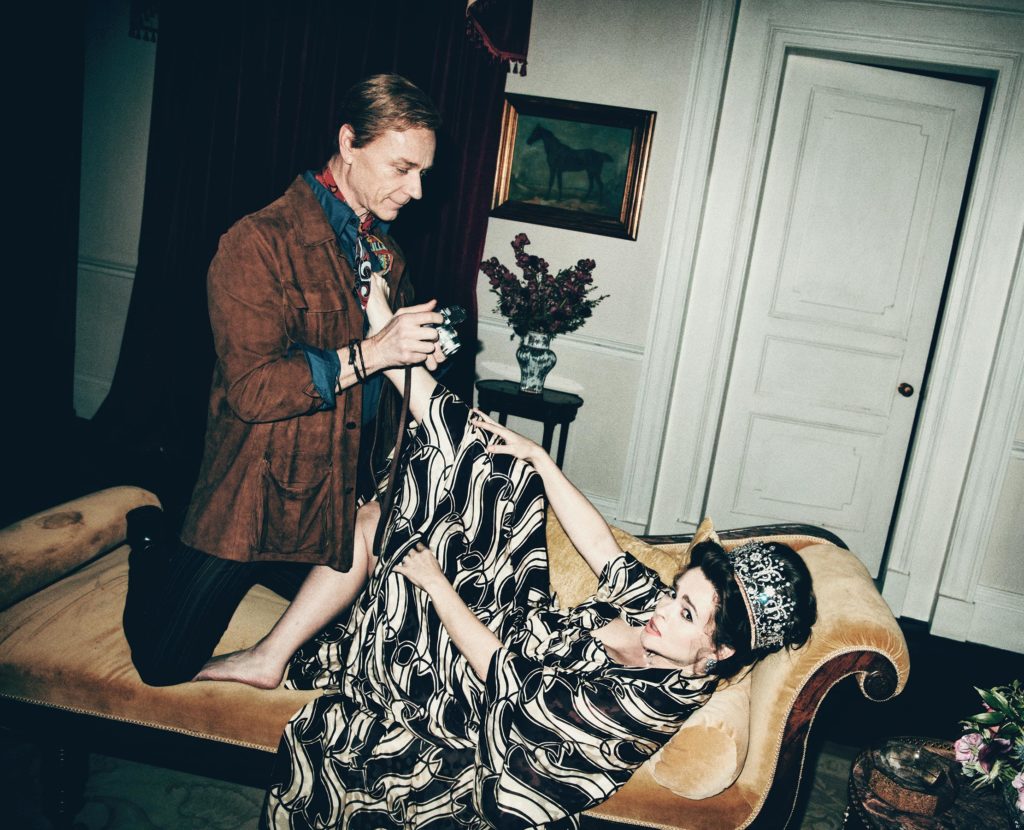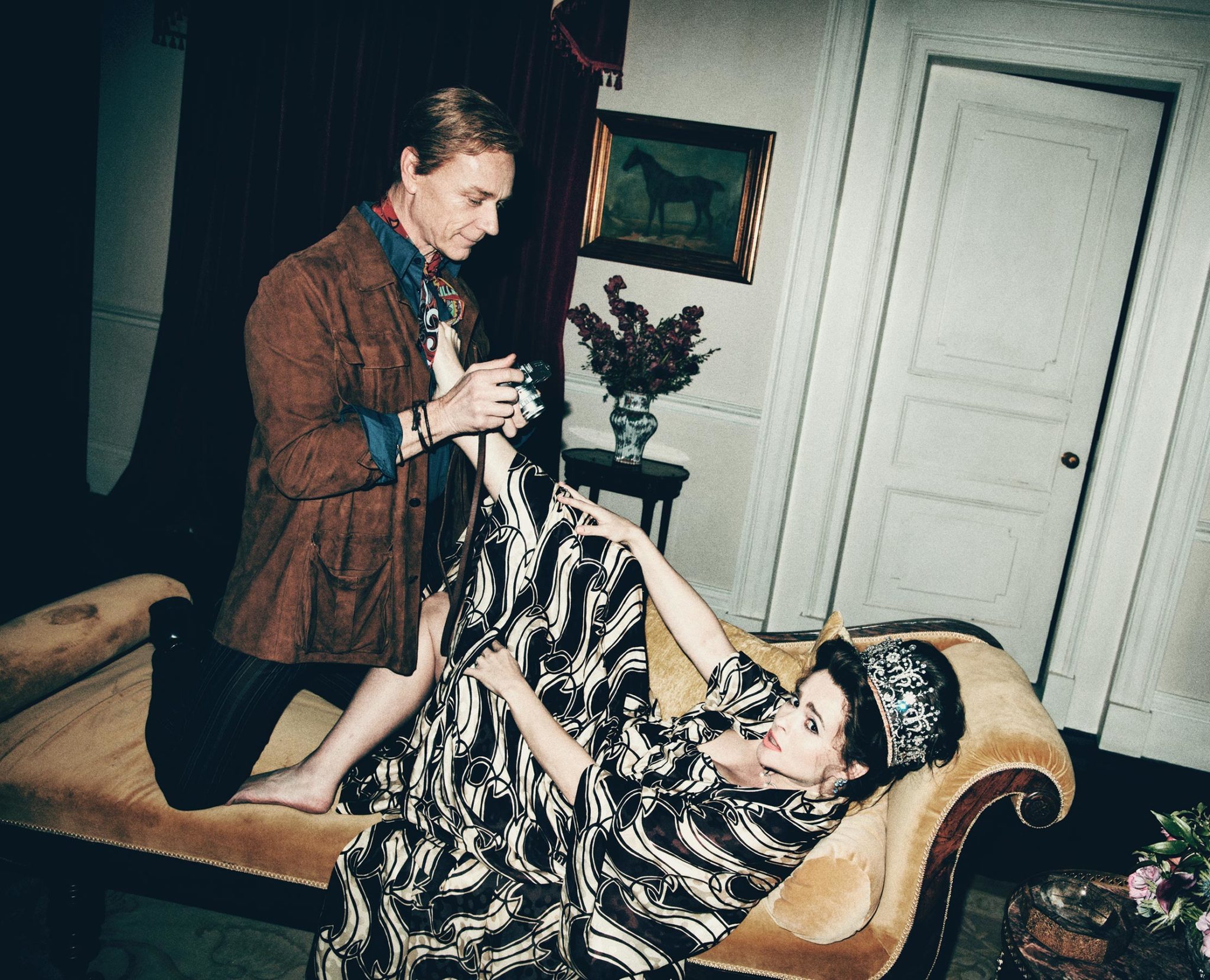 This does not mean of course that there were not challenges. Firstly, the entire making process had to meticulously handled from beginning to end. As each jacket used over 20 goatskins, even the slightest error could prove costly. Fine sewing needles had to be abandoned in favour of bulkier, more fearsome, leather needles. The first aid kits were put through their paces when it came to making the button holes. The air in the workshop was often blue with profanity. There were tears of frustration and a lot of empty band aid wrappers at the completion of the over eighty hours labour spent on each finished coat.
When the expertly executed jackets are placed on the mannequin to admire however, even the beleaguered coat makers concede that all the effort had been more than worth it and new talents have been added to their already accomplished skill set.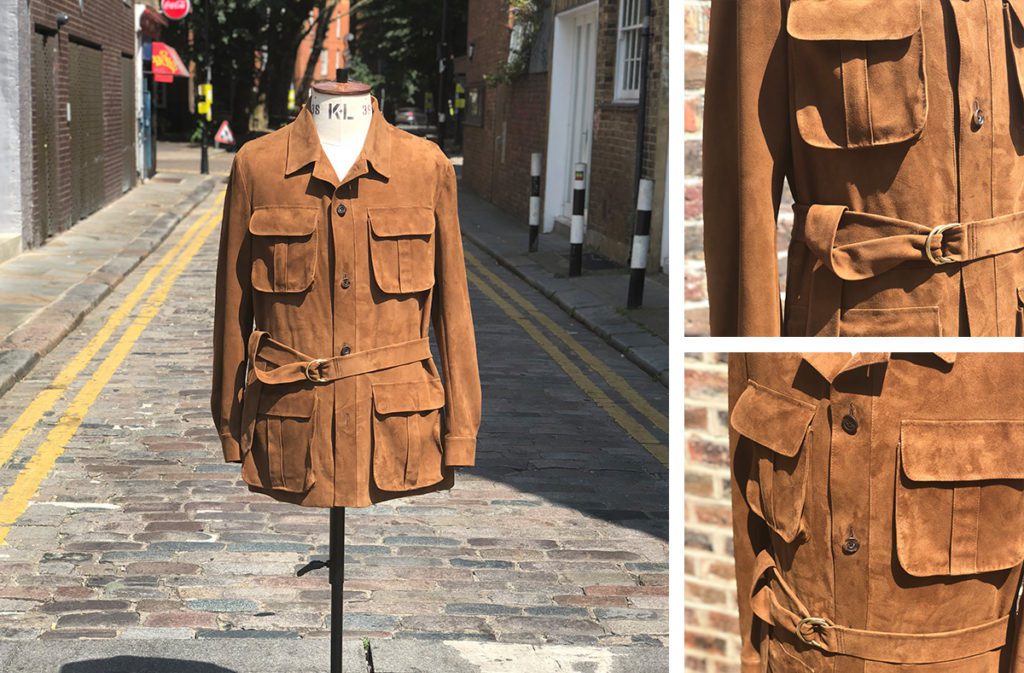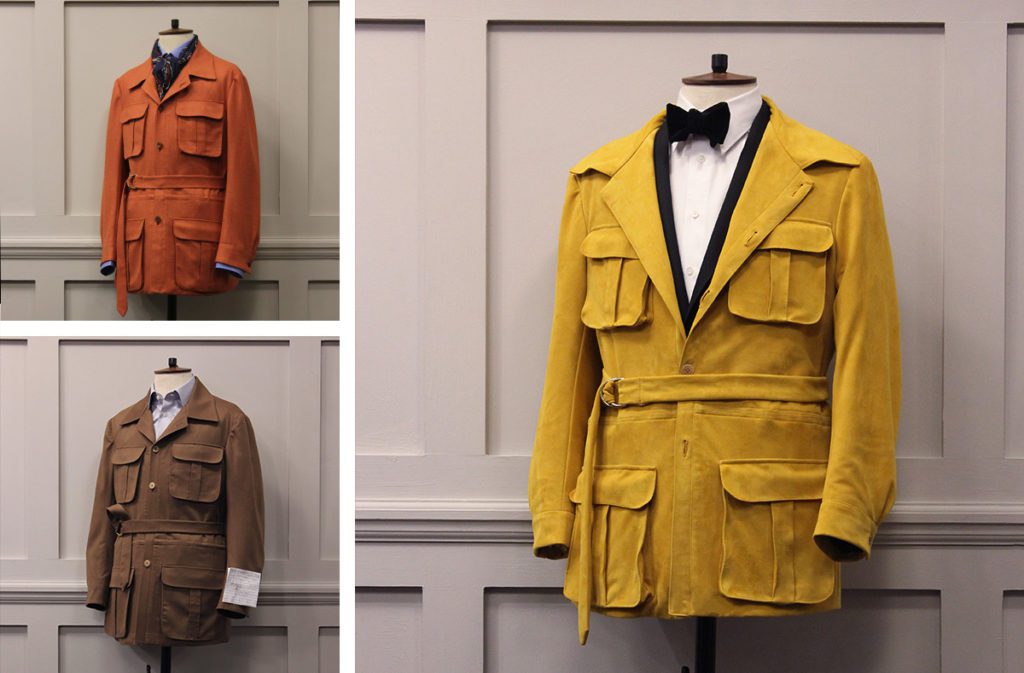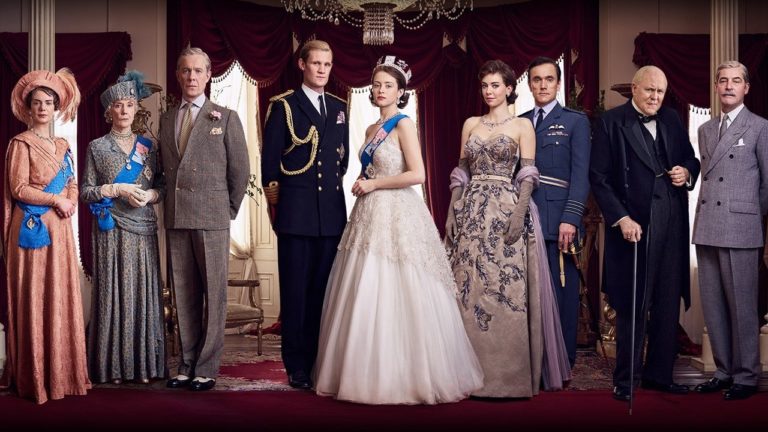 Looking Back at Four Seasons of The Crown and Timothy Everest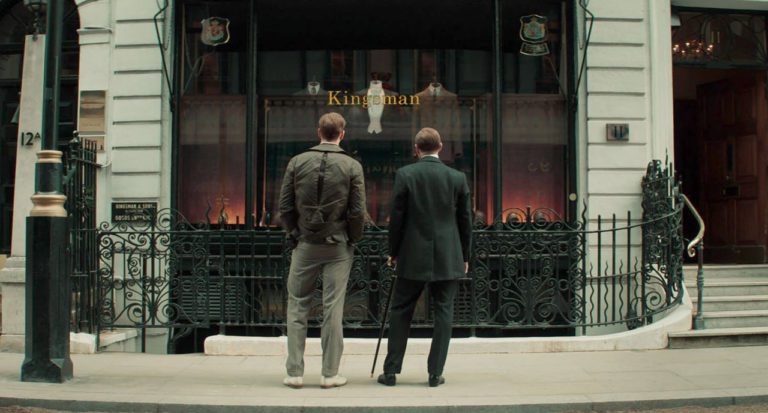 Timothy Everest Back On The Big Screen