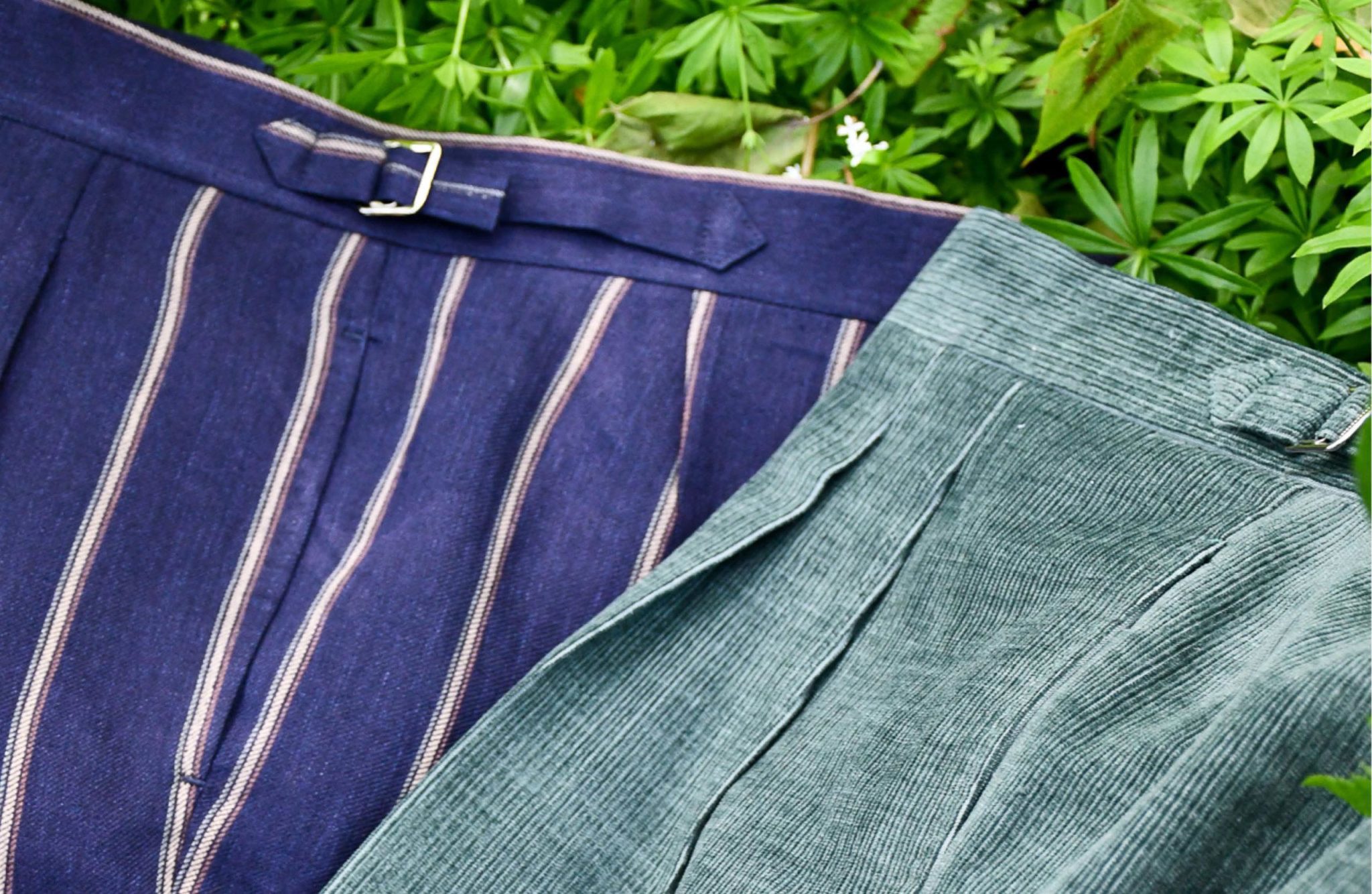 It was back in 1914 that an ingenious tea shop owner in the balmy climes of Bermuda first hemmed the dress trousers of his waiting staff into shorts. This novel solution to keeping his employees both cool and smart provided a "Eureka!" moment for the British Army garrisons stationed there on the eve of the First World War. The look was soon adopted as a tropical uniform for soldiers shipped out to the warmer, stickier parts of the globe.
Catching on as leisure wear in the more sartorially relaxed age of the 20s and 30s, by the time Vogue Magazine coined the term "Bermuda Shorts" in 1948, they were being twinned with long socks, suit jackets, and ties as suitable attire for bank employees in their native island. An ensuing fad in the USA sparked by returning holiday makers saw the usually conservative retailers of Madison Ave push the trend on their well-heeled customers.
While the pairing of shorts with a suit jacket is something best attempted by only the boldest among us, there is much to said for the elegance of a well-cut, beautifully tailored short. This season at Timothy Everest, we have two options in our Pleated Short. Sharing its DNA with its full-legged cousin, the pleated short features a roomy, looser fit with double reverse pleats and side adjusters. Available in a pleasing green linen/cotton mix summer corduroy and a rakish navy Linen woven with a stunning boating stripe. They pair well with a linen polo, sweaters slung around one's shoulders, and cocktails at 5 o'clock.