What is an outfit without a collar? Of course, crewnecks and hoods may have a functional place in the world, but they don't afford the wearer any kind of sartorial security. One must protect one's neck with a sharpness that only a collar can bring. Therefore, we're pleased to re-introduce you to two of our most dependable shirt styles, the Redchurch and the Hoxton, in elegant springtime colours and cloths.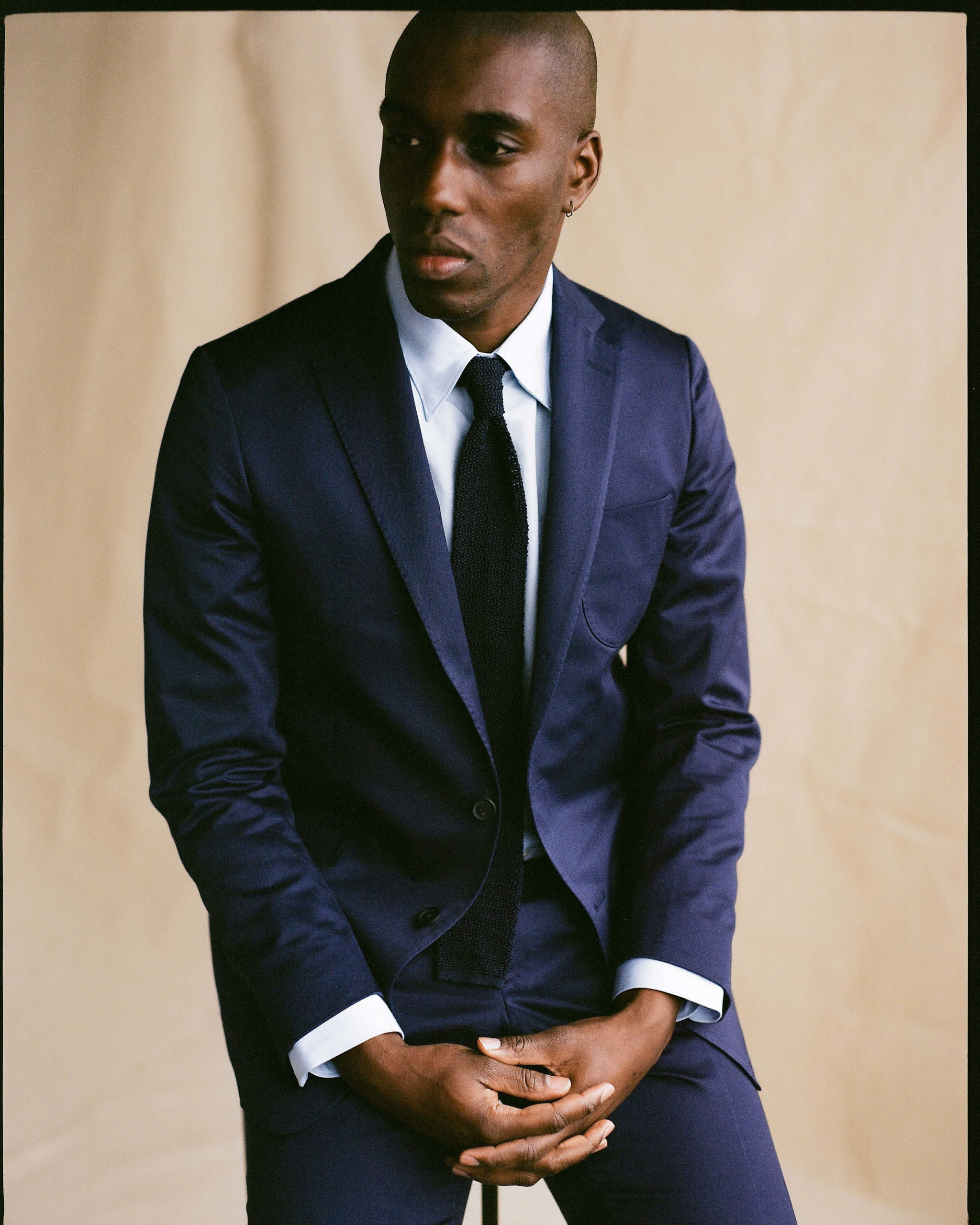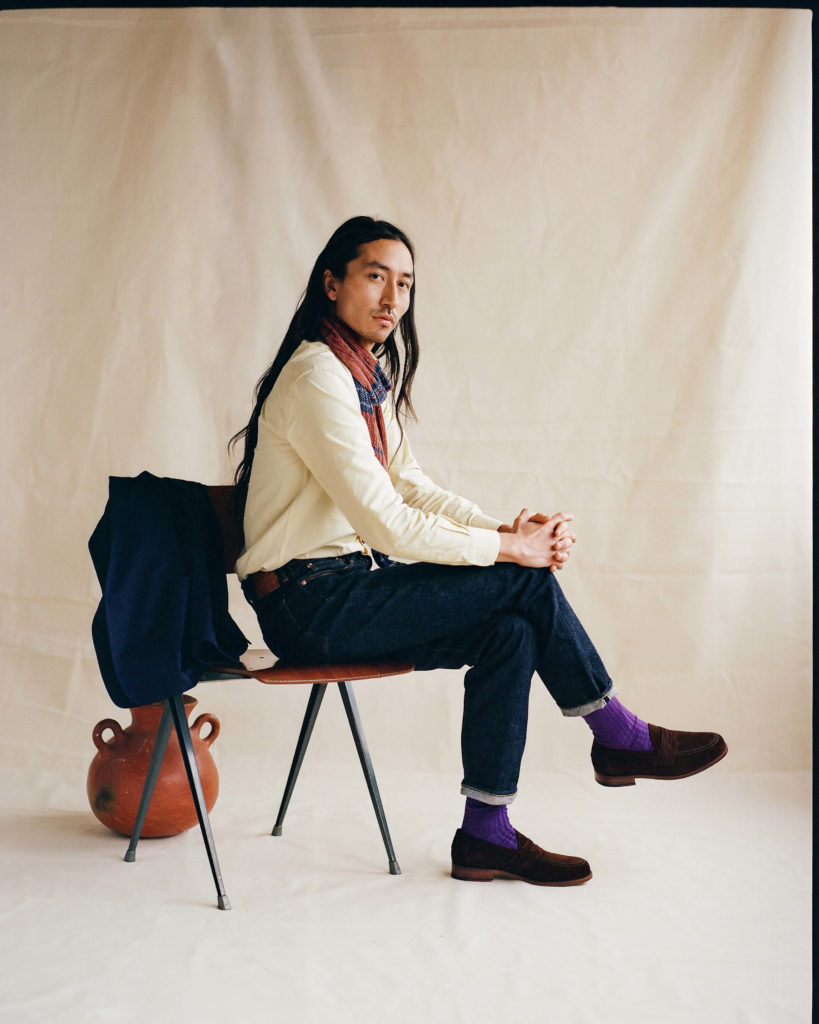 Believe it or not, during the days when Miles Davis was 'birthing the cool' and Norman Mailer was coining the phrase 'hipster,' wearing a button-down collar (especially without a tie) was a rebellious act. In more white-collar circles, button-downs or open necks were seen as a working class foible. Our Redchurch Shirt may not seem so irreverent in 2022, but it is highly versatile and hard-wearing, and looks good in any number of guises. Named after the street where we lay our east-London scene, the Redchurch might be worn with our ever-popular washed programme suiting and a silk knitted tie, for example, or perhaps a more ivy–league stance with a pair of our Japanese denim jeans and Chukka Boots from Sanders. The option of informality while wearing the Redchurch shirt motions towards a carefree attitude, but one which is firmly style-driven.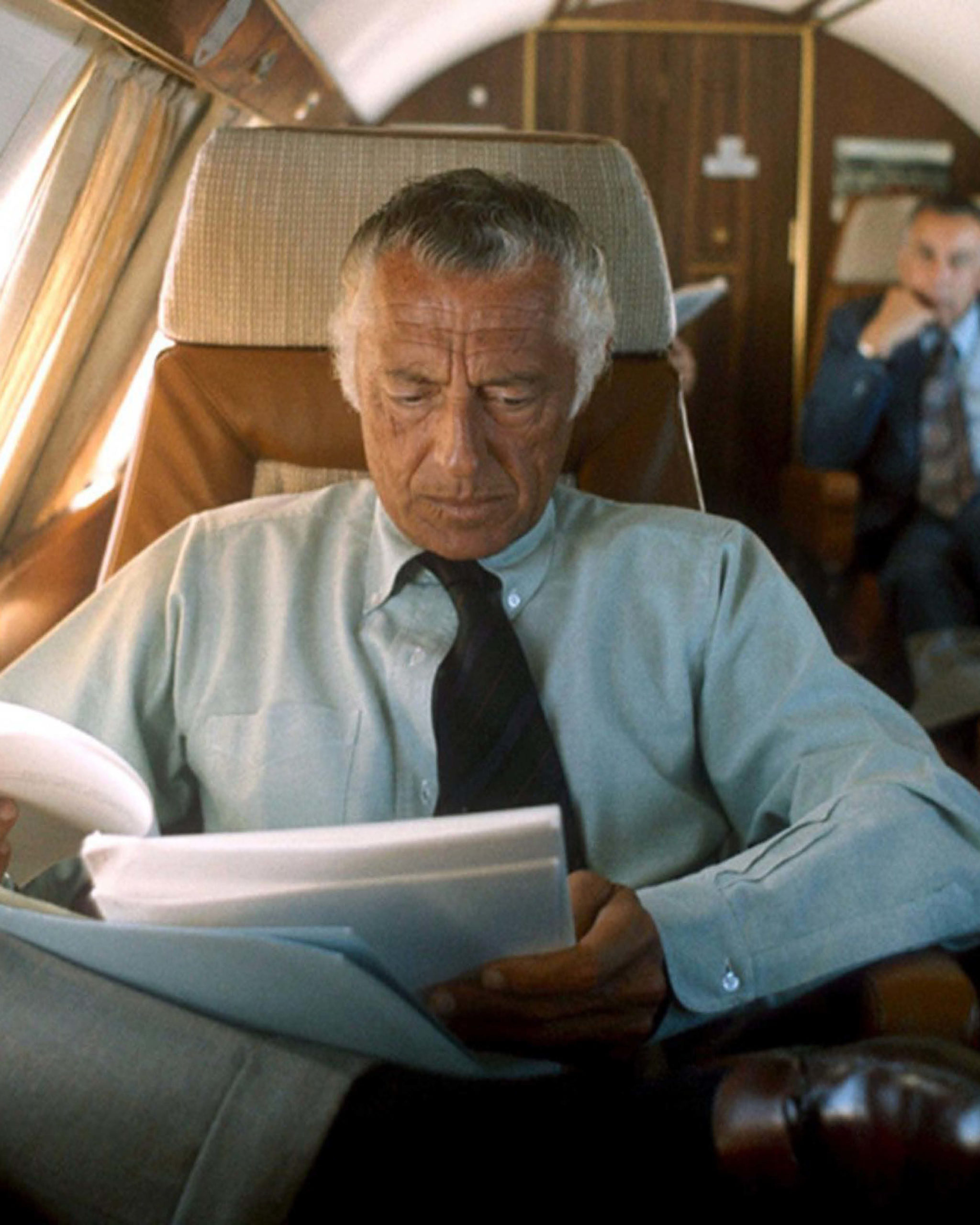 True to tailoring heritage, the shirt is cut from Oxford cotton, a weave that is breathable, hard-wearing and beautiful on the skin. This fabric will improve with wearing and washing and, like any cherished item of clothing, will acquire character over time.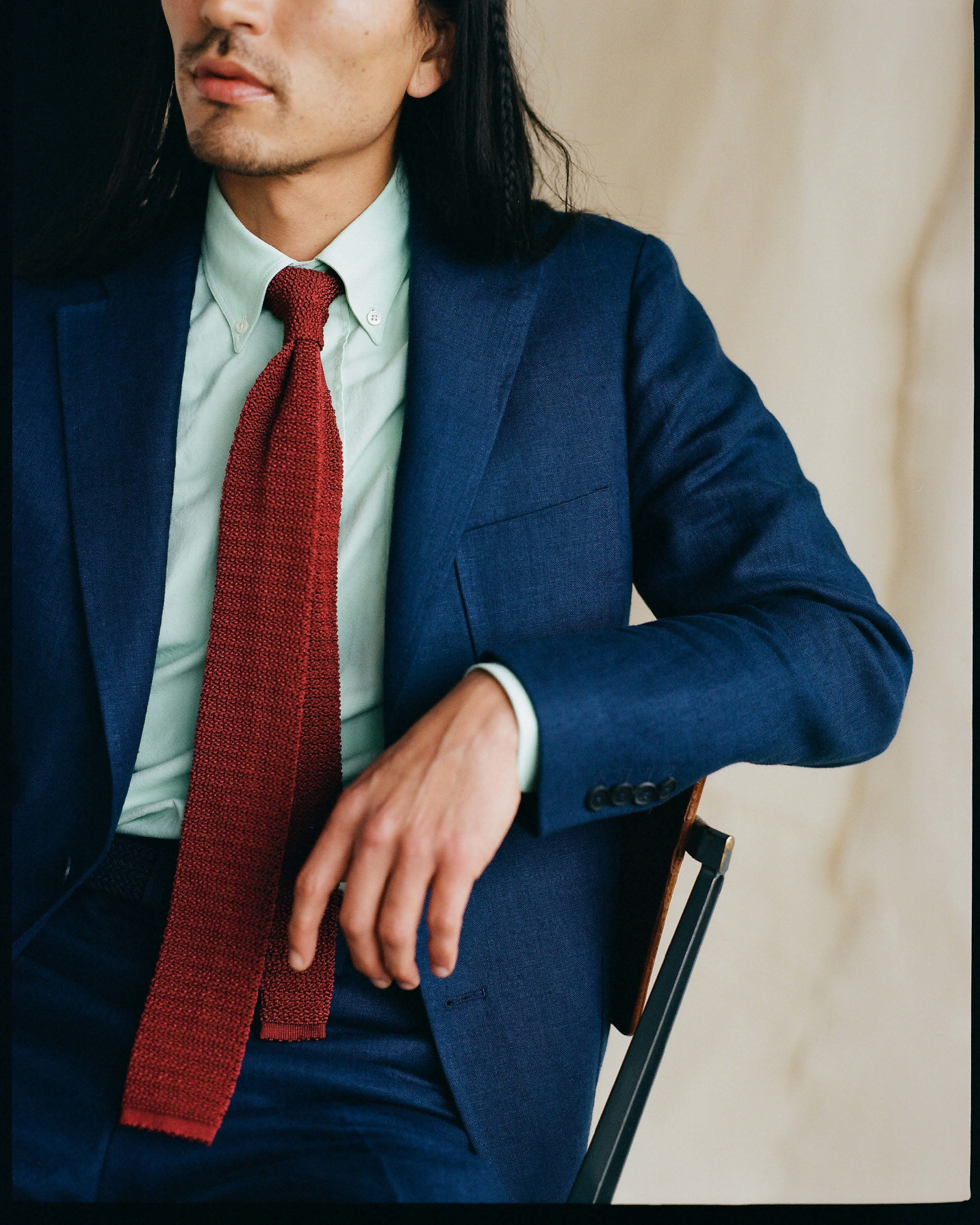 The optimistic state of mind the new season transfers upon us is bolstered by Timothy Everest's latest offerings of pastel shades – mango, mint, and lemon. Each of these colours perform deftly underneath a more sombre suit or jacket, bringing sunny swagger to these longer days and brighter nights.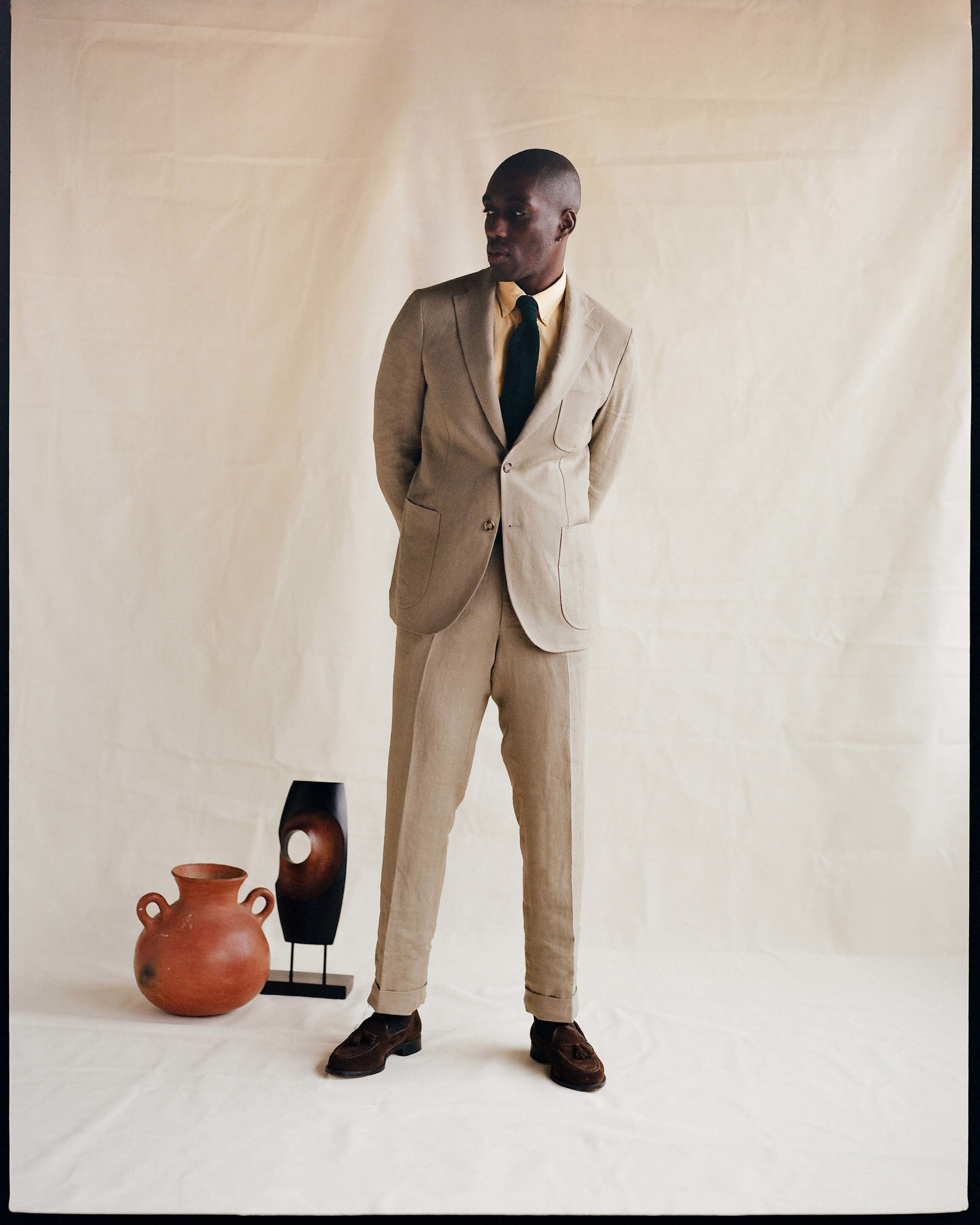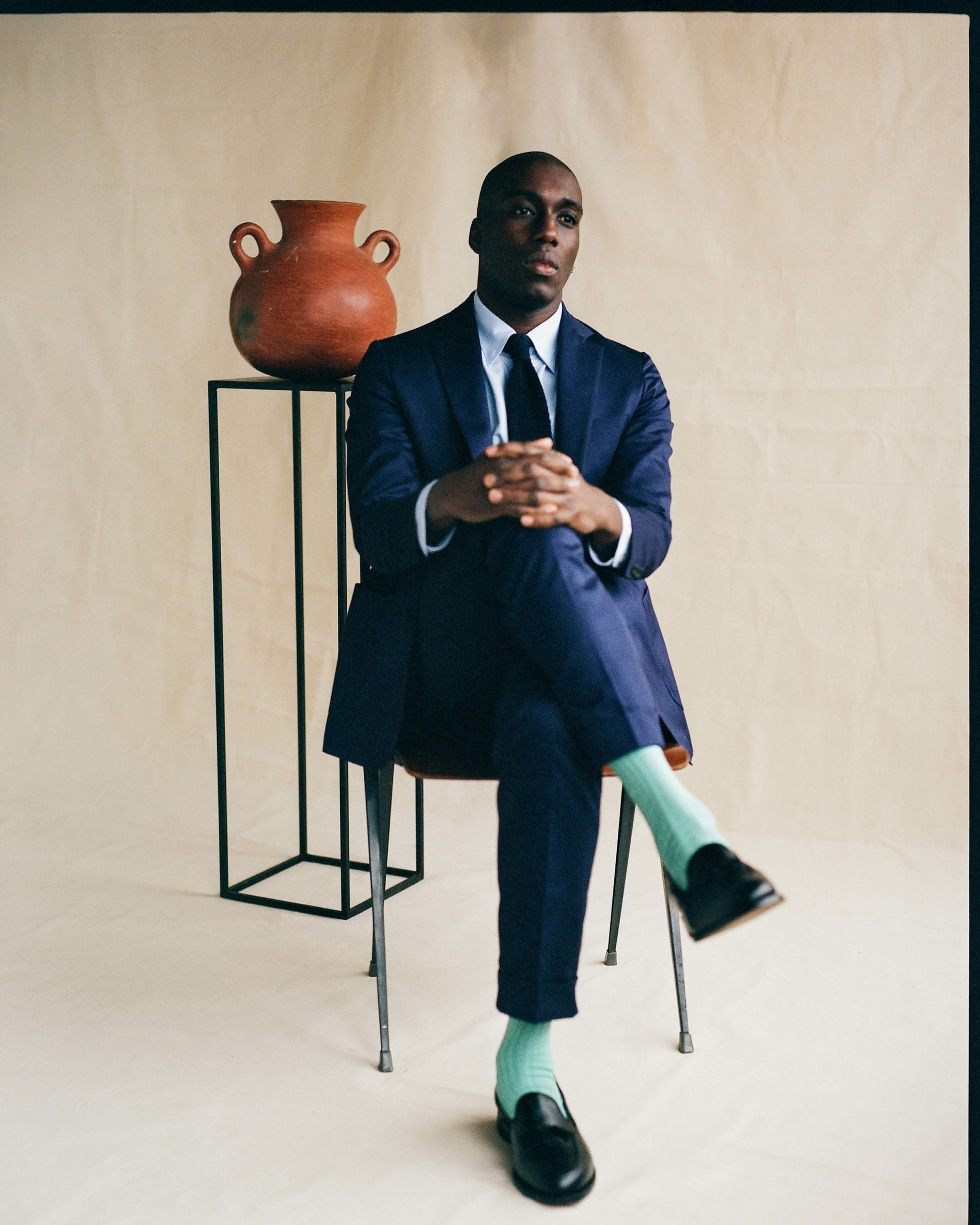 Understandably, dress codes have shifted over the last few years, but at Timothy Everest we're still fighting to keep up our true collar standards. If you're looking for something a bit lighter and sleeker, with the potential to wear confidently at your most pressing appointments or on more downtempo days, meet the latest version of The Hoxton.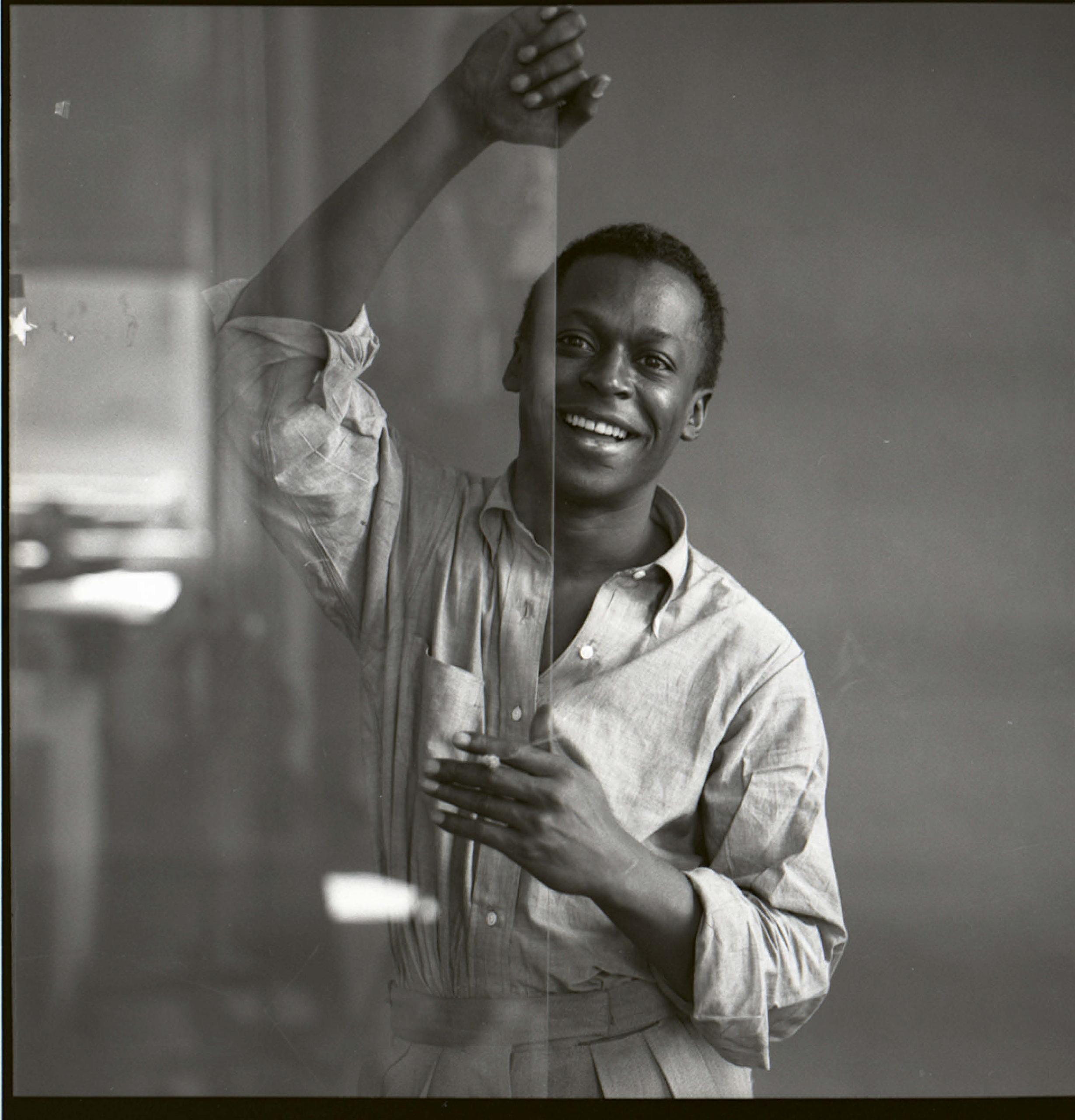 Cut from bucolic shades of olive, light blue and classic white, the Hoxton is cut from a 65% linen/35% cotton twill that is lightweight and breathable, yet smart enough for a whole host of purposes.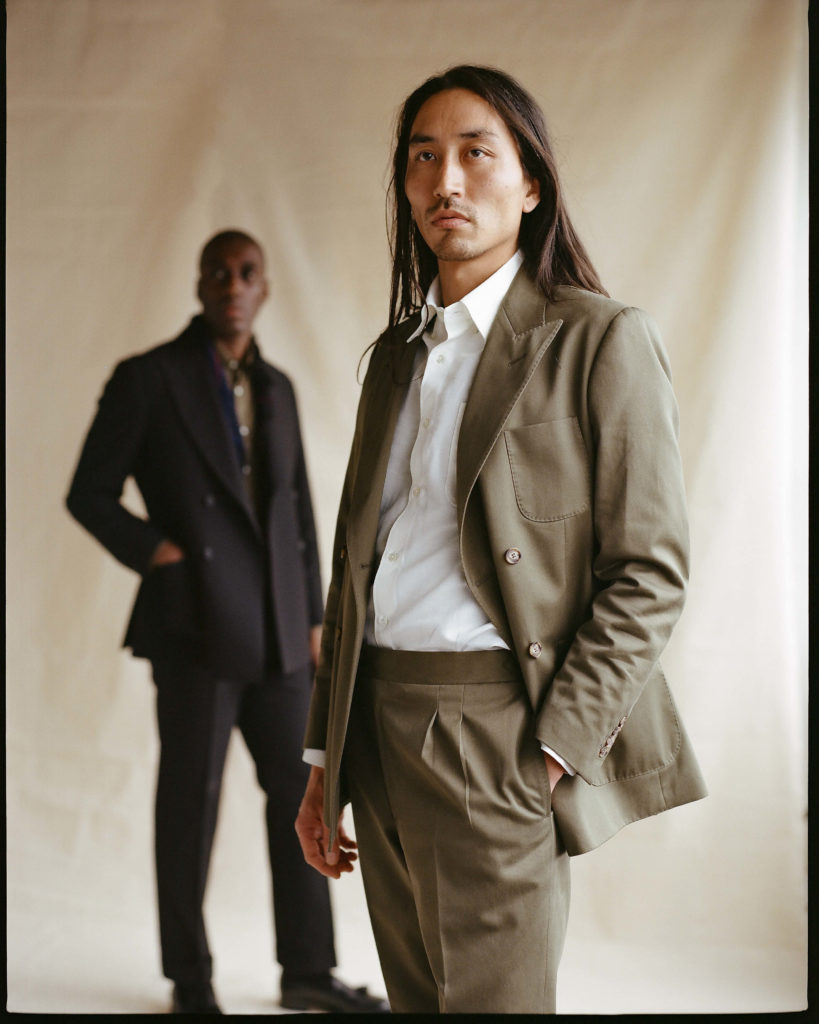 As with its Redchurch cousin, the Hoxton works impeccably with our formal tailoring as well as a more breezy look with the top two buttons undone, sleeves rolled up, tucked into some high-waisted pleated trousers, and finished with a pair of loafers. Another Spritz Campari, signore? And if you're looking for poetry under a tree rather than cocktails on the terrace, the Hoxton can also be worn with workwear-inspired pieces, even if you're in pursuit of a more leisurely occasion.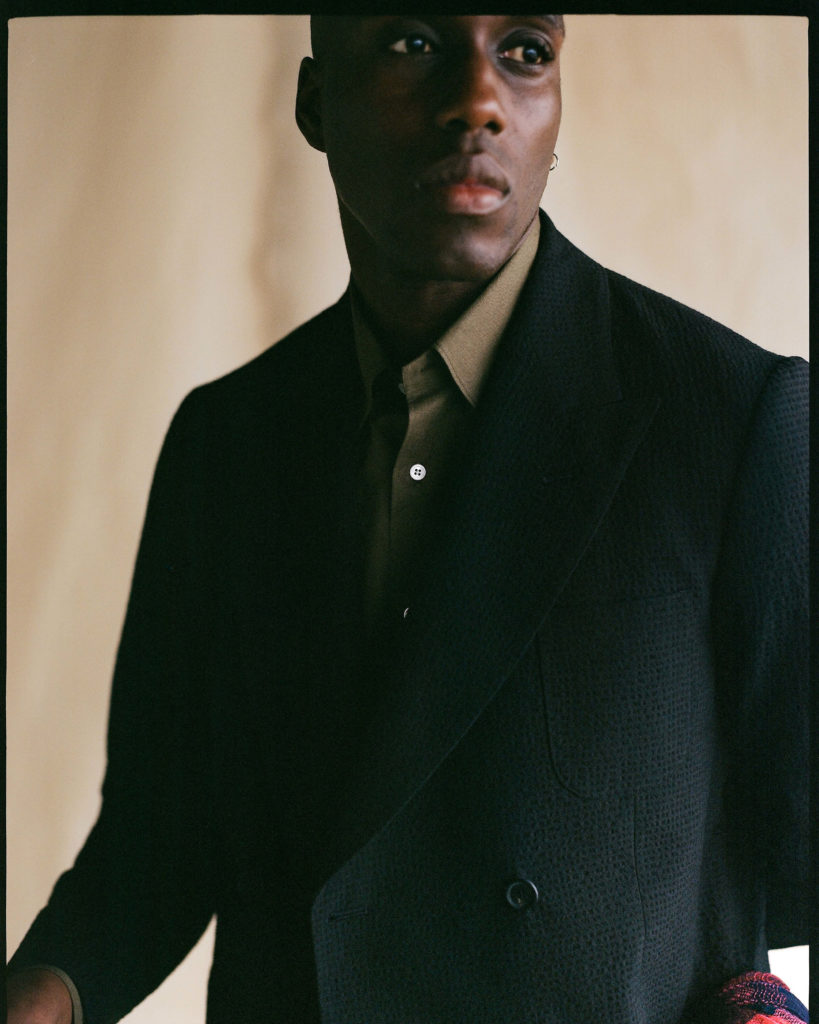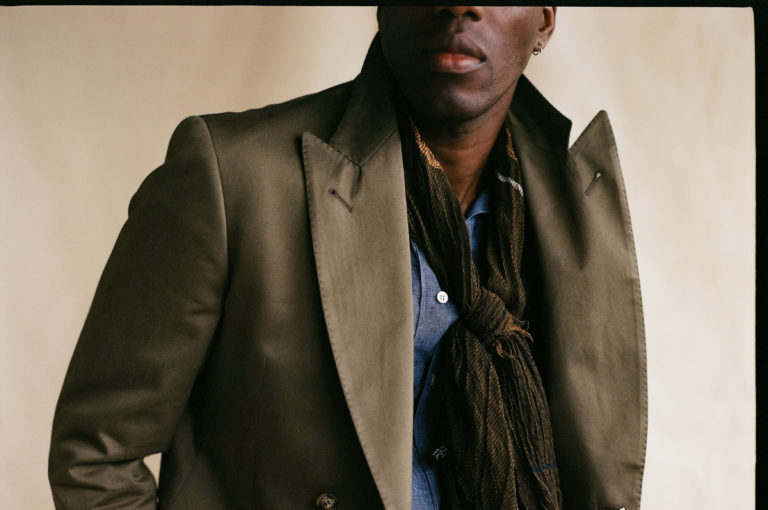 Part of our latest Collection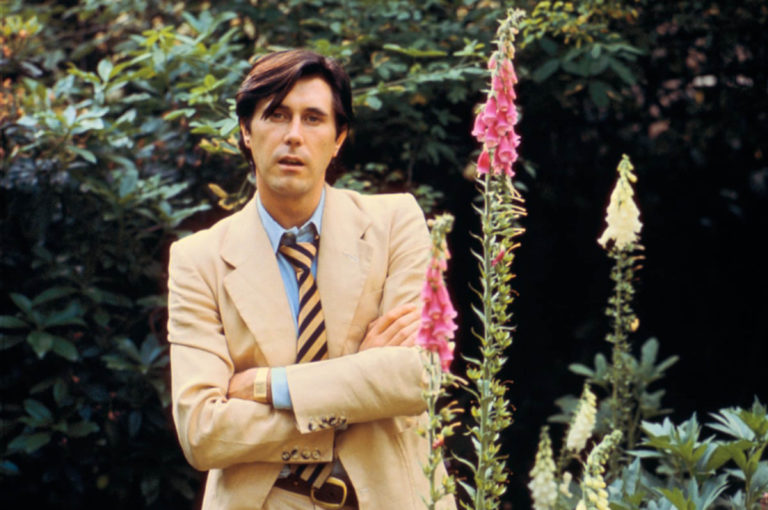 (Hint: it's all about colour)