Take a tip from these musicians
From Serge Gainsbourg's classic French elegance to Mick Jagger's three piece pizzaz, take a tailoring cue from one of these singers at your next wedding event…
2021 is looking up. Sure, the global pandemic may not be over, but here in the UK, vaccines are rapidly rolling out, lockdown restrictions are slowly lifting, and the promise of a (semi) normal summer is looking pretty high. That means we'll actually have social events to dress up for (what a wild concept), and one occasion above all is likely to sit at the top of our summer calendars: a wedding. Whether you're stood at the altar or sat on the third row, wedding attire must be well considered: for the former, because you're the focal point of attention, and for the latter, because you're potentially sat by your next love interest. With that in mind, there's only one section of the wardrobe to turn to: tailoring.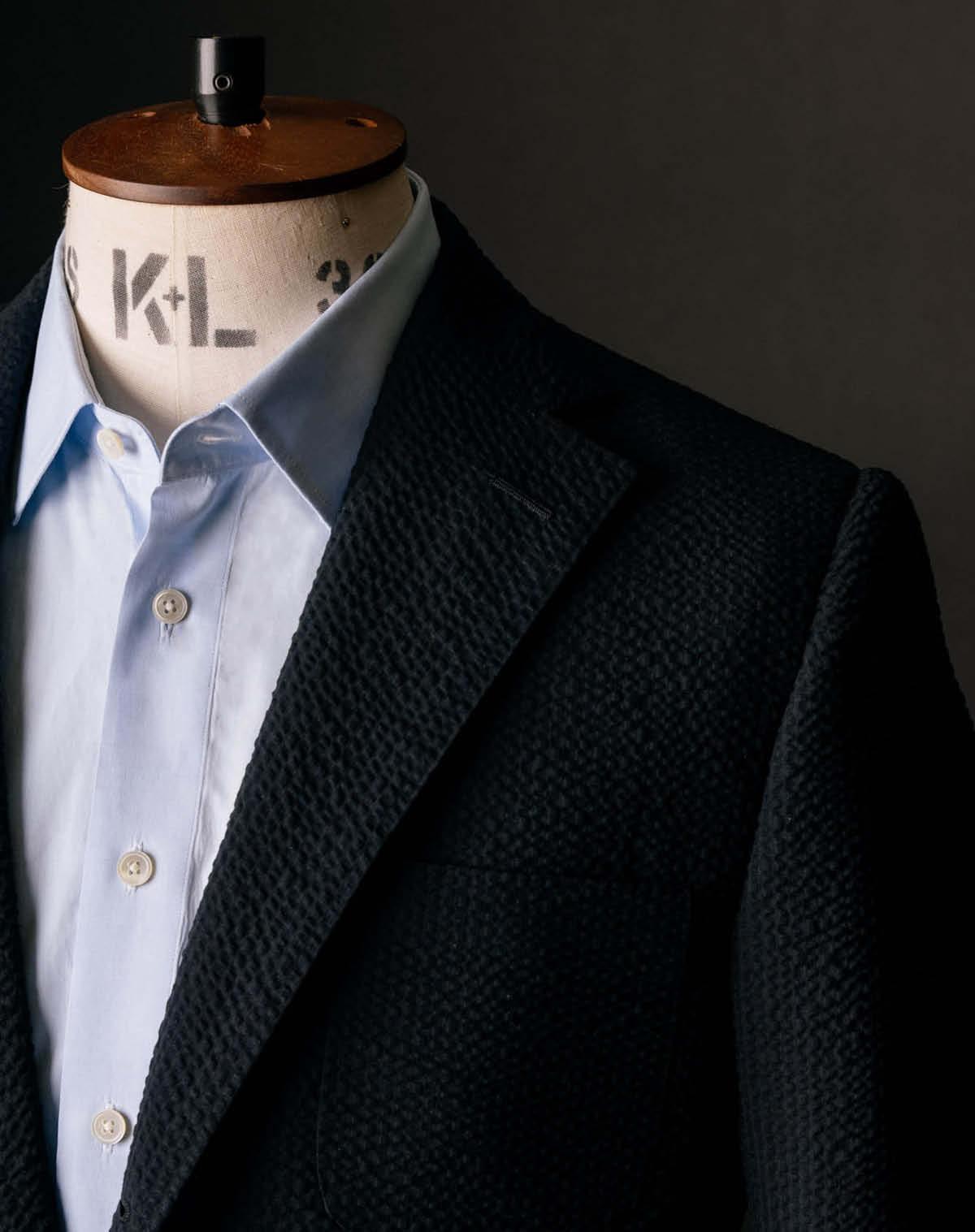 Given that we've all been stripped of social events over the past year, it's only natural that the tailoring section of our wardrobes are due an upgrade. A new season and a new social sensibility calls for a new suit, and we here at Timothy Everest are on hand to satisfy your personal desires via our bespoke and made–to–measure tailoring service. Driven by the need to deliver unique ensembles constructed through meticulous quality, we tailor our garments to your personal character – but if you're a bit unsure of what you're looking for, we're also here to share some tailoring inspiration. Specifically, through musicians: the most organic source for style lessons because, quite simply, it's second nature to their line of work.
So from sharp double breasted designs to immaculate three piece ensembles, here's four alternative approaches to the wedding suit from four of our favourite male singers. Embrace one of these looks at your occasion for a definite wave of I do's.
Frank Sinatra (and Ava Gardner)
First up, Frank Sinatra. The ever so elegant jazz singer had a fair few weddings in his life, but from a sartorial point of view, one in particular stood out: that to Ava Gardner in 1951. Traditional tailoring took centre stage in the form of a black single breasted, notch lapel finished suit – one which was cut extremely sharp and square at the shoulders (ahead of the eighties, nice one Sinatra). Paired with a presidential fold pocket square, skinny satin tie and floral broach, the overall ensemble brought a perfect balance of texture and class. Show us this reference for a simple bespoke suit which will effectively serve you for decades to come.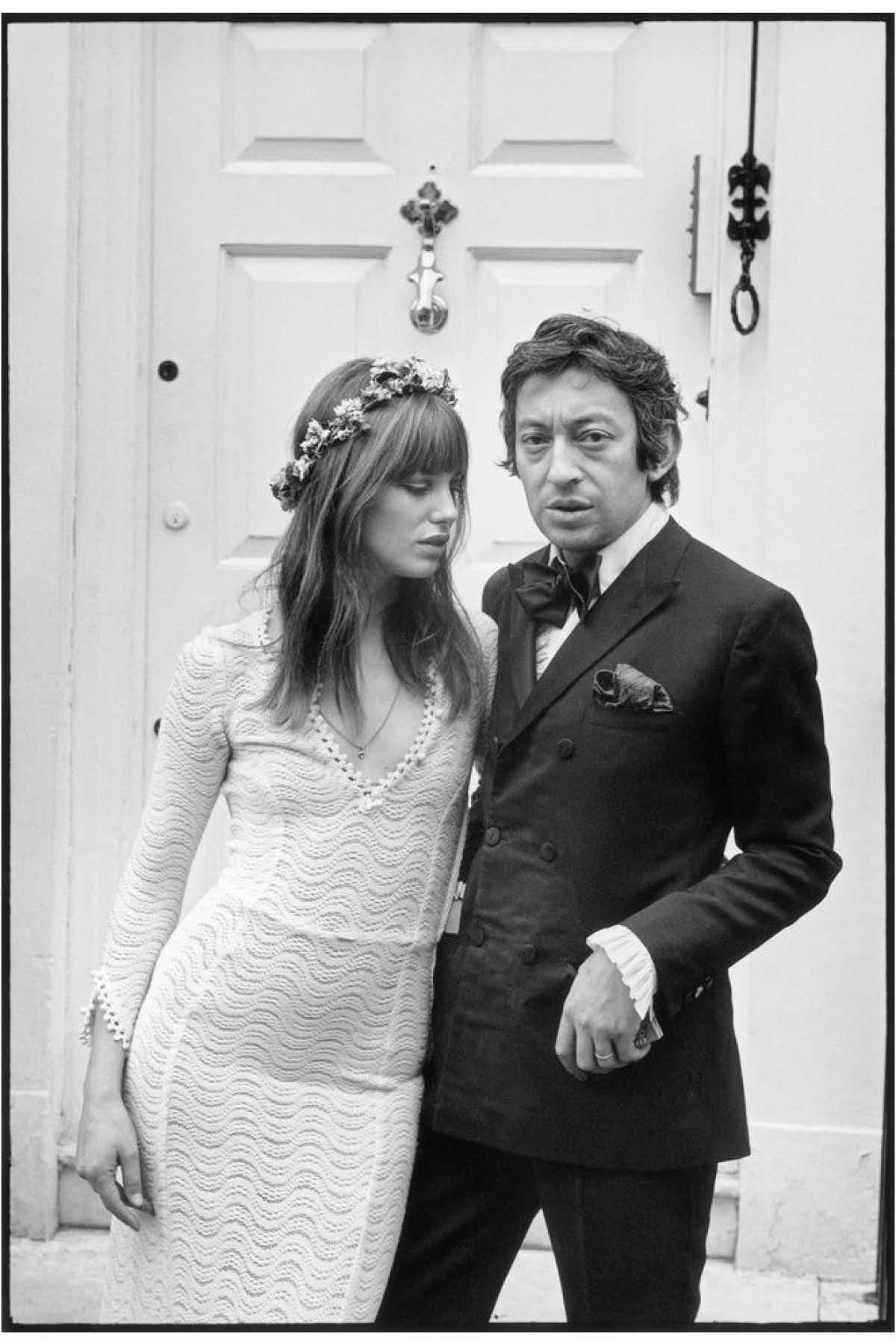 Serge Gainsbourg (and Jane Birkin)
Despite being the chicest couple on the planet, French musician Serge Gainsbourg and British actress Jane Birkin never actually got married. Quite surprising, right? Naturally, but during their twelve year relationship, the pair made a fair few nods to the occasion by way of sartorial attire. On the day pictured above, Gainsbourg struck the perfect balance between tradition and glamour, opting to style a tight, double breasted structured suit with a generously sized bow tie and flamboyant shirt (top style points for those ruffled cuffs). To embrace a similar look, be sure to request a high six button fastening – super mod and perfect for a super sophisticated groom.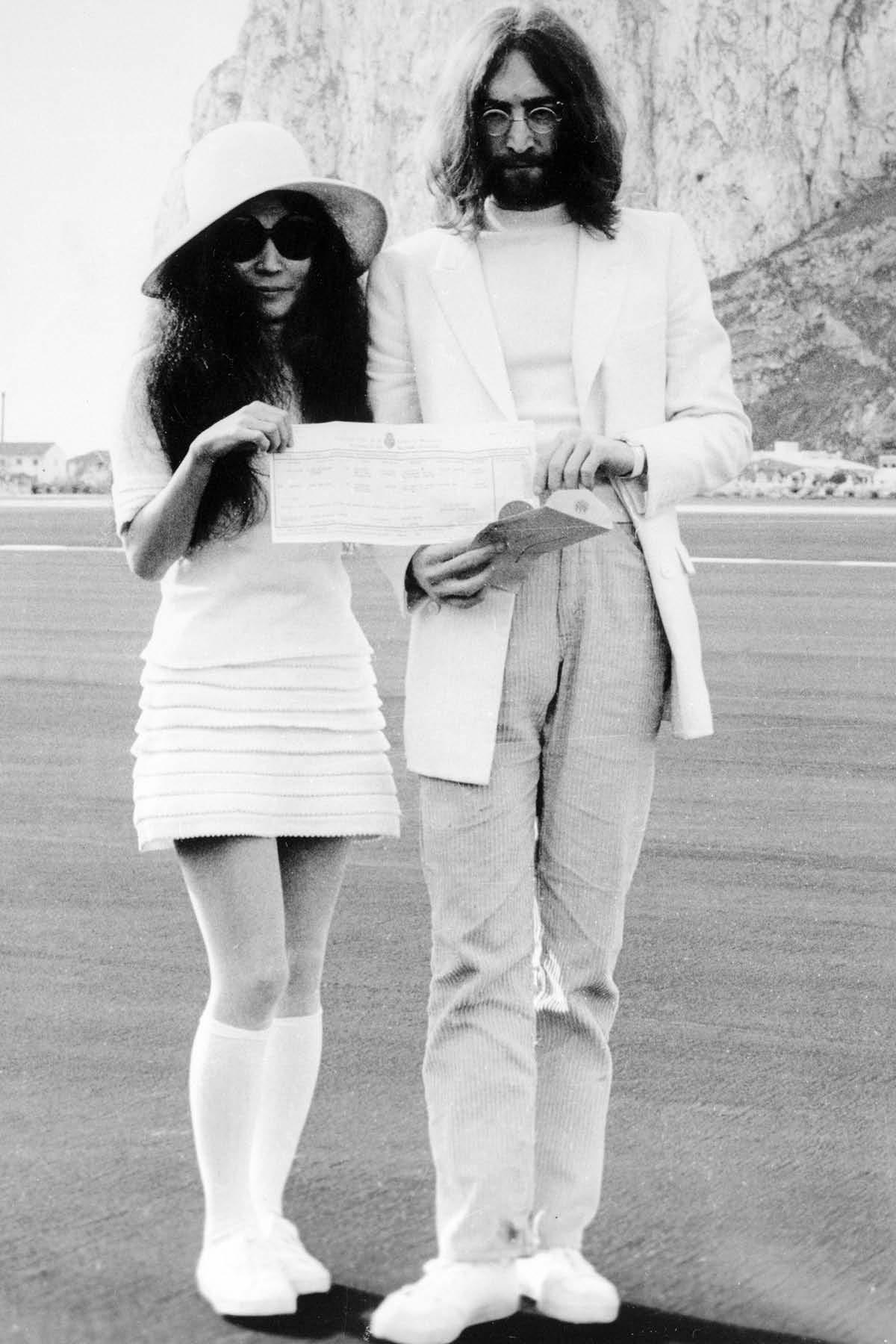 John Lennon (and Yoko Ono)
Want to nod to the warmer season through your tailored wedding attire? Your best source of inspiration is John Lennon, pictured above at his wedding to Yoko Ono in 1969. This is a good reference if you're a wedding guest rather than groom, because it hits the formal expectations of the event without looking like you're trying to overshadow the man of the hour. Corduroy kecks? Big yes. Turtleneck? Perfect compliment for a touch of insouciance. As for the central piece: a white double breasted blazer, complete with broad peak lapels and left unbuttoned to show off the textures beneath. Get yourself a similar blazer personalised to your form and trade the white pumps in for leather jazz shoes. You'll definitely attract a love interest if you're wearing this.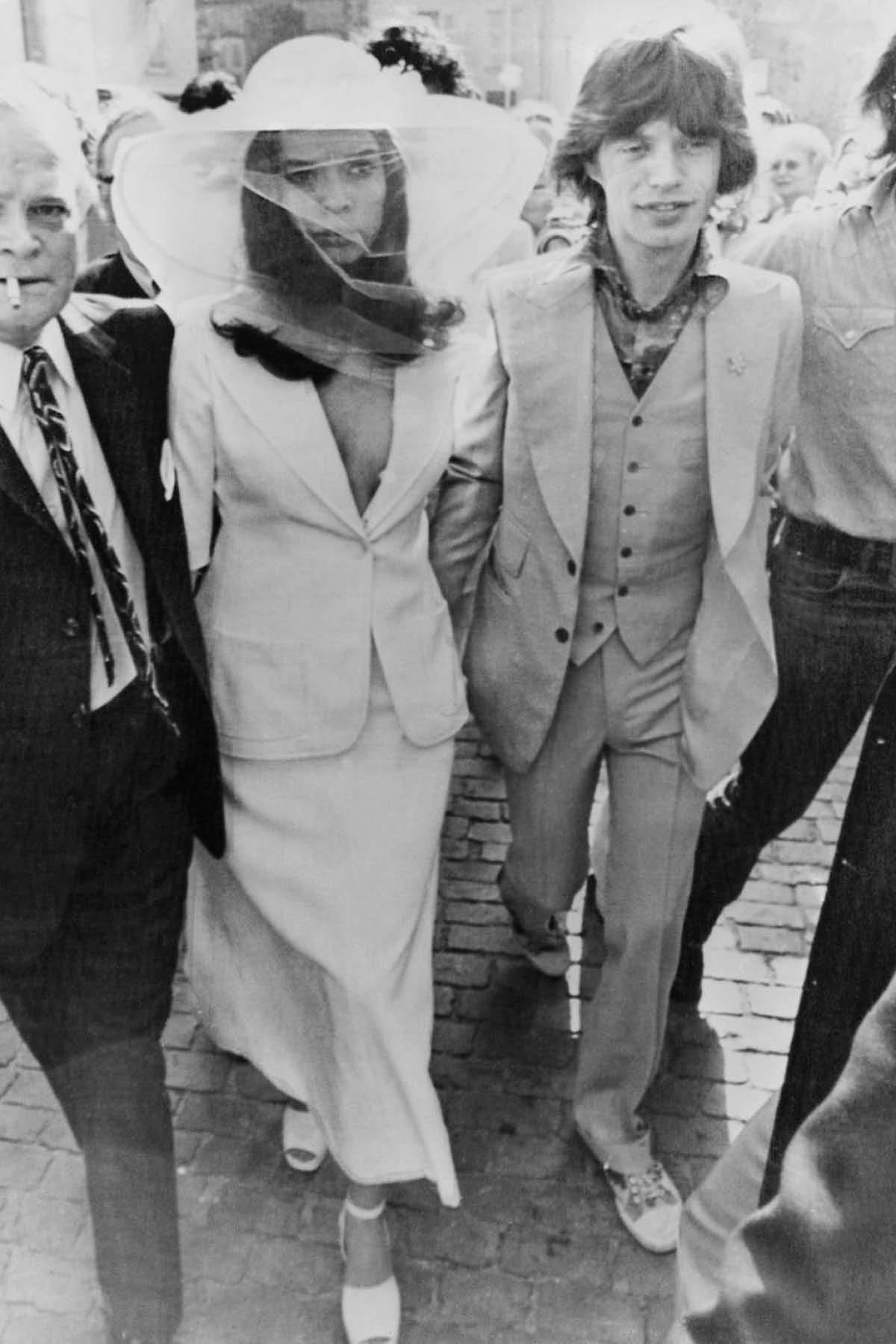 Mick Jagger (and Bianca Pérez-Mora Macías)
As tailored wedding moments go, is there really anything more iconic than Mick Jagger's three piece set for his wedding to Bianca in 1972? Absolutely not, and the reason is because Jagger knows how to sing through a sartorial statement. Proportions are really well balanced across this ensemble; slim for the trousers, high-cut for the waistcoat and broad for the blazer thanks to its stunning exaggerated lapels. Given that life has pretty much been on pause over the past year, this summer's wedding season is the perfect moment to inject some serious pizazz back into your style game – and if you do it like Jagger, you'll be the groom of the century. Just make sure to start it up through a personalised order.