Here at Timothy Everest, we have scores of bunches on hand for our customers to peruse in search of their perfect cloth. At this time of year, this means all manner of cool weather friendly options like flannel, Calvary twill, worsteds, corduroy and brushed moleskin.
There is one cloth, however, that perfectly encapsulates the British winter. We asked our friend and writer Ben St George to give us the lowdown on the cloth from the Highlands and Islands.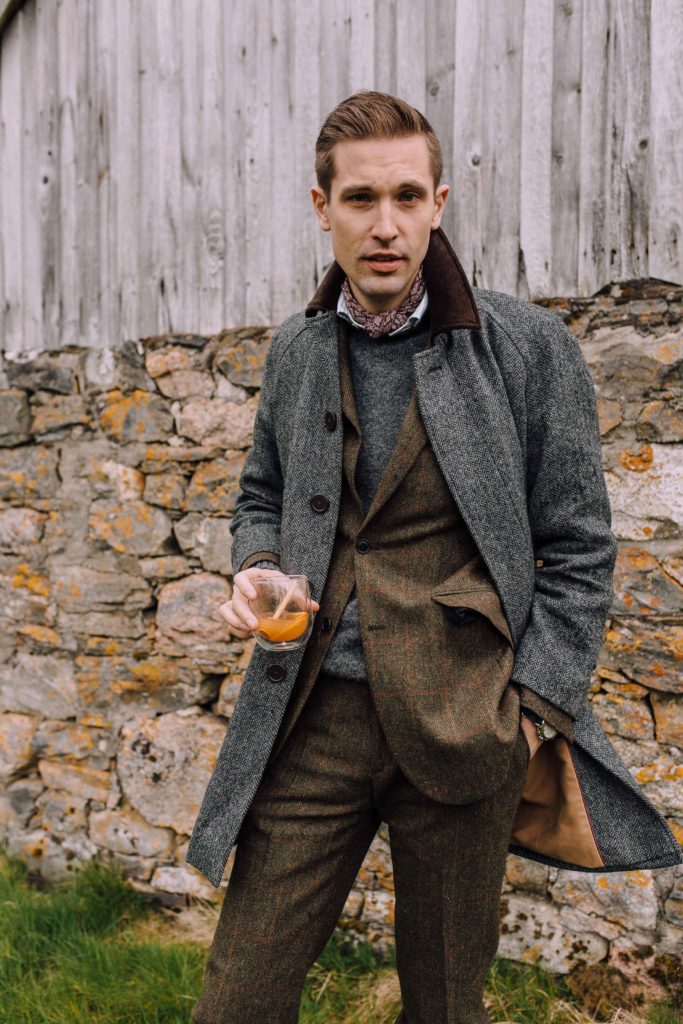 "There is something undeniable and unyielding about tweed. It is a cloth that is in intimate conversation with the land from which it originates – the rugged and beautiful islands of the Outer Hebrides – whose colours and textures inform much of Harris Tweed to this day. It may lack the sleek drape or finesse of a fine worsted wool, but what you get in exchange is true character, and it has it in spades.
Unlike many cloths, Harris Tweed has been woven in more or less the same way for many centuries. Originally known in Gaelic as ​clò-mòr​ – which translates, rather winningly, to "big cloth" – it was hand-woven by the inhabitants of the Hebrides during the long winters, for use in farming and outdoor wear. It gained the name Harris Tweed when the Countess of Dunmore, whose family maintained the North Harris Estate, took an interest in the fabric, and became one of its first proponents as a cloth for use in fashion.
Aesthetically, tweed has a natural affinity with the country – but it should absolutely not be limited to being worn there. Especially as a jacket, tweed has an enormous amount to recommend it as a go-to item for urban wear. Firstly, and most obviously, tweed is remarkably gutsy, holding up to heavy wear, day-in day-out, and easily recovering from creasing. Tweed's dense weave and the natural qualities of the wool's coarse fibres give it a remarkable ability to keep rain at bay as well, making it ideal for unpredictable weather.
But most importantly, it is a beautiful and noble cloth, unparalleled in texture depth of colour. From fathomless blues to mossy greens, slate greys and rich russet browns – tweed captures the colours of nature better than just about any other cloth imaginable. It's tactile handle makes for a sterling companion to denim, knitwear of all stripes and gutsy cloths like moleskin or corduroy. And the thing about tweed is that once you fall in love with it, all of these soft and silky cloths – they just seem a bit boring. Keep your Super 200s, I say. Warm, hardwearing, tactile and rich in colour and subtlety – it might have a rough exterior, but tweed is worth cosying up."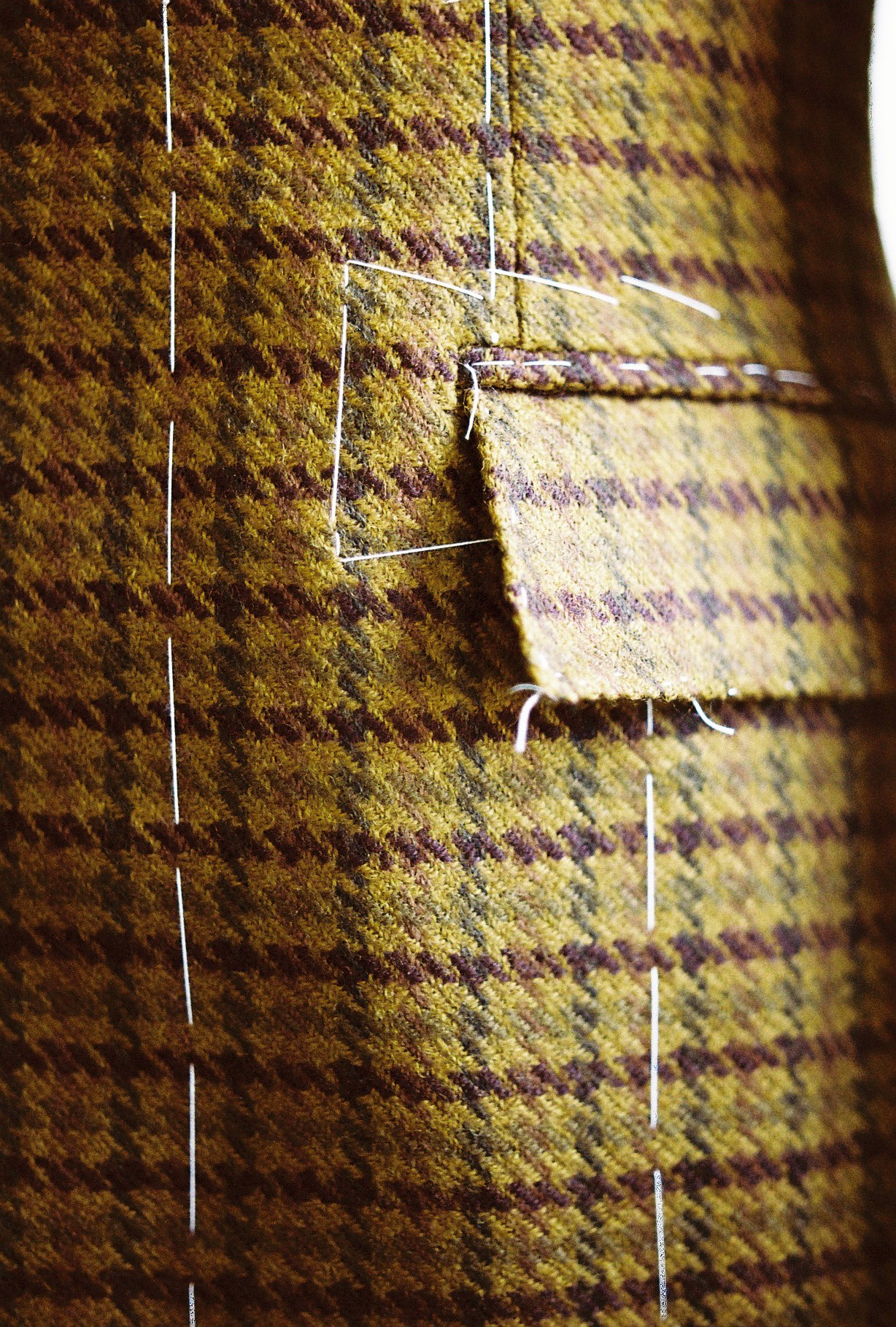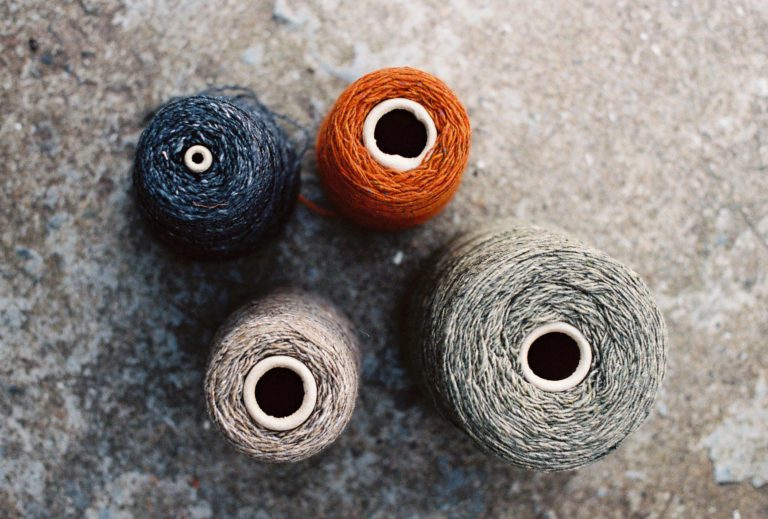 Talking to Sam Goates from Woven In The Bone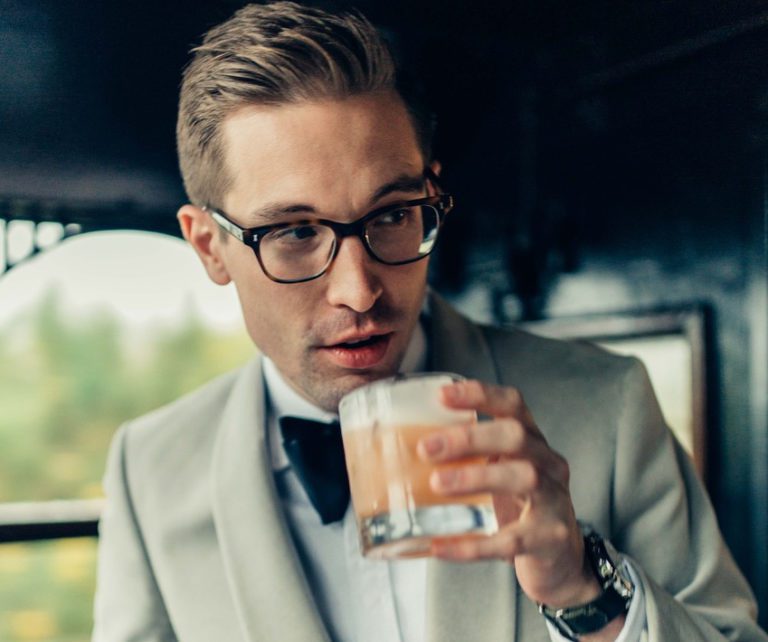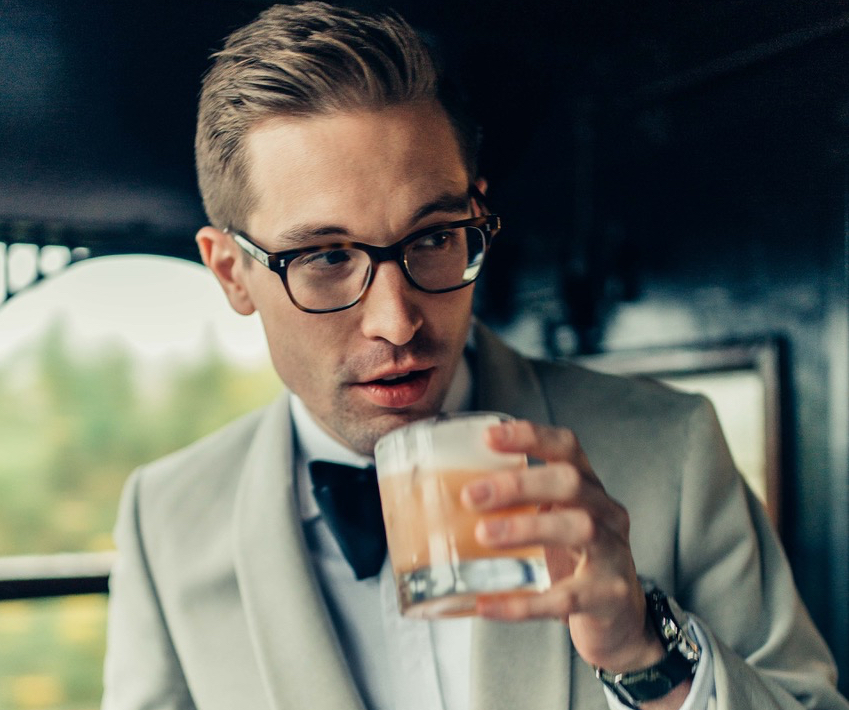 Why Tailoring Matters When The World Is On Fire' – Ben St George