The Wedding Season Returns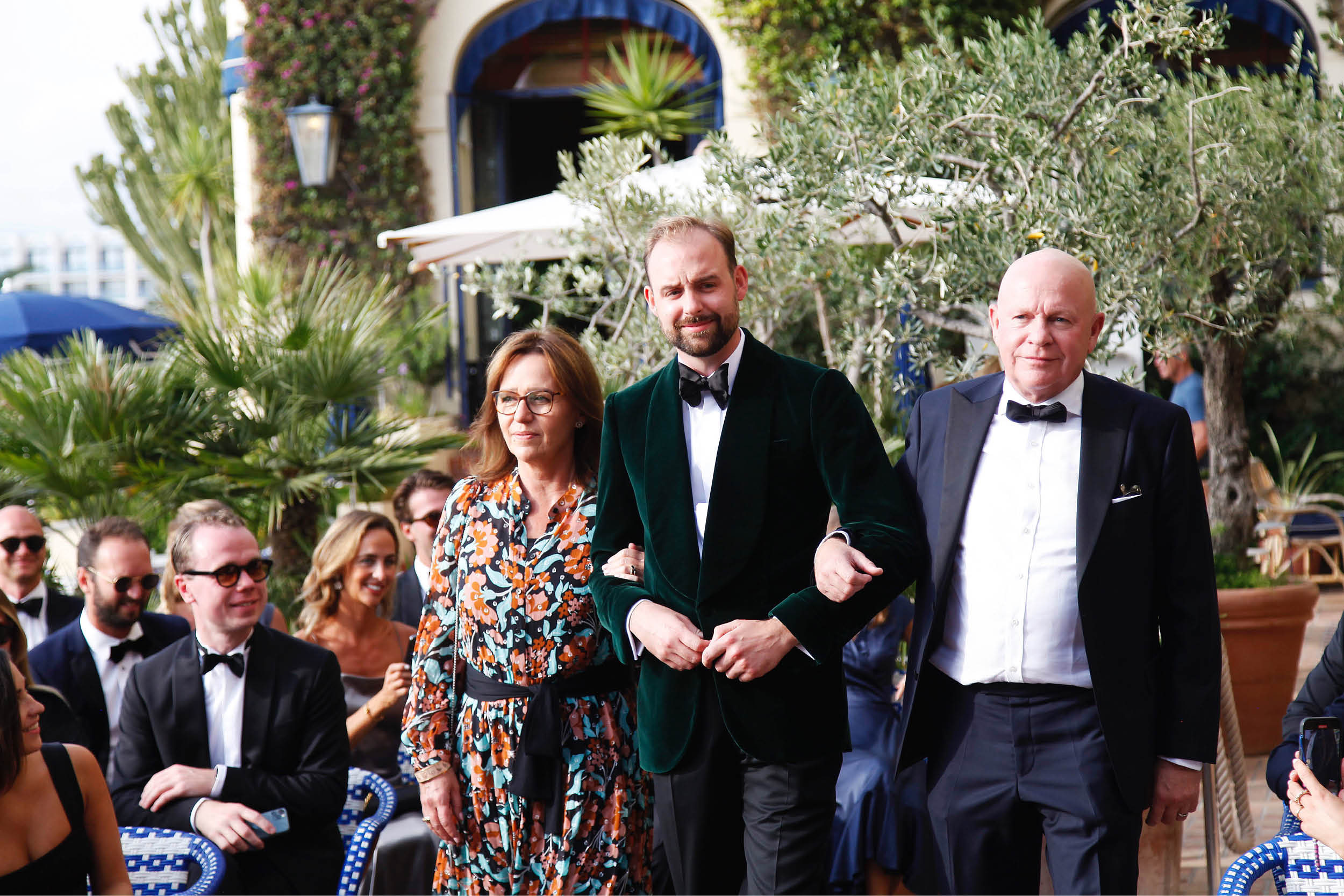 As the wedding season opens its big brave doors, couples, friends and long-lost family members are gearing up to look good and feel the love on that most special of occasions. And whether you're the giddy groom, Father of the Bride, Best Man/Woman, or a seasoned wedding-crasher looking to find your own life-partner; make the most of our latest matrimonial offers on bespoke and made-to-measure tailoring.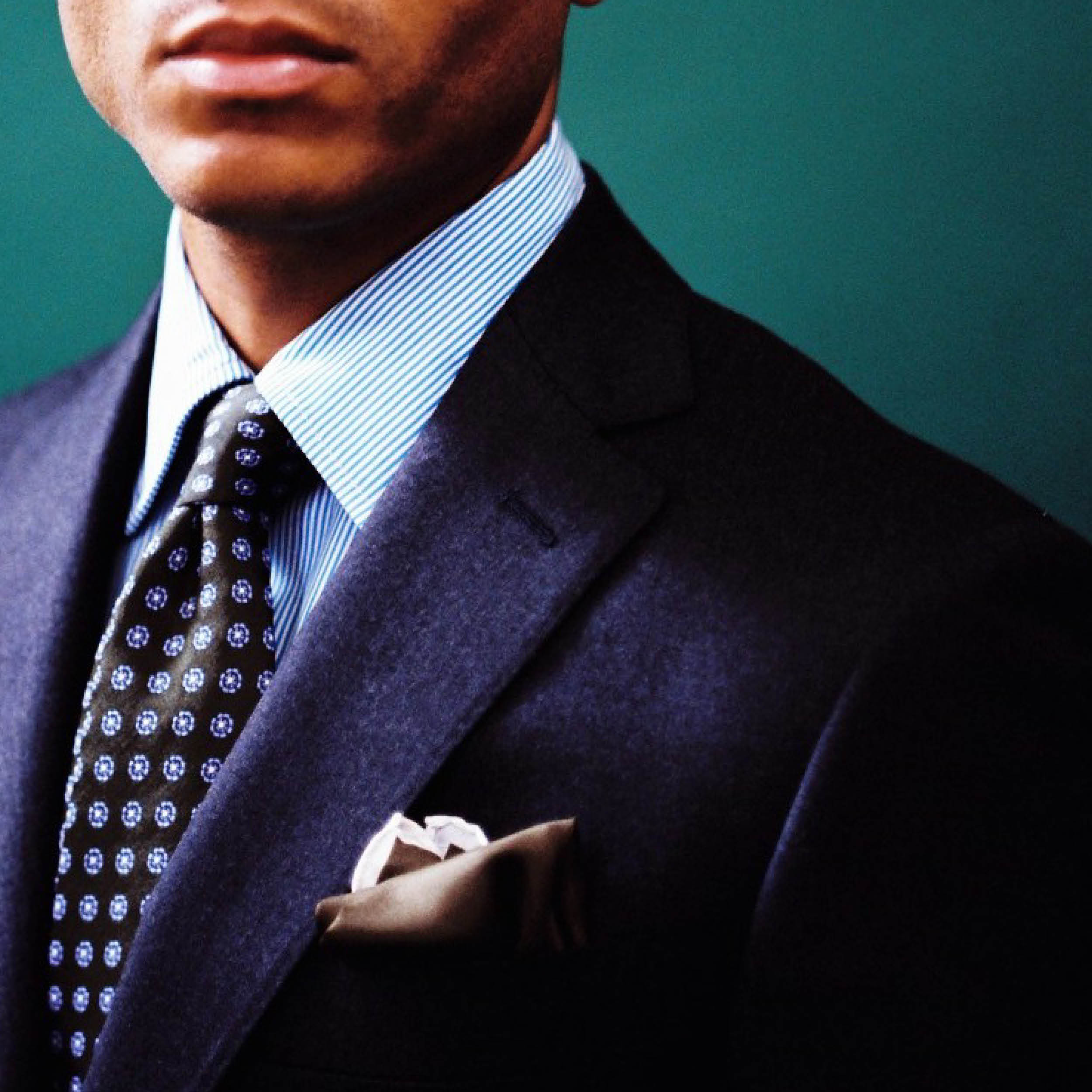 For every made-to-measure or bespoke wedding suit we are offering a complementary made-to-measure shirt. And with a plethora of cloth options and collar styles, along with fully customisable options for cuffs, pockets and more, you can create a truly unique shirt for the big day.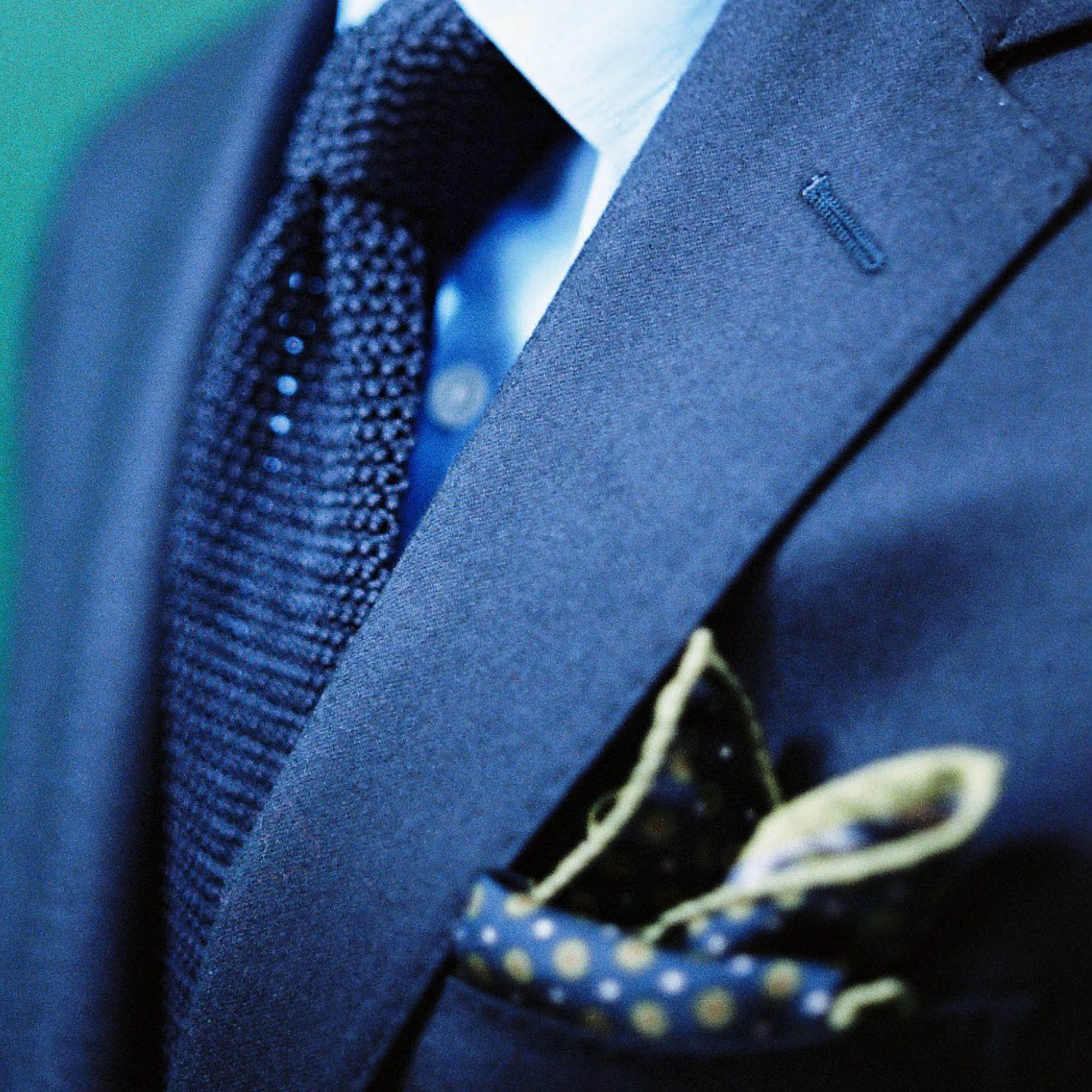 With every made-to-measure or bespoke suit ordered with Timothy Everest, we are also offering a 10% reduction on any number of additional suits. So whether it's the best man, woman or family members looking for sartorial supremacy, we can attire the entire entourage.
Creating your very own two or three-piece suit with Timothy Everest makes for a wholly unique, sartorial experience, providing you with a lifelong masterpiece that will ensure you make the right impression, whatever table you're sitting at.
Prices for two-piece suits start at £1,295, with Morning suits from £1,750. Our highly experienced and knowledgeable team are on hand throughout the process to guide you through hundreds of options to look your absolute best walking down the aisle or stepping onto the dancefloor.