Timothy Everest for Atonement
Our work for the big screen
In our ongoing look at some of the bespoke work we have undertaken for the big screen, we thought it prudent to take a closer inspection at two of the outfits we made for Joe Wright's Atonement back in 2007.
Another production we worked on under the attentive eye of Oscar winning Costume Designer Jacqueline Durran, this critically acclaimed period-set romantic drama was based on the best selling novel by Ian McEwan. The doomed love story of a wealthy teenager and her housekeeper's son complicated by a shocking crime and its cover up, the film put its young cast on the roadmap to stardom with stellar performances by Keira Knightley and James McAvoy, Benedict Cumberbatch and Saoirise Ronan.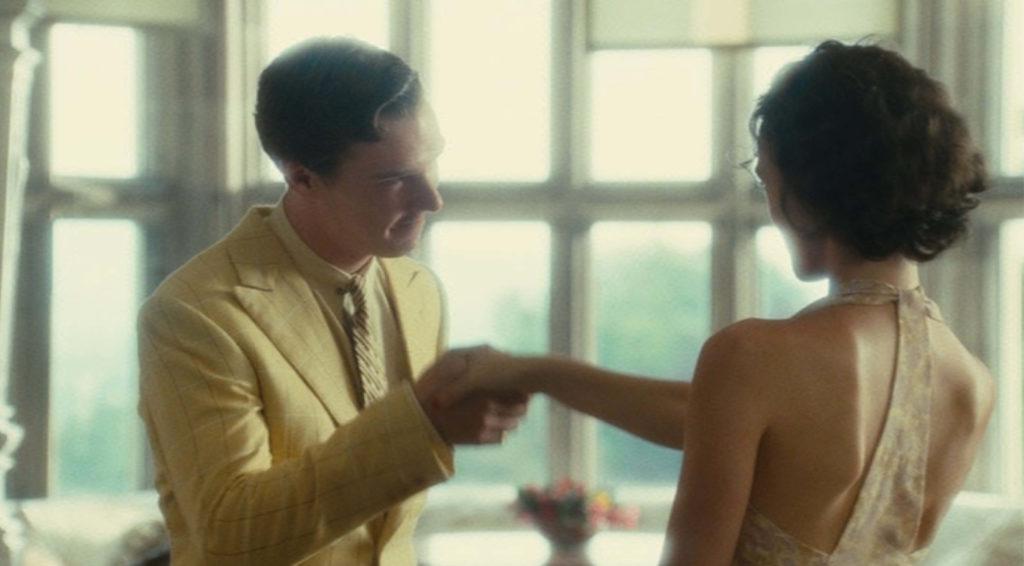 Durran, with her background as a vintage clothing dealer, was the perfect choice to bring veracity and flair to the film's wardrobe, giving the viewer an insight into the characters' inner lives via sartorial cues. We were proud to assist in bringing this vision to life via our tailoring for the main male characters.
Paul Marshall, the heir to a chocolate factory, is entitled, pompous and frivolous. To the manor born, and on course to make a fortune from others' misery in the oncoming war, a young Cumberbatch plays him brilliantly as a "Bertie Wooster" with a cruel streak. His entrance to the wealthy Tallis family home is marked by his rather outré ensemble of yellow check jacket and tan slacks, beautifully cut with on point trademark details of the late 30s timeframe. The single breasted jacket features a peak lapel, pleated patch pockets, roped sleeveheads and a devilish Half Norfolk belted back; all exquisite hallmarks of the contemporary tailoring of the day. This is the summer leisure wear of a young man with little cares and a lot of money – vain and fancy free. When he sets his ruthless eye on 15 year old Lola, played by Juno Temple, the die is cast and the film's bitter plot is set in motion.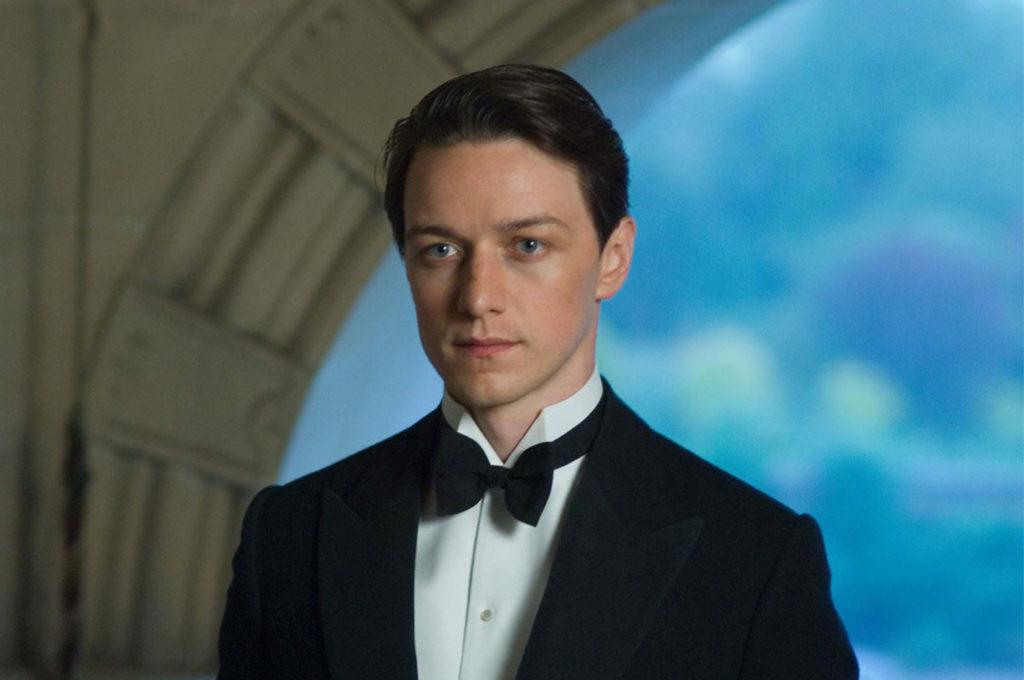 By contrast, McAvoy's Robbie Turner is bright, charismatic and diligent. While he works for the rich family, who have also paid for his education, he's on route to become a doctor. Sadly, the class structure of the day decrees that despite his closeness to the Tallis clan, he remains an outsider. This proves a vital factor when he is wrongly accused and sentenced for the appalling crime that fateful night, taking the fall for of the true culprit. The black tie ensemble he dons that evening is a typically sombre affair, shorn of any extraneous detail or flash. A superbly cut single breasted dinner jacket with a peaked grosgrain faced lapel is paired with matching grosgrain striped dinner trousers in a straight, loose cut in the style of the day. It is simple, elegant and serious.
Atonement is a story of guilt, class and lost innocence where seemingly small events have momentous and long lasting repercussions. Another production of quality and timelessness that we were happy to lend our skills to.