"The past is a foreign country; they do things differently there." 
– The Go-Between, L.P. Hartley  (1953)
The Oxbridge / Young Fogey Revival of the 1980s seems to be in the full bloom of renaissance right now. The foppish pre-war collegiate look of Oxford Bags, tennis sweaters and boating stripes is having another moment with a younger crowd not born when Brideshead Revisited and Chariots Of Fire originally graced our screens with their cloisters and cricket bats in 1981.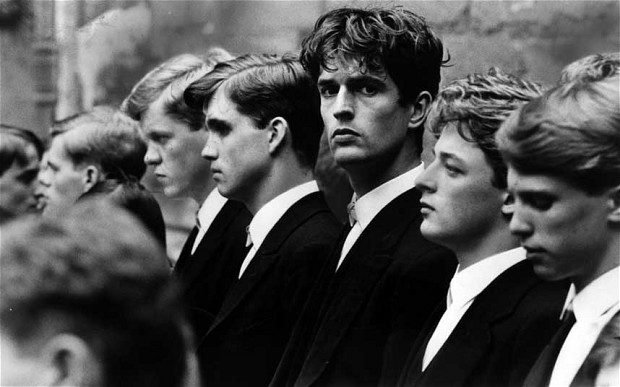 Of particular resonance to the Pinterest & Instagram generation is 1984's Another Country. The Anglo-French co-production filmed at a suitably patrician Brasenose College features stellar roles, and even better wardrobes, from a young Rupert Everett and Colin Firth. Resplendent in cream & pink flannels, Aran vests, and dressing gowns, the entire movie is reminiscent of a long lost Ralph Lauren lookbook. This compelling tale of androphilia and firebrand politics ruffling feathers at a 1930s public school is now enshrined as one of the most influential menswear movies of all time.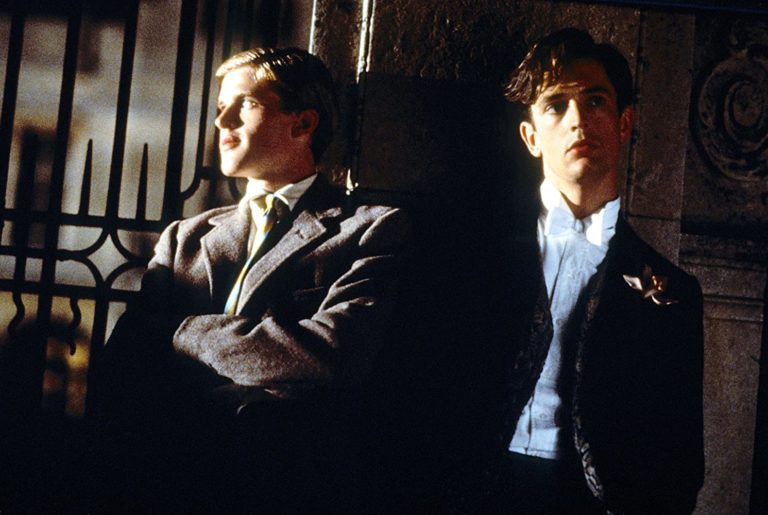 But the scene that remains the most poignant to me is the one that opens the film. An American journalist Julia Schofield enters the Moscow apartment of the exiled Guy Bennett, a thinly veiled caricature of defected British spy Guy Burgess. Here this anomalous product of the British Ruling Class sits in Marxist exile, his dining room littered with ephemera. Wistful trinkets of his former life on display; a Harrods Food Hall mug an obtuse relic of capitalist extravagance. Everett is compelling in his shabby wardrobe of thick framed glasses, tattersall shirt and camel cardigan – every bit the upper crust old boy at home at his weekend manor; the cramped confines of the dingy flat his makeshift country pile.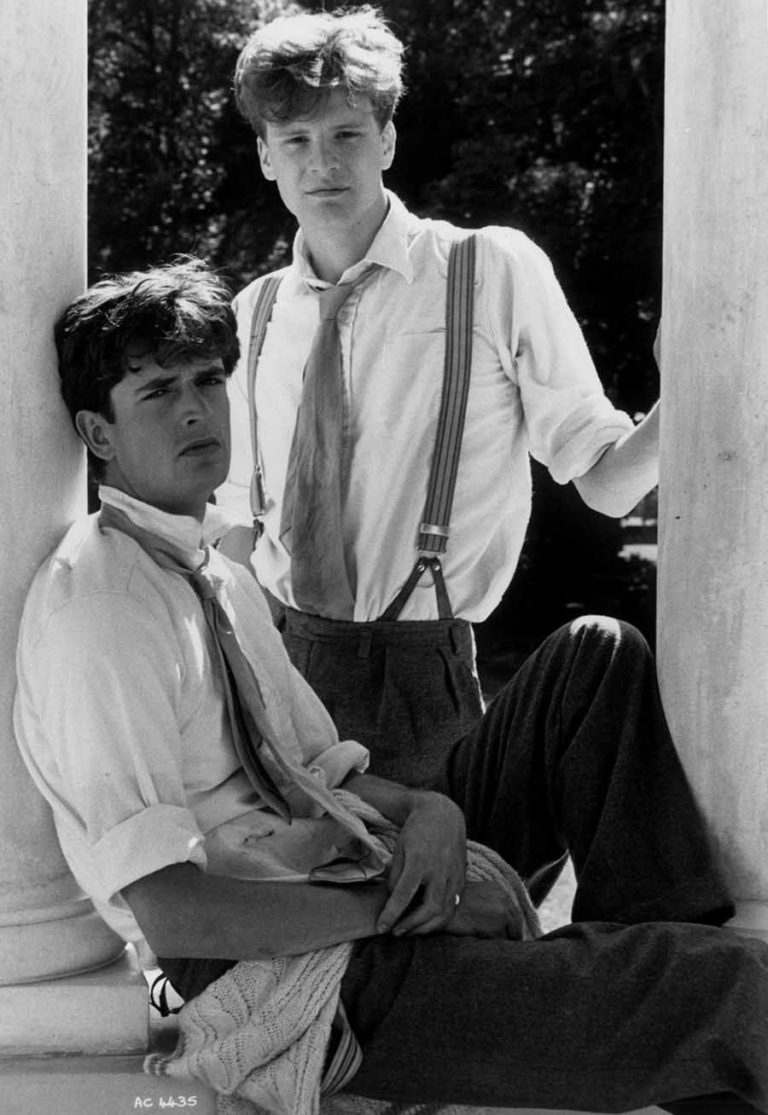 According to the history books, this impression of Burgess rings true. Visitors to his Moscow residence were implored to send goods and sundries from the finest establishments in London; Homburg hats from Lock & Co, hampers from Fortnums greedily "attacked like Billy Bunter (with) squeaks of "goody-goody gum drops, what's next?".' Measurements for new suits were scribbled down and pressed into the hands of those departing to be duly handed over at Turnbull & Asser, presumedly where his account was still good. Even letters to friends were full of pleas for such exotic wares as pyjamas. "Russian ones cannot be slept in", he explained, "four pairs please, Gieves of Bond Street always keep plain blue silk, navy and white are my only colours, and no stripes please!"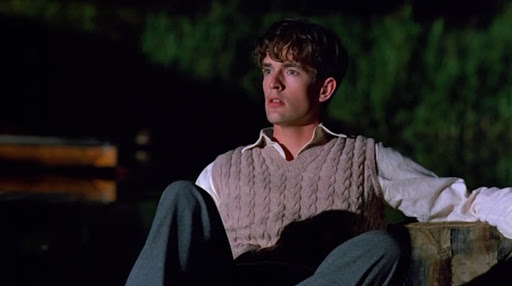 No artefact were more important to Burgess than his Old Etonian tie. It crops up again and again in reports of his post-exile life. Stained and frayed, he clung to it like a lifeline to his previous existence. Terence Lancaster from the Daily Express interviewed Burgess in Moscow in 1957, finding himself awkwardly put upon to buy half a dozen Old Etonian ties upon his return. As Andrew Lonnie writes in Stalin's Englishman, "Entering the shop, embarrassed by the bizarre request, the newspaperman, not a frequenter of such outfitters, explained 'They're for a friend'. 'That's what they all say' the assistant replied acidly."
There's a certain pathos to all this. It is undeniable that ideologically, Burgess (and Bennett by default) remained committed communists in the ideological sense, until the bitter end.  Practically, however, there remained an inescapable bond to all the trappings of privilege they elected to leave behind that just could never be shaken off.