The New Navy Hopsack Hoxton Blazer
While experts will argue and message boards will ignite with fury over the most mundane menswear minutiae, it is fairly safe to say that all heads, cool and hot, find the navy blue blazer to be the backbone of every well dressed man's wardrobe.
Tall tales of how the blazer get its name run rife. A visit in 1837 from a young Queen Victoria to the Royal Navy warship HMS Blazer and their nattily attired crew provides one rather fanciful explanation; whilst the original 'blazing' red sports coats of St John's College Cambridge alumni offer another interesting possibility. All that really matters is the sartorial hold this adaptable jacket has held over men's ensembles for over a century, its smartness and function long transcending its military or scholastic roots.
This season at Timothy Everest, we have launched our brand new take on the evergreen style in a crispy handsome wool hopsack. So named for its basketweave texture, the cloth provides strength and 'bounce', while the midweight 100% virgin wool offers both insulation and breathability for a perfect year-round garment. The patch pockets and centre vent give scope for usage, from formal to casual, while the tonal buggy lining keeps the garment light and packable.
The Blazer is online and in store now.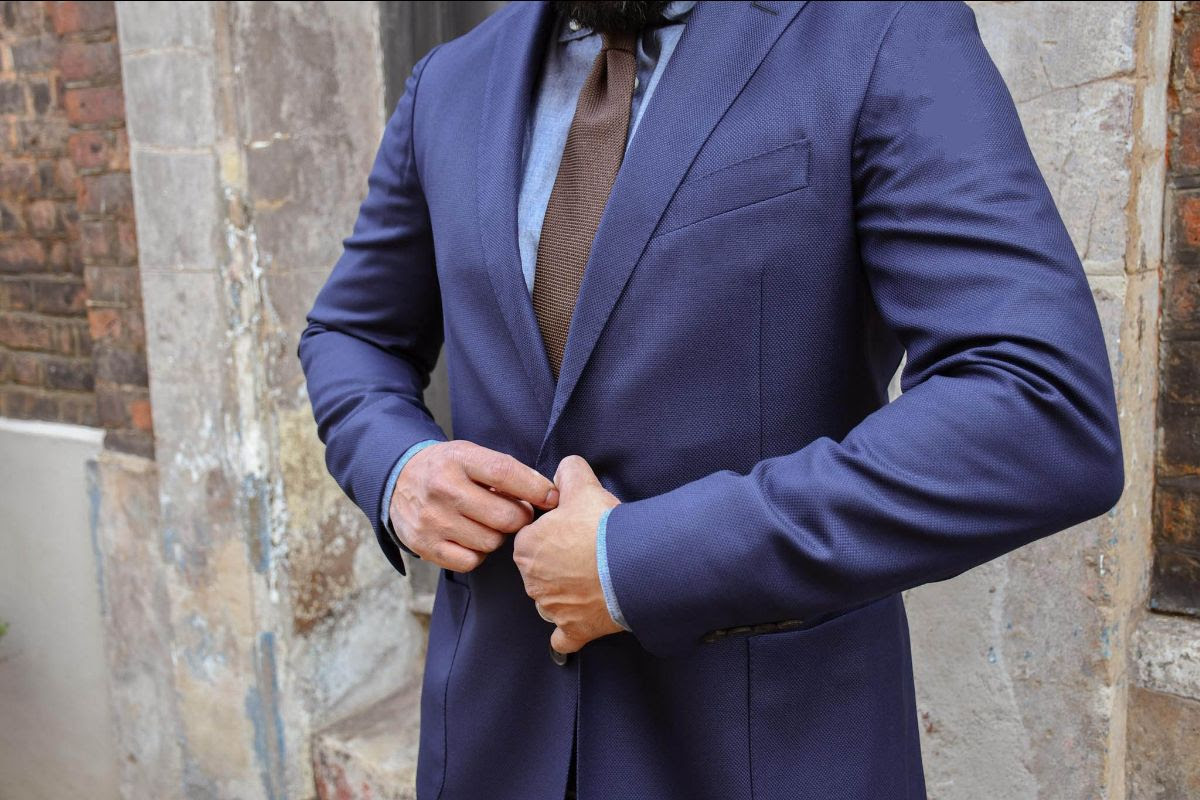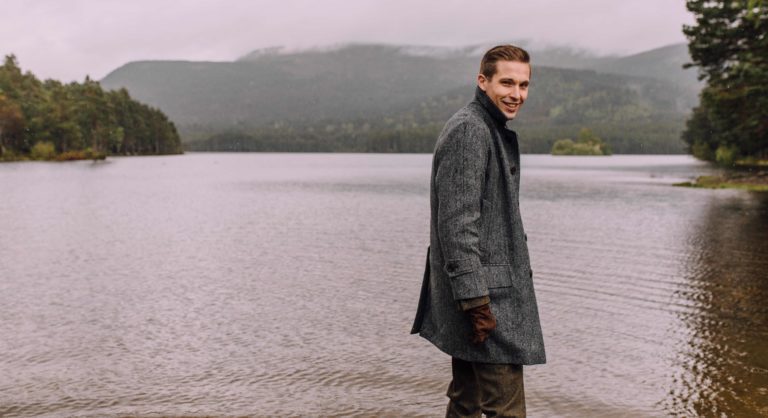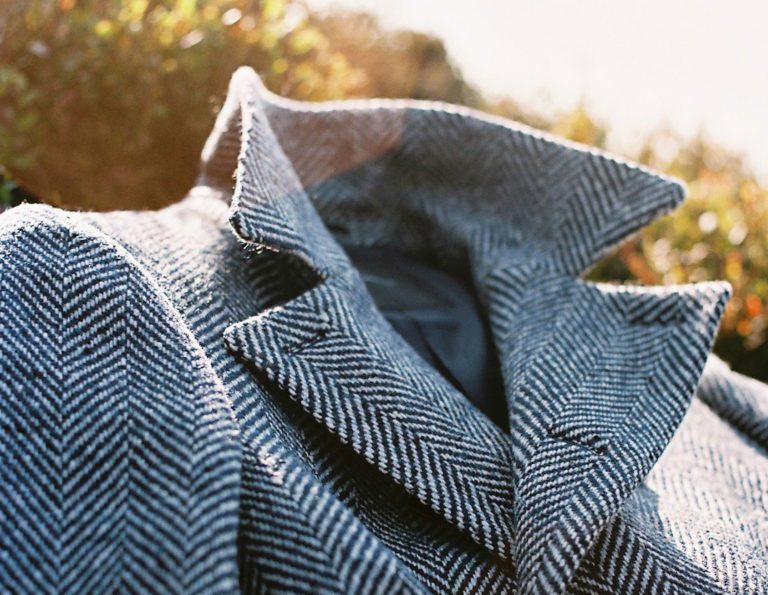 It's the season of mists and mellow fruitfulness