It's been such a joy welcoming you all back to our stores. As bespoke tailors we had truly missed that personal relationship that we have with our clientele, helping to create unique pieces through conversation and the exchanging of ideas. With the travel ban still in place, we can only keep in touch with our clients from around the world virtually. However our "A Postcard From……" series allows us to explore the cities and towns our customers call home. Up next is our friend Duncan Wheeler and the beautiful City of San Francisco.
East Coast Style with Left Wing values! Natural beauty every where you go from the Bay to the Mountains.
Favourite restaurant in your hometown? 
L'Ardoise, a French neighbourhood bistro in Lower Haight.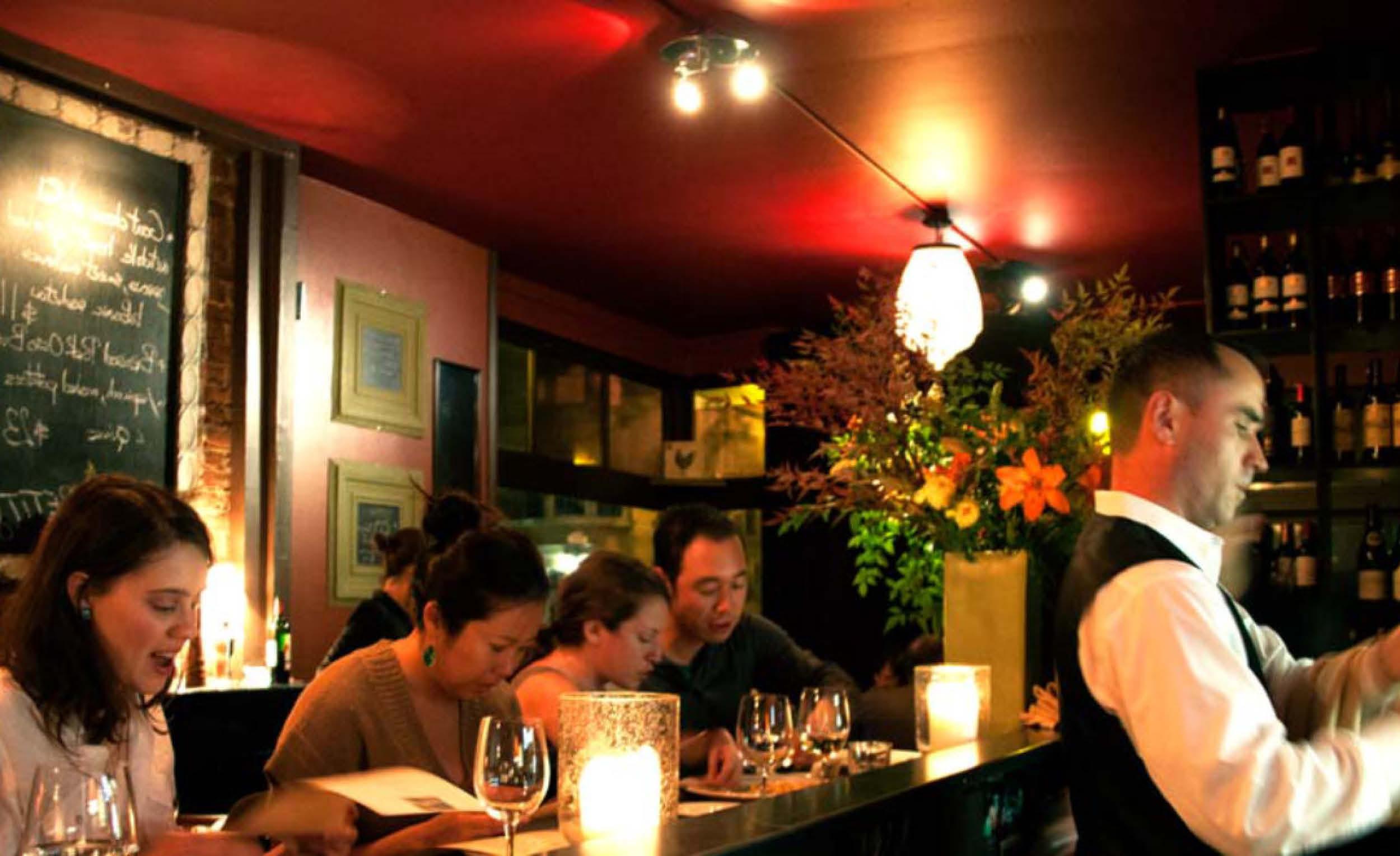 Buena Vista Park. Great for a day hike or just to watch the sunset.
Noe Valley Tavern. Local bar that's been there longer than I have.
Fraenkel Gallery on Post Street. Known for amazing photography from Avedon to Goldin.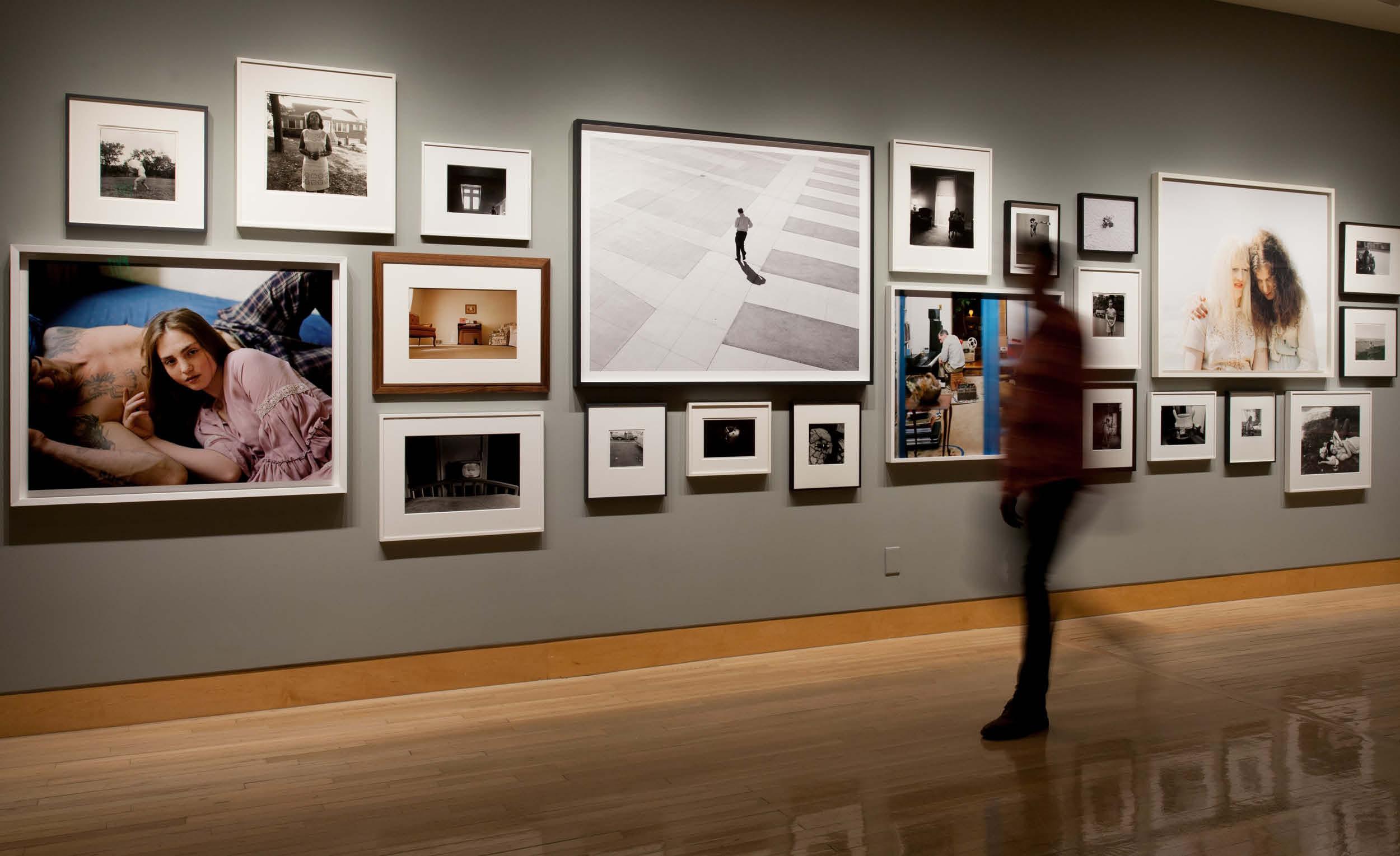 Favourite open space / outdoor destination?
Crissy Field. The Edge of the city, literally. Watch the waves crash near the Golden Gate Bridge. Can't be beat!
What's the first thing you plan to do as soon as the current restrictions are lifted?
Have a drink spilled on me in a busy bar…who'd have thought we'd miss those things!
What's your favourite Timothy Everest piece?
My brown Fox flannel 3–piece suit.