20th Century Inspirations In Dressing For The Cold with André Larnyoh
Baby, It's cold outside. The inspirational driving force behind our AW20 ready-to-wear collection was the American modernist painter Lee Krasner. We asked our friend, writer and actor André Larnyoh for more icons of cool weathered elegance from the cultural milieu of the 20th Century.
As no one likes being cold outside and no one wants to look like the Michelin Man, here are four approaches to bracing yourself for the dropping temperatures inspired by 20th Century luminaries.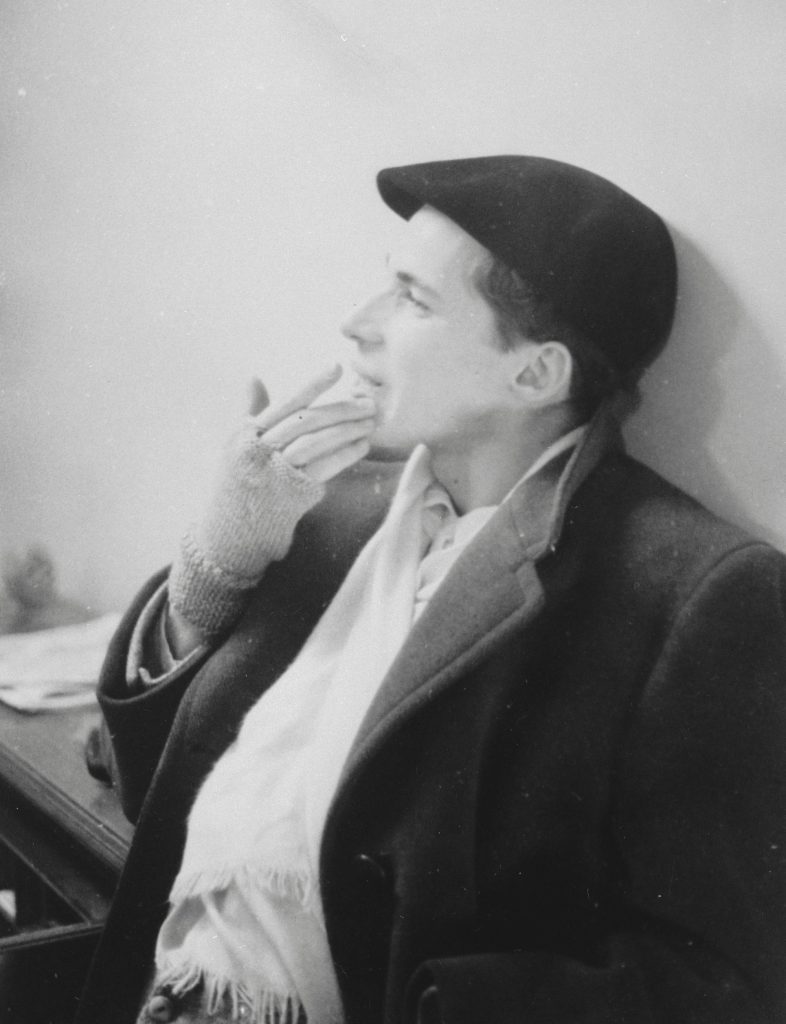 It happens all the time, you look out the window thinking it's not going to be that cold and so you decide to abandon the hat, scarf and gloves. The coat should be enough. A few hours later you're left cursing yourself as you shiver from head to toe. Best to take after the eccentric pianist Glenn Gould, and make sure that you are always well accessorised. Known for unusual habits such as humming or singing whilst playing, he was also known to be incredibly averse to the cold, insisting that recording studios be at a warm temperature at all times even in humid climates. So sensitive was Gould that he was frequently seen hunched over his piano wrapped tightly in a uniform consisting of a rumbled suit, an overcoat, scarf, flat cap and a pair of mittens.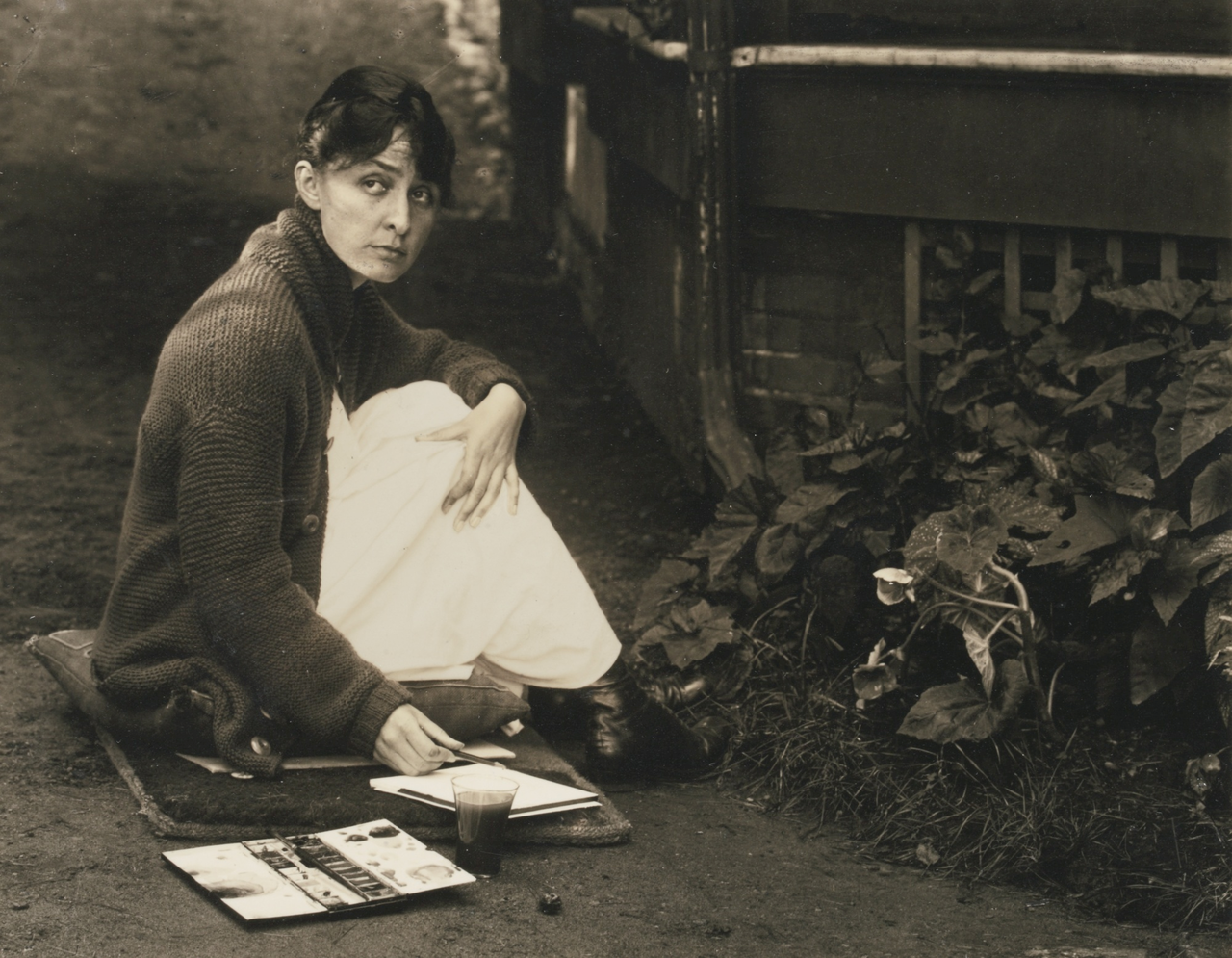 There is arguably nothing cosier to throw over your shoulders than a chunky shawl collar cardigan. They make a good alternative to a jacket on a lazy day, but I'm an advocate for picking them up a size or two up. This way they can make for a good final layer, draping over top of a jacket, giving a relaxed charm to your outfit. The Mother of American Modernism was frequently photographed in the landscapes of New Mexico elegantly dressed in long black capes and her iconic Bolero hat, but here O'Keefe is seen here in her younger days. Sketching with an oversized shawl cardigan over her dress (possibly borrowed from her husband the photographer Alfred Stieflitz), she looks at ease and put together.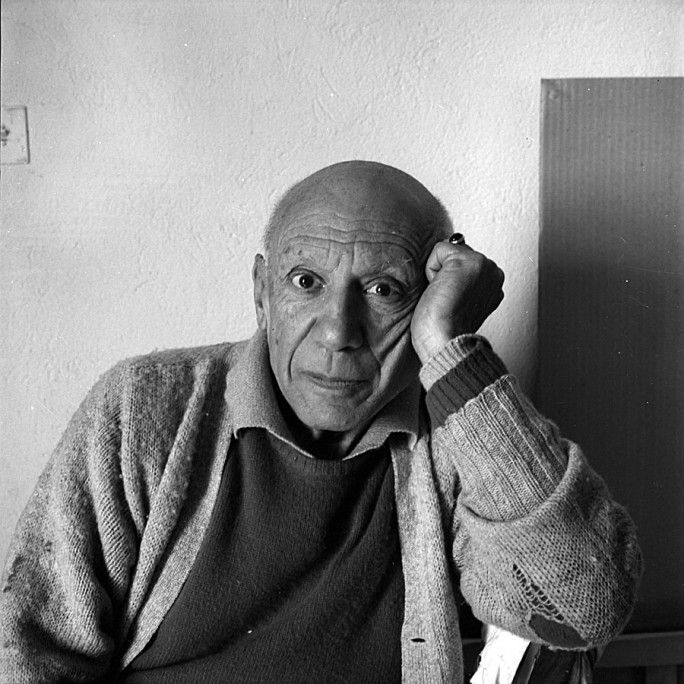 The idea of layering is frequently misunderstood. There's an art form to doing it right, and it comes down to addition and subtraction. Wear more than you think you'll need to keep warm and if you get too warm, remove one. The icon that is Pablo Picasso presents a masterstroke example with the use of a long sleeve knitted polo under a shaggy crewneck sweater and finishing it all off with a simple cardigan.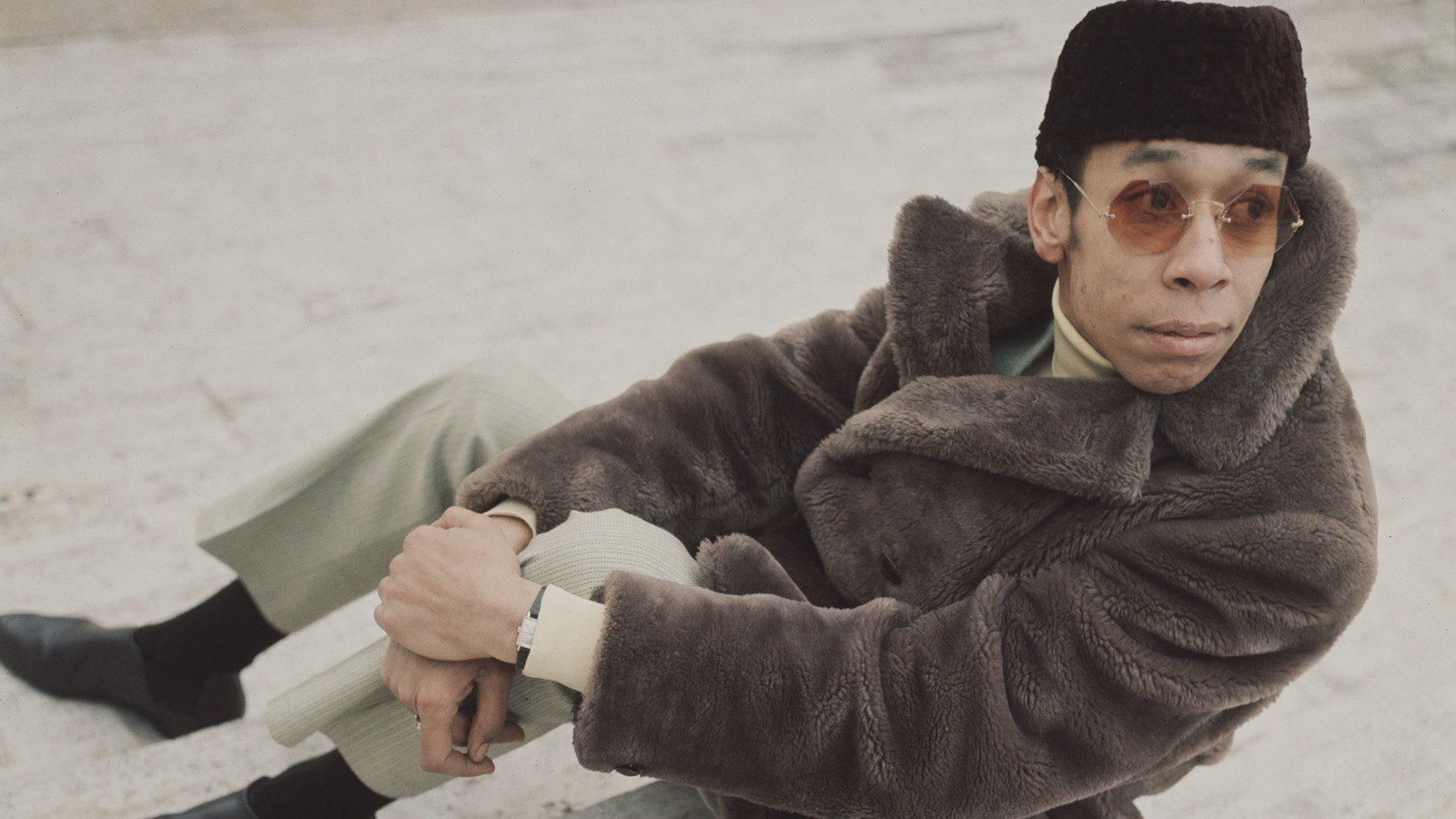 Ultimately, layering and accessorizing will only get you so far. Without a very good overcoat on your side, you will undoubtedly fall victim to the cold. It needs to not only be warm, but also it can be a finishing touch that speaks volumes before you even open your mouth. Esteemed, yet underrated, jazz trumpeter Lee Morgan had absolutely the right idea, a plush, yet eye catching teddy bear coat over a light coloured rollneck. It's one of those things you'd hope to keep for many winters to come.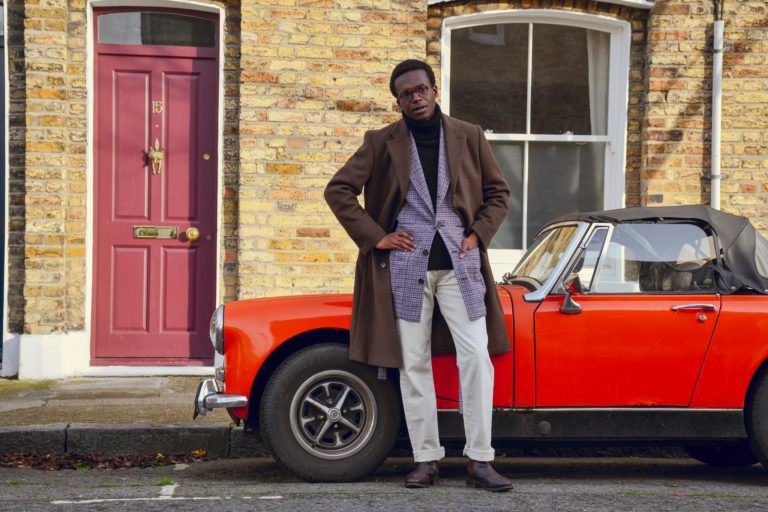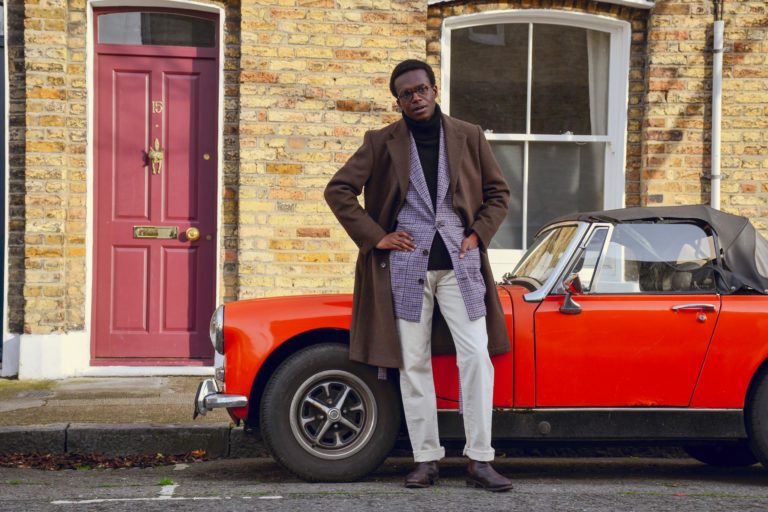 André Larnyoh On The Black Roll Neck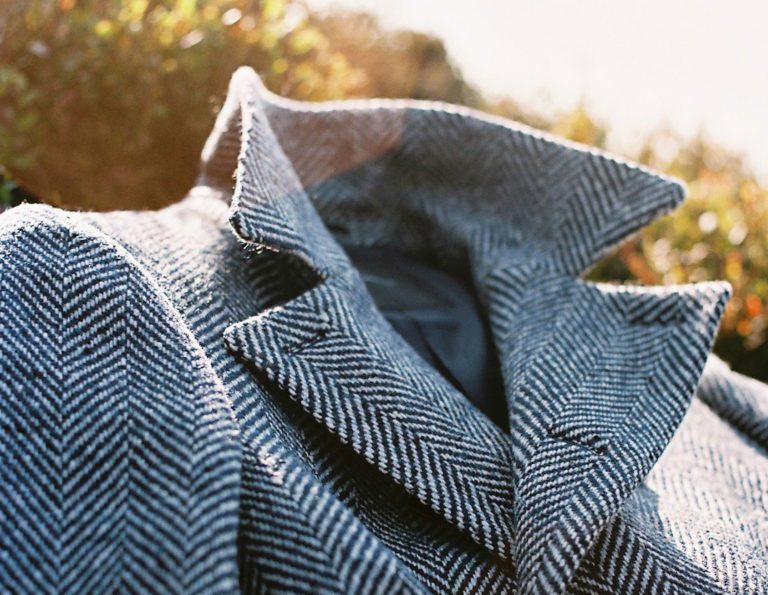 It's the season of mists and mellow fruitfulness