What a time that past twelve months have been. Thankfully, with a vaccine roll out and the tentative reopening of shops and destinations underway, it is only right and natural that gentlemen's minds start to contemplate how we will be re-presenting ourselves in public.
Of course, some of us have been quite taken with our loungewear routines, without a buttoned waistband or fitted silhouette in sight. More than a few of us however are champing at the bit, eyeing up our mothballed tailoring, wistfully remembering a time pre-Zoom calls where we actively put together outfits rather than just slinging back on the clean(ish) shirt off the back of the chair and being done with it.
We caught up with friend of the brand and Handcut Media head honcho Aleks Cvetkovic to get his lowdown on the finer times ahead: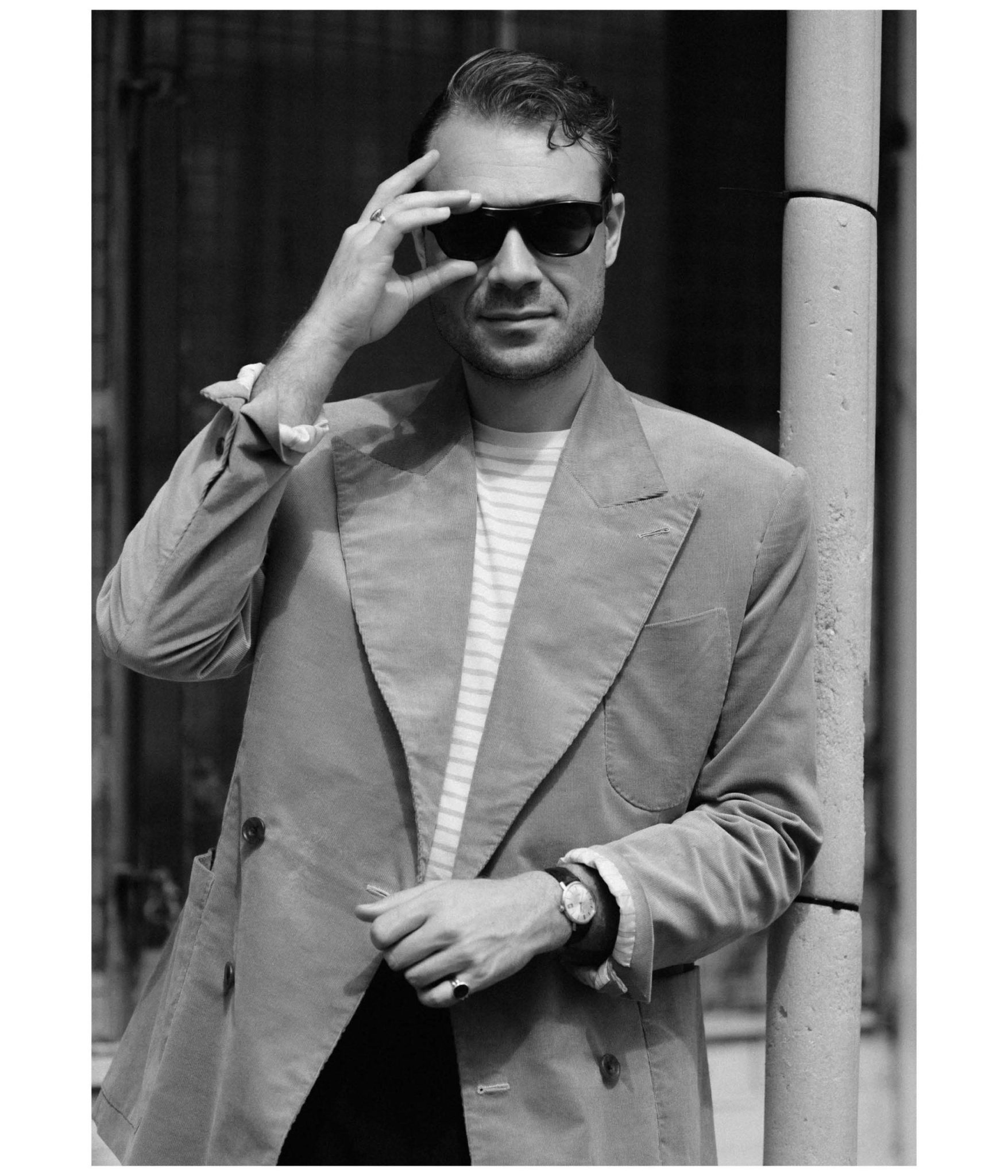 "I've found the debate around whether we'll return to dressing up in the 'new normal' or slouch about like disillusioned students forevermore fascinating over these past few months. While I don't think the 'trad' business suit will make a comeback, I'm sure that many people will relish having a reason to take care of their appearance again as lockdowns lift around the world.
Personally, I'm already enjoying reconnecting with my tailored wardrobe; pairing sports coats and blazers with washed chinos and jeans or dressing tailored trousers with casual work shirts and knitwear – and I'm really looking forward to wearing a relaxed suit or separates out to dinner with friends in a few weeks time. Really, I think the next few years post-COVID will be an exciting time for modern tailoring, as more men embrace relaxed, elegant suits and sports coats as a lifestyle choice, rather than a necessary corporate uniform."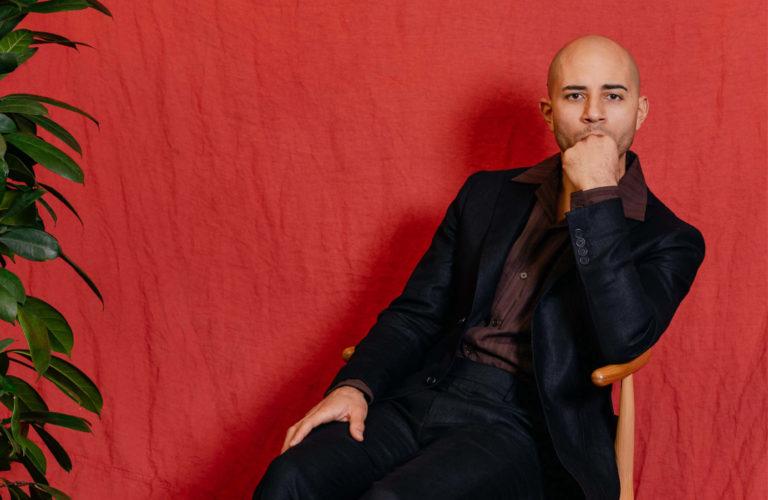 New Suiting at Timothy Everest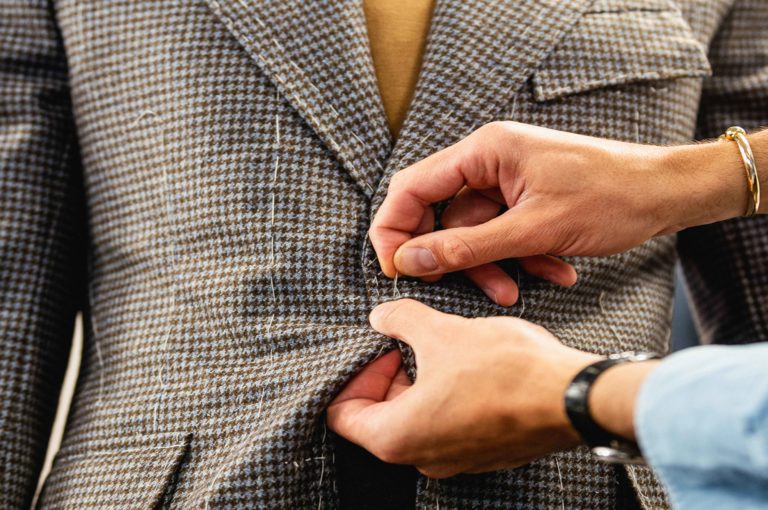 A Bespoke Sports Coat for Aleks