Aleks Cvetkovic on His Salmon Corduroy Bespoke Suit
Post lockdown, our bespoke team have been finishing up their latest round of clients' commissions, making small adjustments and getting the finished articles on to our customers' backs.
We caught up with Handcut Radio's Aleks Cvetkovic as he took delivery of his pink corduroy double breasted two piece suit.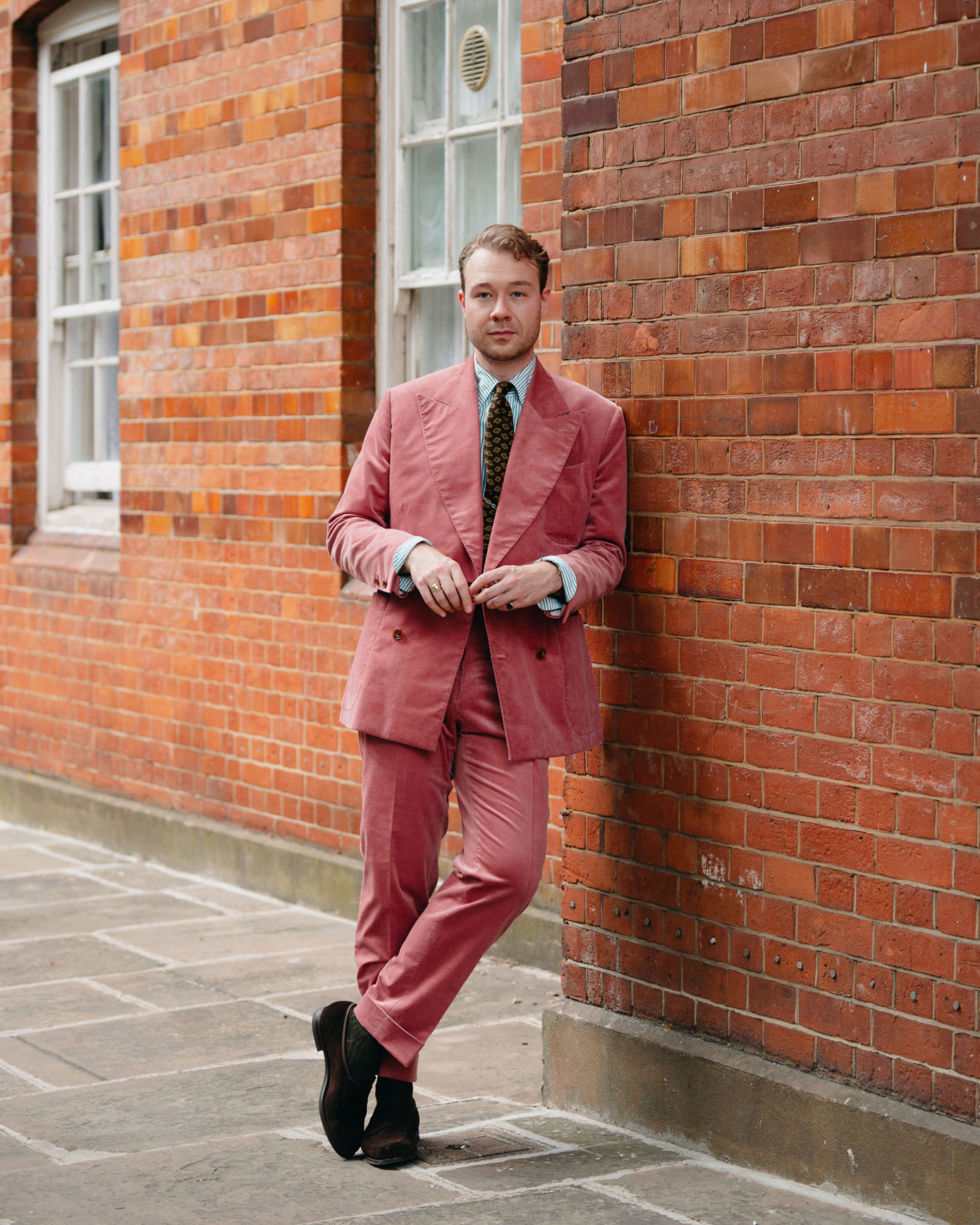 "It may sound strange, but I've wanted to work with a bespoke tailor on a suit like this for a long time. While I appreciate a pink needlecord two-piece is far from essential, that's precisely the point. A suit like this is a real mood-lifter – something to wear in your own time and on your own terms – particularly in this brave new world we're all working through.
Existing customers will know that Timothy Everest's house style mixes light canvassing and soft extended shoulders with confident English lines. It somehow has a pleasing 'mid-century' quality to it and yet remains contemporary. So, when I decided to press go on a fun-coloured suit, Fred (Everest's Head Cutter) felt like a safe pair of hands to create a design that I wanted to be cool, but which could end up feeling a little 'OTT'. Predictably, he nailed it."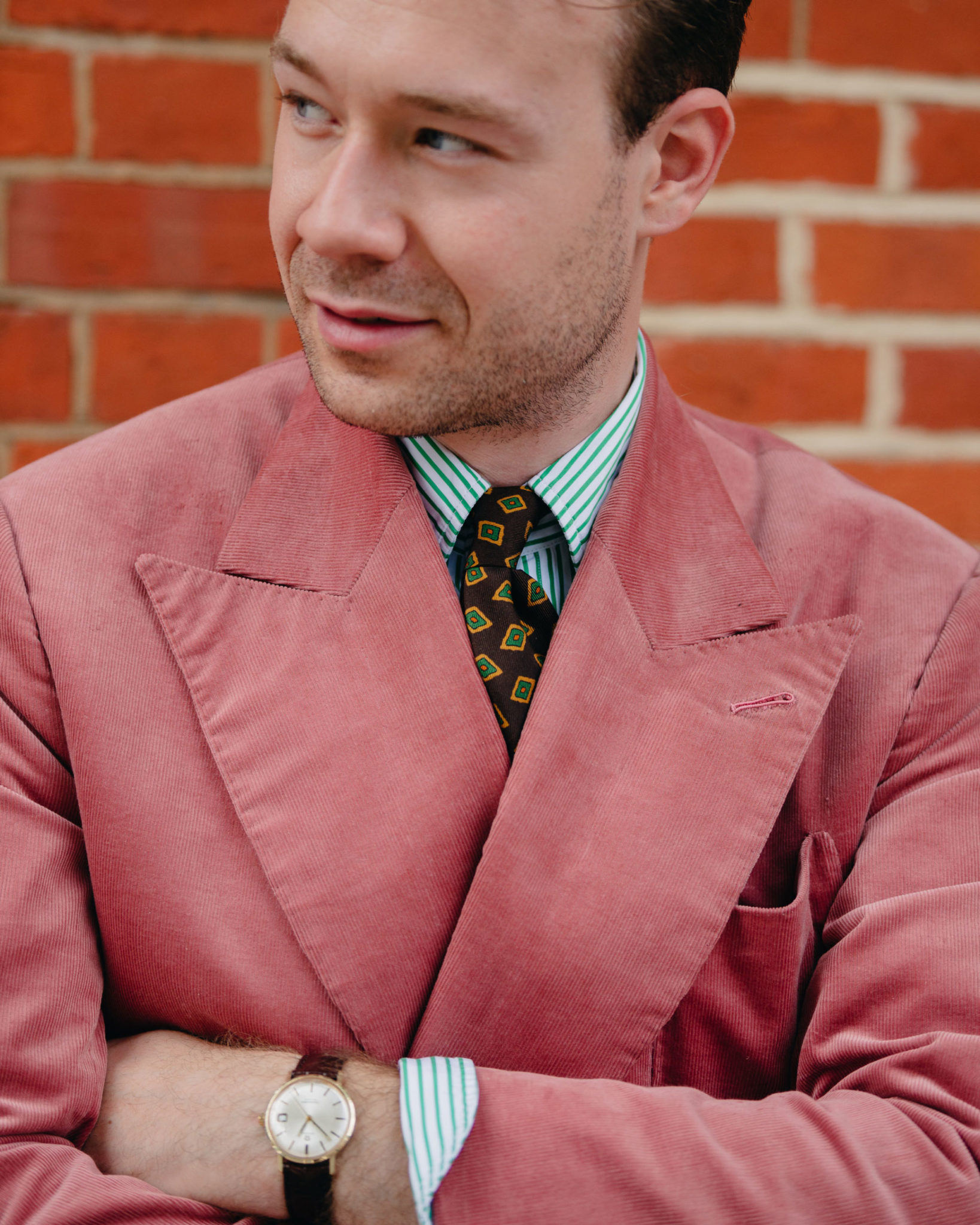 "Take the colour out of the equation for a moment and it's the subtle details that make this suit so special. Fred has shaped the lapels just so over the course of a couple of fittings; shaving and sculpting them into lines that are as flattering as can be. The spaced cuff buttons are lifted from mid-century Brooks Brothers illustrations, and together with patch pockets and the trousers' distinctive hunting pockets, help this suit to feel 'sporty' enough to break up and wear as separates. It's elegant, but relaxed.
Regular readers might remember that Timothy Everest made me a cashmere houndstooth sports coat last autumn, and one of the great joys of that project was how easy the whole team made things. The jacket was cut, fitted and perfected in a smooth six-week timeframe. Of course, lockdown got in the way this time around, but the team's flexibility and efficiency has remained a joy from the perspective of a fussy customer. Fred just gets on with making a great suit; he knows his business and his craft – there are no dramas and no fuss. Tony offers a wealth of sartorial inspiration and exciting ideas for new orders – and always has a new cloth bunch to share with you, while Lee keeps everything running like clockwork. I really do feel that shows in Everest's tailoring."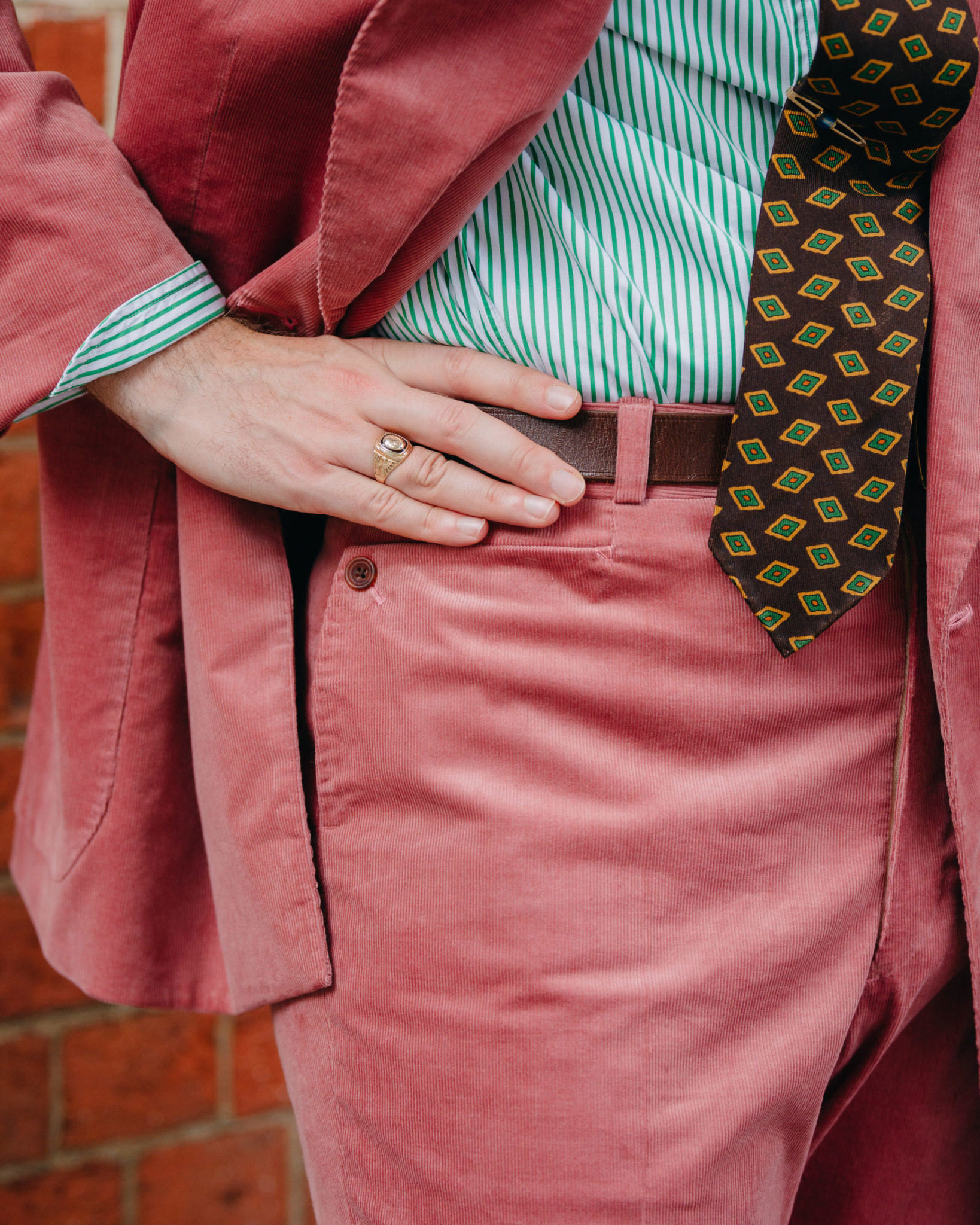 "Having been in the privileged position of trialing bespoke garments at a number of different tailors, Timothy Everest maintains a fine balance between a modern, very wearable cut, enjoyable process and a team that has a flair for design. As the world continues to slowly reopen and adapt, there are few things I'll enjoy wearing as much as this suit."
We are running bespoke and made-to-measure promotional campaigns through the months of September and October, offering 20% off the final cost on all bespoke orders, and the addition of two made-to-measure shirts with every made-to-measure suit order placed during this period. To book some time with us, please email us here for more information.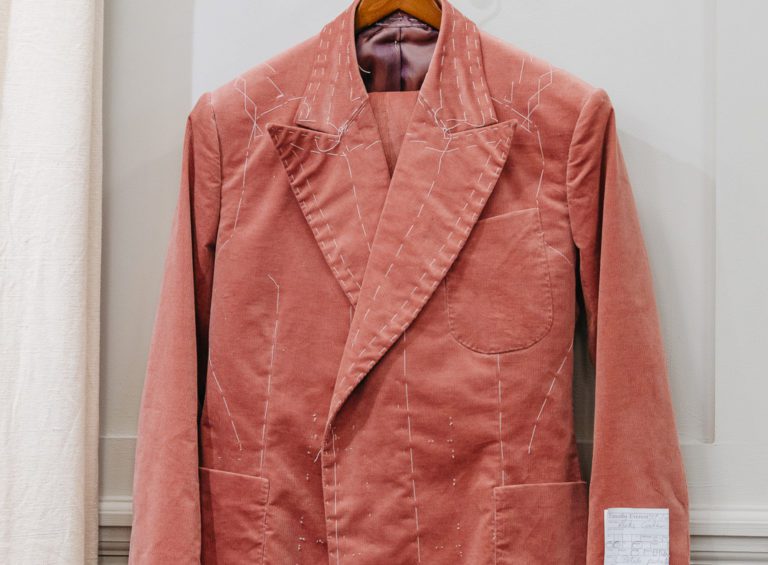 The making of a successful bespoke suit is a collaboration in the truest sense of the term.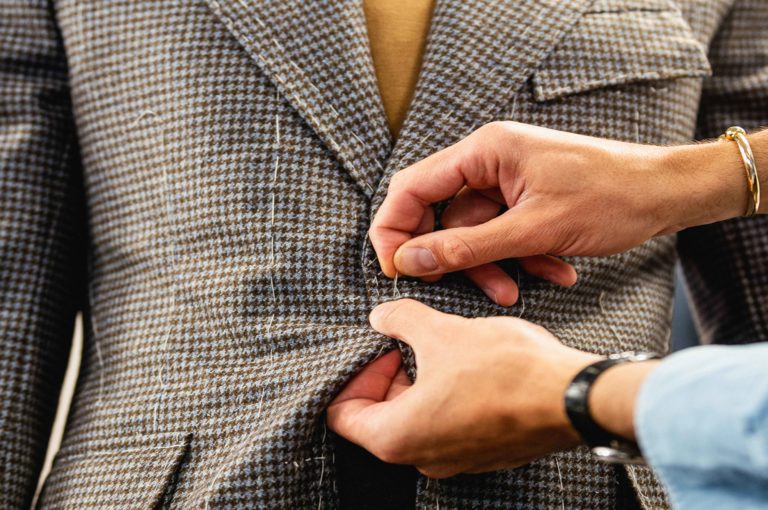 A Bespoke Sports Coat for Aleks