A Bespoke Sports Coat for Aleks
Friend of the brand and man-about-town Aleks Cvetkevic, recently commissioned our bespoke team to make him a very special sports coat. As a writer for The Rake and Robb Report and presenter of the Handcut Radio podcast, Aleks has developed an encyclopedic knowledge and passionate appreciation for menswear, displaying a savoir-faire and eye for detail firmly cast on the elegant and the uncommon.
Choosing from our exclusive batch of unique vintage cloths, Mr Cvetkovic went for a truly particular garment, employing our head cutter Fred Nieddu's preferred style whilst throwing in some rare touches; not least of which was an extraordinary half-belted, pleated 'Wessex' back.
He had this to say about the finished article:
"Let's not mess about: it's brilliant. I've had it for a fortnight or so and it's become an instant favourite.
Why? First up, the experience at Timothy Everest was great; the jacket was cut, fitted twice and finished in about six weeks – no fuss, no drama. Cutter Fred makes light work of tricky requests and nothing seems to phase him – least of all an unusual Wessex back. Plus, the construction of the coat is very clever; soft and super-light, as per Fred's Italian roots, but with elegant English lines. It looks structured but it isn't. The extended shoulders drop into your body as you wear the jacket, which gives it a lovely natural feel too, but the roped sleeveheads nod to the 'West End' look that I've always been a sucker for.
We all know that choosing a tailor is a question of personal taste, but for what it's worth Timothy Everest has gone straight in as one of the very best tailors I've been lucky enough to try over the years. I'd go back there in a heartbeat – this is definitely one for all you other menswear heads to try."
For ordering your own unique creation, please contact us here.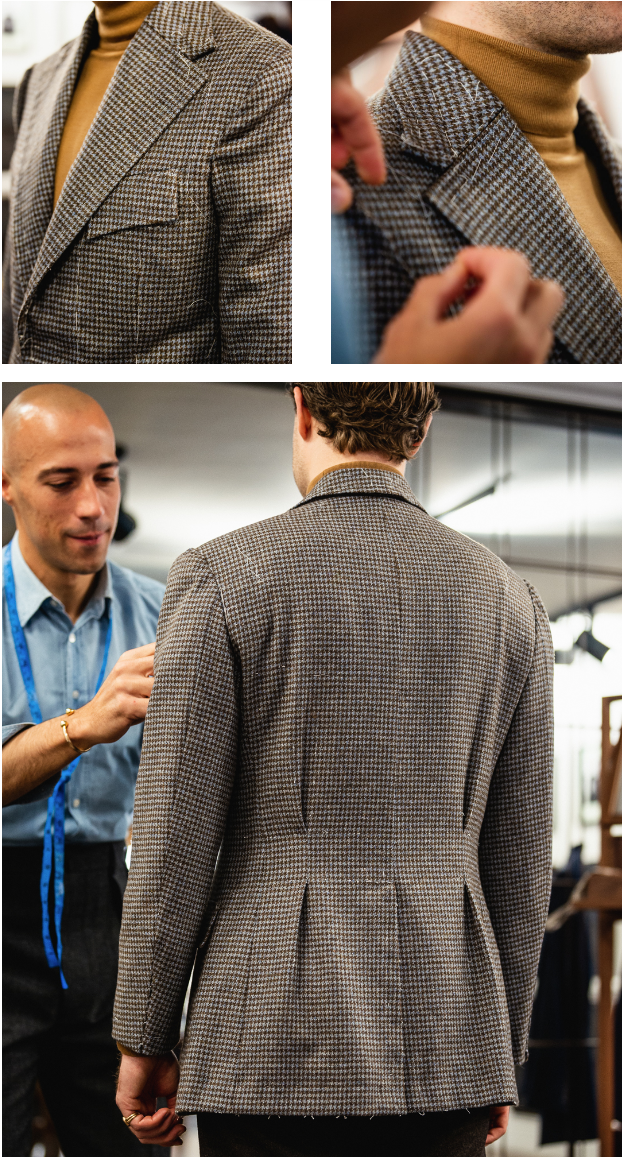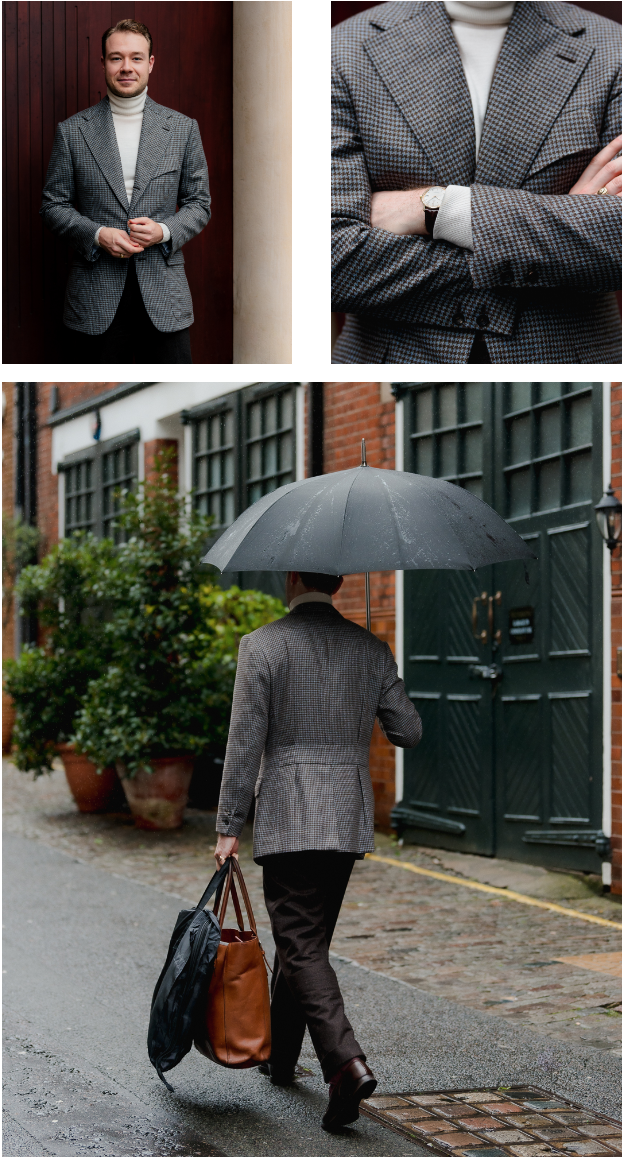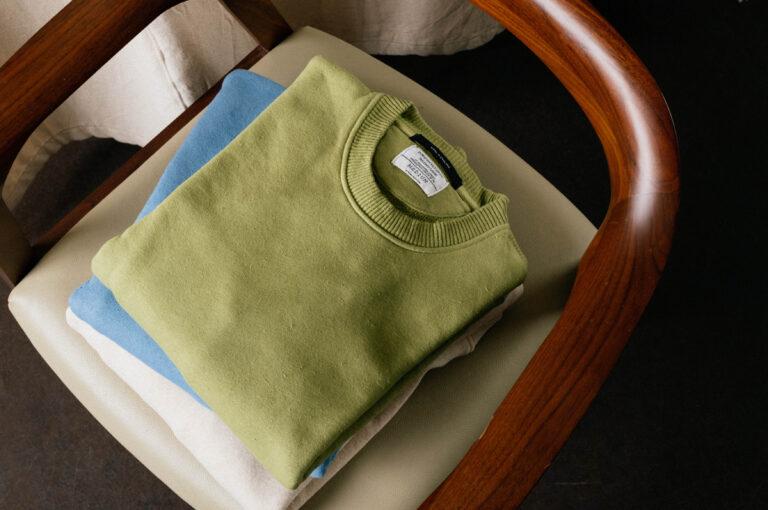 Crafted in the heart of England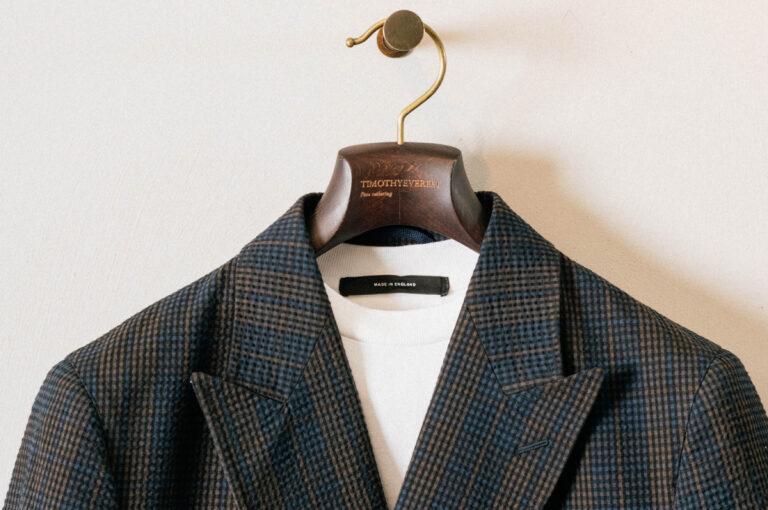 According to five of our favourite men in music…