The appeal of blue denim and chambray is unbreakable – from the Bay of Naples to the streets of Los Angeles, it's a true blue of menswear. A descendant of a fabric hailing from the south of France known as Serge des Nîmes, denim is broadly a cotton twill woven cloth, favoured for its durability and timeless aesthetic. Chambray – named after another French textile town further north – has a finer weave and higher thread count than denim for a softer and lighter feel. Both denim and chambray share a similar appearance due to the colourful warp (traditionally indigo blue) threads and white or grey (greige) weft. It is this diffusion of colour and texture, a kind of blue, that continues to enchant us. Designed for work but just as suited to play, the cloth endures for a number of reasons.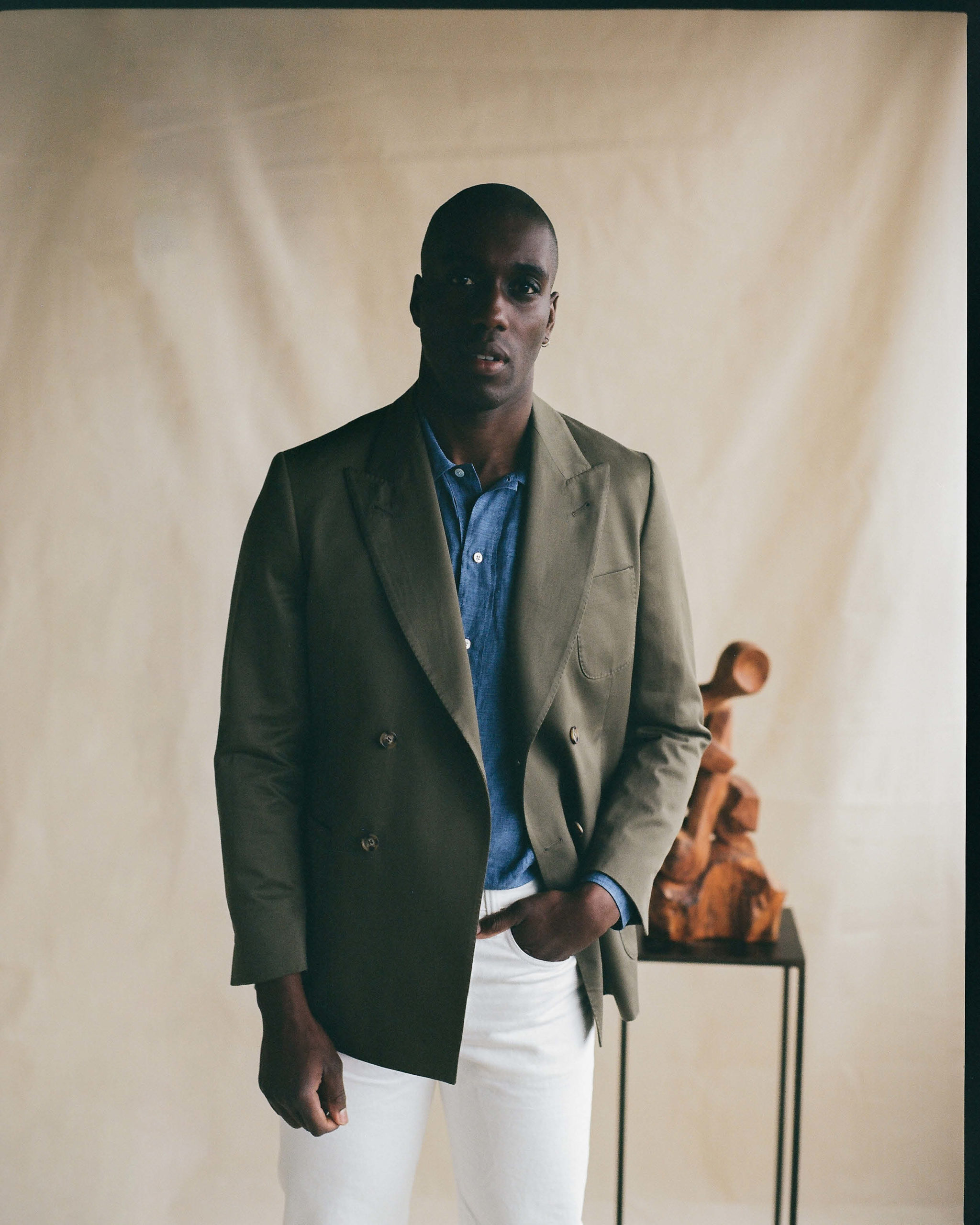 Chambray (also know as cambric) cloth harks back to the 1500s, and was generally used for tailoring, dress-making and finer textiles due to its lightness and higher thread count. Denim, a rougher and heavier weave, was used for things such as sails, upholstery and clothing for the working classes. Denim and chambray were both then popularised in the US in the late 19th and early 20th century, particularly in the American West, where prospectors, miners and ranch hands relied on this durable yet forgiving cotton cloth. Hard-wearing clothes for tough-working folk.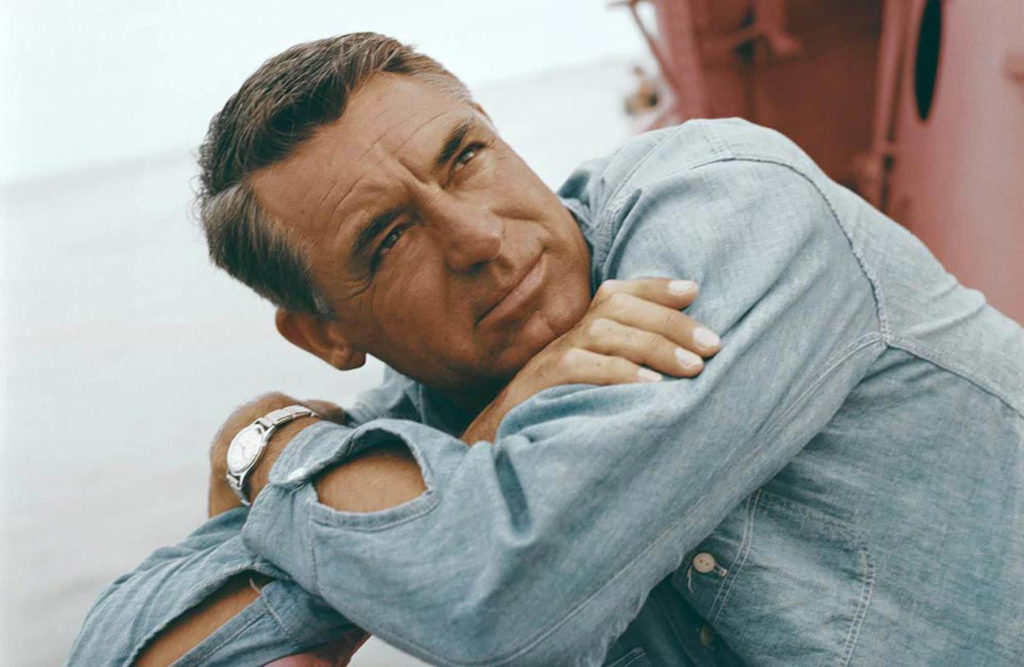 As the 20th century progressed, the globalisation of youth fashion aided by television and film made wearing denim a symbol of rebellion. And it appears that the blue chambray work shirt in particular made a host of teenagers weak at the knees. From Lead Belly to Bob Dylan, Leroi Jones to Steve McQueen, the double-pocketed utilitarian construction, balanced with the soft blue, captured the minds of consecutive generations. Standard issue for the US Navy from 1901 up until the 1950s, this post-war style spread from Harlem to Hollywood (and Hoxton). Not only did this workwear staple make the individual look somewhat rugged and laidback, they were also very functional; strong, breathable, lightweight and full of character. There's good reason why this trusted style endures, and it is still the pinnacle of utilitarian shirting.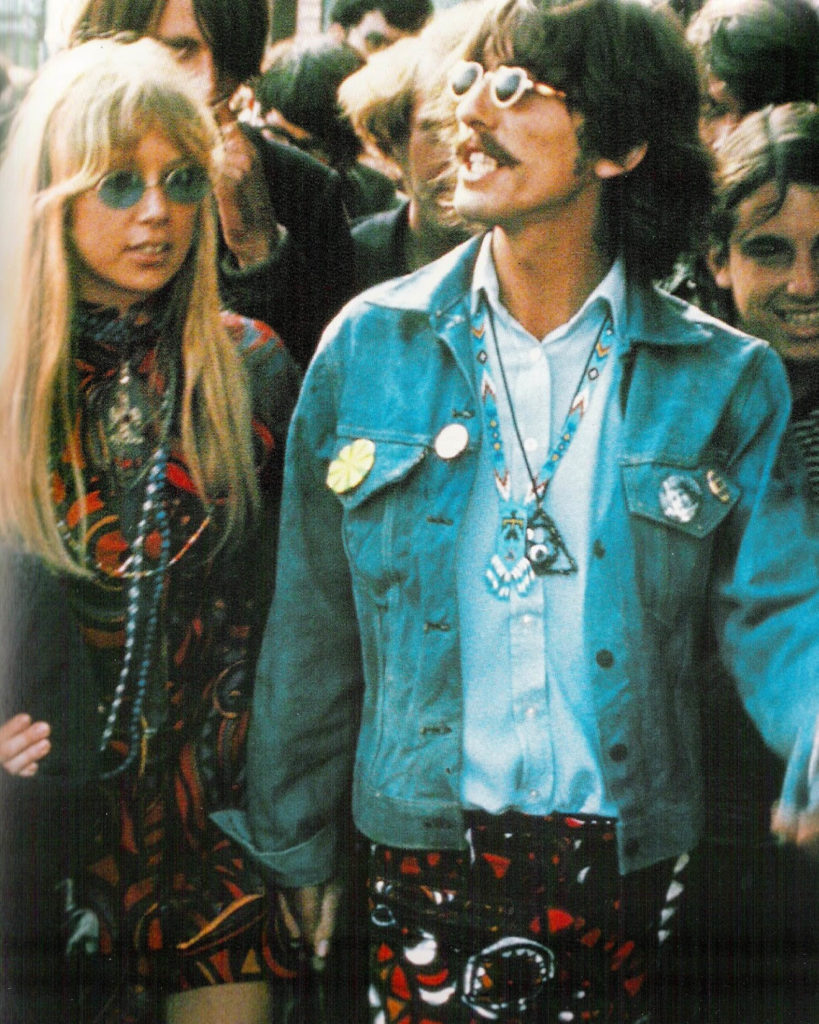 This season's Timothy Everest Chambray Linen Pocket Detail Shirt is a natural choice for springtime and into the high seas of summer, if keeping cool and casual is your objective. An essential design for many moods and manoeuvres, the fine linen threads of this wonderful weave are cut in an elegant modern pattern, with twin chest pockets in a nod to workwear heritage. The cloth is made for us in Ireland by Baird McNutt, one of the world's best linen mills, and has a soft and slightly 'slubby' feel for ventilation and tenacity.The balance of classic and modern is something our design team continually draw upon – tried and tested patterns and styles fused with up-to-date cloths and techniques.
The all-day practicality of chambray linen, for breathability and softness; with a fail-safe modern and utilitarian cut using an inverted pleated back, single-button cuff and selvedge side gussets, make this shirt infallible. It's a shirt of indefinite possibilities, wearable in a week's worth of guises if the occasion is smart, slack or somewhere in-between.Worn with anything from a pair of pleated trousers and sneakers to seersucker shorts and loafers, it will also break up the monotony of more conservative shirting, acting as a cool flourish under classic tailoring.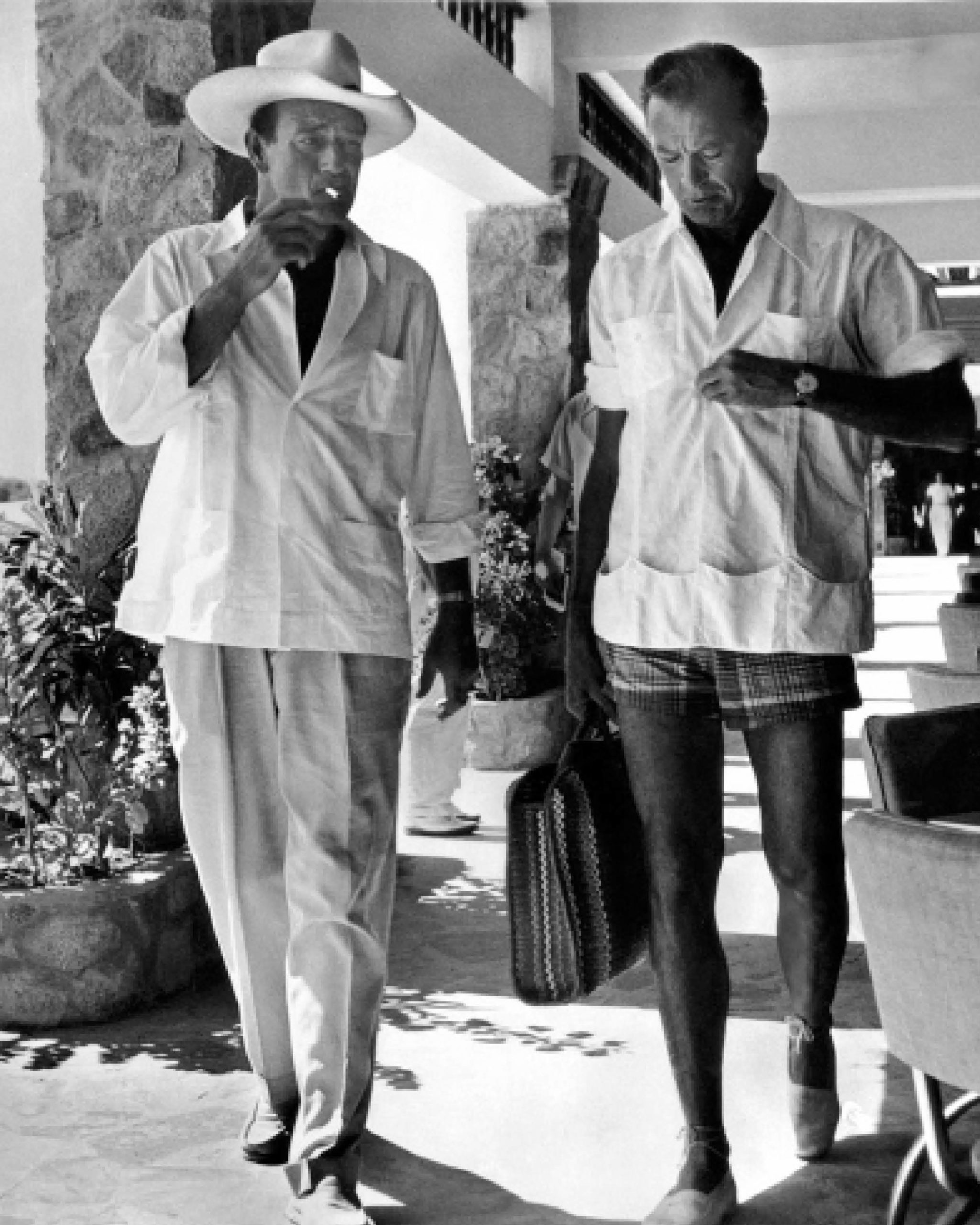 Whether serenading on the sands of San Sebastián, careering along the coast near Casablanca or sauntering the streets of Santa Monica, it's a shirt that will bring you hours of comfort and charisma and we can confidently declare this is a bonafide contemporary classic.