From The Velvet Underground to The Beatles, these are the musicians who coined the timelessly cool appeal of the leather boot. What better way to step into the year ahead?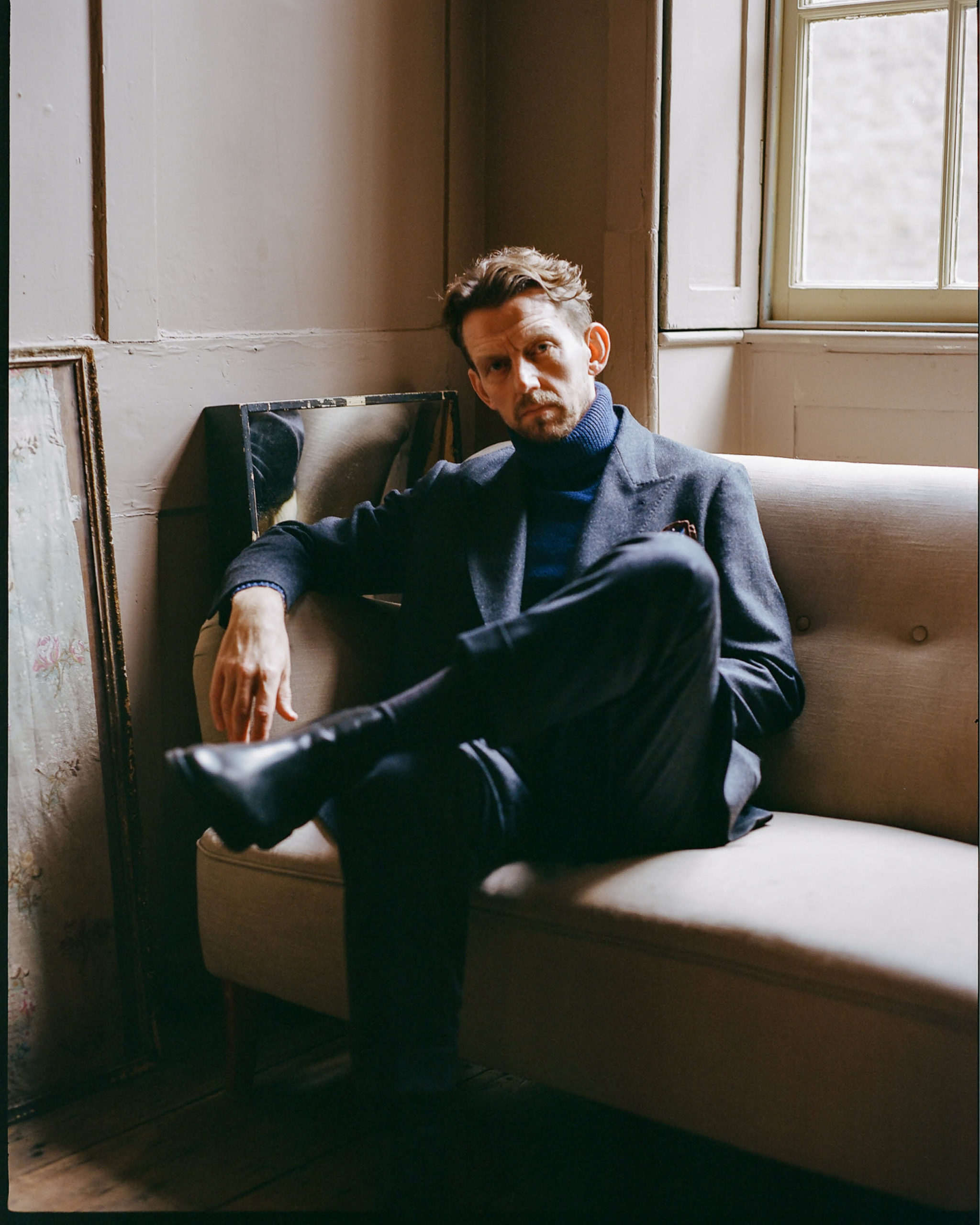 If you're anything like us, you'll have entered 2022 with a positive mentality. Sure, the effects of the pandemic are still ongoing, but we're set on putting our best foot forward this year – both in our profession and personal lives – and the most literal way of doing so is through stylish, well-crafted footwear. Enter the leather boot.
As part of our collaboration with The Sanders Brothers, our black calf leather boot is a classic port of call to ground any ensemble with style. Much like a lot of menswear essentials, the leather design rose to prominence through cultural figures, a large majority of whom relied on its smooth style to sing (and often dance) their way through to long-lasting iconicity.
These figures most famously came from the music industry, so to shed some inspiration on the best things to pair with forward-thinking footwear, here's our top selection of cases. Follow suit in their stances for a stylish step this year.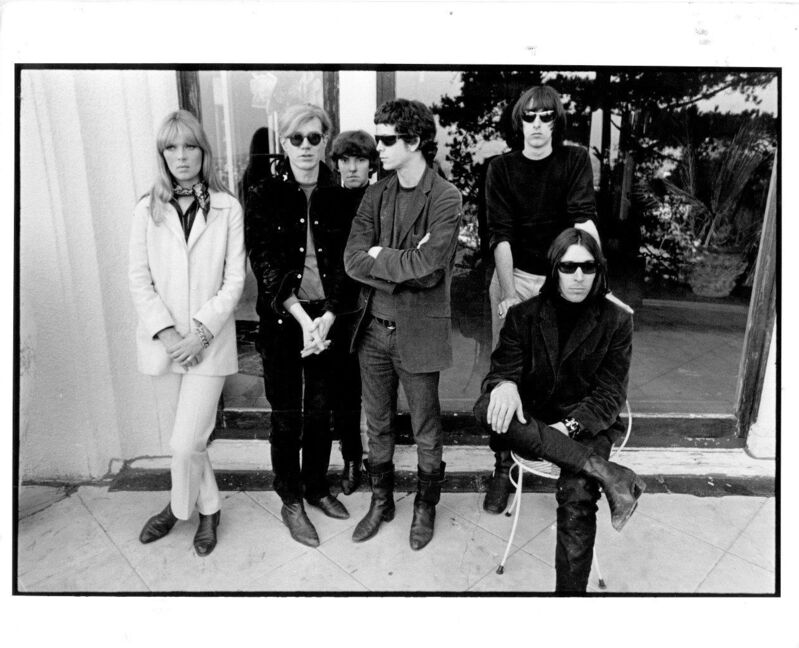 Given that one of their greatest songs started with the line: "shiny, shiny, shiny boots of leather" – The Velvet Underground know how to shed some musical light on said footwear. All four members (plus Nico and Andy Warhol here) frequently called upon the style to base their largely simple ensembles: single breasted jackets, crew neck jumpers, slim cut jeans and bold cataract sunglasses. Each look, along with the boots, looked lived in: the key to communicating eternal style. So don't fret about your boots aging, because the more battered they are, the better.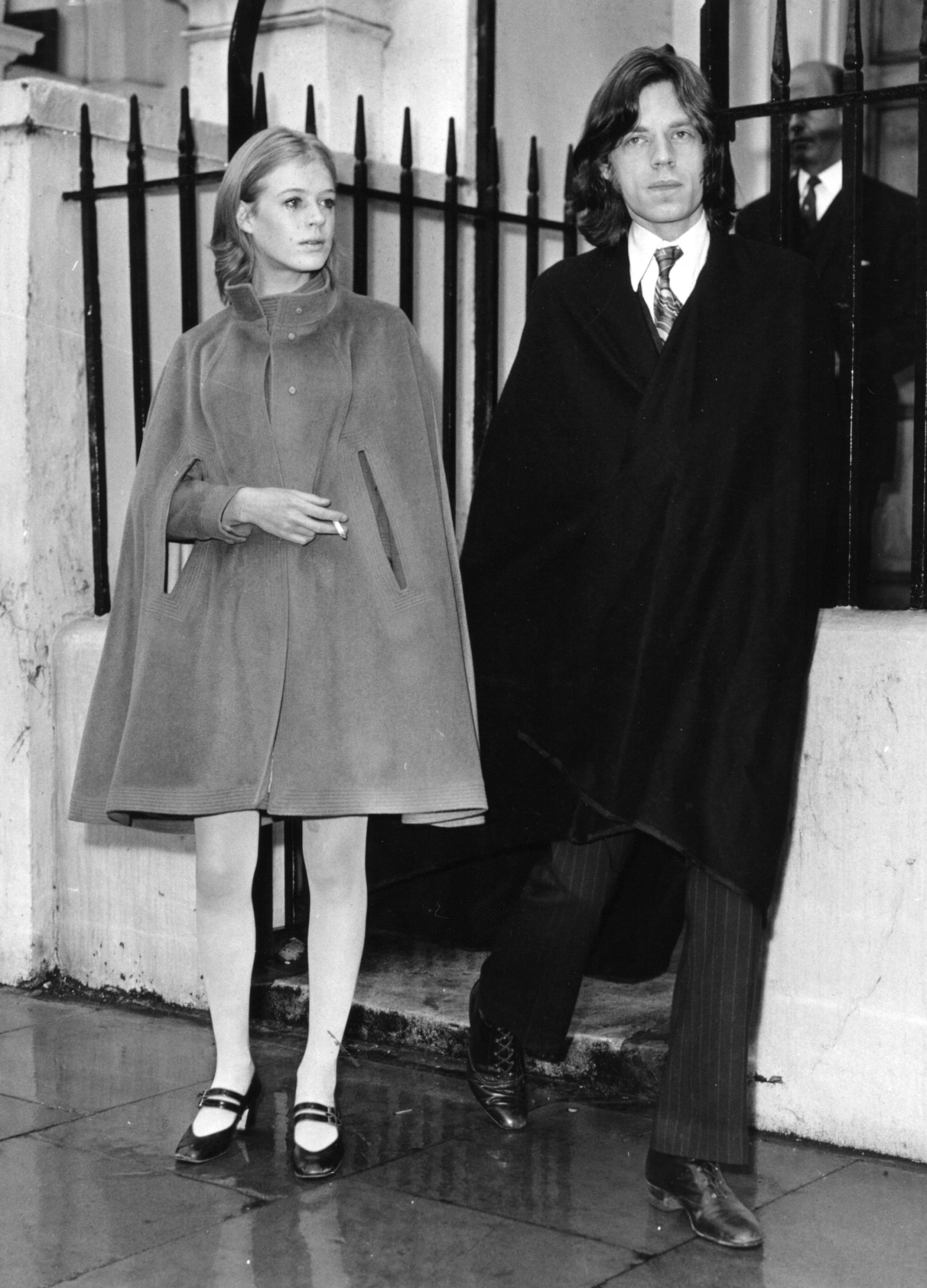 Mick Jagger was as assured in his wardrobe choices as he was in his music, so it's no surprise that a pair of leather boots sat in his footwear selection. On this occasion pictured, he chose to partner a lace-up style (nice alternative choice) with dark – but, rest assured, extremely striking – pieces: from a long collared oxford shirt and printed tie to pinstripe trousers and an opulent black cape. Sure, the footwear may be a staple, but this look proved it could easily be elevated – just as long as you have the confidence to pull off grand silhouettes. We certainly would.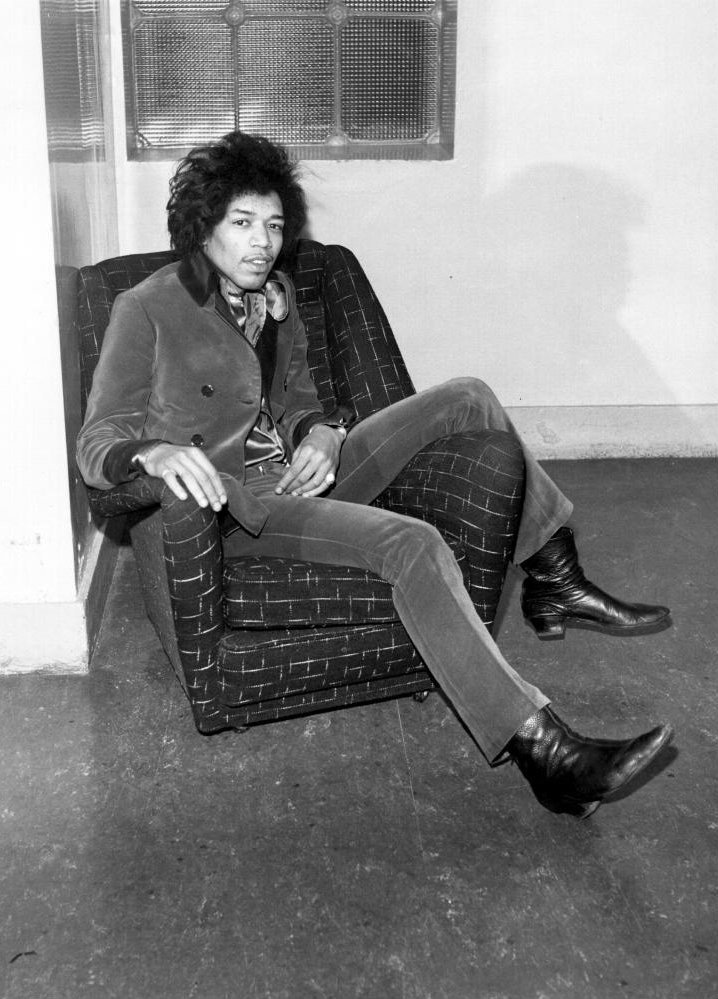 Jimi Hendrix's mainstream career may have only lasted for half a decade, but his influence on music and, whether he intended it or not, style, continues to be just as prominent fifty years on. Even before the seventies arrived, he predicted the flamboyant appeal of the decade via a slim cut, double-breasted velvet suit: paired with a velvet shirt as well as a printed satin scarf and,drumroll… black leather boots. The lesson to take from his move? Go to town with the textures in your attire. And if you have half as much flair as Hendrix, we're sure you'll bring maximum appeal.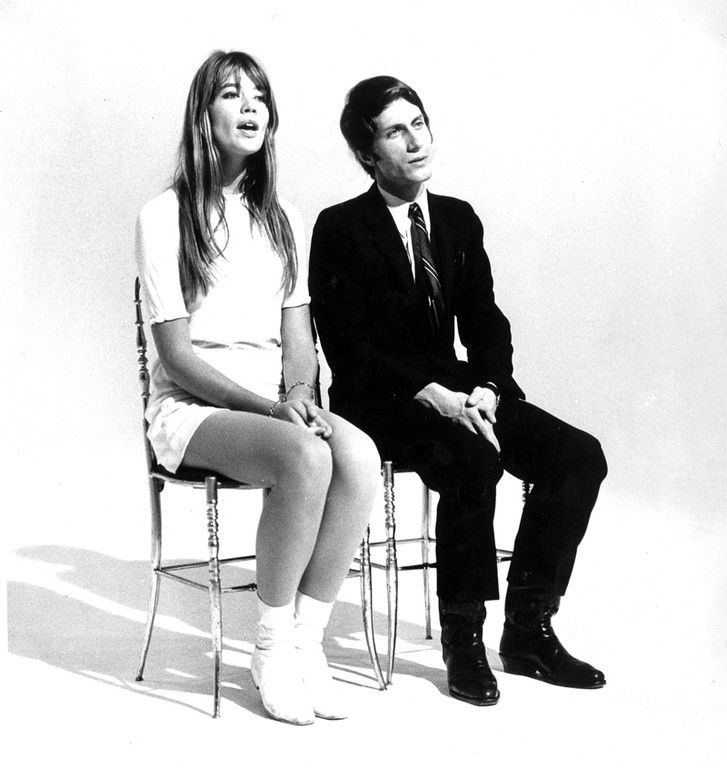 We all know that the French are masters at delivering an attractive stance on style, and a fine example of it from the sixties is hit yéyé musician Jacques Dutronc. His hit chansons consistently had a danceable beat to them, so naturally, he often chose to move in leather boots. His preferred style was subtly heeled, much like our Liam style, and on top, he kept his attire monotone through a single breasted black suit and crisp white shirt. Easy really does it, right? Especially when contrasted next to the striking white style of his other half, Françoise Hardy.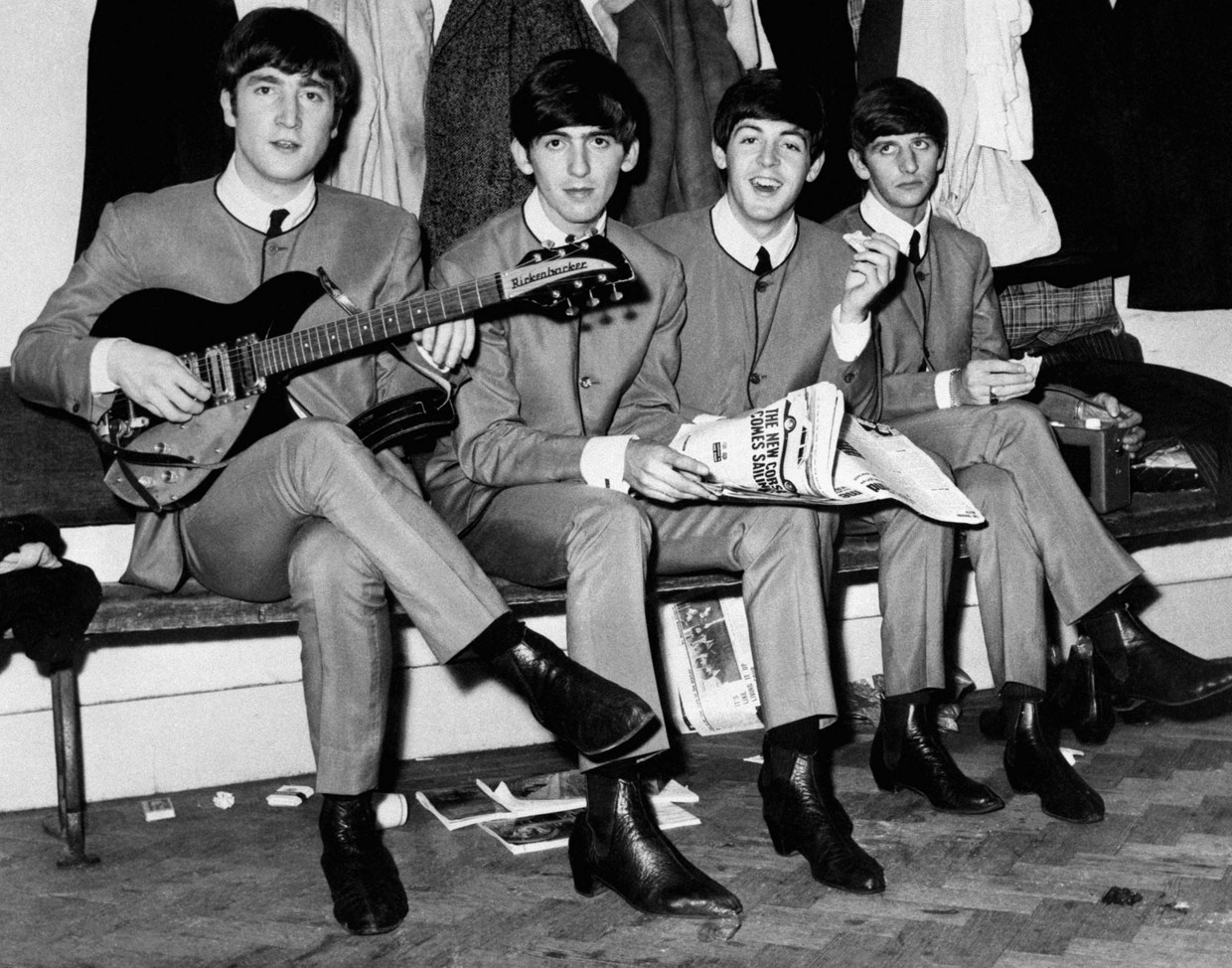 Sure, many musicians made a timeless case for the leather boot, but only one band brought them to complete cultural prominence: The Beatles. The Liverpudlian rock band's embracement of the design was so signature that it instigated its own nickname – quite literally "The Beatle Boot" – confirming that the style holds close to zero value if you refuse to dance in it. So get your best mod-influenced suit out (in reference to the Fab Four) and prepare to move yourself forward for the ultimate welcome to the new year.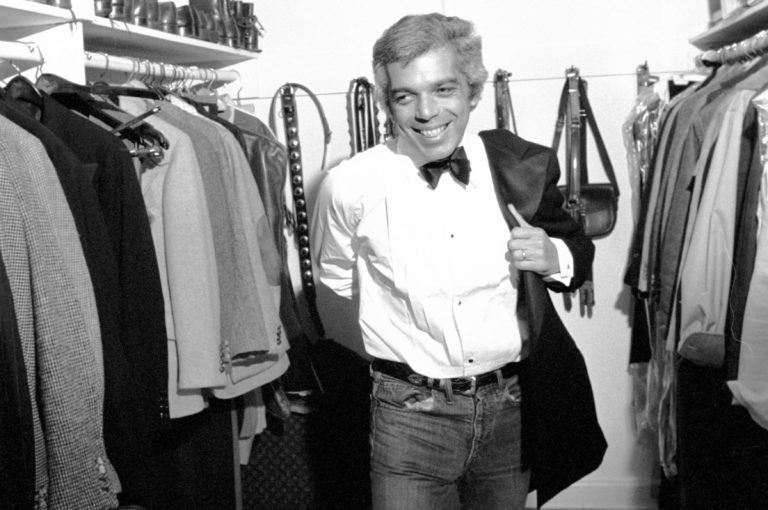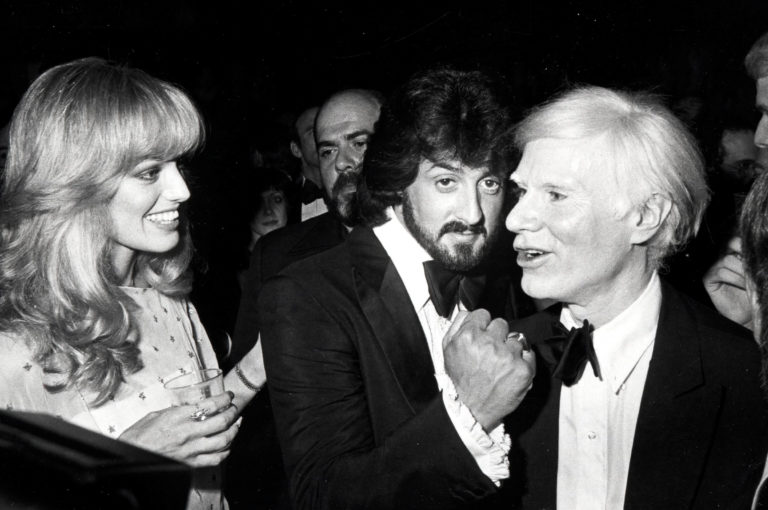 (All thanks to cultural icons, of course)