Tinker Tailor Soldier Spy
Wondering where Gary Oldman and Benedict Cumberbatch sourced their cinematic suits? Hint: you're on the website. Here's the story of how we crafted the tailoring for Tomas Alfredon's critically acclaimed thriller…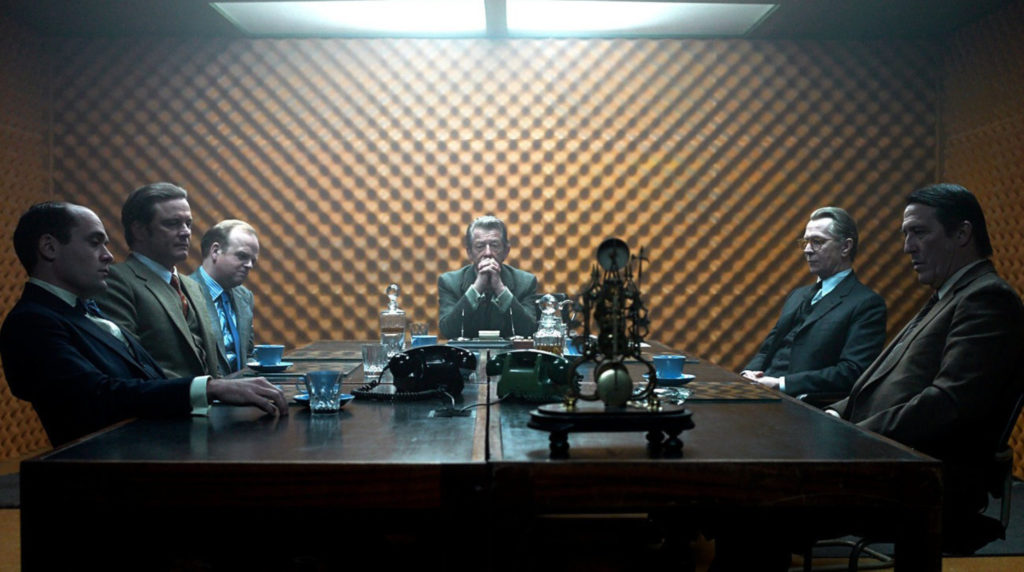 Curating a wardrobe for a period film is a bit of a tricky affair. Three reasons why. Firstly: you need to show an understanding of historical accuracy. Secondly: you need to address an audience's preconceptions for the style of its specific time. Thirdly: you have to tell the personal story of a character through their specific sartorial choices. And good ones, we like to hope.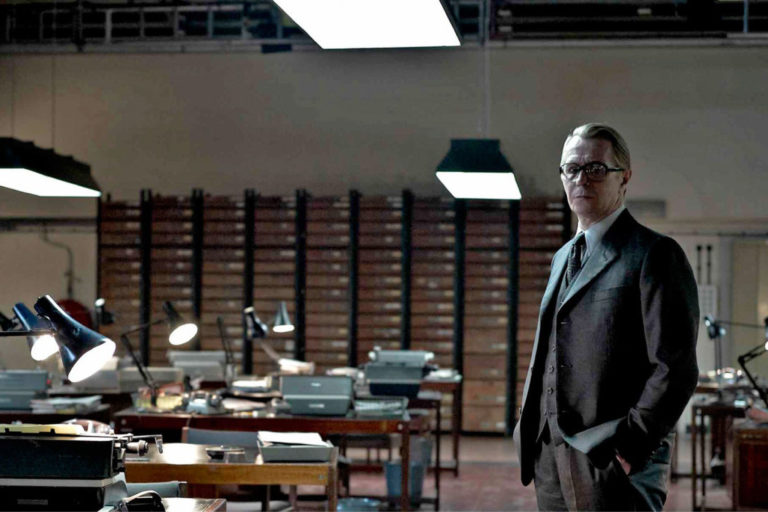 Here at Timothy Everest, we have been fortunate to work with some of the best film costumers and wardrobe designers in the business for more than two and a half decades. Through our knack and natural flair for understanding the problems at hand, as well as an encyclopedic knowledge of vintage dress and an ability to deliver under pressure – our bespoke team is a perfect fit for leading professionals in the field.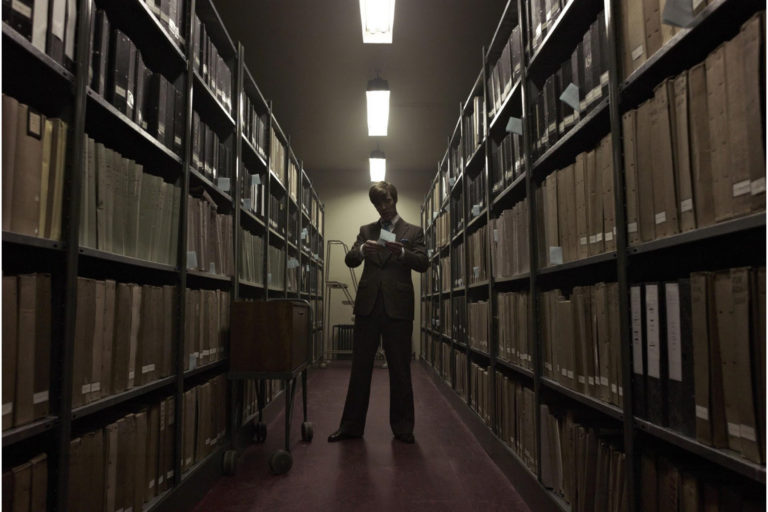 Back in 2010, acclaimed costume designer Jacqueline Durran contacted us to work on Tomas Alfredson's new adaptation of John Le Carre's cinematic Cold War classic: Tinker Tailor Soldier Spy. Having recently acquired international success from his wardrobe work in the modern vampire fable Let The Right One In, Alfredson's knack for elegant autumnal hues and attention to detail were the perfect foil for the 1973 thriller set in a grey smoke and fug filled London.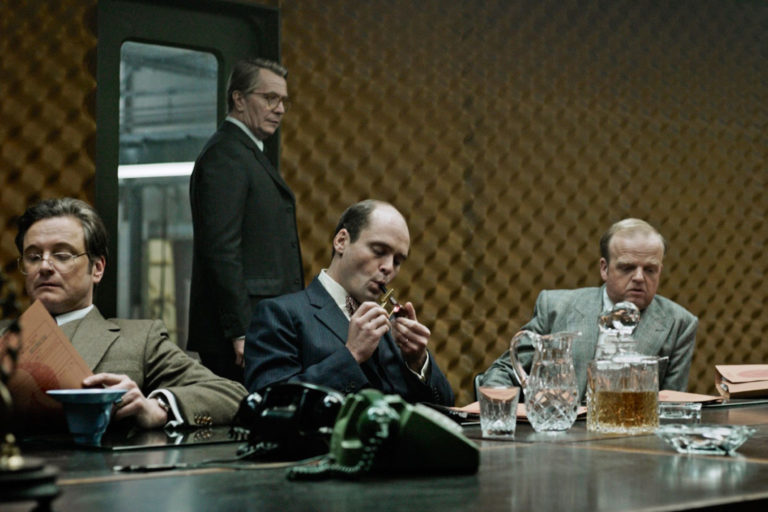 Of course, we praise the 70s today for its rich and retro (cliché but true) fuelled colour palette: one which can be lazily applied for instant audience reaction. But laziness has never applied to Jacqueline Durran. Her work has always been far more focused on how the specific characters would exist and interact with a particular time frame, setting themselves apart from the flash high street mores of the day. We're talking middle-aged men who were intently focused on their stressful and time-consuming work, so much so that they were ignorant to the fast pace of fashionable trends. "I thought that lots of these middle-aged men had bought suits 10 or 15 years ago and stuck with them," Durran told The Guardian in 2011, "I would look at a character and try to work out where they had bought their suit."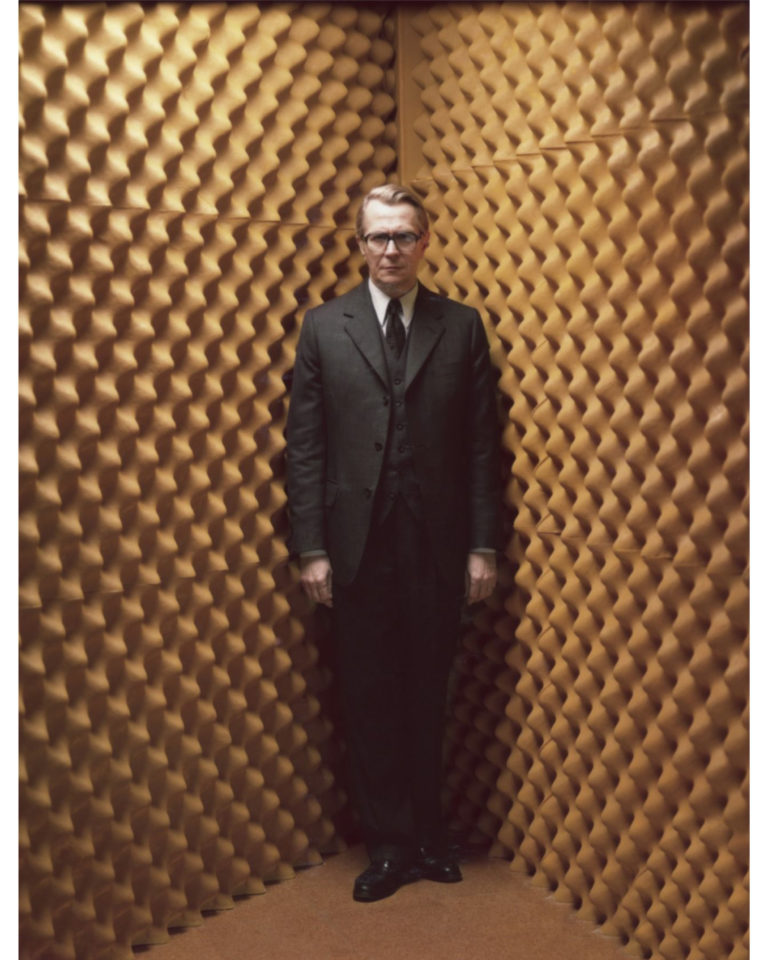 This observation was precisely how we were asked to approach the creation of suits for Gary Oldman (as George Smiley in Tinker Tailor Soldier Spy). "Tomas [Alfredson] was quite specific about Smiley's suit, much more so than other characters", she informed GQ in 2012. "He gave a picture of Graham Greene in the 60s, saying 'this Is how I imagine Smiley.' So we ended up making one great suit that you can hardly notice in the film." The suit was a somber charcoal grey tone affair and a very dark Tweed jacket. It was faithfully demonstrative of a man who bought his clothes in London's West End from "one of those upper-middle-class shops that are never fashionable but always do a certain kind of clothing", promptly forgetting about them and getting on with his job in the swiftest manner.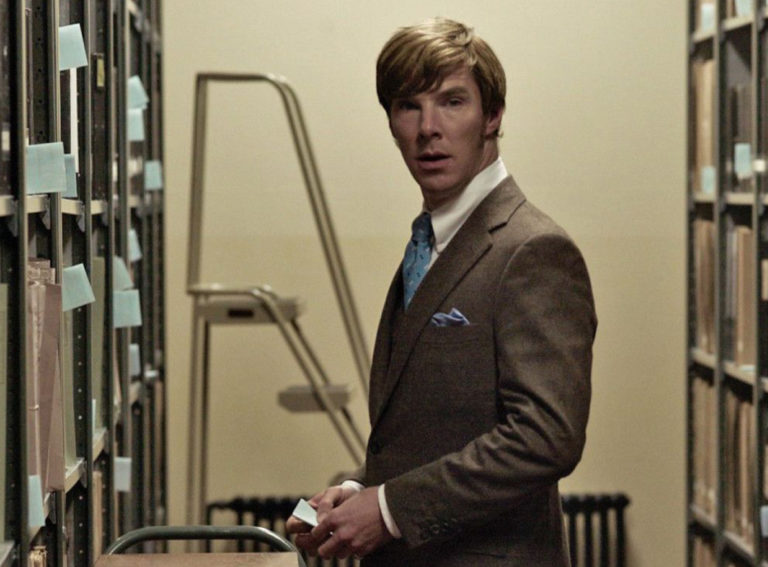 Benedict Cumberbatch's character of Peter Guillam in the film was an altogether different proposition. "He's younger than most of the men in the office," states Durran, "I wanted the character to look as if he were interested in clothes and recently bought a fashionable suit." So our result? A trim cut and sharply structured three piece ensemble: clad in a mid-grey chalk stripe and finished with a wide lapel. In short, it was the perfect illustration of the proposed visual cue, one that said "he likes to experiment a little more."
Safe to say, we're all for experimentation too – and we were proud to craft a series of suits which aligned with the sharp twists and turns of the film's plot. If you haven't seen it, here's your reason to add it to your watch list – stat.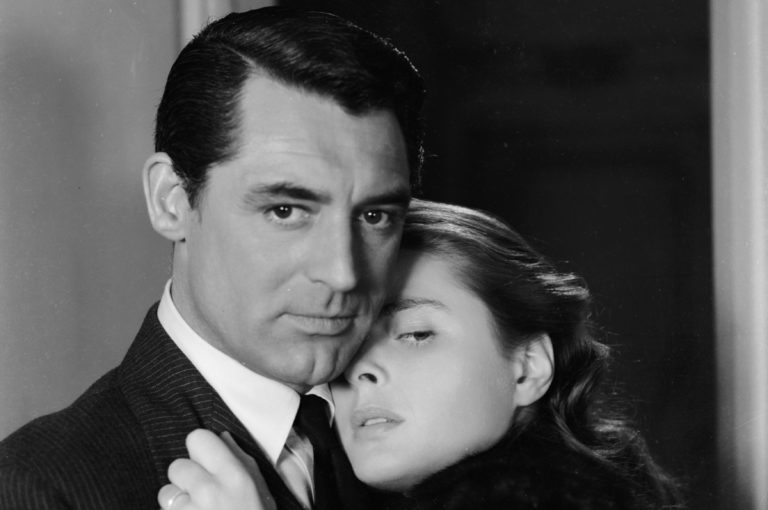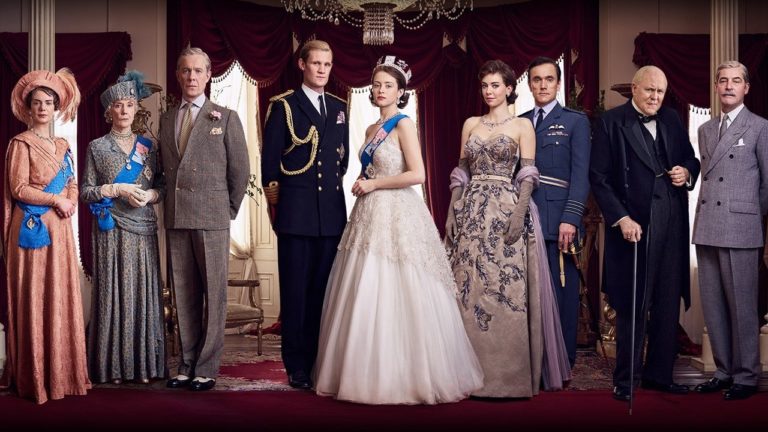 Looking Back at Four Seasons of The Crown and Timothy Everest