As Autumn gently breezes through the door, wrap yourself in the finest Merino, Lambswool and Cashmere mid-layers from Timothy Everest.
Knitted with expertise in Aberdeenshire – the latest collection offers a neat range of yarns and styles to suit cooler days and longer nights.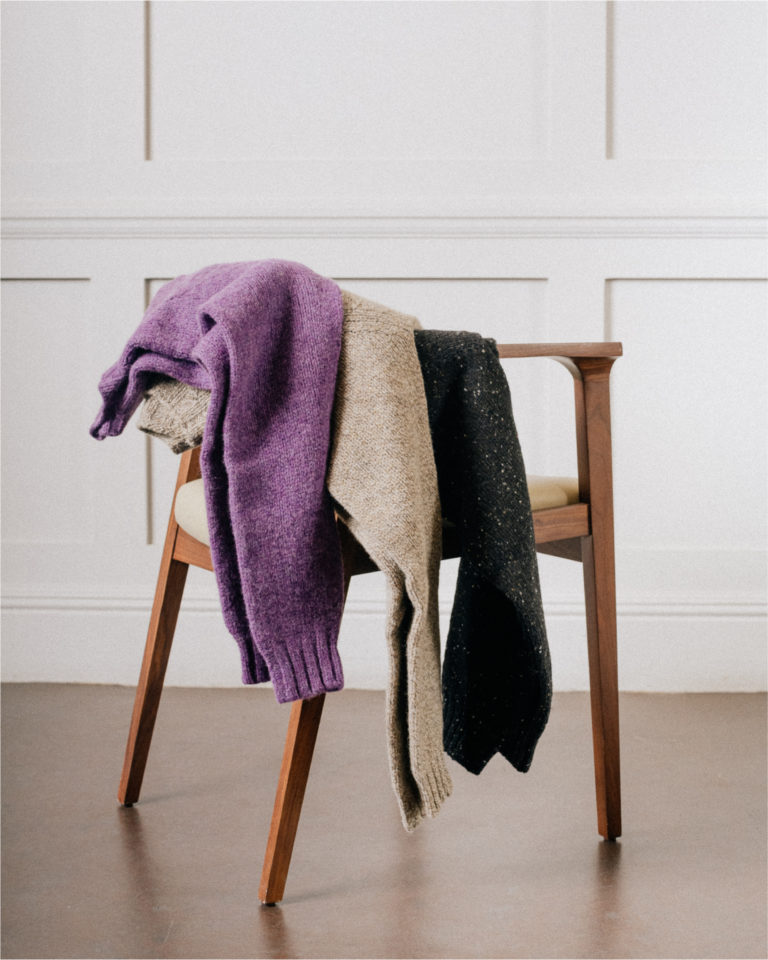 As modern humans, our energy and livelihood is so often reliant on cables, pipes and wires. But consider the humble sheep, no WiFi or AGA-stove for them, just their own natural fibres and the local grass and heather. Yes, you could argue that their Master is reliant on human-made resources, but they'd no doubt survive regardless of whether the farmer's quad-bike made it over the hill or not. Sheep's coats we may sometimes take for granted, yet they can make the finest, most wondrous layers for us two-legged, smart-phone wielding animals.
These woollen beauties won't have to worry much about energy prices, with self-sustained insulation to maintain them through the coldest days and darkest nights. And as we celebrate the Autumn Equinox, a time in the northern hemisphere where we traditionally sit back and relax after ploughing, sowing and harvesting, why not give thanks to this true natural wonder we call wool.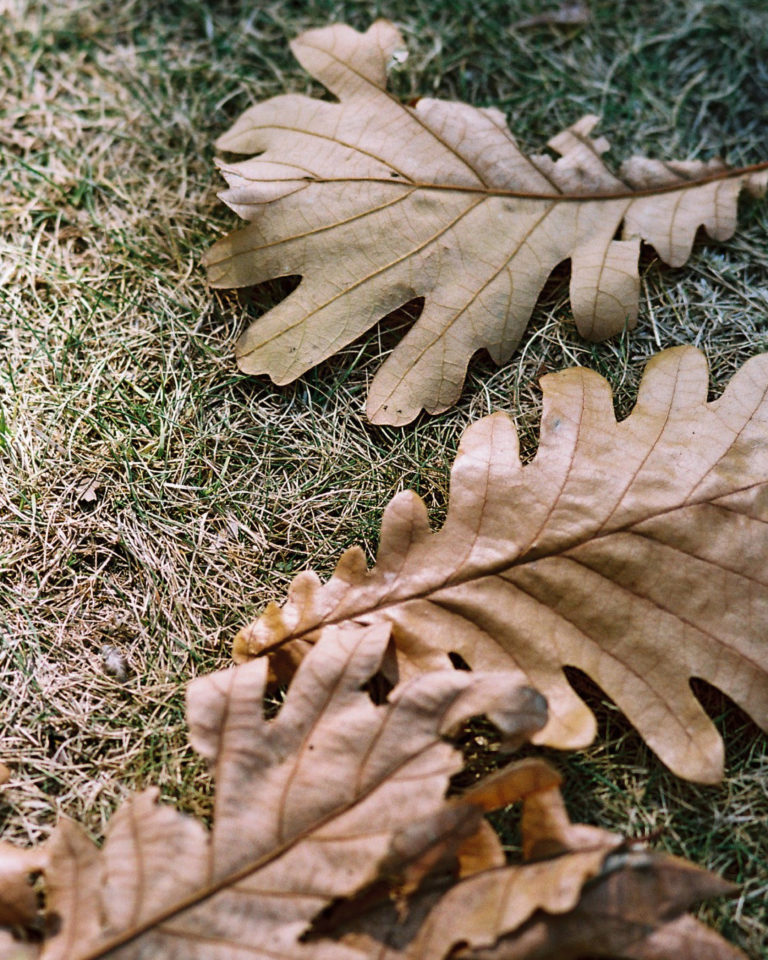 Whether fishing for herring or enjoying a wee dram by the fireside, knitwear brings joy and comfort during the cooler seasons. Timothy Everest's collection offers a neat range of yarns and styles to suit any forward-thinking farmer or urban wanderer.
The rust and mustard hues of falling leaves are matched with Merino or Shetland lambs-wool (Merino of course being the athlete's sheep of choice with its moisture-wicking and lightweight properties).
Styles include roll-necks and chunkier fisherman-approved knits, with more conservative tones and superfine yarns for the office, restaurant or other appointments. And there is, of course, Scottish-spun Cashmere for those seeking the finest and softest of touches this season.
Alongside these woollen pieces from Scotland, the collection also boasts Merino Shawl Collar Cardigans (think Val Doonican sipping a single malt) for perhaps the cosiest of ribbed attire this Autumn and Winter.
Something about the way a beautifully knitted woollen sweater feels offers that personal touch, and as always we're happy for you to contact us regarding fit and sizing.