Workhorse Of The Wardrobe
The Work Jacket has been a staple of a man's wardrobe for over a century, and we've given ours some "summer loving".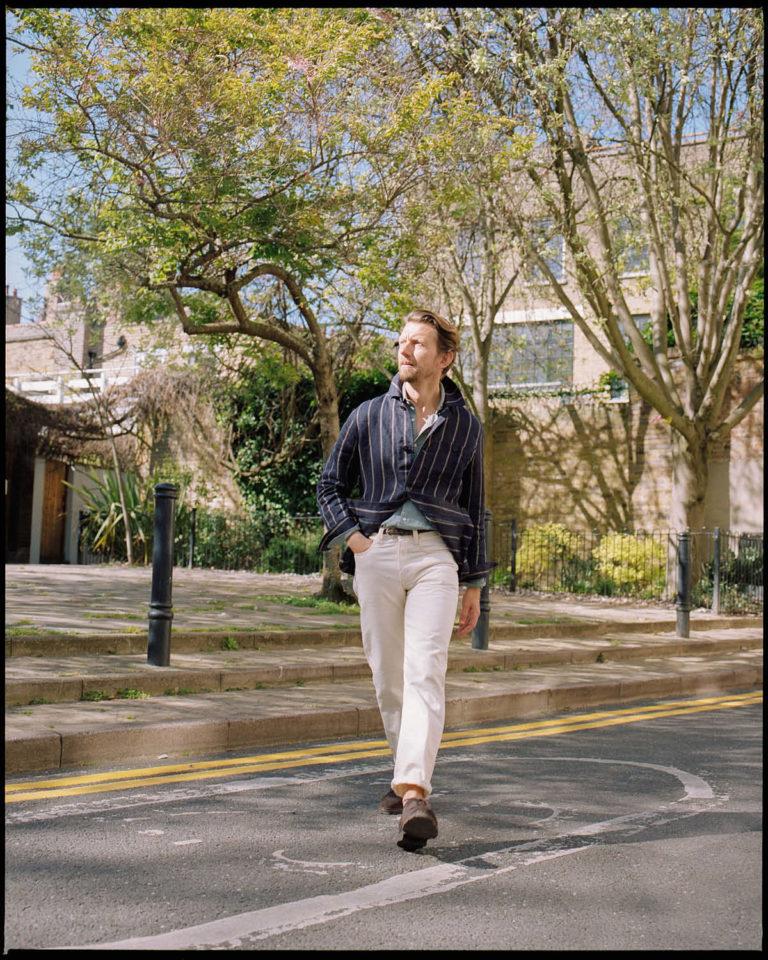 First appearing in France in the late 19th Century and named "Bleu De Travail" literally Work Blues, this was the uniform of the farmer and worker. Cut roomy with patch pockets, buttoned cuffs and placket and a point collar, they were constructed of sturdy moleskin or cotton drill, tough enough for chores and labour. It made its way over the Atlantic in the early 20th Century as the Chore Coat to become the totem of the working man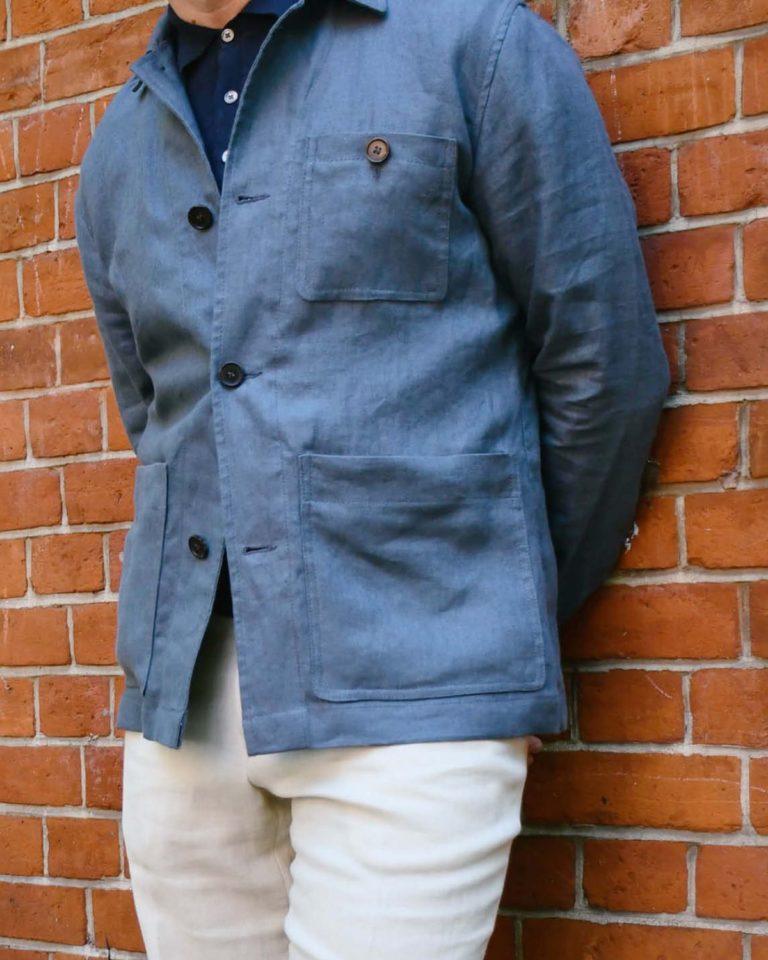 A resurgence of interest in its utilitarian function and design occurred in the dawn of this century as the rules for men's office dress started to loosen up and practicality became the more important guiding principle for menswear. Worn with a button-down shirt and tie, it's a bona fide alternative to a sports coat while teaming it with a polo shirt or striped tee makes for perfect leisure time attire.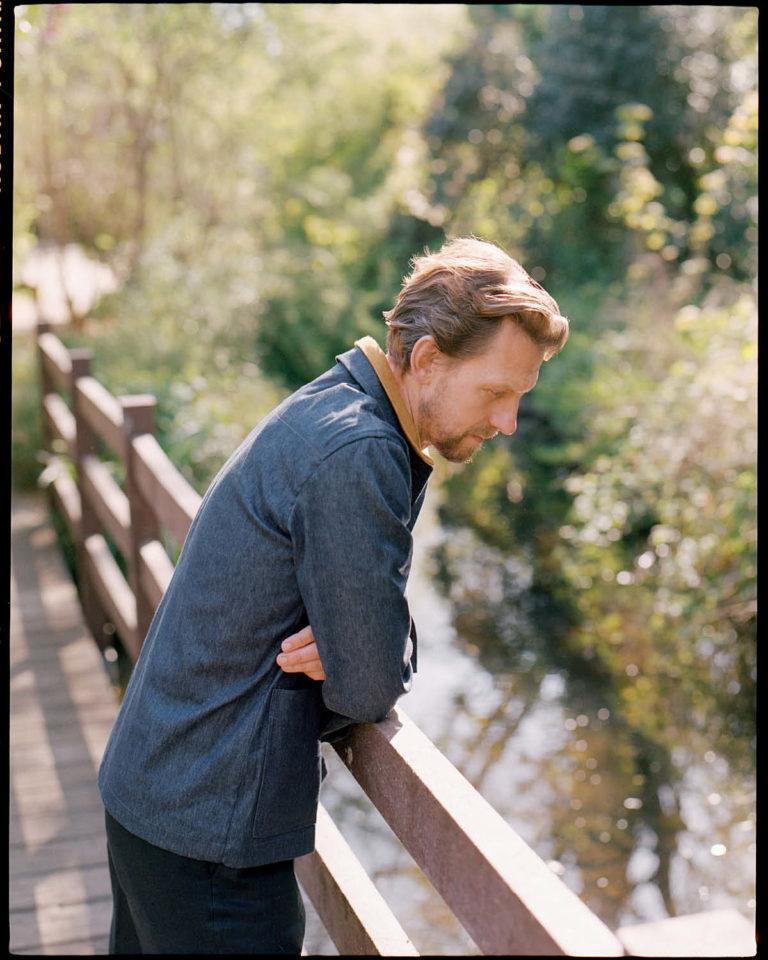 For Spring / Summer '21, our Made In England Work Jacket is available in three iterations and radiates this self-same timeless appeal. The season-appropriate Irish linen has been tumbled and treated for a comfortable worn-in look and soft handle. The two patch pockets at the hip are augmented with a buttoned patch pocket at the breast, an internal pocket, horn buttons and a working cuff. Unlined and unstructured for an easy no-nonsense fit.