As part of our ongoing Tailors Project, we have been speaking to the craftspeople behind the scenes who have a vital role in shaping the way we dress. The coat and trouser makers and cutters who toil far away from prying eyes, keeping a long tradition alive with their ingenuity and dexterity.
Coatmaker Zoe has been working with Timothy Everest for the past year, her relative youth belying a lifetime of experience making and designing garments and honing her skills.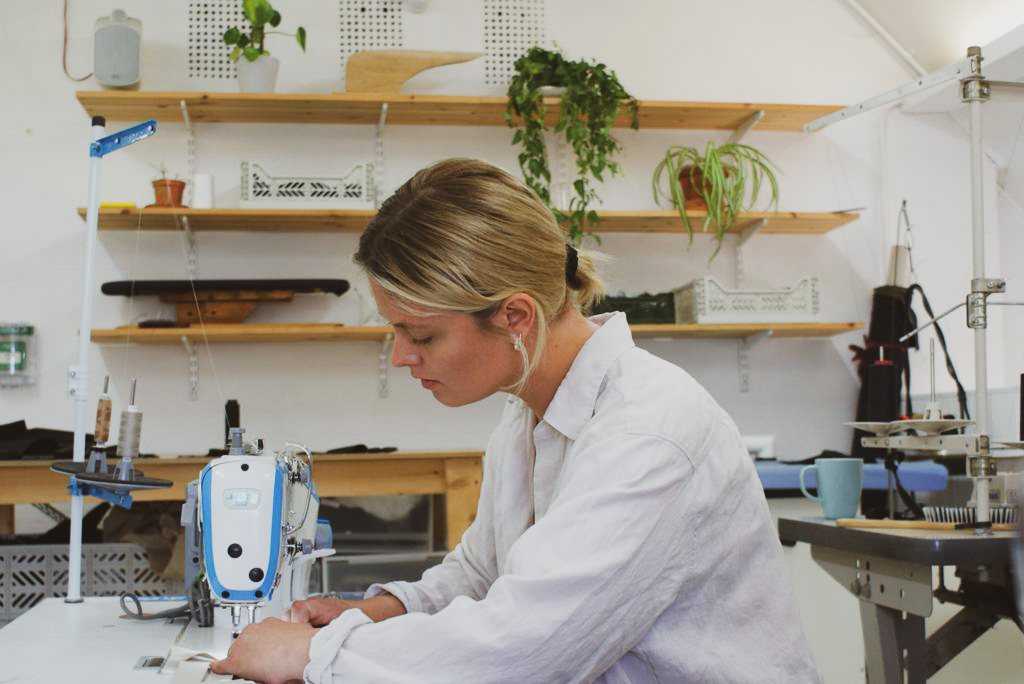 "I've been making clothes since I was tiny! Growing up my mum made all our clothes, so it became my hobby and I never stopped. On top of this, my dad is a craftsman. He turned some unusable farm marshland into a willow farm from scratch, and grew a business hand weaving willow fencing and sculptures. Both he and my mum pushed me to learn a craft. I wasn't the best student at school, but I was always very creative which led to taking my A level in Textiles. It ended up being a little too 'crafty' and not serious enough for my liking. I've always wanted to know how to make things properly; I'd rather make something well or not bother at all."
"After leaving school, I tried to get an apprenticeship on Savile Row. You're just drawn to there, aren't you?  When anyone thinks of men's tailoring, they think of Savile Row. The advice from all the houses was to take the London College Of Fashion BA in Bespoke Tailoring course, and it was on that course that I was lucky enough to get a work placement with a tailors in the City. In 110 years, I was the first female tailor they'd ever taken on."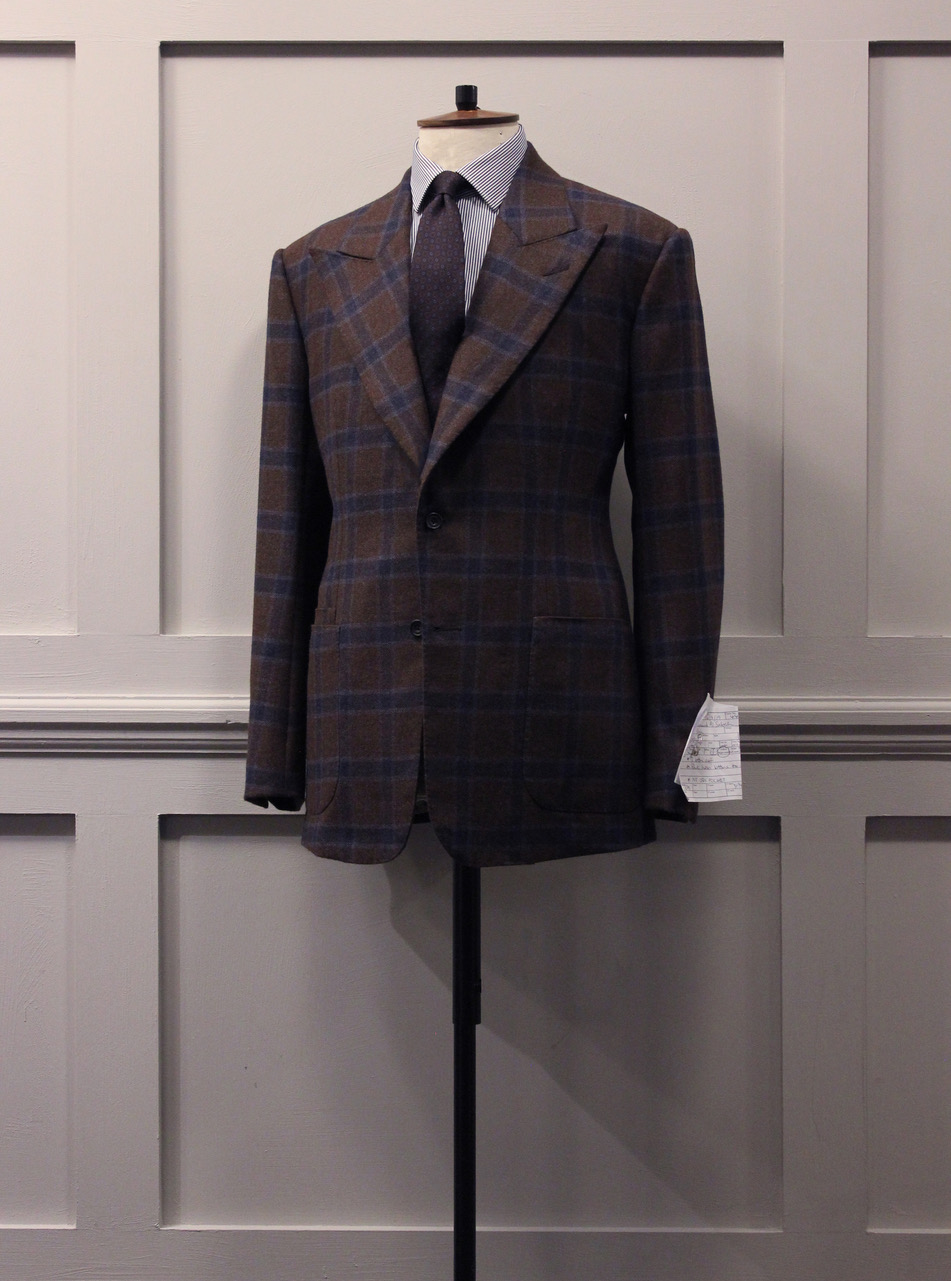 Working there gave me a lot of confidence. Doing the course meant I got the chance to work on my own designs, but Couch & Hoskin taught me everything about how to make things. I carried on working there after I got my degree. 
When I started with Timothy Everest, it was such a change to be given such a variety of garments. I was so used to just making blue and grey city suits, it was a welcome change to carry on making the traditional way, but on more non-traditional things. Honestly, it's by far the nicest environment to work in; it feels like dropping off stuff with pals when I go in to see them. 
 I love making the linen safari jackets, and I get excited over the punchy checks with the big rolling lapels. The leather jobs are always a challenge, but it's an opportunity to get the brain going. 
There's a job satisfaction that gives you a sense of accomplishment. While you never don't see the clients, I'm happy if I can step back and know that it looks good on the mannequin."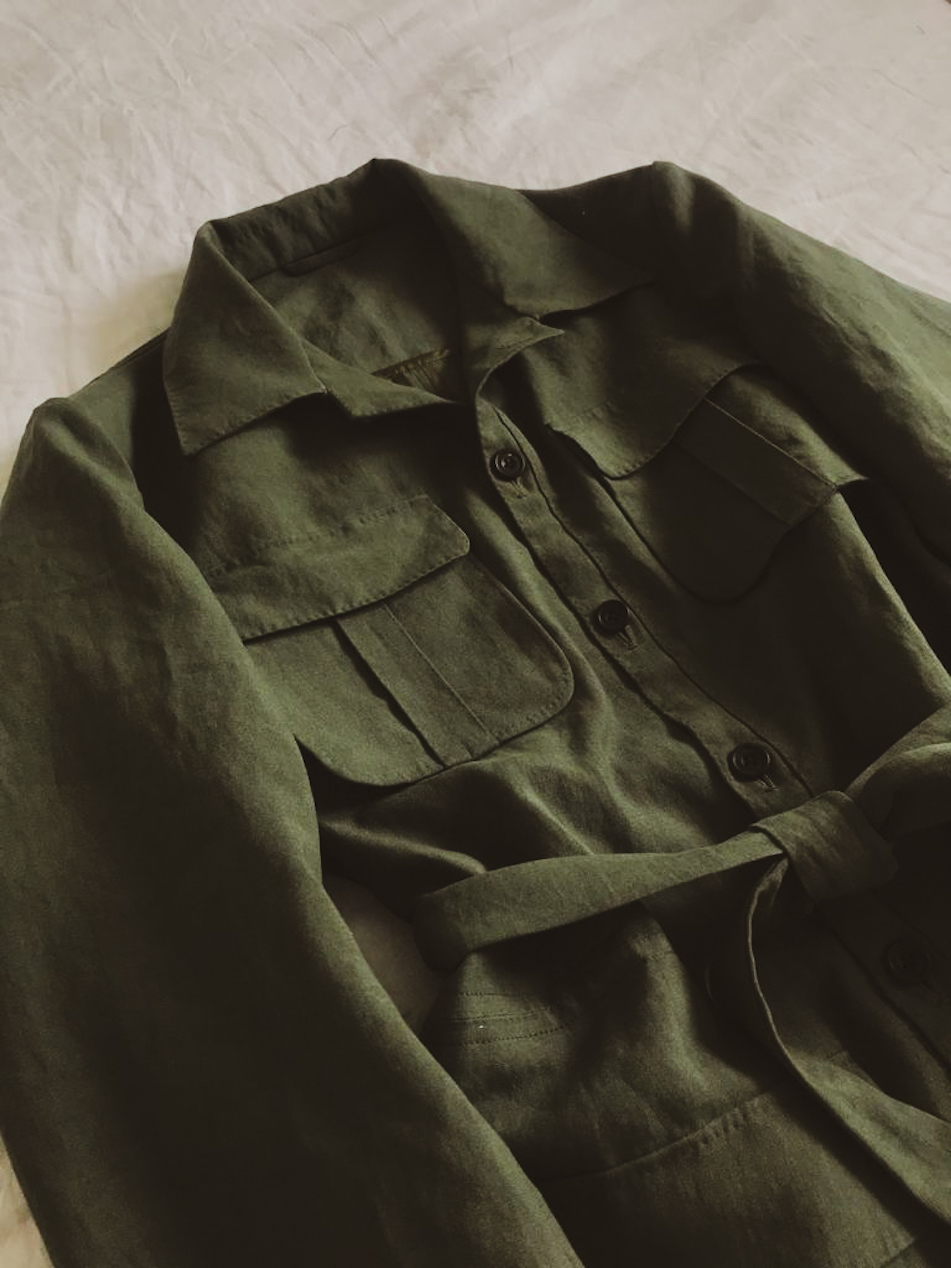 With the lockdown lifted, and businesses returning to normal, we are extremely pleased to see Zoe, along with so many of our other tailors, back at the boards plying their trade for us once more.
To book an appointment for bespoke, made-to-measure or ready-to-wear, please contact us at
here.