The Krasner Weave Windsor Jacket in detail.
One of the most pleasing pieces in our "A Parallel Of Old And New" Collection this season is the very special edition of our best selling Windsor Jacket. We have put together in collaboration with Scottish hand loomers Woven In The Bone, creating a central pillar to the whole collection's ethos and direction.
The Windsor is a stalwart garment for us; its elegant shape is a direct reflection of our bespoke work and attention to detail. The easy-wearing unstructured make of the jacket combines with angled flapped pockets, traditional three button stance, centre vent and four working button cuff add up to a timeless workhorse of the wardrobe.
For the one-off "Krasner" cloth, we worked hand in hand with Sam Goates, a tweed artisan who weaves exclusively on a small self-operated foot treadle "Hattersley' loom to create unique custom-made high grade material. Foregoing both the dotted surface of traditional Donegal Tweed and the checks and herringbones of Harris Tweed, the Krasner weave has more of a modern look to it, with grids of colour that both contrast and compliment.
The bed of olive and grey is emboldened with the warmth of burnt orange and an unexpected Kelp blue, echoing both the Lee Krasner paintings that inspired our AW20 collection, and the landscape and surroundings of the Scottish Highlands that Sam calls home. The soft handle of the 100% merino wool belies the traditional coarse texture of tweed, offering a surprising luxurious tactility one would not expect from the look of the cloth.
As only one 'piece' or length of the cloth was woven, the jacket is available in a very limited run both online and in-store now.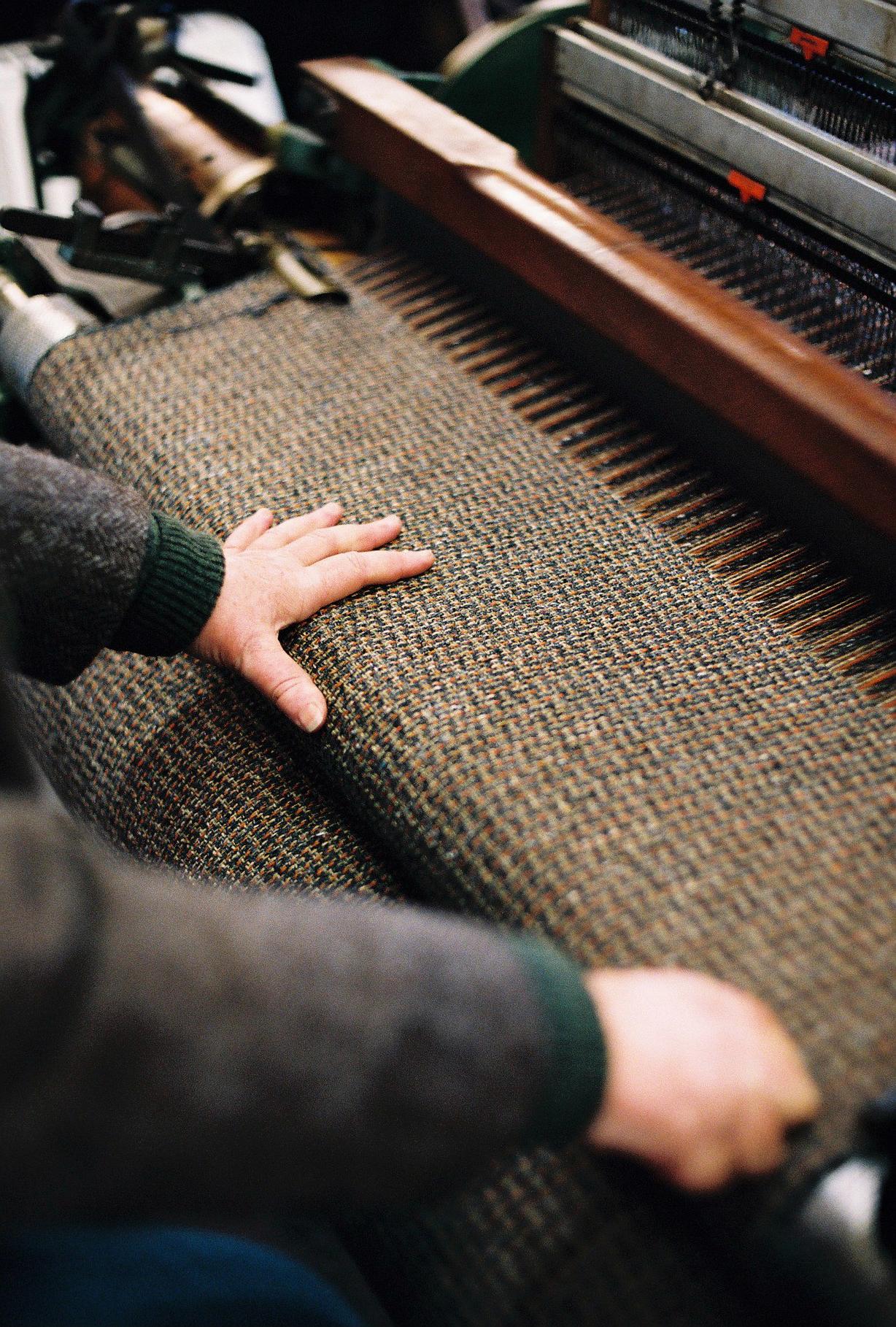 Timothy Everest's Bruton Place and Redchurch Street stores are both open for business, operating with amended hours and new work practices in place to keep our clients and staff safe and healthy.
For more details, and to book an appointment for bespoke, made-to-measure or ready-to wear, please contact us here.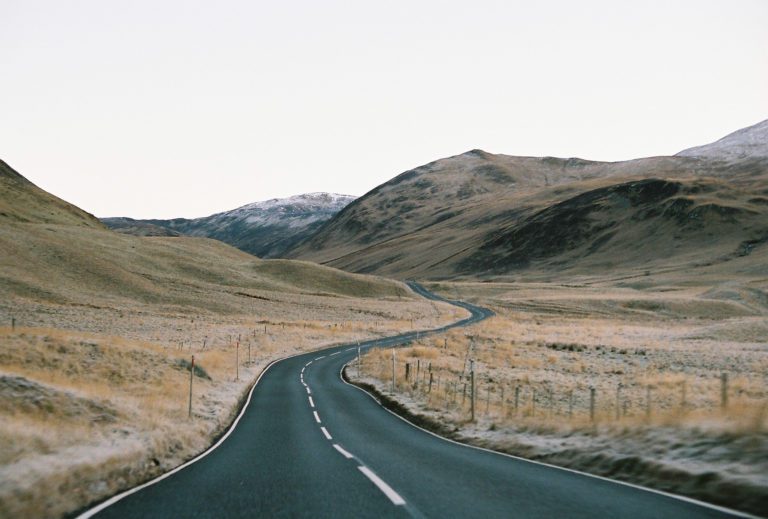 Jim Marsden visits Woven In The Bone for Timothy Everest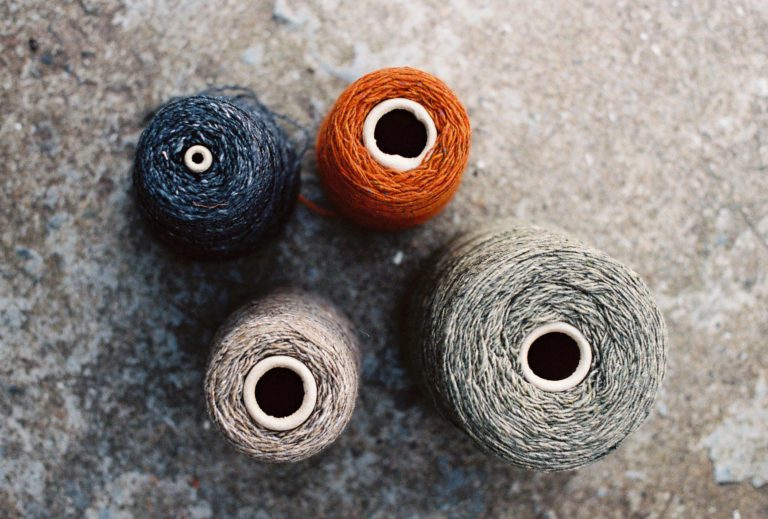 Talking to Sam Goates from Woven In The Bone