What to wear for a Spring Wedding
(whether you're a groom or a guest)
From tonal tailored statements to saturated accessories, embrace one of these five outfit options for a successful style move this wedding season…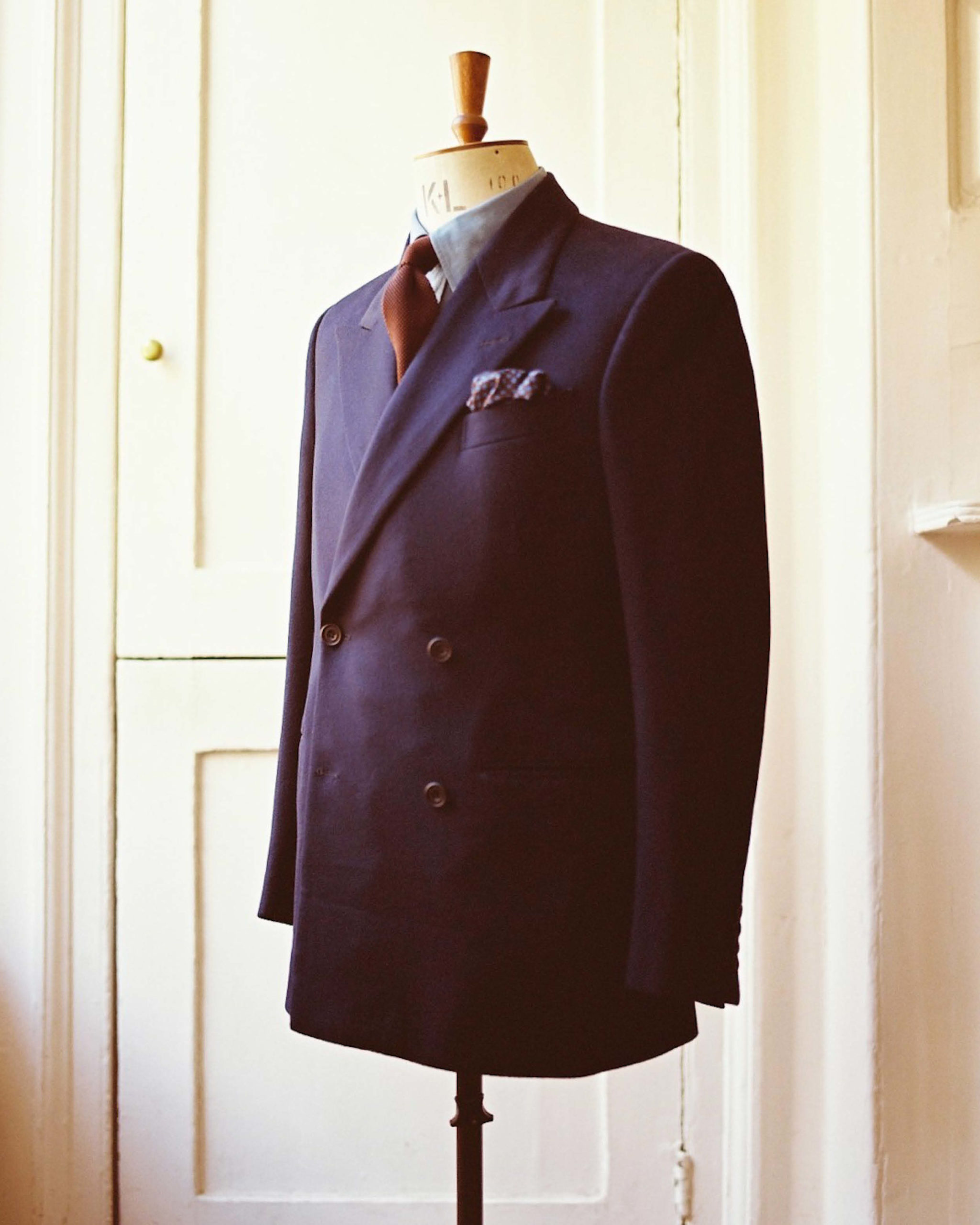 After two years of a forcibly blank events calendar, the social side of our life is finally starting to come into full swing again. For the lovebirds who didn't want to seal the deal in lockdown, it's likely they're soon set to do it, meaning that wedding season is officially set to be back. And with the synchronised arrival of Spring, it couldn't have come at a better time.
Something about weddings in the warmer seasons gets us pretty hyped, because we're not restricted to dressing purely for practicality. Instead, the sun provides the perfect opportunity to pull out all the stops in our sartorial deployment: whether it be through texture, hue or structure. To the grooms and the guests who have an imminent event, we're on hand to help. Firstly, through our matrimonial offers: including a complementary made-to-measure shirt with any custom suit service and some enticing reductions with orders. And secondly, through some simple (but, rest assured, effective upon wear) ways to approach the dress code. So herewith, five ways to seal the style deal during your next matrimonial scenario…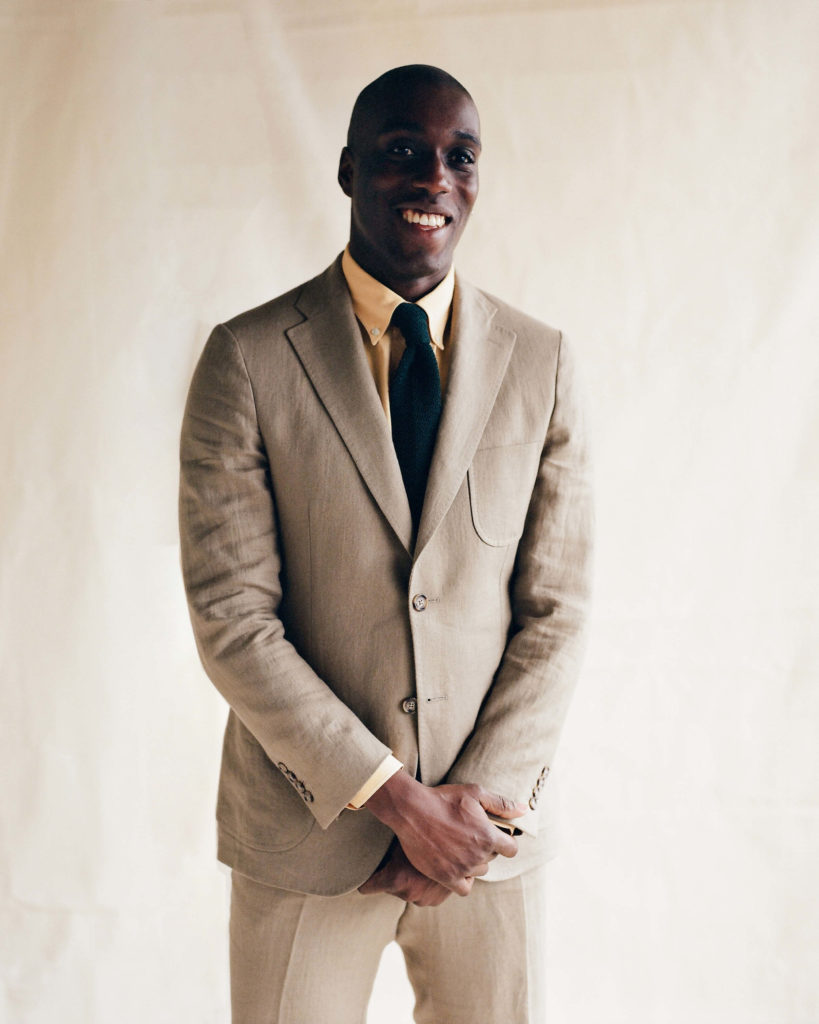 With a coffee shaded statement
While classic colour options for a wedding tend to revolve around blues, greys and black, such dark shades aren't exactly practical for a sun-filled wedding forecast. A coffee hue, however, is perfect: catered to accommodate the shine and guaranteed to elevate you to your most elegant sense of self. Fortunately, the search for it isn't hard, because it covers our brand new single breasted, washed linen suit (AKA the go-to texture to parade through any warm environment). A perfect set if you're an imminent wedding guest.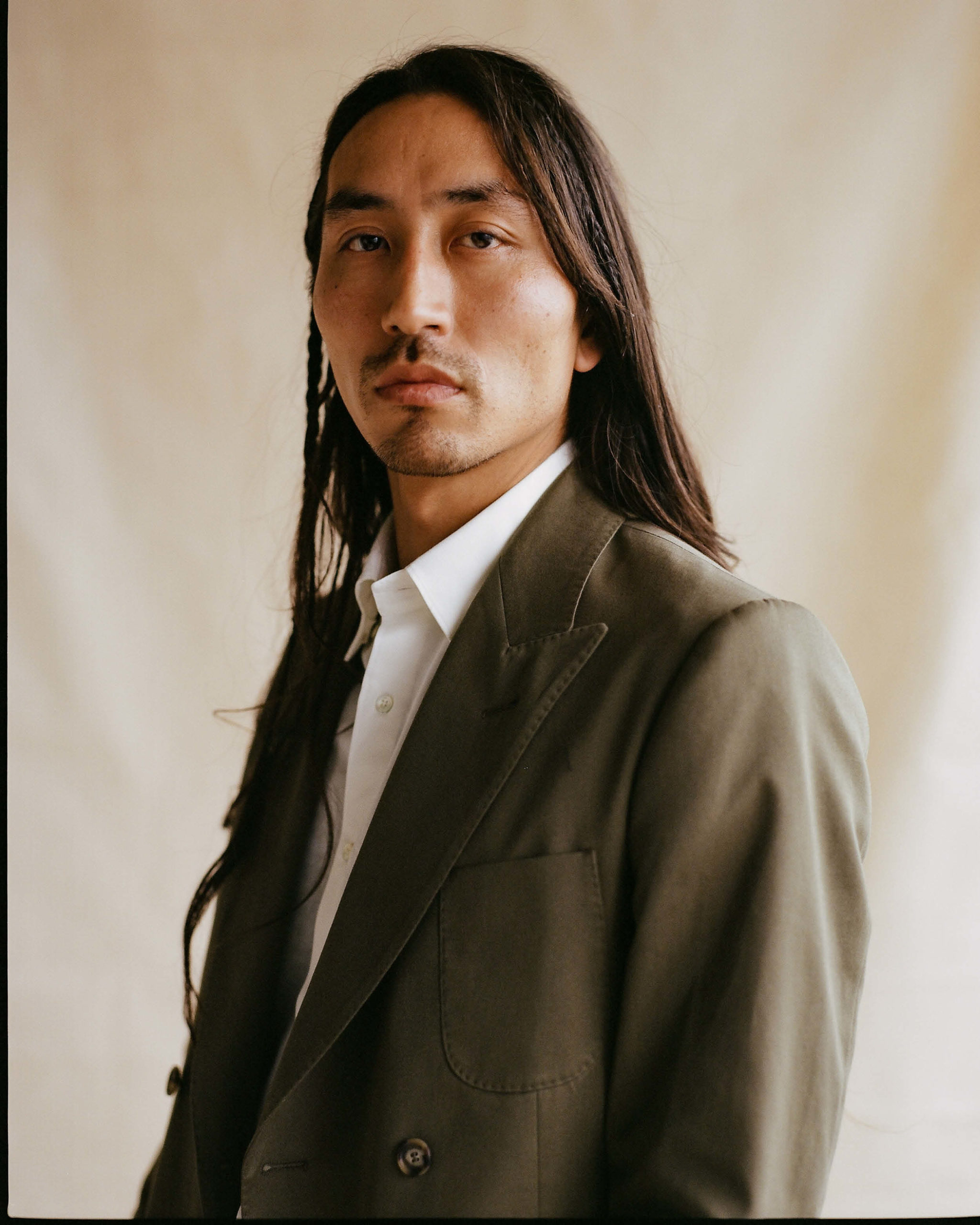 With a double breasted structure
Should you prefer to keep your wedding style on the darker side of the spectrum, it's still possible to do: particularly through an earthy green. More muted in its saturation, the alternative way to issue a statement is via structure: in this case, double breasted. Crafted from a quality British milled cotton, our latest lovat set is fitted with a half lined construction, 4×2 fastening and excellent peak lapels (if we do say so ourselves). As for the key moment to wear it? During the latter half of the day for evening matrimonial celebrations.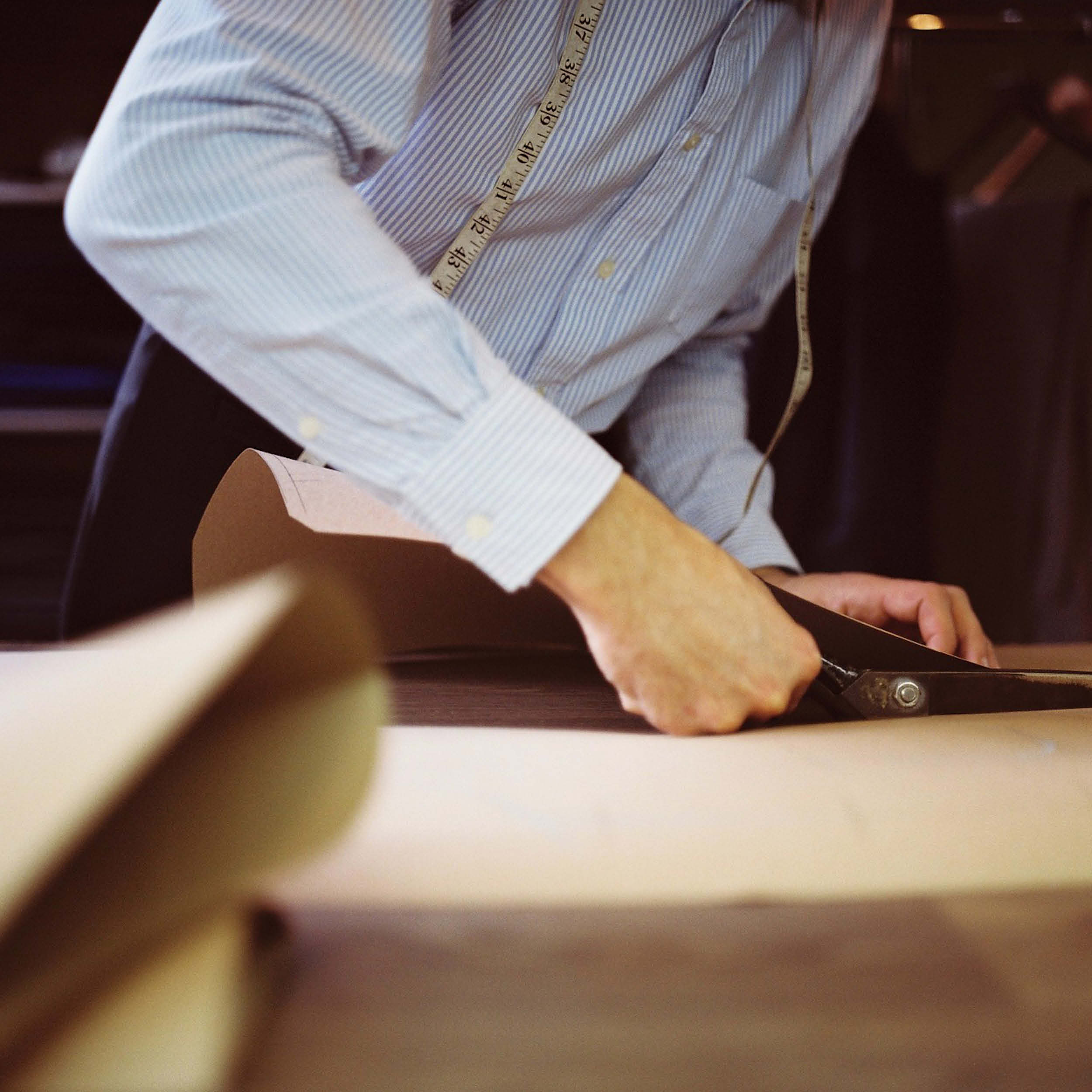 With a made to order shirt
A suit may be the first thing you call upon for wedding attire, but the underlayers are just as essential. The most classic port of call? A sharp button down shirt: specifically, one that's tailored to your form. Catered to any preferences of shade, shape and fit, our made to order service is on hand to do so with the utmost precision: offering fully customisable options for cuffs, pockets, monogramming and more. Simply request an appointment to get started, and once you've got your shirt, we suggest styling it with a silk knitted tie.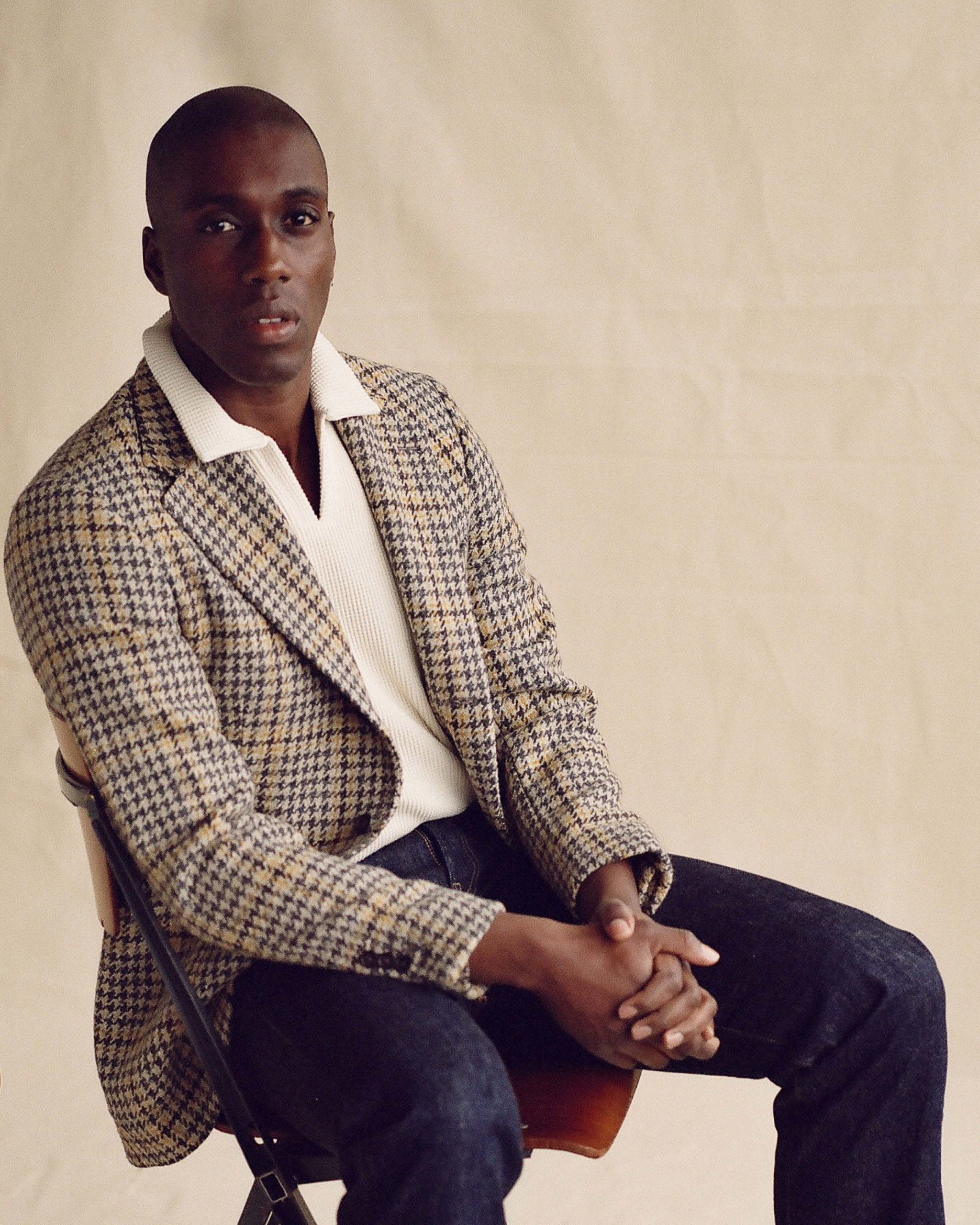 The good thing about weddings in the warmer seasons is that many take place abroad (hallelujah). If this is the case for your upcoming event, you may want to swap the formal shirt for a nonchalant polo: ideally, our waffle cream design. Made in Japan and featuring a stunning V detail placket below, this is a failsafe option to pair with the above single breasted coffee suit and some sophisticated leather sandals. Just one quick styling tip: pull the collar out over your lapels for maximum effect.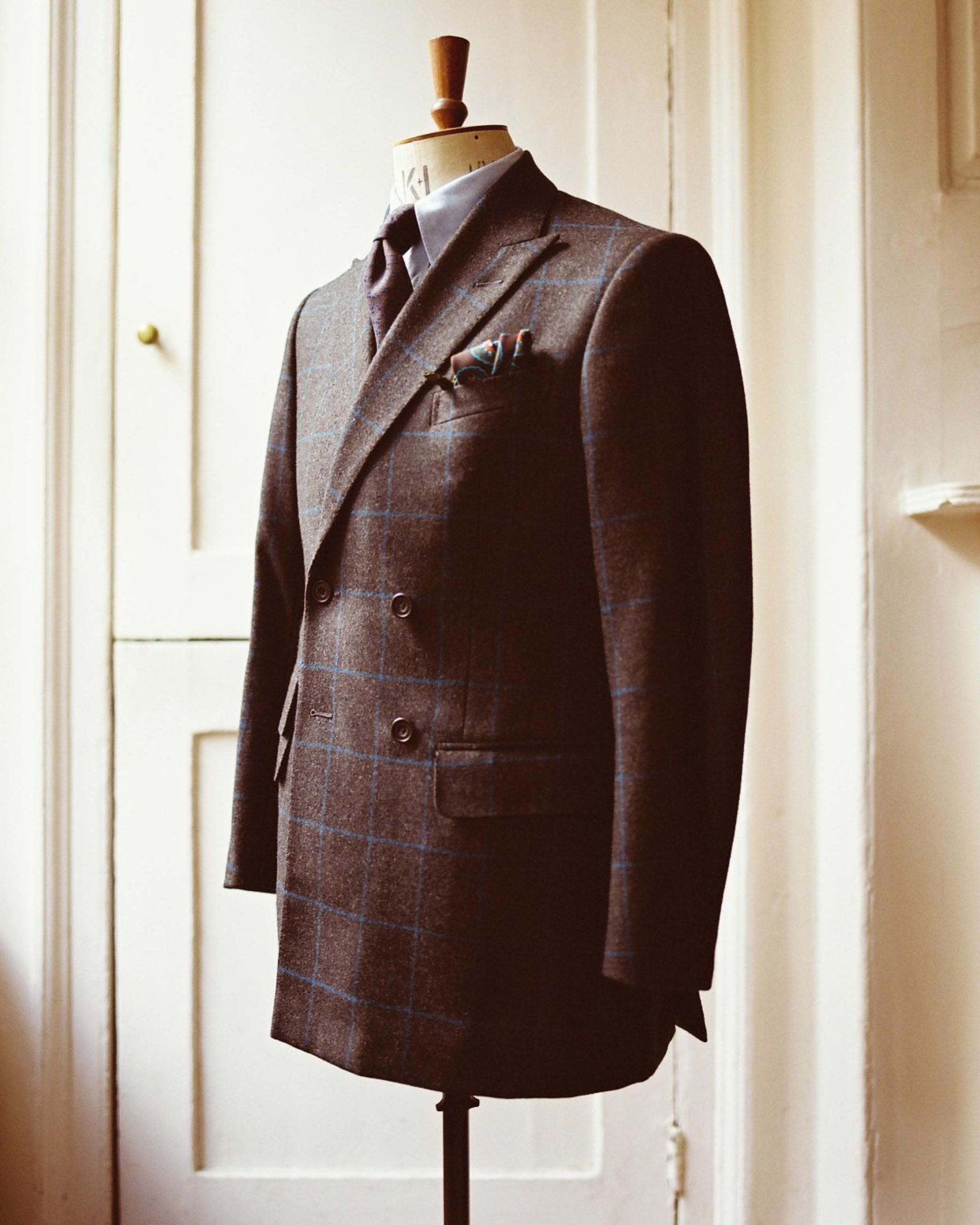 To the grooms who are reading, your upcoming wedding is bespoke to your relationship, so it's only natural that this extends to your selected style through a bespoke suit. Nothing communicates individuality quite like an ensemble that is utterly tailored to your form, and with our bespoke service, we can ensure that you will be satisfied. The first step is to book a consultation to express your ideas, but should you be stuck on a reference to start, be sure to check out our selection of the best cultural cases for it.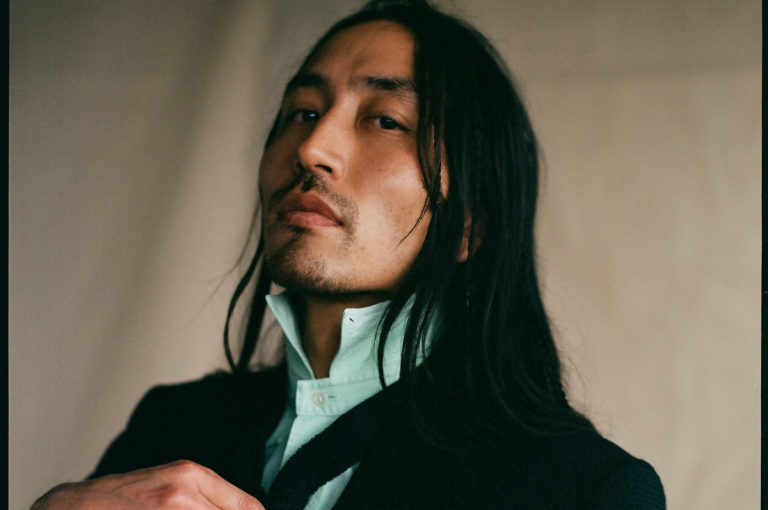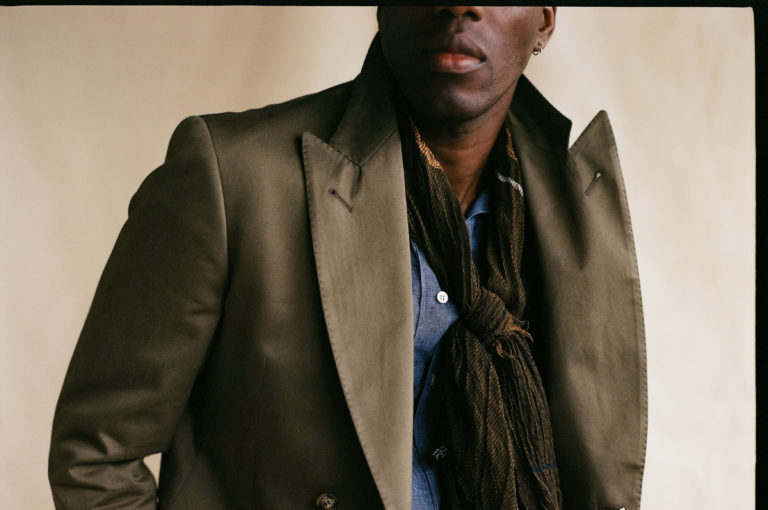 Part of our latest Collection